Why is Alligator Skin the Best Material for Making Belts
  Belts are more often the accessory that both men and women overlook. Even though they seem unimportant to weigh in mind, spend time looking for the best choice. With the variety of belts, you can see online, it is best to search for the one that is made from alligator skin. It is the best material that can assure quality features.
  Take a glimpse of the following reasons!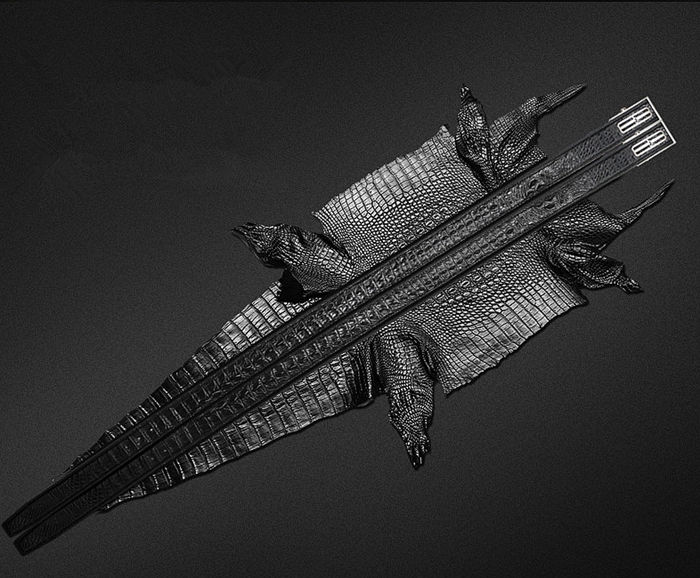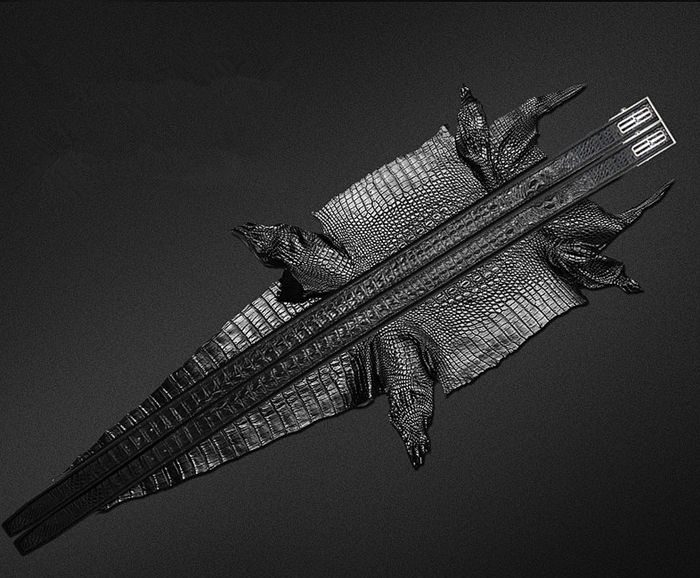 Help People Gain confidence
  All business owners want to make their target market smile with the products they offer. The same thing goes for those individuals who engage in the clothing or accessory industry. With the integration of alligator skin, everything becomes much comfortable and convenient.
  The moment you incorporate the skin of the reptile into your list of materials, your goal will come to life. Men and women out there will feel confident when they enter their workplace. In front of a crowd, they will have the self-esteem and the pride to talk and socialize.
Boost a stunning and luxurious appeal
  Aside from the confidence that belts can increase, it can boost a luxurious and gorgeous appeal of your target audience. From the time they wear your product, they will seem a different or a new person at all. They will look in a manner they cannot ever imagine. They will be at their best when it comes to fashion as well.
  Not only that, they will be stylish and fashionable. They can proudly say goodbye to their awkward fashion and hello to a sophisticated one. Rest assured that they will be admired by others because of what they wear and how they look. Plus, the alligator skin belt can bring up their fashion statement.
Comfortable to wear
  Most service providers ignore the utmost importance of comfort in belts. This is all because of an inefficient and inconvenient material. With alligator skin, you can provide a product that is comfortable to wear. Most men and women in several fields will love your services from the start to finish.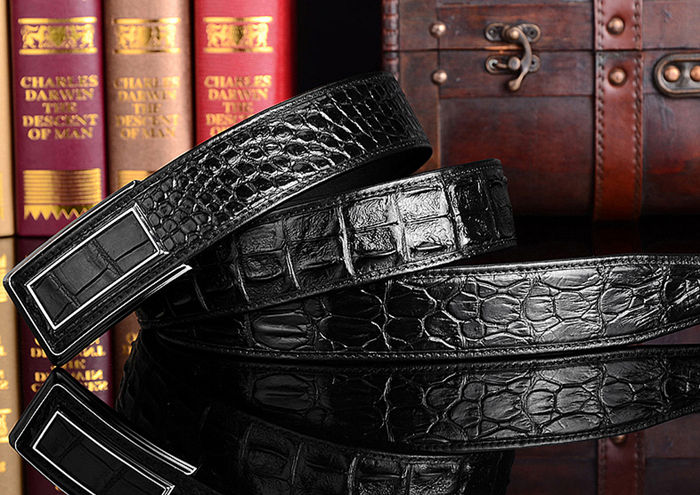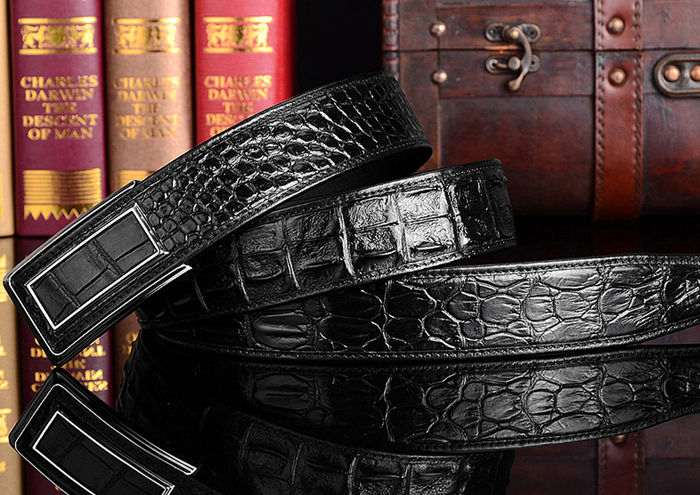 Durable that lasts a few years
  Alligator has a tough skin just like other animals. When you make it as one of your topnotch material in manufacturing your belt, you can offer durable products without a doubt. Whether you have been losing prospective clients or lowering the rate of your Return on Investment (ROI), your new and sturdy belt can ensure a big difference.
Aesthetic appeal
  Belts with alligator skin have an aesthetic appeal. Whatever the outfit that individuals desire for the day, they can complement to their looks. They will be professional that can gain respect and trust from others. If they do not have a special someone yet, they will find him or her soon.
Help increase an impact on their fashion
  People will be quite intimidated on how others look by wearing an alligator skin belt. Although it is just a small piece of accessory, it can boost their appeal that makes an impact!
Recommended Fashion Crocodile and Alligator Leather Goods: crocodile belt, crocodile bag, crocodile handbags, crocodile wallets, alligator handbags, alligator bag, alligator wallets, crocodile briefcase, alligator briefcase, crocodile leather jacket, alligator leather jacket, crocodile shoes, alligator shoes, crocodile backpacks, alligator backpacks.
Recent blogs: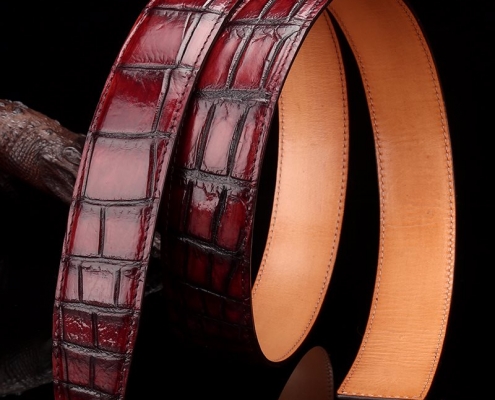 BRUCEGAO
https://www.crocodile-bag.com/wp-content/uploads/2019/02/mens-belts.jpg
800
800
crocodilebags
https://www.crocodile-bag.com/wp-content/uploads/2018/11/BRUCEGAO-Crocodile-Bags-Logo.png
crocodilebags
2019-02-09 14:14:22
2019-02-09 14:17:39
Best men's belts 2019: keep your trousers up and compliment your outfit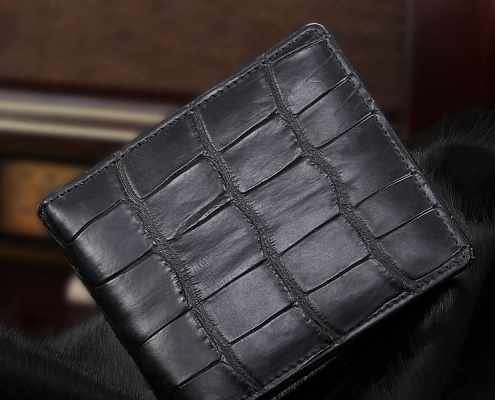 brucegao
https://www.crocodile-bag.com/wp-content/uploads/2019/01/Alligator-Wallets-for-Men.jpg
741
742
crocodilebags
https://www.crocodile-bag.com/wp-content/uploads/2018/11/BRUCEGAO-Crocodile-Bags-Logo.png
crocodilebags
2019-01-28 11:12:18
2019-01-28 11:12:18
Best Men's Accessories for 2019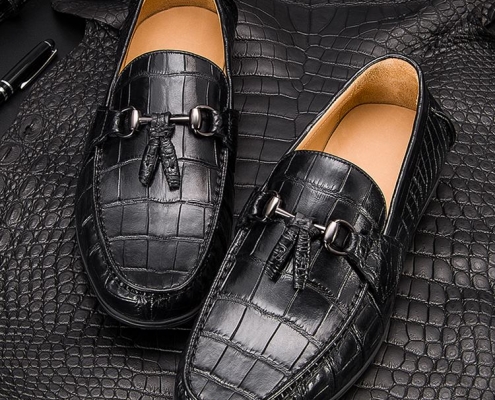 brucegao
https://www.crocodile-bag.com/wp-content/uploads/2019/01/BRUCEGAOs-Crocodile-Shoes.jpg
839
750
crocodilebags
https://www.crocodile-bag.com/wp-content/uploads/2018/11/BRUCEGAO-Crocodile-Bags-Logo.png
crocodilebags
2019-01-24 11:43:12
2019-01-24 11:43:20
Spring/Summer 2019 trends for men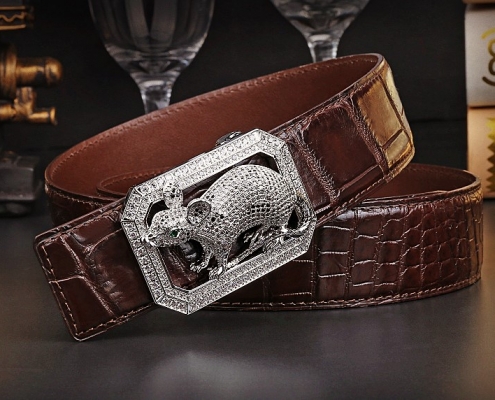 brucegao
https://www.crocodile-bag.com/wp-content/uploads/2019/01/BRUCEGAOs-crocodile-leather-belt.jpg
572
780
crocodilebags
https://www.crocodile-bag.com/wp-content/uploads/2018/11/BRUCEGAO-Crocodile-Bags-Logo.png
crocodilebags
2019-01-17 12:34:44
2019-01-17 12:34:44
Why use alligator or crocodile leather to make belts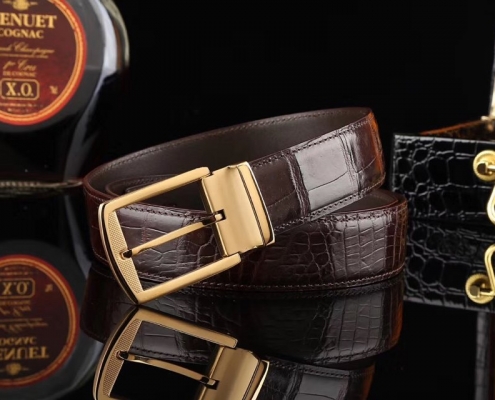 BRUCEGAO
https://www.crocodile-bag.com/wp-content/uploads/2018/12/Mens-alligator-belts.jpg
640
800
crocodilebags
https://www.crocodile-bag.com/wp-content/uploads/2018/11/BRUCEGAO-Crocodile-Bags-Logo.png
crocodilebags
2018-12-27 12:26:58
2018-12-27 12:26:58
How to match your shoes and belt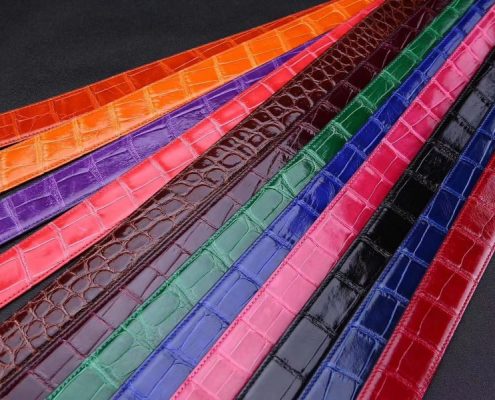 https://www.crocodile-bag.com/wp-content/uploads/2018/10/the-most-durable-alligator-leather-belts.jpg
600
800
crocodilebags
https://www.crocodile-bag.com/wp-content/uploads/2018/11/BRUCEGAO-Crocodile-Bags-Logo.png
crocodilebags
2018-10-14 11:40:26
2018-10-14 11:40:57
Which animal's leather is the most durable for belts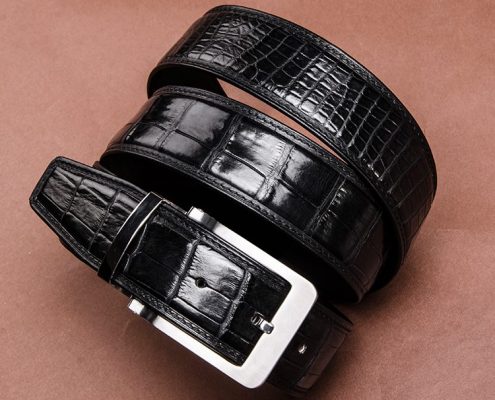 https://www.crocodile-bag.com/wp-content/uploads/2018/10/Luxury-birthday-gifts-for-him-BURCEGAOs-crocodile-belt.jpg
639
750
crocodilebags
https://www.crocodile-bag.com/wp-content/uploads/2018/11/BRUCEGAO-Crocodile-Bags-Logo.png
crocodilebags
2018-10-05 15:43:48
2018-10-09 03:20:37
Luxury birthday gifts for him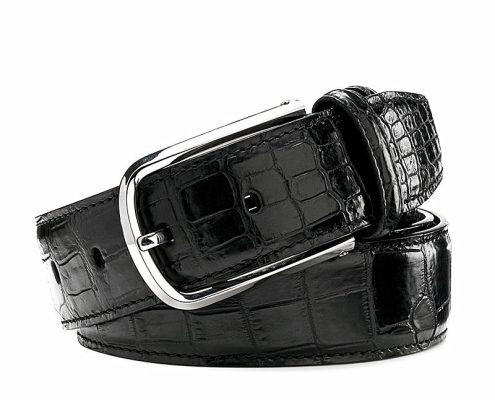 https://www.crocodile-bag.com/wp-content/uploads/2018/10/Crocodile-leather-belts-from-BRUCEGAO.jpg
800
800
crocodilebags
https://www.crocodile-bag.com/wp-content/uploads/2018/11/BRUCEGAO-Crocodile-Bags-Logo.png
crocodilebags
2018-10-01 06:57:53
2018-10-09 03:22:28
Winter 2018 Luxury Belt Trends