How to Choose The Perfect Belt
Belts are widely used by men specifically for holding up the pants but it is not the only reason one should use a belt. Belts also reflect the style and dressing sense of the man's overall personality. If you want to achieve style along with necessity it is very important to purchase the right belt. It should fulfill all your requirements according to your need and comfort level. There are specific things you should consider before choosing a belt for yourself.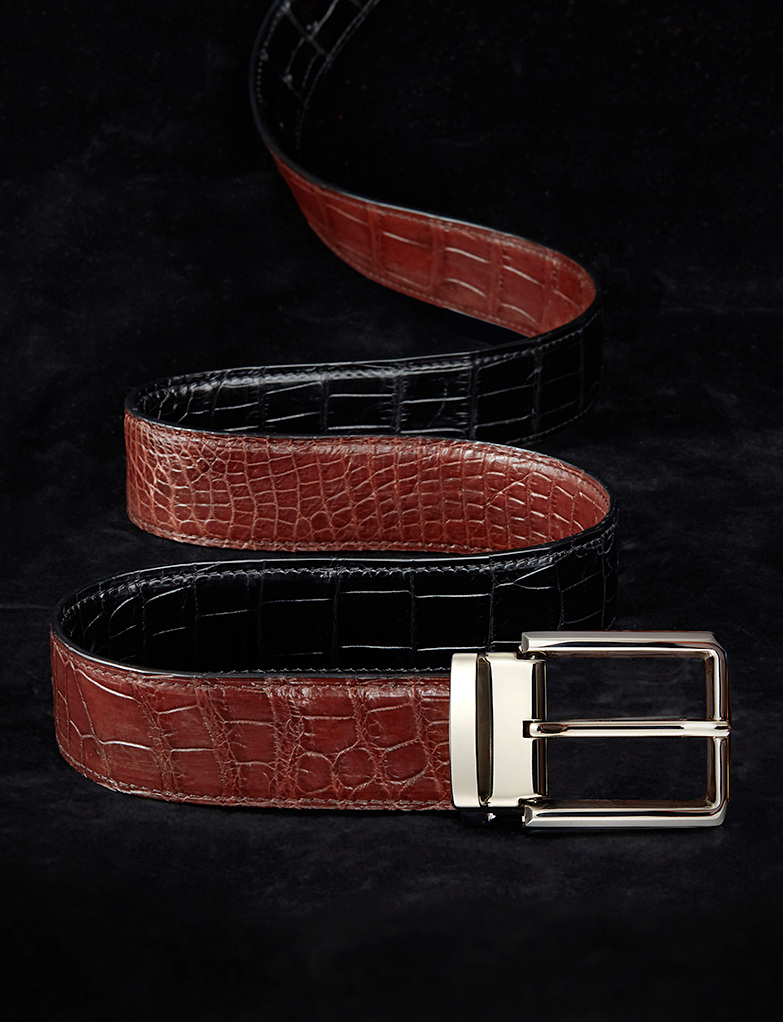 Tips for choosing the perfect belt:
We will discuss some of the main things that you should keep in mind before choosing the belt that will suit you perfectly. Some of the most important things are described below.
1. Quality of the belt
There are various brands that are offering belts that are made up of high-quality material. Material is something that you should not compromise upon because it can affect the durability of your belt. If you purchase a belt of the best quality it will speak for itself because the good quality of the product can be seen clearly.
Choosing a belt of high-quality will make it last longer which can be a benefit for you. It will also show you an aesthetic sense about your dressing and grooming level in your personality. This is the first thing that you should keep in mind before purchasing the belt. It is recommended to go for the quality brands manufacturing leather belts made up of high-quality leather. BRUCEGAO's belt may be your best choice, as its belt is made of high-quality alligator leather, which can last for years without damage.
2. Color of the belt
There is a variety of colors in belts. You should choose the one that fulfills your requirement on a daily basis. You should keep the color of your outfits in mind and select the belt according to it. This will give a decent look, you will also be able to choose the belt conveniently at all places with your various outfits.
Mostly brown and black belts are convenient because they can go with all types of pants. However, you can choose according to your preference but keep in mind that the color of the belt matters a lot while you are wearing it.
3. Size of the belt
Before proceeding you must keep your waist size in your mind. The bill should be according to your size neither too short nor too long. You should measure the strap width and match it with your waist size. This will save you from a lot of inconvenience in the future while you are using the belt.
There are specific sizes available in certain belts however you can customize them according to your size. In the type of material used strap width can vary, you can also find flexibility in certain types of belts. Before purchasing you should discuss the details about the size and material used in it with your provider. This is the key point before choosing a belt for you.
4. Casual versus formal belts
This is another factor that you should consider before choosing the belt for yourself. If you have to visit formal areas like Educational Institutes, offices, or a specific workplace on a daily basis formal belts should be your choice. However on the other hand if you want to purchase a belt for a casual purpose or a family gathering you should go for a casual belt.
Most people do not understand the difference between these two categories but it is an important aspect. Both of the categories are designed for a specific purpose. You should choose the type of belt that suits the event that you are purchasing it for. This will give you an overall boost of your personality also enhancing your dressing. The belt can be a symbol of style if you know how to choose it well.
Categories of belt you can choose from:
You should consider the category of belt you want to purchase. There are specific categories in belts that are designed for different purposes. We will take a look at some of the categories that are commonly used.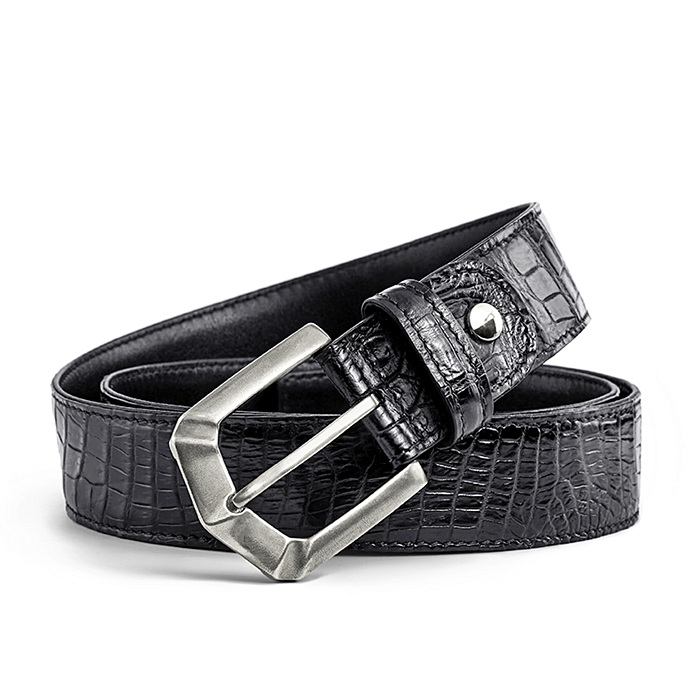 Dress belts
Dress belts are made up of leather
Mostly there available in the width of 1.5 Inches
High-quality leather is used in the manufacturing of dress belt
You can observe crocodile leather or lizard leather in such belts which are the luxurious and nearest leather available.
They are expensive because of the high-quality material used in the manufacturing.
These belts also offer comfort and durability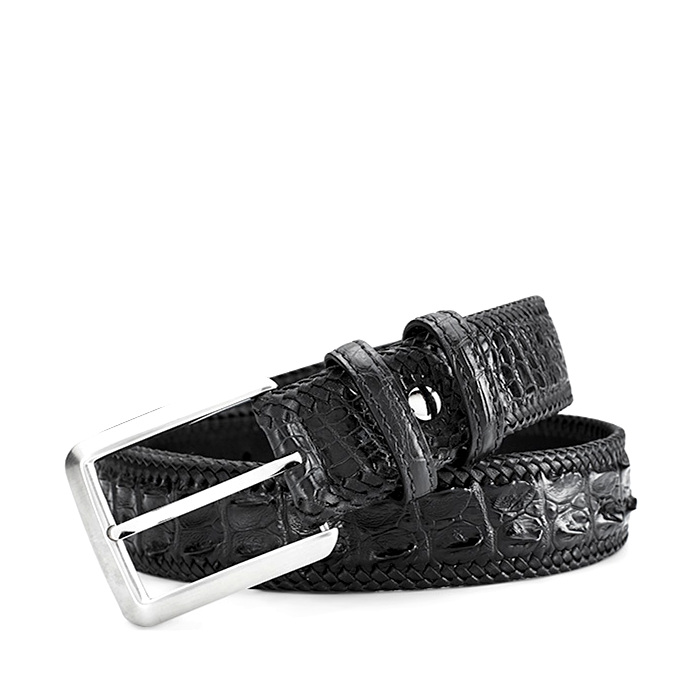 Casual belts
Most people prefer to purchase these belts because they are comfortable.
They can be manufactured in various types of material
The maximum size is 1.5 to 2 inches.
you can get various styles while purchasing casual belts
They can be matched with all types of outfits.
They work best for people who need a belt all the time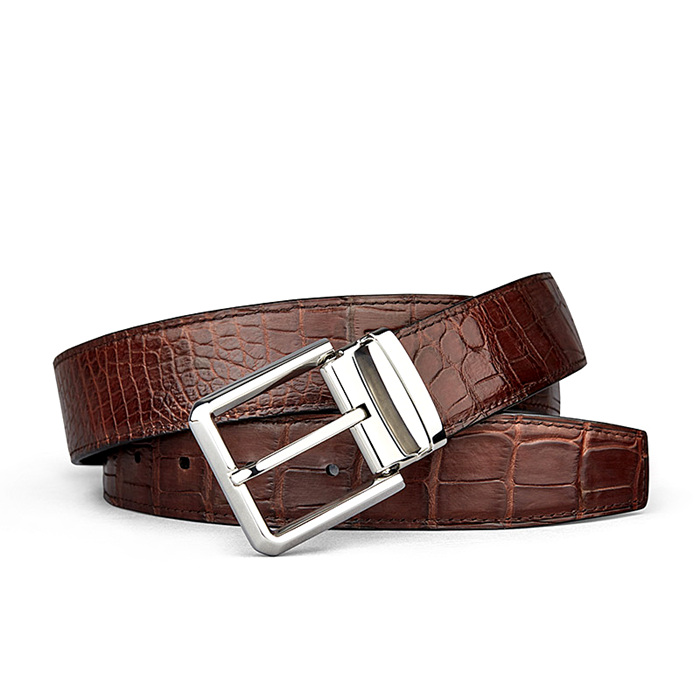 Reversible belts
These belts are very easy to maintain
if you Run short on time they are the best choice for you
they have a twisting buckle that can be adjusted fast
You can get them in decent colors especially in black and brown which will work with all types of outfits.
They are very comfortable and easier to use.
These are the three common categories of belts that you should consider before purchasing. You can choose according to your convenience and your requirement.
Conclusion
Some of the important things that you should consider before choosing a belt for mentioned above. They are the basic things we should look for before purchasing a belt that can suit your lifestyle and requirement. Hopefully, it will help choose your pick.