What part of crocodile leather is good for belt production
  Which part of crocodile leather is good? As everyone knows, the crocodile belly is close to the ground, after a long time friction, it becomes soft, so belly leather is of the highest value. The second is the back, head, and tail. The crocodile belt generally uses leather of belly and back.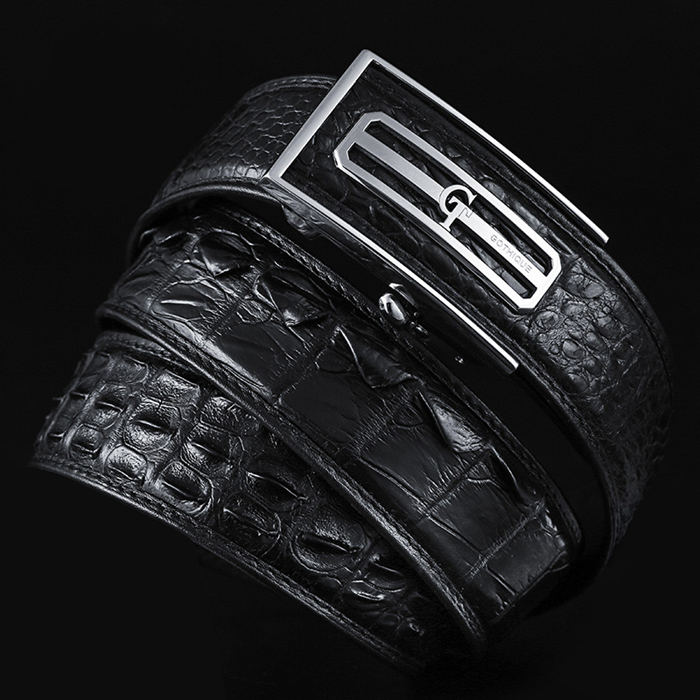 Belly belt
  The belt is thick, with the big belly skin texture and the sense of strong toughness, make it not cracked and torn. However, a crocodile's belly skin is less than the back skin, which is not enough for the belt, so the belly skin must be joined together. The joined pattern of crocodile belt will be broken, but it is easy to distinguish.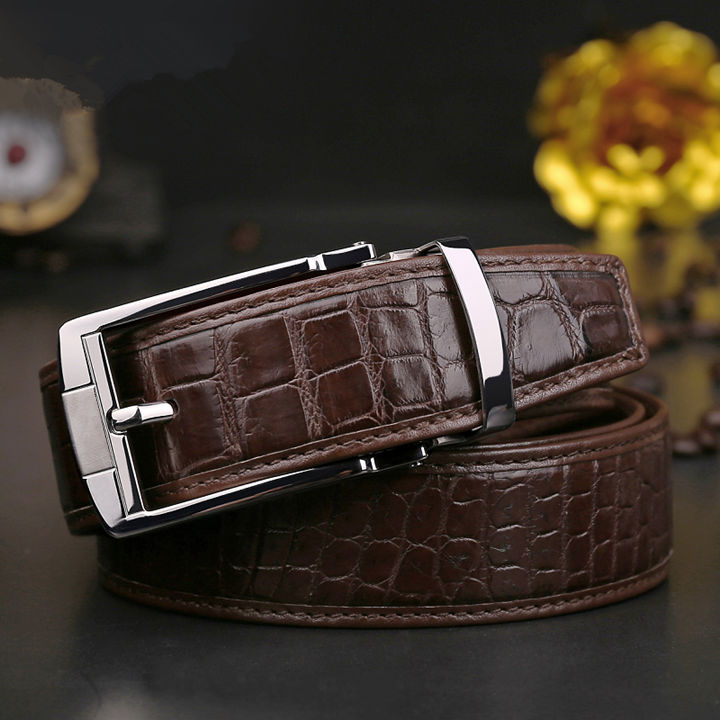 Back belt
  The back belt is magnificent and has the strong sense of concave and convex of the crocodile bone, with the thick texture. The back skin accounts for more than half of a whole piece of crocodile skin, so we can make use of the whole. The back skin pattern is rich and crocodiles come in a great many varieties, so the back belt decorations are various.
Comparison of the two belts
  The belly belt has the advantages of good texture, toughness, bright color and beautiful lines, but the shortcoming is to be inevitable joined. Good joined technical is natural and beautiful. The advantages of the back belt are not stitching, very magnificent and durable, with the domineering bone protrusion, while the disadvantage is the tough and prickly texture.
Durability comparison
  Crocodile leather goods are made from crocodile skin, both the belly leather and the back leather are very durable. A bag can be used for 20 years, the wallet for 10 years and the belt 5 years. The crocodile leather is tough, thick and durable, which is incomparable, but the protuberance of the back skin bone cause more friction, so we should pay more attention to the leather protection to extend its service life.
  Recommended Fashion Crocodile and Alligator Leather Goods: crocodile belt, crocodile bags, crocodile handbags, crocodile wallets, alligator handbags, alligator bags, alligator wallets, crocodile briefcase, alligator briefcase, crocodile leather jacket, alligator leather jacket, crocodile shoes, alligator shoes, crocodile backpacks, alligator backpacks.
Recent blogs: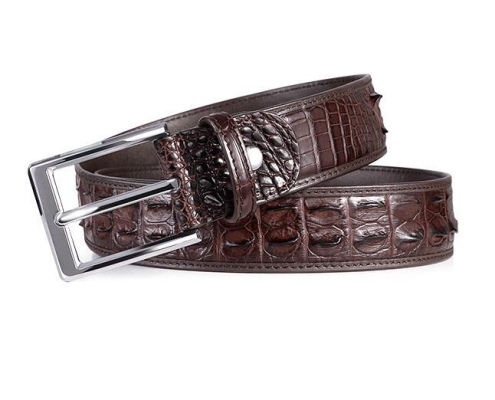 https://www.crocodile-bag.com/wp-content/uploads/2022/09/How-to-Take-Care-of-Your-Alligator-Leather-Belts-Alligator-Belt.jpg
522
790
Jacket Gaoyzy
https://www.crocodile-bag.com/wp-content/uploads/2018/11/BRUCEGAO-Crocodile-Bags-Logo.png
Jacket Gaoyzy
2022-09-07 08:55:37
2022-09-07 08:56:41
How to Take Care of Your Alligator Leather Belts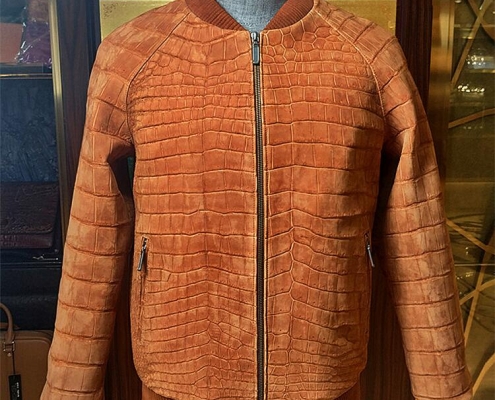 https://www.crocodile-bag.com/wp-content/uploads/2021/10/Unique-Christmas-Gifts-for-Men-2021-Stylish-Suede-Crocodile-Leather-Bomber-Jackets.jpg
844
750
Jacket Gaoyzy
https://www.crocodile-bag.com/wp-content/uploads/2018/11/BRUCEGAO-Crocodile-Bags-Logo.png
Jacket Gaoyzy
2021-10-18 04:37:03
2021-10-18 04:38:04
Unique Christmas Gifts for Men 2021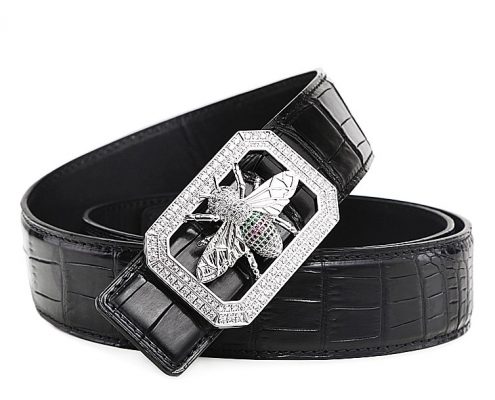 https://www.crocodile-bag.com/wp-content/uploads/2018/07/Alligator-Skin-Belt-with-Natural-Zircons-and-Bee-Pattern-Pin-Buckle.jpg
754
754
Jacket Gaoyzy
https://www.crocodile-bag.com/wp-content/uploads/2018/11/BRUCEGAO-Crocodile-Bags-Logo.png
Jacket Gaoyzy
2020-12-24 07:46:49
2020-12-24 07:48:55
Men's Designer Belts under $400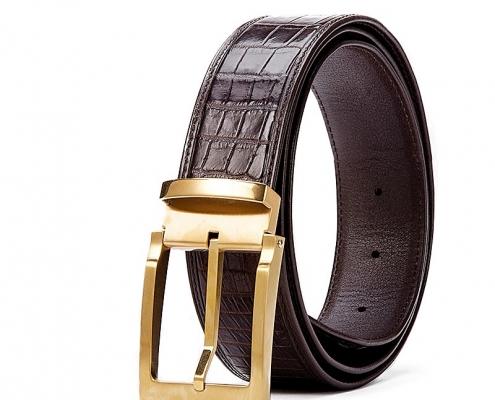 https://www.crocodile-bag.com/wp-content/uploads/2020/11/Exotic-Leather-Belt-Crocodile-Belt.jpg
800
800
Jacket Gaoyzy
https://www.crocodile-bag.com/wp-content/uploads/2018/11/BRUCEGAO-Crocodile-Bags-Logo.png
Jacket Gaoyzy
2020-11-25 07:35:40
2020-11-27 10:22:26
Why Should a Man Own an Exotic Leather Belt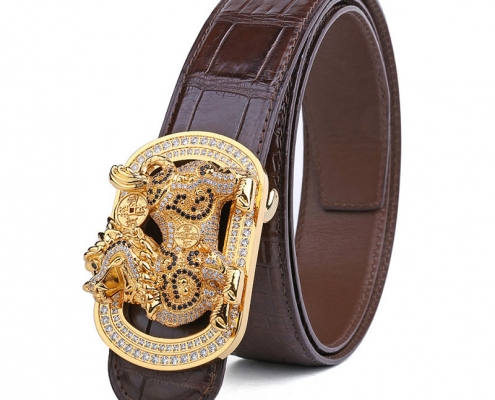 https://www.crocodile-bag.com/wp-content/uploads/2020/01/Alligator-Skin-Belt-with-Natural-Zircons-and-Kylin-Pattern-Pin-Buckle.jpg
800
800
Jacket Gaoyzy
https://www.crocodile-bag.com/wp-content/uploads/2018/11/BRUCEGAO-Crocodile-Bags-Logo.png
Jacket Gaoyzy
2020-01-29 14:06:41
2020-01-30 02:56:35
Best Men's Belts 2020 – Exotic Leather Belts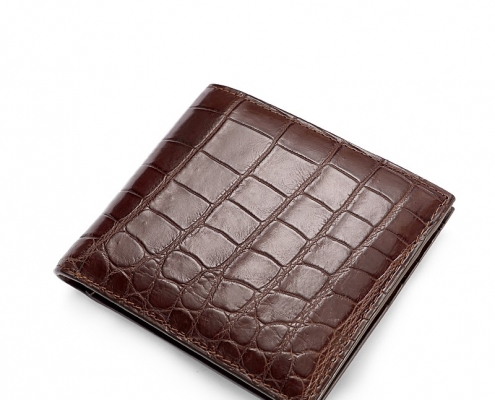 https://www.crocodile-bag.com/wp-content/uploads/2019/06/BRUCEGAOs-Alligator-Wallets.jpg
800
800
Jacket Gaoyzy
https://www.crocodile-bag.com/wp-content/uploads/2018/11/BRUCEGAO-Crocodile-Bags-Logo.png
Jacket Gaoyzy
2019-06-19 13:41:15
2019-06-19 13:41:18
Reasons Why BRUCEGAO's Alligator Belts, Shoes and Wallets are The Best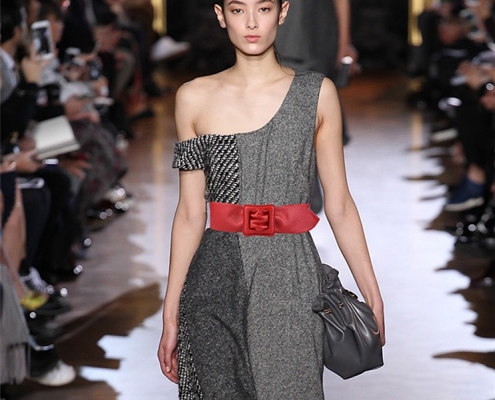 BRUCEGAO
https://www.crocodile-bag.com/wp-content/uploads/2019/04/Style-Your-Outfit-with-Your-Belt.jpg
746
742
Jacket Gaoyzy
https://www.crocodile-bag.com/wp-content/uploads/2018/11/BRUCEGAO-Crocodile-Bags-Logo.png
Jacket Gaoyzy
2019-04-08 11:15:27
2019-04-08 11:17:10
How to Style Your Outfit with Your Belt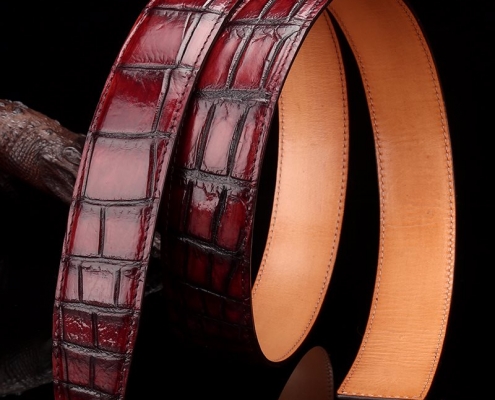 BRUCEGAO
https://www.crocodile-bag.com/wp-content/uploads/2019/02/mens-belts.jpg
800
800
Jacket Gaoyzy
https://www.crocodile-bag.com/wp-content/uploads/2018/11/BRUCEGAO-Crocodile-Bags-Logo.png
Jacket Gaoyzy
2019-02-09 14:14:22
2019-02-09 14:17:39
Best men's belts 2019: keep your trousers up and compliment your outfit