Alligator Leather Belt is the Best Holiday Gift for Him
   Giving a gift for holidays is already a part of our tradition. Not just we need to do it, but it is our simple way to extend our love and care to someone important and close to our heart. And if you are having a hard time deciding of what holiday gift to give, then give him an alligator leather belt.
   In order to understand the importance of giving alligator leather belt, try to think the way the women love to have diamonds as a present for their special life celebrations. Not just they are naturally attractive, but they have a sentimental value that only women understand. In the same way, the beauty of the alligator leather belt lies in its natural uniqueness. So, why do you think alligator leather belt is the best holiday gift for him?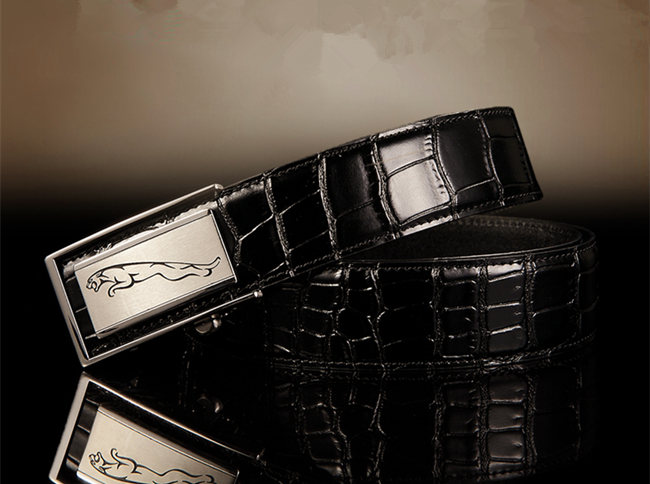 Distinctive Role in Men's Style
   Whether it would be your father, brother, special someone or your husband, giving an alligator leather belt will truly be appreciated. The alligator leather belts have a distinctive role in the style stories of every man. It never goes out of the trend so every man loves to have one on their waistlines. Though belts are not flaunted most of the time since it is kept down there, many men will truly value when someone gives them an alligator leather belt as a holiday present. The alligator leather belt are already a part of men's styles stories so make it count.
Durable in Nature
   No two animals' skins are the same! The fierceness of the alligators are translated to the end products, which are made up out of their skins. They always make a meaningful statement in men's fashion style, they are slick, and of course, naturally durable. Anything that is made of alligator skin is anticipated to be durable and can stand the test of time. They are long-lasting! Instead of giving any other expensive and less meaningful gifts, try to present him the alligator leather belt as it can be useful for a longer time due to its durability.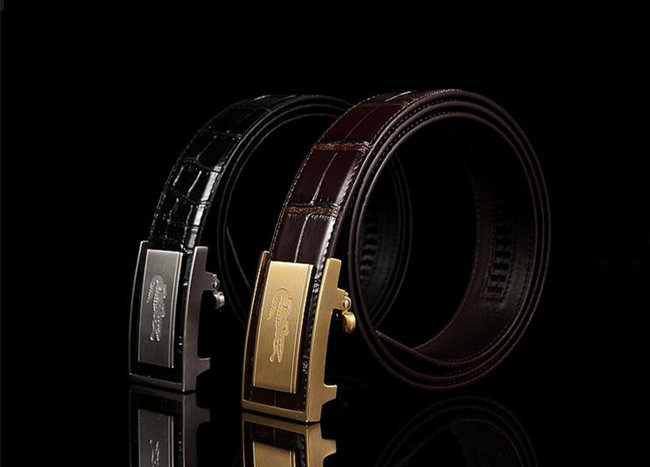 Best Gift Ever at a Price You'll Love
   When it comes to alligator leather belt, it is safe to say that not all are equally affordable. Since the alligator leather belt is made up of expensive material, perhaps you should expect that it will be pricey compared to other belt materials available. However, you won't regret of choosing the alligator leather belt because it is truly durable, flexible and long-lasting compared to other options out there. But if you are truly on the move to make him happy, then the alligator leather belt can make a difference.
   So, if you are now starting to create a list of the holiday gift for your loved ones, don't forget to include the alligator leather belt as a part of it. The alligator leather belt is the best holiday gifts for him. So, instead of opting for pricey watches or expensive perfumes, give him an alligator leather belt if you want to add a true fashion statement into his style.
   Recommended Fashion Crocodile and Alligator Leather Goods: crocodile belt, crocodile bags, crocodile handbags, crocodile wallets, alligator handbags, alligator bags, alligator wallets, crocodile briefcase, alligator briefcase, crocodile shoes, alligator shoes, crocodile leather jacket, alligator leather jacket.
Recent blogs: