9 Types of Women Shoes
  Just like how clothing and some other accessories matter to the wardrobe of a woman, shoes also form a big, important part of the closet. Usually, it's believed that shoes for women are limited to belly shoes and sandals, yet there's a wide array of styles available. There's a different style of shoes suitable for each occasion and outfit. For example, the pumps are the greatest choice for everyday usage, whilst the mules could be worn together with casual wear. Together with this, all of the styles of shoes for women are available in each price range.
  The following are the various styles which could complete the closet of a woman, with a selection of versatile shoes to be put on again and again: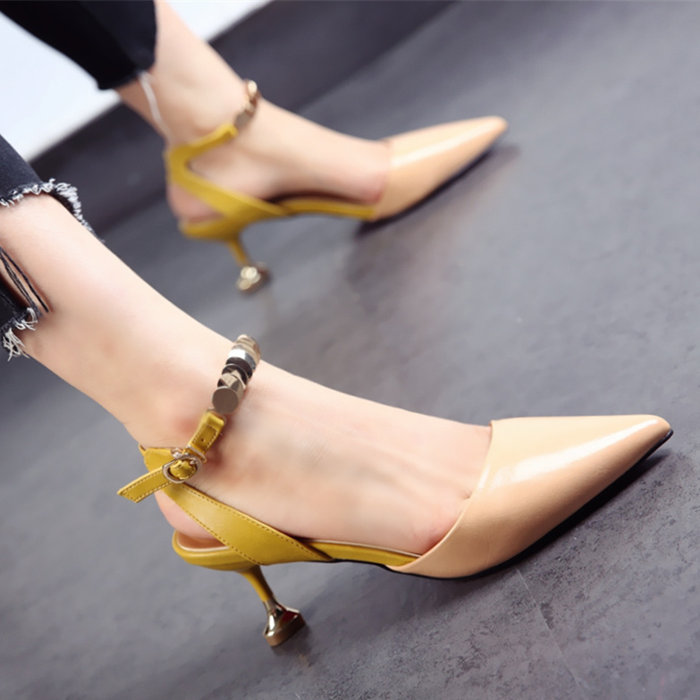 Ankle Straps
  This kind of shoes for women comes with one or more straps that fasten all over the ankle. Straps could include ribbons, laces and some other materials that can wrap all over the lower portion of your legs.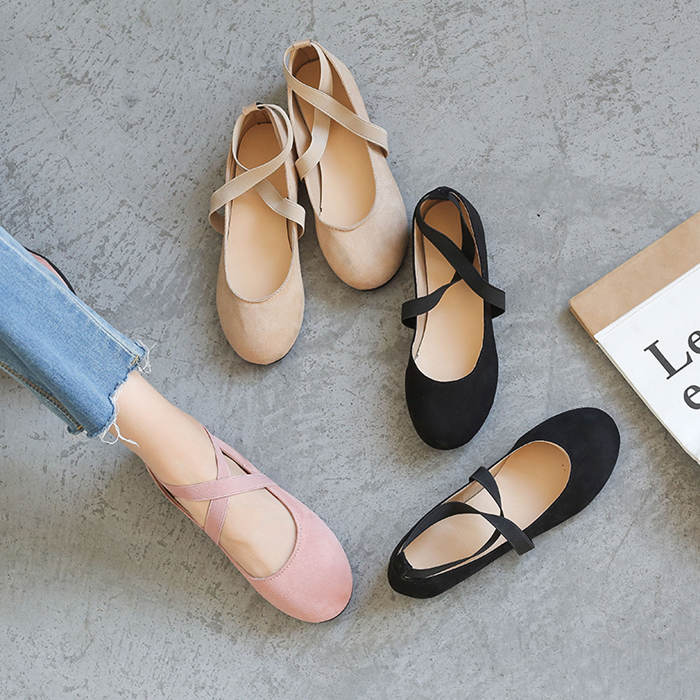 Ballet Flats
  Called ballerina flats, these shoes were inspired by the ballet shoes and they became very useful for all women. These are flat-heeled, enclosed shoes, nearly the same with the slipper. They are easy to slip and are available in various shapes and designs, with jewels, beads, flowers, and fringes.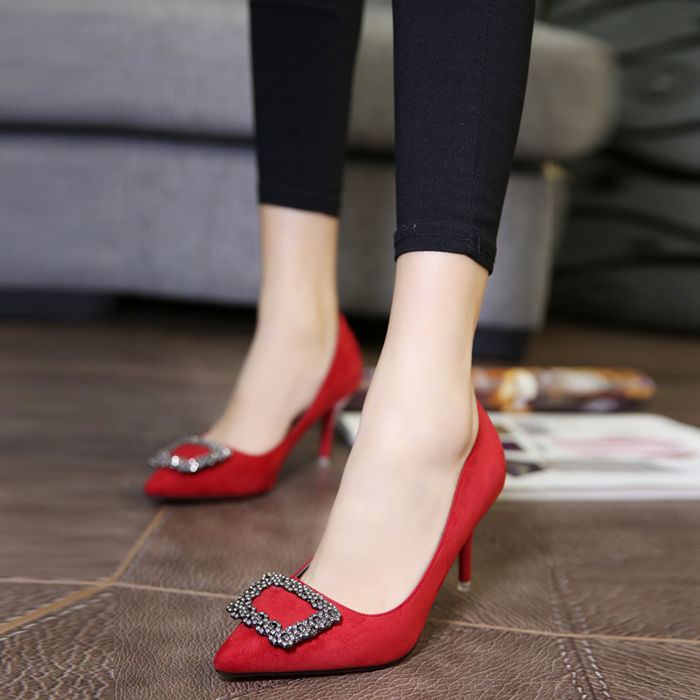 Kitten Heels
  The kitten heels come with the thin-based low heels which taper sharply to the narrow base. The heels are normally 1.5 inches or less & they are somewhat set in from the rear part of the shoes. They combine comfort with some extra weight and they match with different outfits.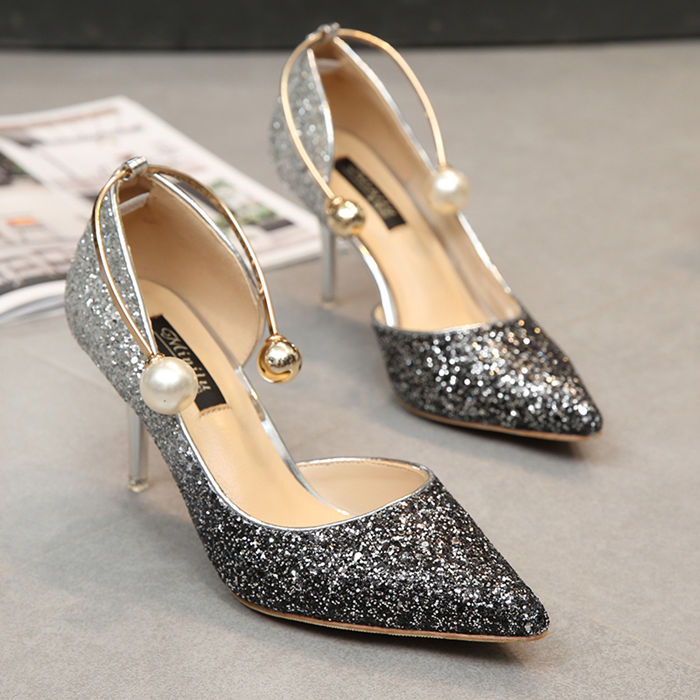 French Heels
  The French heels are the shoes that have medium height, having the curved heel which is quite chunkier compared to the kitten heels.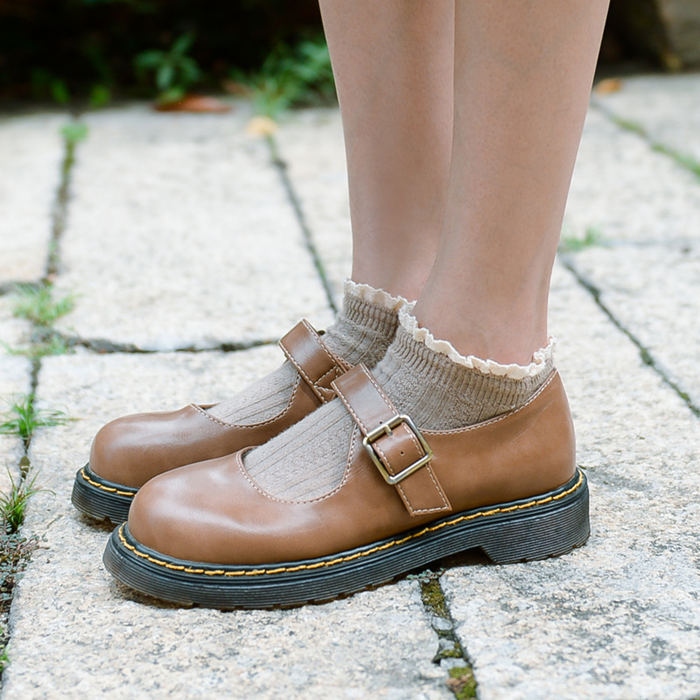 Mary Janes
  This kind of shoes for women will certainly remind you of those days you have spent in the school. It is the round-toed and low heeled pair of shoes that kids love to wear when going to school. One distinctive feature of the Mary Jane is the double or single strap which crosses the center top part of your foot. It is available in different styles and heights to choose from.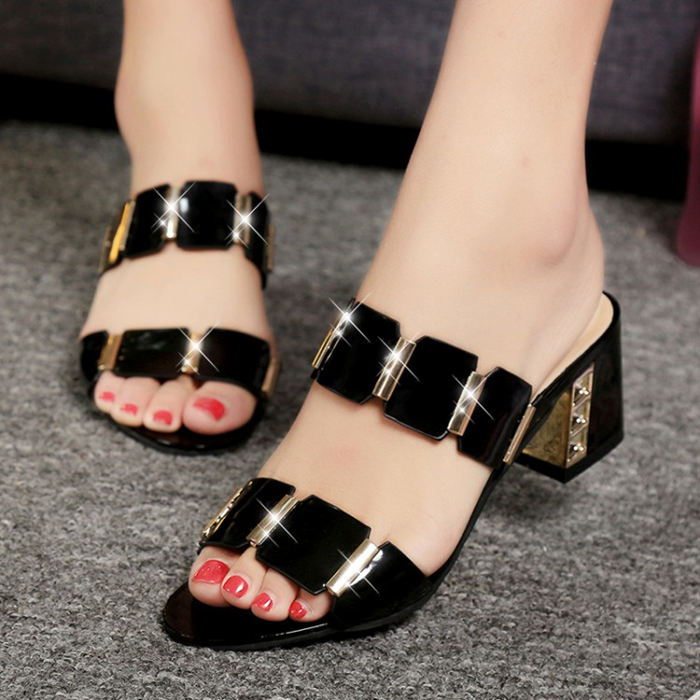 Mules
  A mule is something that is covered within the front, just the same with the normal shoe while the back side is left open. This is easy to slip on and it comes in different heights and heel shapes to choose from.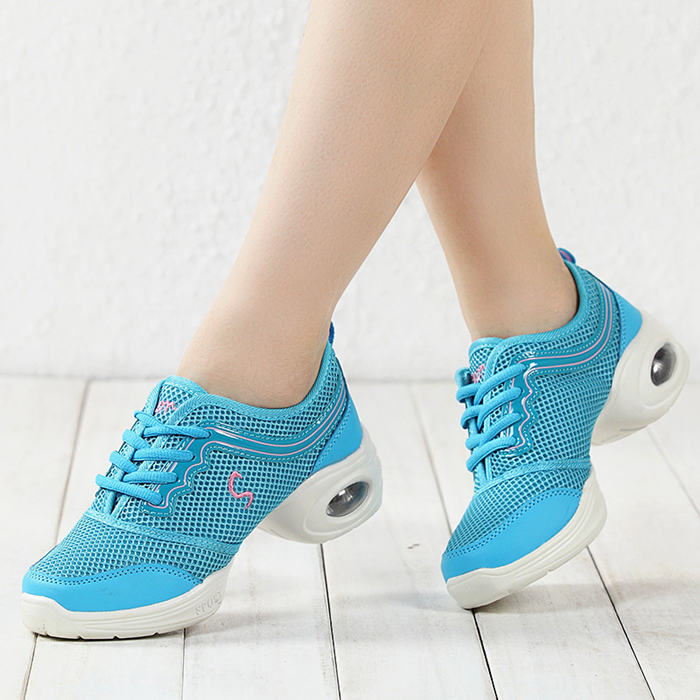 Pumps
  These are the low cut shoes which surround your foot with no any fastening. These are available in microfiber, leather and some other forms of fabrics.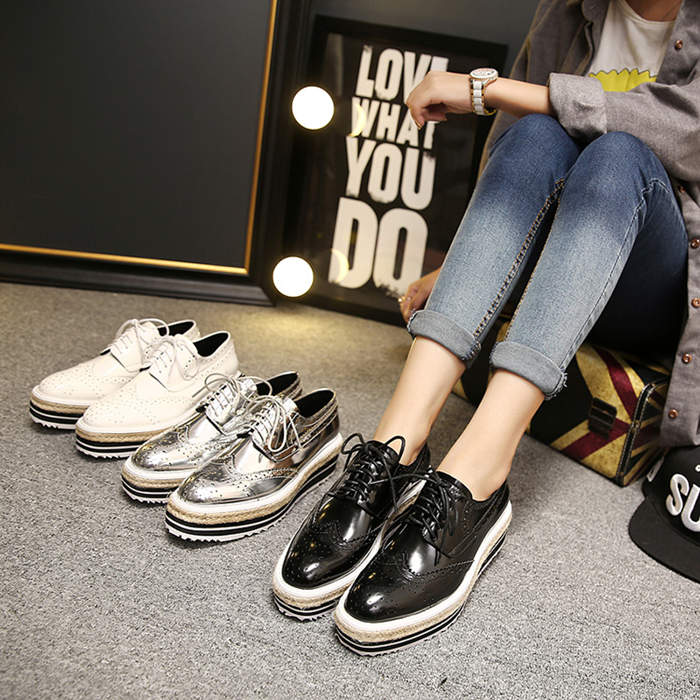 Platform Shoes
  These are thick soles which sit underneath the front portion of your foot and these are combined with the wedges, stilettos and chunky heels. These are called platform wedges it they're combined with the wedge heels.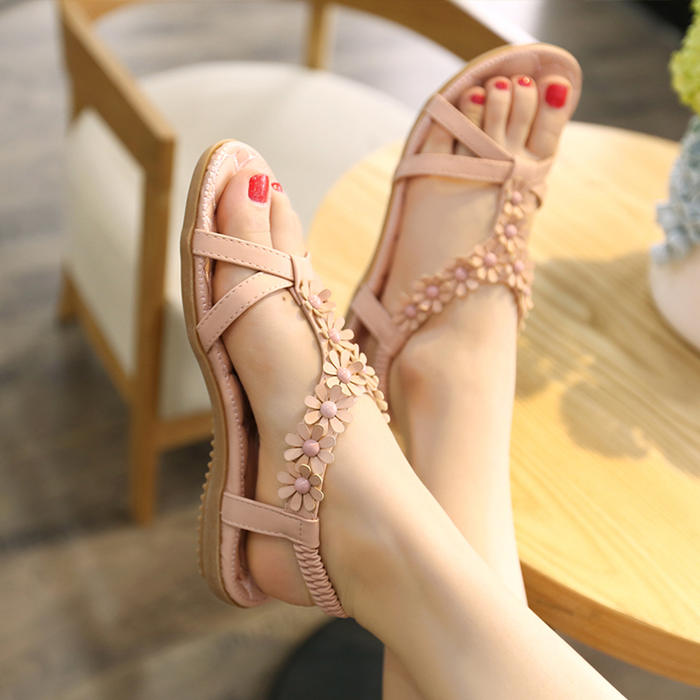 Sandals
  These are shoes that have open backs and toes, with either single or more strap to be fastened. Different sandal designs are available these days and they may depend on the material and form of the height and straps of the heels.
  These are the most popular types of shoes for women. Which type do you have in your wardrobe as of now?
  Recommended Fashion Alligator and Crocodile Leather Goods: alligator briefcase, crocodile belt, crocodile bags, crocodile handbags, crocodile wallets, alligator handbags, alligator bags, alligator wallets, crocodile leather jacket, alligator leather jacket, crocodile shoes, alligator shoes, crocodile backpacks, alligator backpacks, crocodile briefcase.
Recent blogs: