What are the Different Types of Briefcases
  The briefcase is the most important accessory that all business owners must have to keep their important documents and files in place. In the modern world, the types and designs are more flexible. The technology has made it possible to merge different designs together and introduce a product in the market that would be more durable and portable. There are different types of briefcases available on the market. Here we have the complete comparison of top 5 types of briefcases that you should consider before buying one.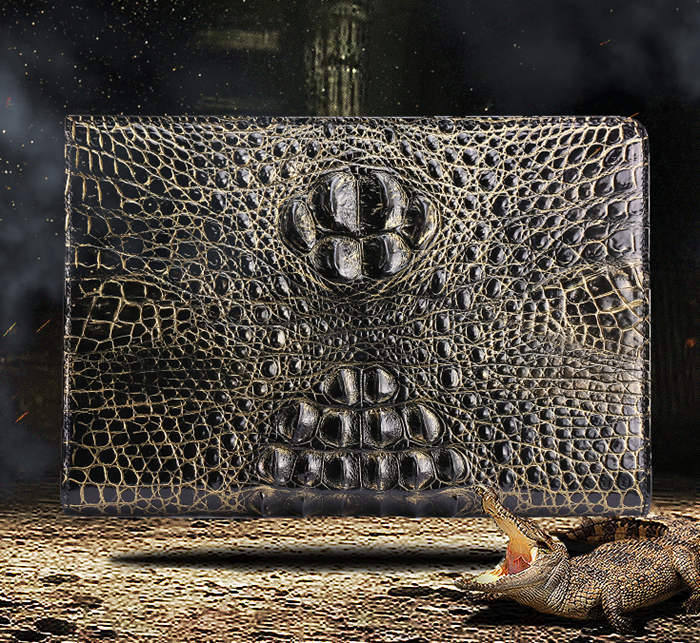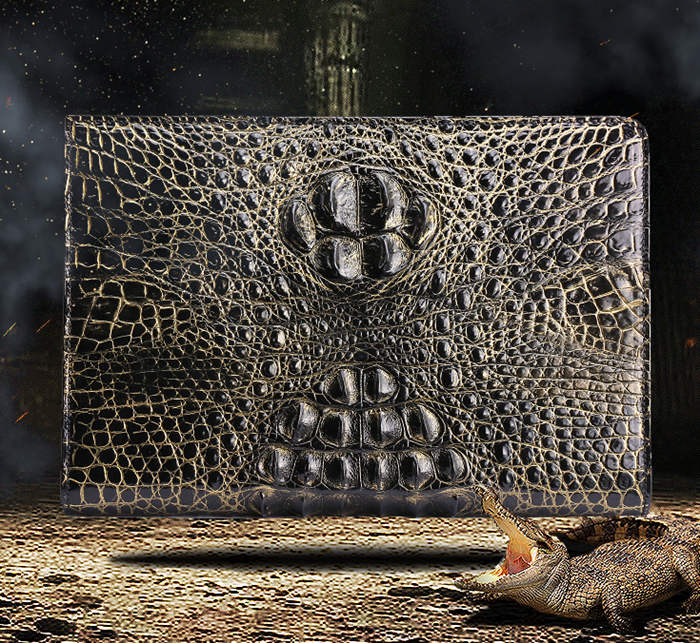 Padfolio
  It is a small type of briefcase that is known for its lightweight and small size. It is only used to keep a few documents. There is no handle and so you will have to carry it in your hand or under the arm. It is perfect for the individuals who have to carry documents only.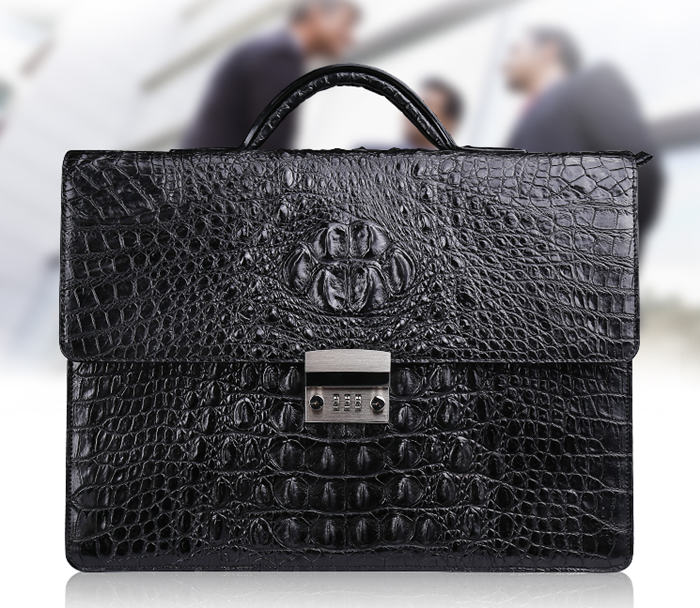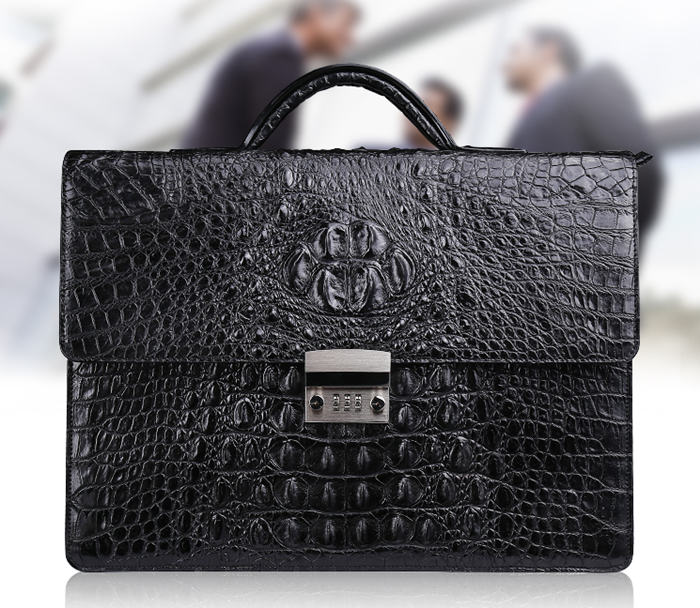 Portfolio
  The portfolio is related to padfolio because both have the same design but in the portfolio, you will get a handle. If you are looking for portability portfolio will be a better option. In this briefcase, you can easily adjust your files because it is slightly bigger as compared to padfolio. It is good for individuals who cannot carry the briefcase in under their arm.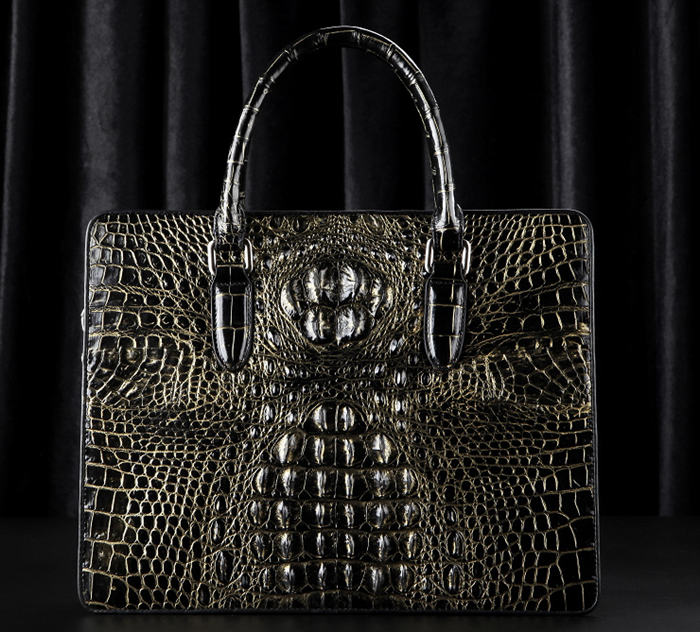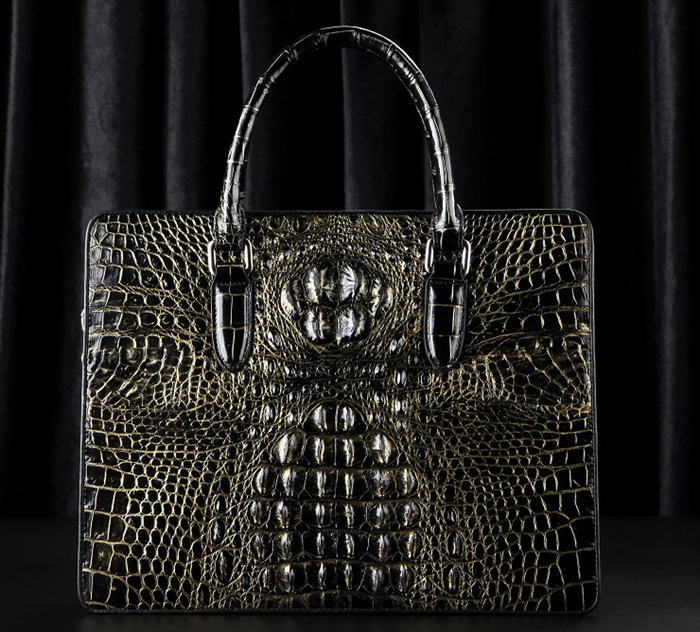 Attaches
  It is the traditional type of briefcase that is still used by many individuals. It is the perfect option for the individuals that have to carry several things to the office with their files. The space inside the briefcase is enough that you can easily adjust your laptop as well. It has clipper like locks for security and handles so you can easily carry it.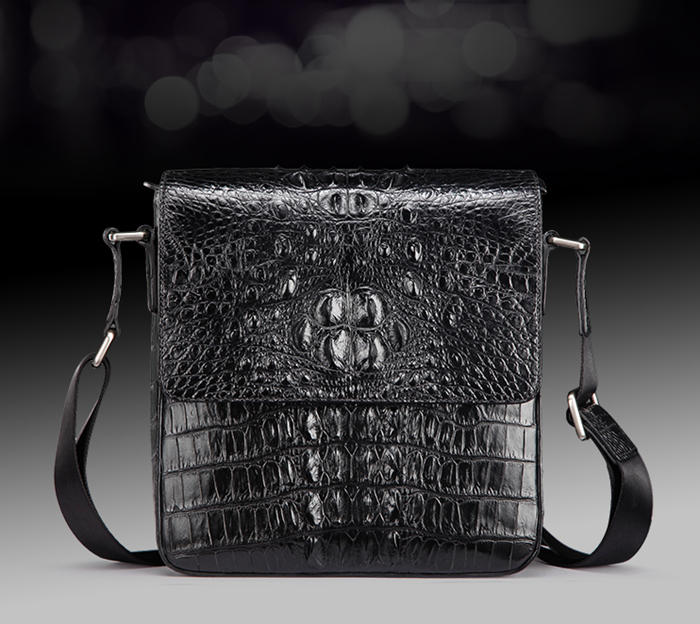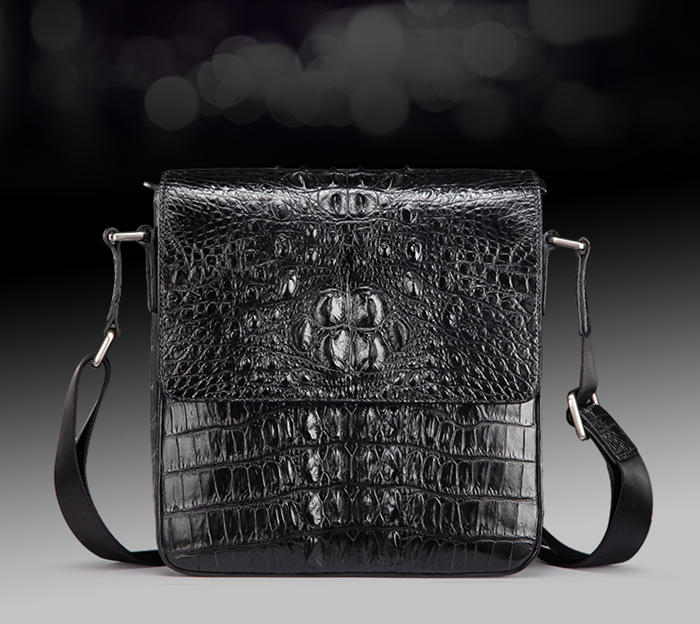 Messenger bag
  The messenger bag is the commonly used briefcase by the individuals who have to travel a lot because of their business. It is a casual and most decent type of briefcase that you will find in the market.
It has a strap down the shoulder that makes it easy to carry
The internal area is often padded so you can easily carry your gadgets
It is often designed with the waterproof technology.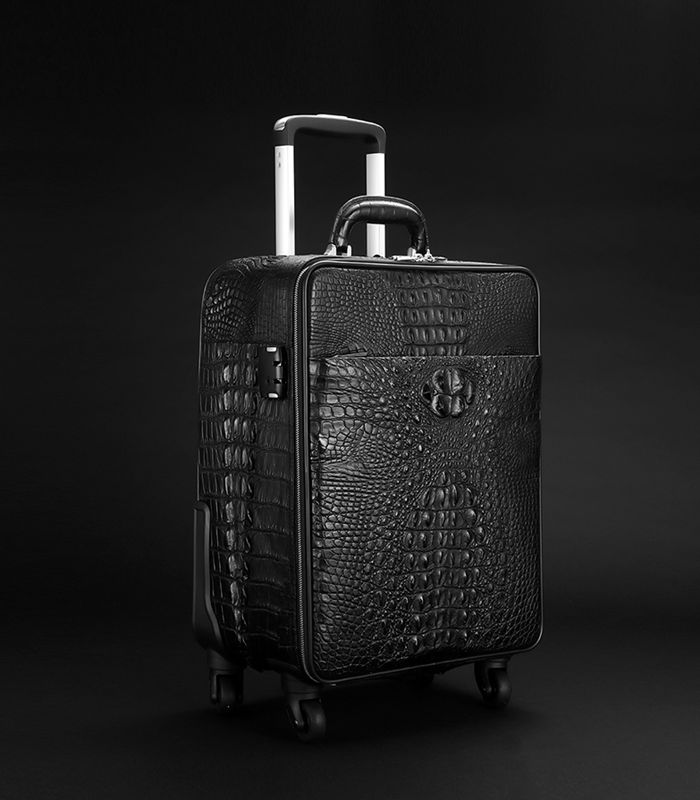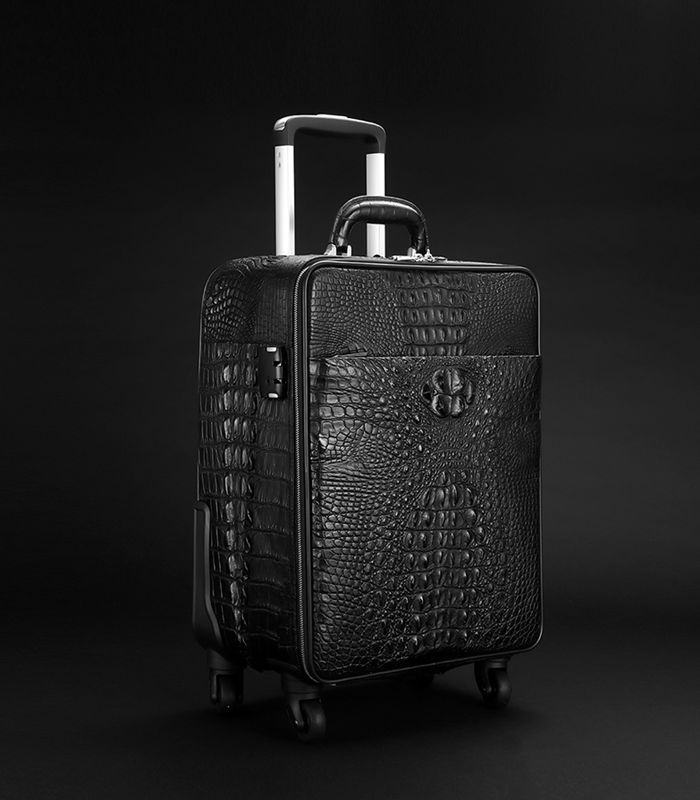 Rolling briefcase
  If you have longer business trips a rolling briefcase will be the perfect option. The briefcase ha wheels that makes it easy for you to carry your items anywhere you like without straining your arm.
Bottom line
  Select the type and design of briefcase that you like the most. While you are selecting make sure that you can easily adjust all your documents and files in the briefcase because that is the only way you have bought the required item. Briefcases are manufactured with different materials but the best one is crocodile or alligator skin. It is highly durable and you will not have to worry about any wear and tear. The briefcase will serve you for a long time and it will enhance your personality when you will take it to business meetings. You can get the best quality crocodile and alligator skin briefcase from our store.
  Recommended Fashion Crocodile and Alligator Skin items: alligator briefcase, crocodile belt, crocodile bag, crocodile handbag, crocodile wallet, alligator handbag, alligator bag, alligator wallet, crocodile leather jacket, alligator leather jacket, crocodile shoes, alligator shoes, crocodile backpack, alligator iPhone X case, crocodile iPhone X case.
Recent blogs: