Exotic Leather Handbags
   Handbags are usually everything for women. Many women consider a handbag the most attractive part of their look. That is why carrying a handbag with their everyday outfit is very important for many of them. Most of the women usually prefer leather handbags. It is because of the classic looks and durability of leather. Carrying an exotic leather handbag is considered to be very inspiring and beautiful by women. One of the most known reasons for the preference of leather is its uniqueness. No other material can ever be compared with leather because it is unique in its own way. And thus, the handbags made up of leather are expensive too. The high rates of leather handbags are the proof of its durability and compatibility.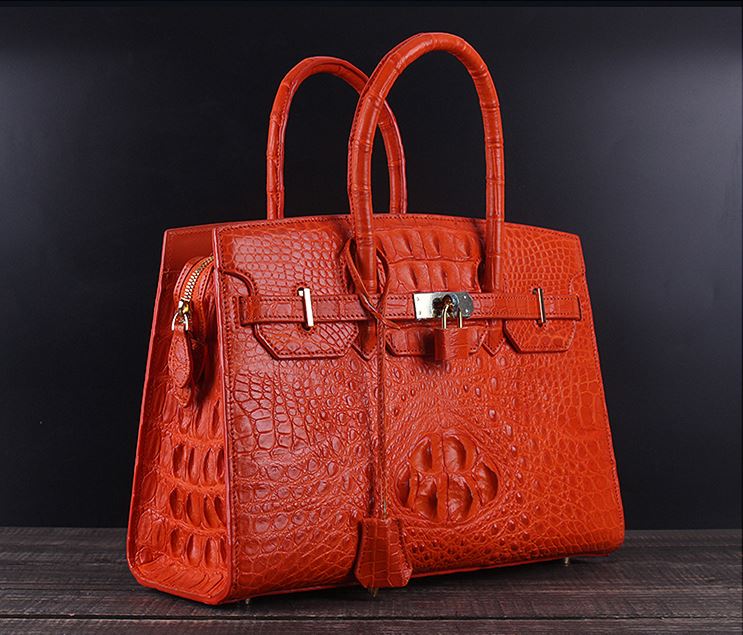 Exotic leather handbags are easily available in the market at a very wide range. Every woman tries to buy the best Leather handbag from her favorite outlet. But still, she misses many important things to look in a bag that should be present in it. Many women just consider the looks of a handbag and forget to check its main features. Exotic leather handbags offer many different features in a single bag that no other material does. That is why a woman should definitely look for a unique and attractive handbag along with many different features. No doubt, those exotic handbags are the best option for any woman to buy. The main things that one should definitely consider while buying a leather handbag are discussed below. Make sure to check them all out. Maybe you are missing any of them.
Do not forget to choose the right color along with the Right Style:
   Many times women just give preference to one the style of the Leather Handbag. They actually offer many unique and classic styles. But the right style can only get along with a right color. If you are also one of those women who only considered the style while buying the handbag then you should definitely consider the color of the handbag from now on. If you have chosen the most unique and expensive style present at the time but the color is not appropriate according to the style, then your bag will not complete the demand of being attractive enough for everyone.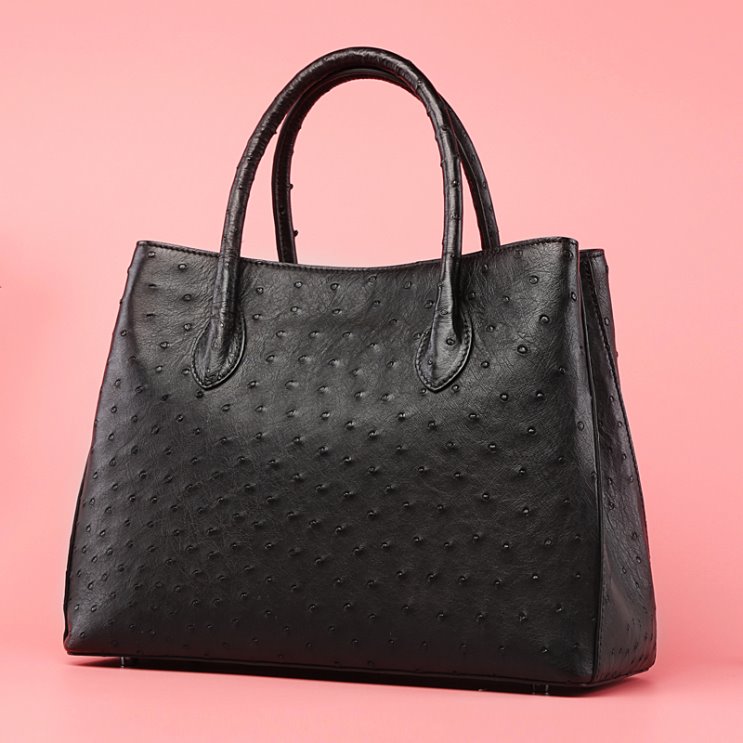 Do not Compromise on your Needs:
   Many times, women compromise for the style and the color of the bag. But it is actually wrong. The thing that matters more is the qualities that the bag has and not its appearance. An exotic Leather handbag can definitely provide you with many amazing qualities that you will merely find in any other bag. But many women do not know this and by the bags only on the basis of its looks and appearance.
   A handbag is a very crucial aspect of women's fashion. One should choose it while keeping all the points in view. An exotic leather handbag is the best choice that a woman can make while looking for the most attractive bag in the market.
   Recommended Fashion Crocodile and Alligator Skin items: crocodile iPhone X case, crocodile shoes, alligator shoes, crocodile backpack, alligator iPhone X case,  alligator apple watch band, crocodile apple watch band, alligator briefcase, crocodile belt, crocodile bag, crocodile handbag, crocodile wallet, alligator handbag, alligator bag, alligator wallet, crocodile jacket, alligator jacket.