Excellent Genuine Alligator Watch Strap for Omega – BRUCEGAO
  Watches have become a very popular fashion accessory for both men and women. In fact, for many, their fashion statement would never be complete without it. On the other hand, we cannot deny that its straps play a very important role in the way that we wear them. Nevertheless, despite the fact that there are different kinds of watch straps sold in the market, the beauty and functionality of alligator watch straps for Omega are still unparalleled.
It makes your timepiece standout more
  For sure, wearing an Omega watch would be enough to make people's head turn around. Nevertheless, you can make it stand out more if you pair it with an alligator watch strap for omega. This kind of strap is sure to make your timepiece stand out, regardless of whether you are only wearing them on an ordinary day or you are wearing them on a special occasion in our life.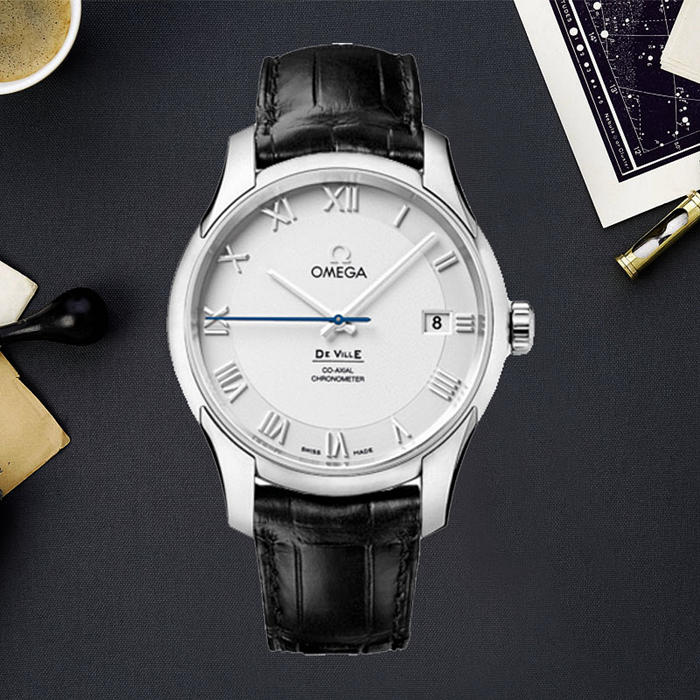 Simple yet elegant
  Who said that simplicity and elegant cannot co-exist in a watch strap? Although the design of the alligator watch strap is simple, they still look elegant, especially once you wear them over your wrist. Hence, you can feel confident whenever you wear them.
They are durable
  Unlike the ordinary straps, the alligator watch strap for omega is more durable. In fact, they can withstand even heavy wear. Meaning to say, it is an investment that you can enjoy for a long time. Its beauty would also not fade over time.
A perfect match to your refined timepiece
  An alligator watch strap is not only stylish but it is form fitting as well and that's what makes it a perfect match to your refined timepiece. In addition to that, it would still look great even as it ages. It would still suit you just fine.
Timeless look
  There is no denying the fact that no matter how many new kinds of straps are introduced in the market, the look of an alligator watch strap for Omega is considered to be timeless. No matter how many years may pass, it would never be out of style.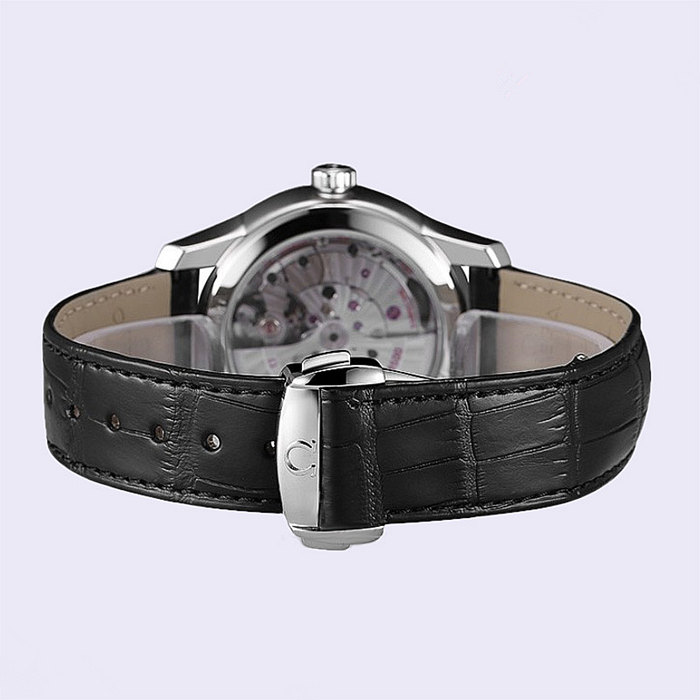 Comfort at it's best
  While there are Omega straps that feel uncomfortable and irritating, this one offers comfort at its best. Most alligator watch strap has a soft lining that you would surely find to be pleasing to touch. So, you are assured that you can wear them with maximum comfortability even for long hours.
A great addition to your collection
  In case you are collecting watches including Omega watches, then an alligator watch strap can be considered as a great addition to your collection. It is sure to meet your standards not only when it comes to the design but also when it comes to texture as well.
  With an alligator watch strap for Omega, you are sure to make a long-lasting impression, no matter who you meet up with and no matter where you are. After all, such strap is truly unique and classy. So, it would be safe to say that it is a worthy investment.
  Recommended Fashion Alligator and Crocodile Leather Goods: alligator backpack, crocodile briefcase, crocodile iPhone case, alligator iPhone case, alligator briefcase, crocodile belt, crocodile bag, crocodile handbag, crocodile wallet, alligator handbag, alligator bag, alligator wallet, crocodile leather jacket, alligator leather jacket, crocodile shoes, alligator shoes, crocodile backpack.
Recent blogs: