Best Designer Apple Watch Band 2019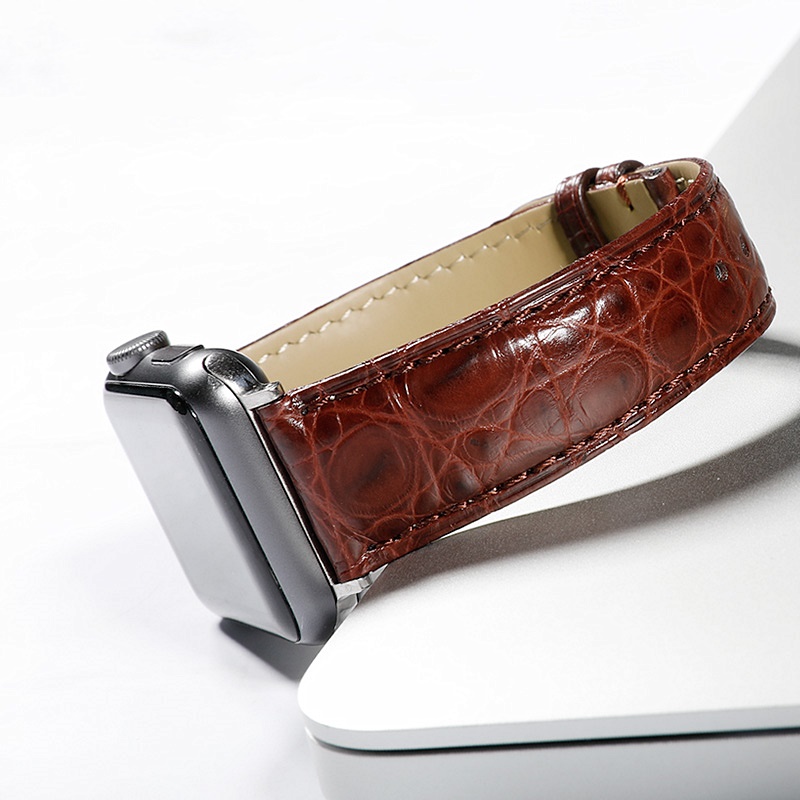 Watches are one of the most important accessories to wear whenever we have to be a part of any friends or family gathering, go for a special presentation or getting ready to go to the office. But when it comes to apple watch then no one ever wants to ruin the look of his apple watch by having an ordinary watch band. However, choosing the best watch band among a long list of available designers could be a hard thing to do but to enjoy the comfort and other various benefits, it is important for you to put your hands on the best designer apple watch band.
BRUCEGAO alligator apple watch band is the best designer band which you must buy in 2019. It has numerous benefits associated with it. You can get a perfect chance to have a band with elegant design. Surely, BRUCEGAO alligator apple watch band is going to turn your Apple watch the most stylish accessory which you can ever have. It is one of the best watch bands which you must get for your Apple watch to enhance its overall look in the best possible way.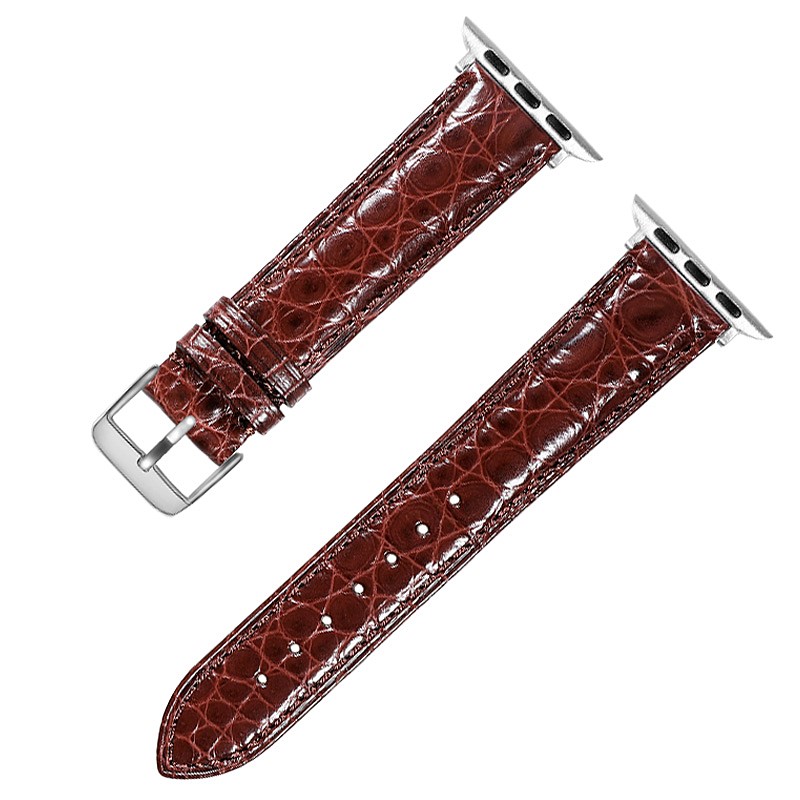 Amazing features of BRUCEGAO alligator apple watch band
Do you want to know why you must prefer BRUCEGAO alligator apple watch band to buy? Well, here are some of the most amazing features of these beautiful watch bands which will let you know why these are the best to have:
   Super easy to wear and remove:These beautiful watch bands come with easy to remove metal closers. You can have a hassle-free experience while wearing and removing your watch. Even to change the band is also an easier thing to do.
   Perfect to change the luxurious look to your Apple watch: The beautiful design of BRUCEGAOalligator apple watch band will change the entire look of your Apple watch and will let you experience a luxury feel.
   Comfortable to wear for long duration:BRUCEGAOalligator apple watch band is highly comfortable and perfect to wear for a long period of time. It is made of soft and 100% genuine alligator leather which makes it perfectly smooth and comfortable band to wear.
   Stylish and attractive designs:These beautiful leather watch bands come with different but exclusive designs. All of the designs are stylish and can give you a perfect look in the best possible way. You can choose any style which can match with your taste in a perfect way. All of its designs are admirable and perfectly unique.
   Available in multiple colors: Most amazingly, these beautiful bands are available in a different range of colors. This will make it quite easier for everyone to put their hands on their favorite color with ease.
   Finest quality:As the bands are made of 100% genuine alligator leather, therefore you will never get a chance to question the finest quality of these beautiful leather bands at all.
If you are going to choose the beautiful BRUCEGAO alligator apple watch band for you, you will surely be inspired by the amazing features and style of the beautiful bands.