Different Types of iPhone Cases
iPhone is known to be among the most expensive and top-performing phones in the world. Besides their prices being high, repairing an iPhone is one of the expensive things to do these days because its spare parts are priced higher than of any other phone brand. Most of the damages that iPhones acquire are due to the phones falling down or contacting water. With a perfect case at hand, such misfortunes could be eliminated, and the life of an iPhone could be prolonged.  Besides protecting iPhone from damage, the cases are also known to offer a stylish appearance of the phone.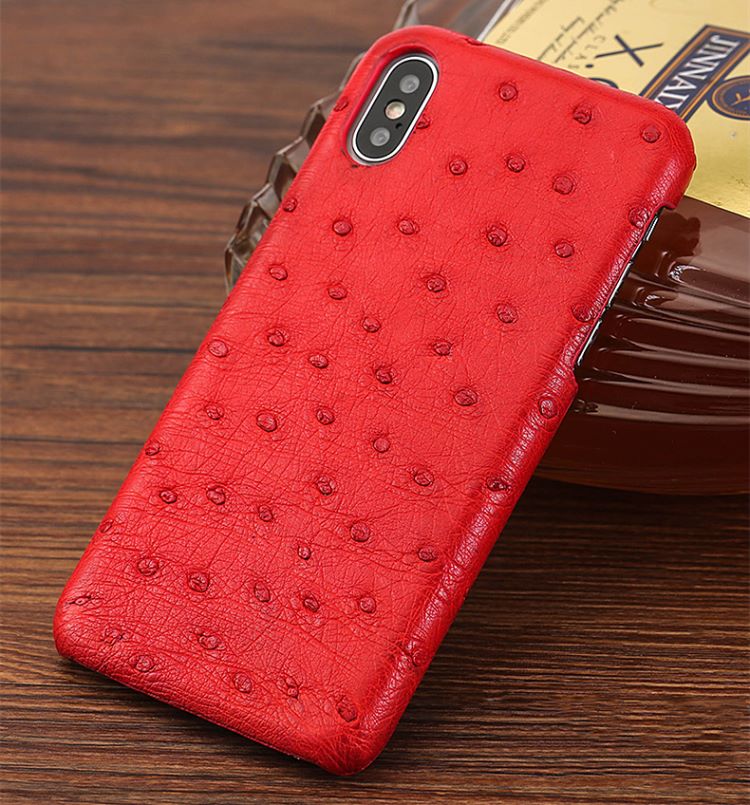 Leather Cases
iPhone leather cases are known to have the best functionality which is why they are on high demand these days. The leather used is normally waterproof, dustproof and scratchproof thereby protecting your iPhone from all sorts of damage. People like the leather cases because they come with slots where you can store credit cards, identity cards and other kinds of documents. The leather cases have a lightweight, and they are known to last long before they reduce in quality.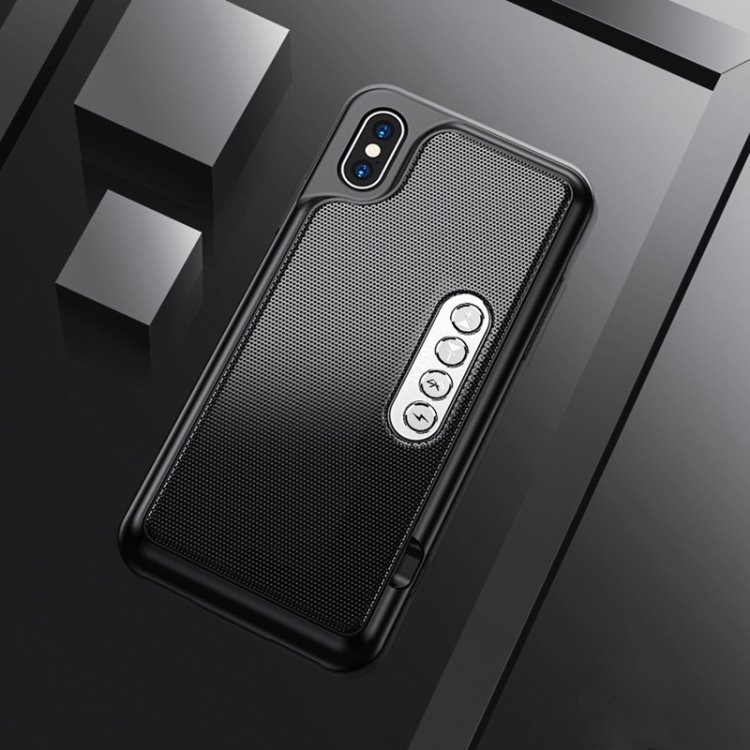 Battery Cases
Battery cases can be made from leather or any other material but they contain an extra iPhone battery that is there to supplement your phone's battery. As a result, your battery life will be prolonged and you will be able to use your phone even when you are out of your house for several days. You will need to charge the case regularly but some come with their own small solar panel where you can charge the battery using the sunlight. For those who like being on the internet for long, playing games and listening to music or watching videos, this is the best case to buy.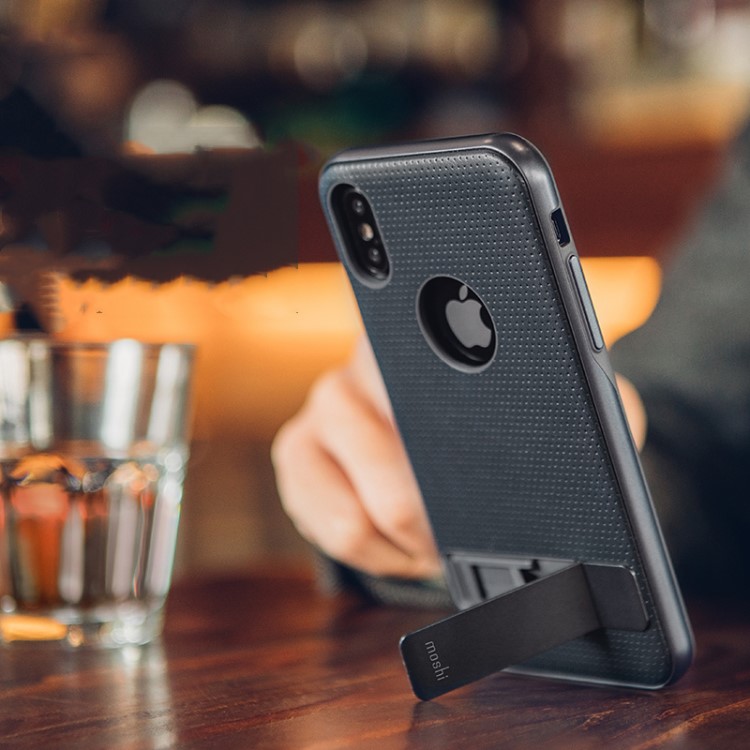 Stand Cases
There are cases that are built with a stand for people to mount their phones on surfaces. The Cases are nice for those who like watching videos or using their phones while driving. When you have the case, you will have the ability to mount the phone in such a way that you will have the screen at your reach. Most of them are waterproof, dustproof and they come with a flap design where you can open the case to gain access to your screen directly.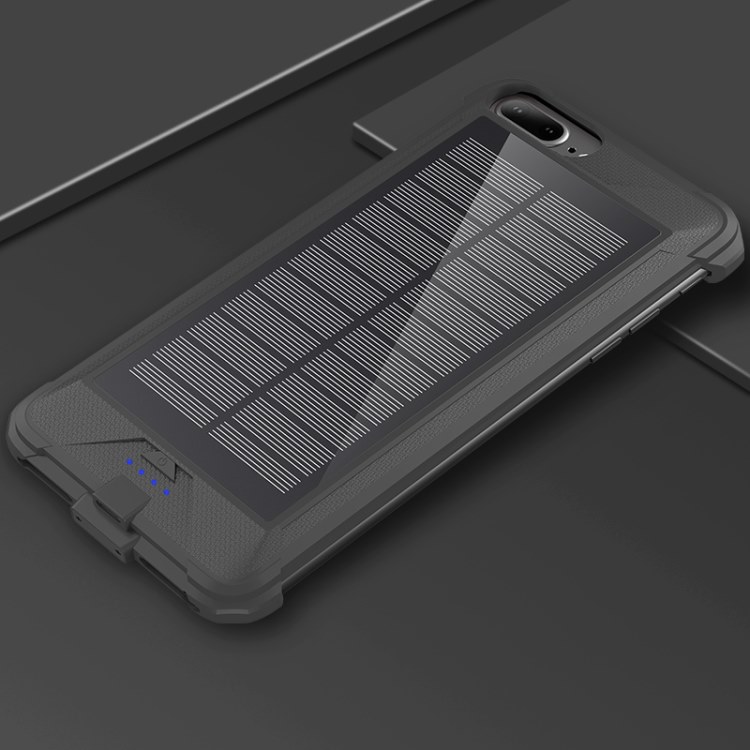 Solar Charging Cases
This type of case has a solar panel at the back which enables the user to charge his or her phone while on the go. All you need is to expose the case to where there is sun, and your battery will start charging. Leather cases that are made with a solar panel are normally highly priced because they offer double gain to the user.
To conclude, there are many types of iPhone cases on the market. Different manufacturers have different creativity; therefore, you will have cases with different kinds of designs and features. Most of the common factors to consider when buying an iPhone case is the weight, whether it is waterproof or not and whether it is dustproof or not.
Recommended Fashion Crocodile and Alligator Skin items: Crocodile iPhone XS Max case, crocodile shoes, alligator shoes, crocodile backpack, alligator iPhone XS Max case,  alligator apple watch band, crocodile apple watch band, alligator bag, alligator wallet. alligator briefcase, crocodile belt, crocodile bag, crocodile handbag, crocodile wallet, alligator handbag.