How Should A 40-Year-Old Man Dress
When it comes to dressing there is an elementary difference between "style" or "fashion". When you enter the age of 40, you should give attention to your body shape, you should maintain your weight and fitness by going gym or by exercising. You should wear comfortable fits from those you wore in the 20s and 30s. You should go for straight leg jeans instead of stonewash rinses. When you go shopping, you should keep in mind that little accessories would add value to your personality. You can go for simple print formal shirts with that you can wear decent ties and at this age, you must be little conscious when your shopping, and you have to spend little more money from that you were in your younger age. When you enter the 40s you need to know your look, you should go to some finer menswear store, and see what style suits you more then go for it.
Here are the few look things the man should buy when you are 40s
A serious formal suit: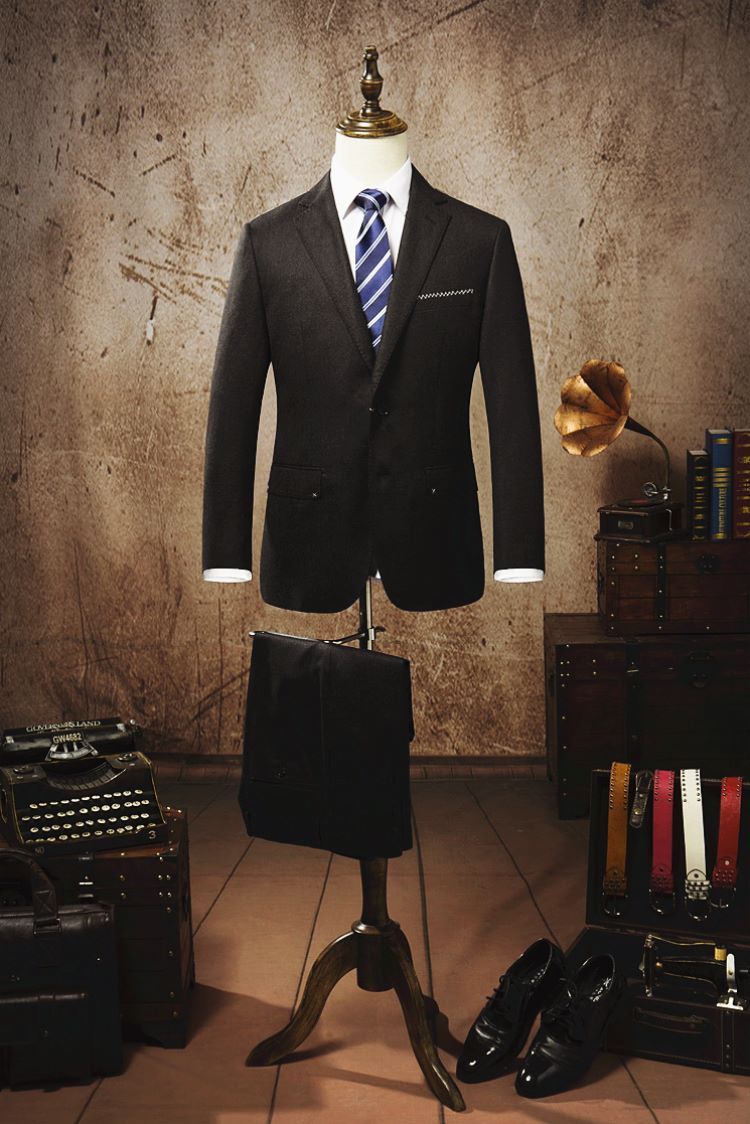 It is the basic necessity of a man's wardrobe that he upgrade his formal suit to a serious formal suit. In the formal suits you can have many versatilities like it can have more than two-button, it can be double breasted also. When wearing it, it can give the occasional informal appearance as well as the events or at dinners. it's little expensive but it's not wear regularly but occasionally. 
A flawless blazer: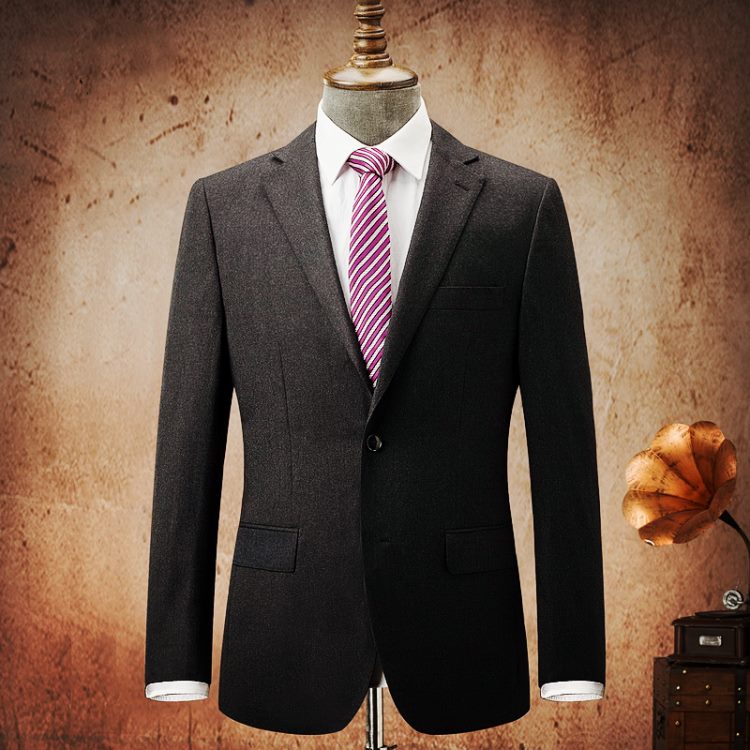 Matured man look good in the square, well-set silhouette of a vintage blazer. You should have a blazar that suits you the best, it's not necessary to have a routinely navy blue color blazer with brass buttons, other dark color blazars are also outstanding. If you don't want to feel outrageous, you can go for marked metal buttons. You can wear the blazer with anything, that's why you should have the best one, it can go with a pair of trousers with a necktie.
Buy formal trousers: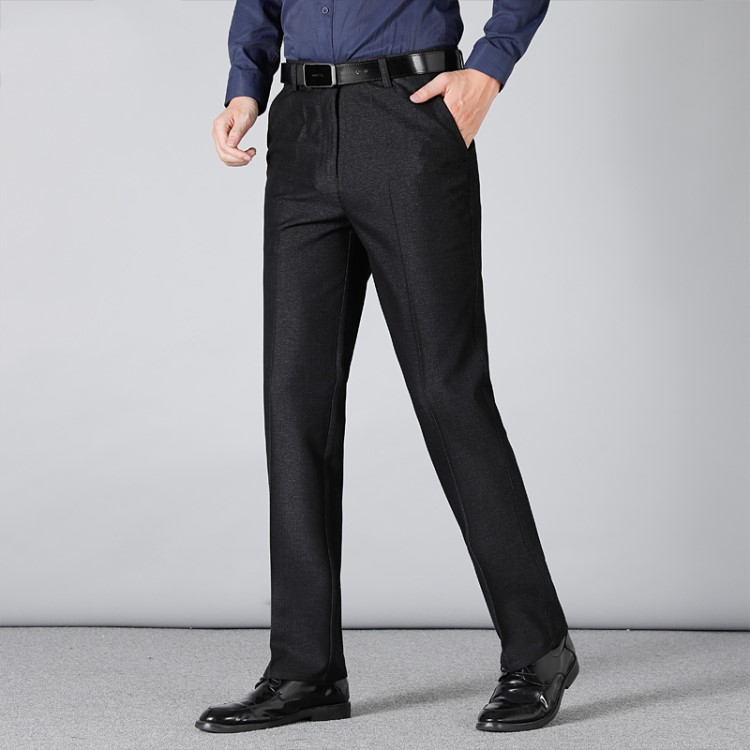 As you have spent more of your life wearing jeans, you should not wipe them off completely from your wardrobe, but now it's good to invest in some adult alternatives. You can buy some slim chinos, beige and navy blue are very nice colors and it can go with your blue blazer and grey jacket on the weekend.
Buy some knitwear: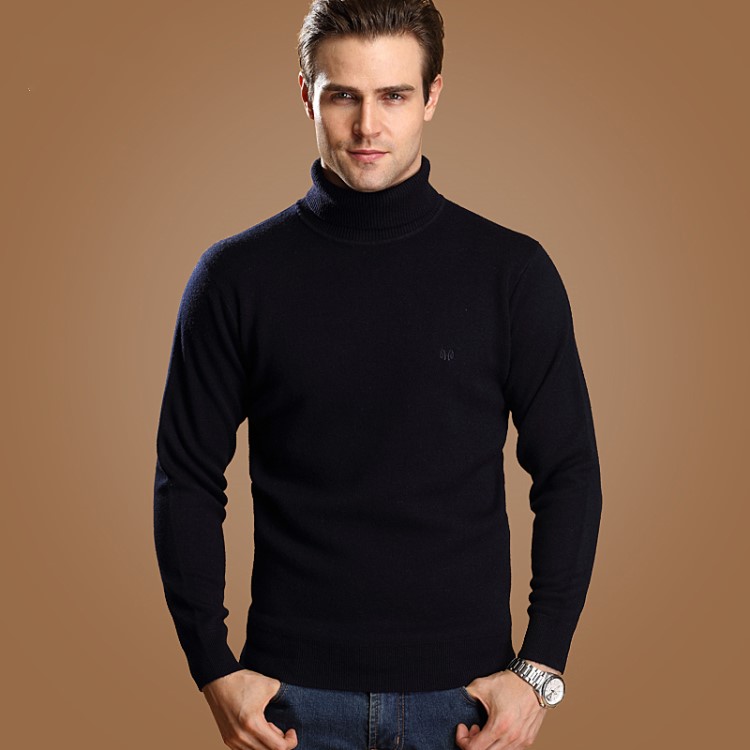 Grownups usually like to wear knitwear, because they look more casual and smart with a T-shirt and jeans then a jumper.
Have a decent haircut: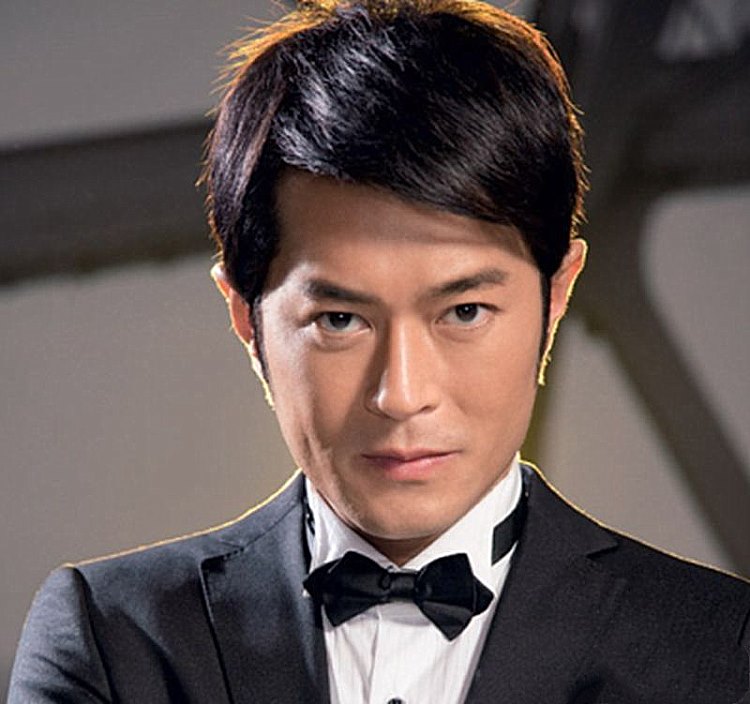 No more funky hairstyle would go in this age, when we talk about the haircut, you should know which haircut suits on your face shape and find a good barber that knows better about your hair type and cut your hair right every time.
Your sneakers should be plain and elegant: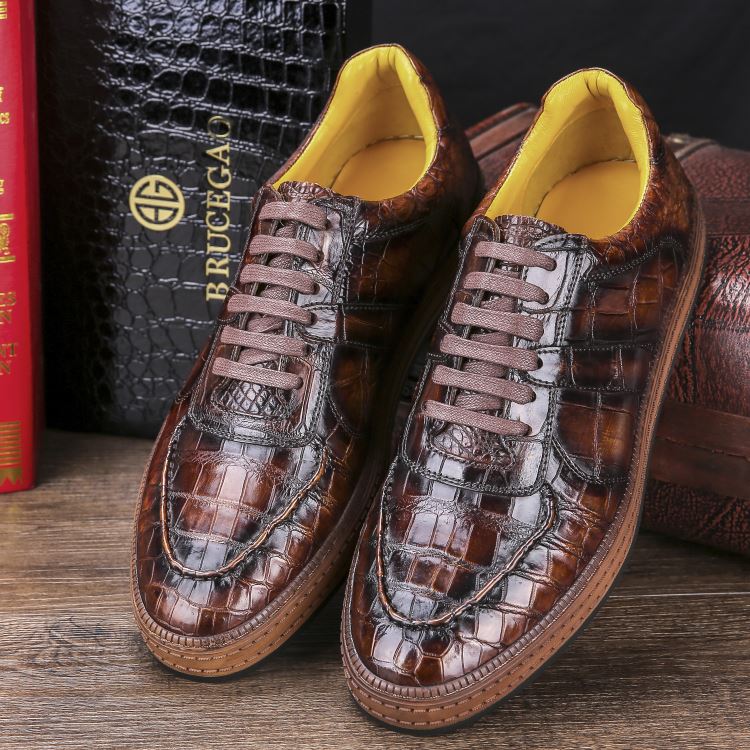 You can wear sneakers with casual clothes they give a cooler look and it seems like you are enjoying your weekend. You can buy white sneakers of a good brand like Nike, Adidas etc.
Avoid wearing glossy shoes with jeans: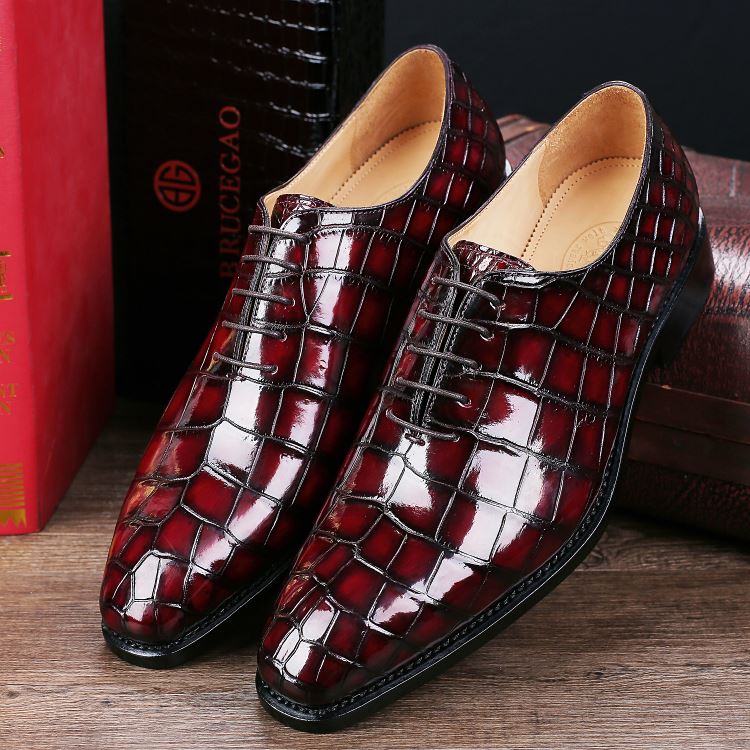 You should avoid wearing extremely glossy shoes with a pair of jeans which you wear with your best suit. At this age, you have reached such a point where you know your style very well, but if someone is unaware of what shoes to wear with jeans then sneakers, boots and loafers are the good options.
Wear a real watch: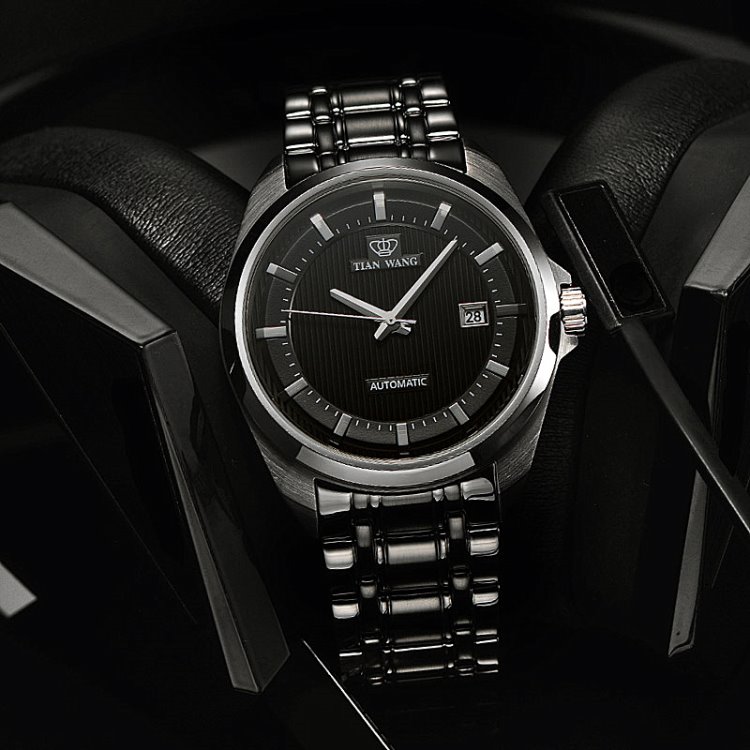 When you enter 40 's, then you should never wear a digital watch as you used to wear in your younger age, you should spend some money to buy a real classic analogue watch which looks perfect with your suits as well as with your casual wear.
Wear an informal coat: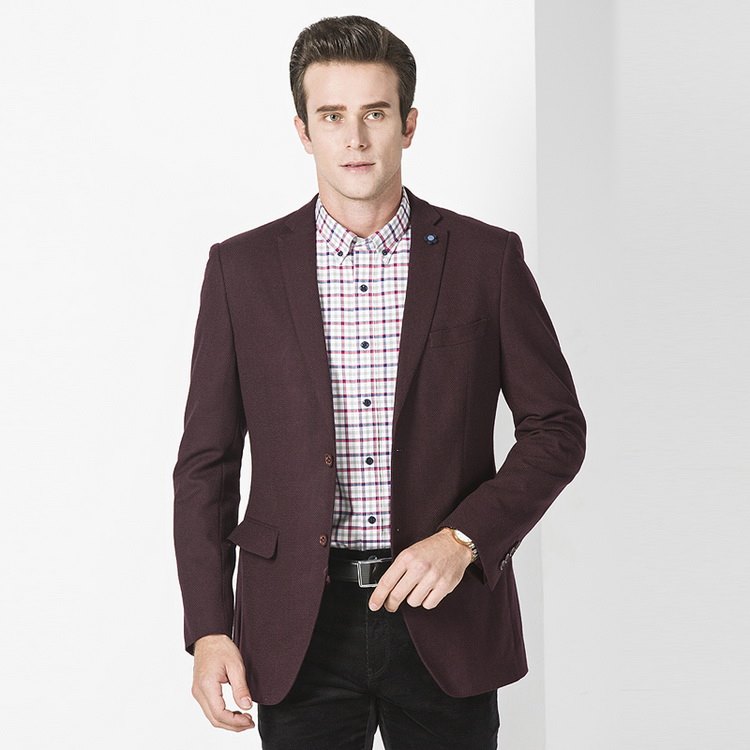 Apart from a business suit and blazer, a man can also look well-dressed in a coat. You can own a dark color wool overcoat, and lighter colors would also look great. You can have a variety in this like wearing a shorter coat like a peacoat.
A man should wear a pleasant hat: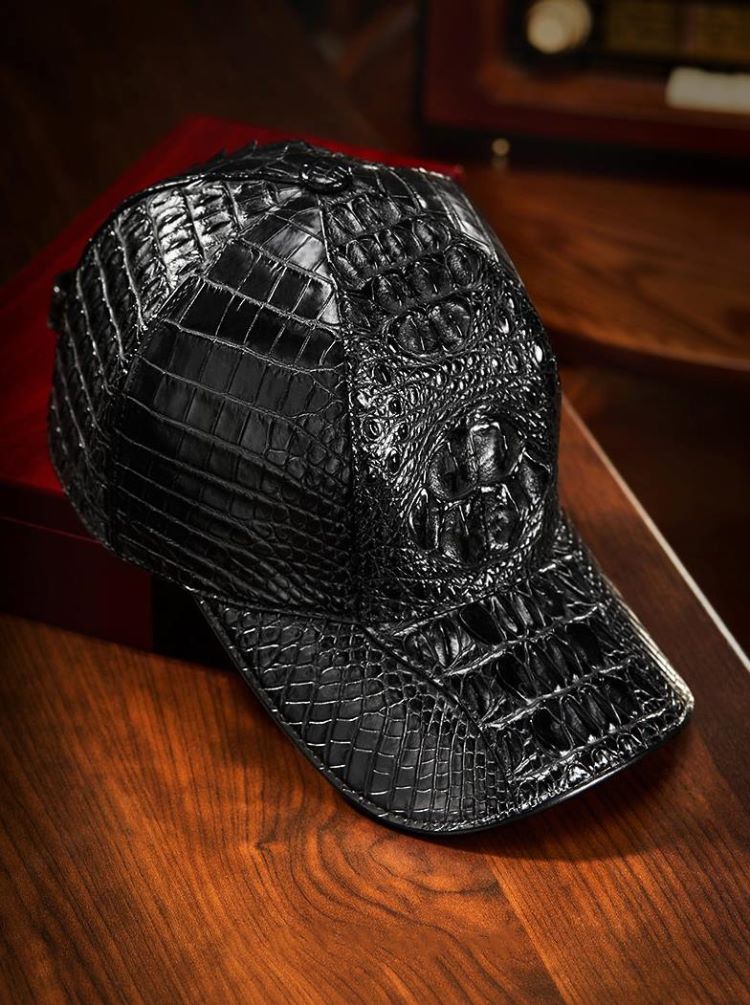 A man can dress up with a very decent hat, if you are wearing a coat with your outfit then you should wear something on your head too to look graceful.
Wear a nice cuff-shirt with cufflinks: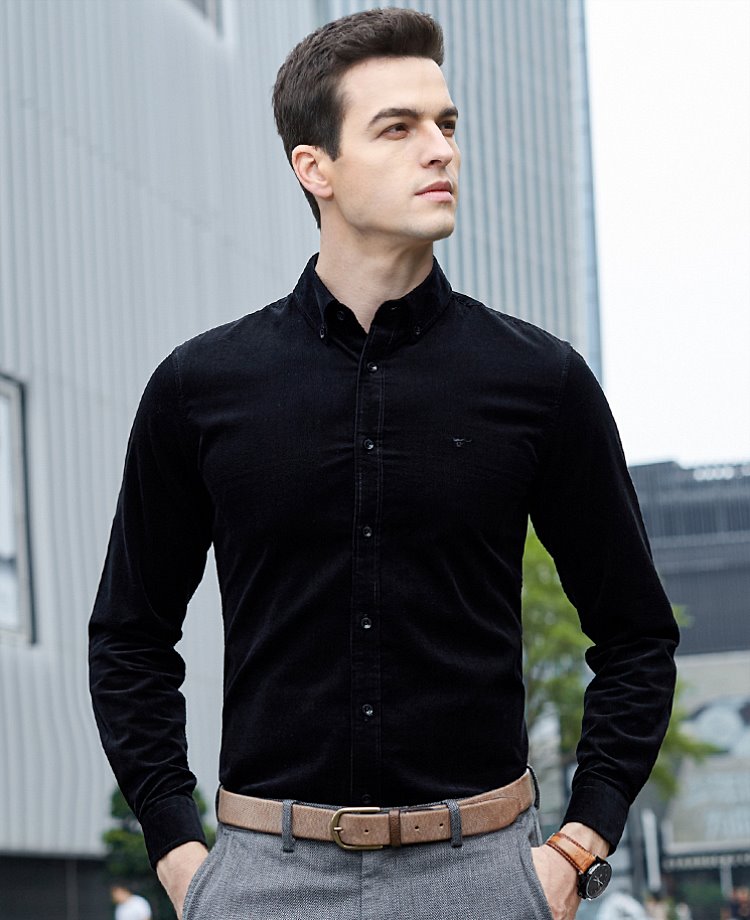 The cuff-shirts are just the same as any other dress shirt, provided that you should wear them with cufflinks. You can wear it with a nice suit or blazer because you carry this style for a short interval so get good cufflinks to go with it.
Buy a good luggage bag: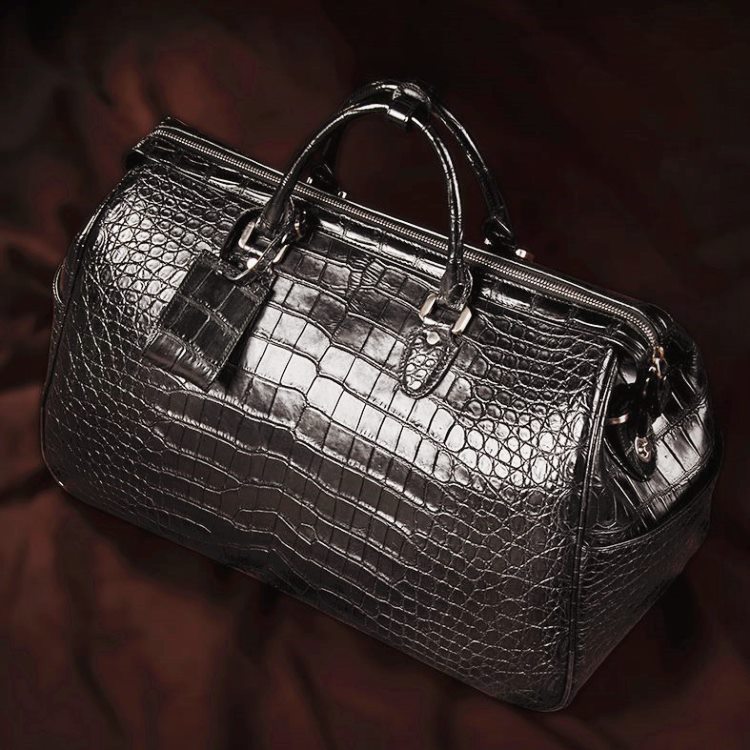 A real man when traveling wants to have a good luggage bag to carry. One should get rid of the damaged bag, and buy a good quality luggage-maker that creates the shape you desire. You can take the start with a cabin-sized suitcase and a smart shoulder bag for hand luggage. You can even carry a leather suit cover bag or a medium size wheeled weekend bag.
Be stylish to show some ankle;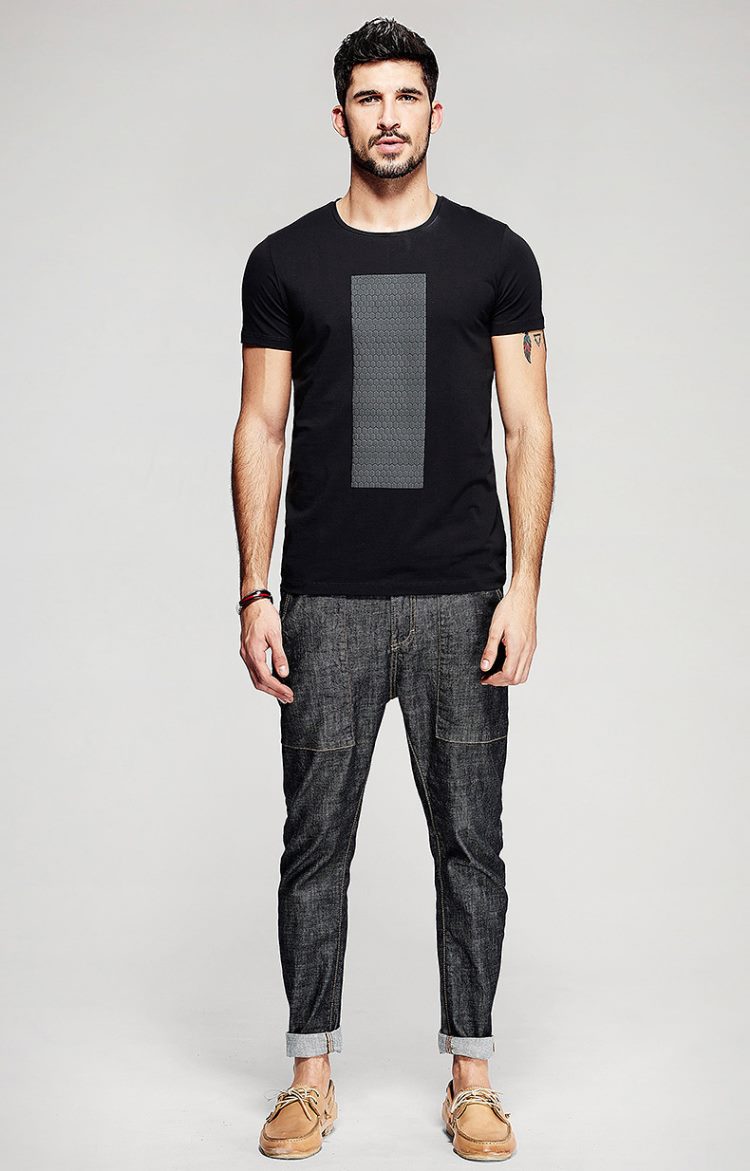 You can wear a little bit shorter cuff when you are wearing casual pants. Specifically when you are wearing loafers without socks then your pant should be slightly hemmed or cuffed 2 inches above your ankle. There is a significant difference between a clumsy short and a cool short.
Avoid wearing much jewelry: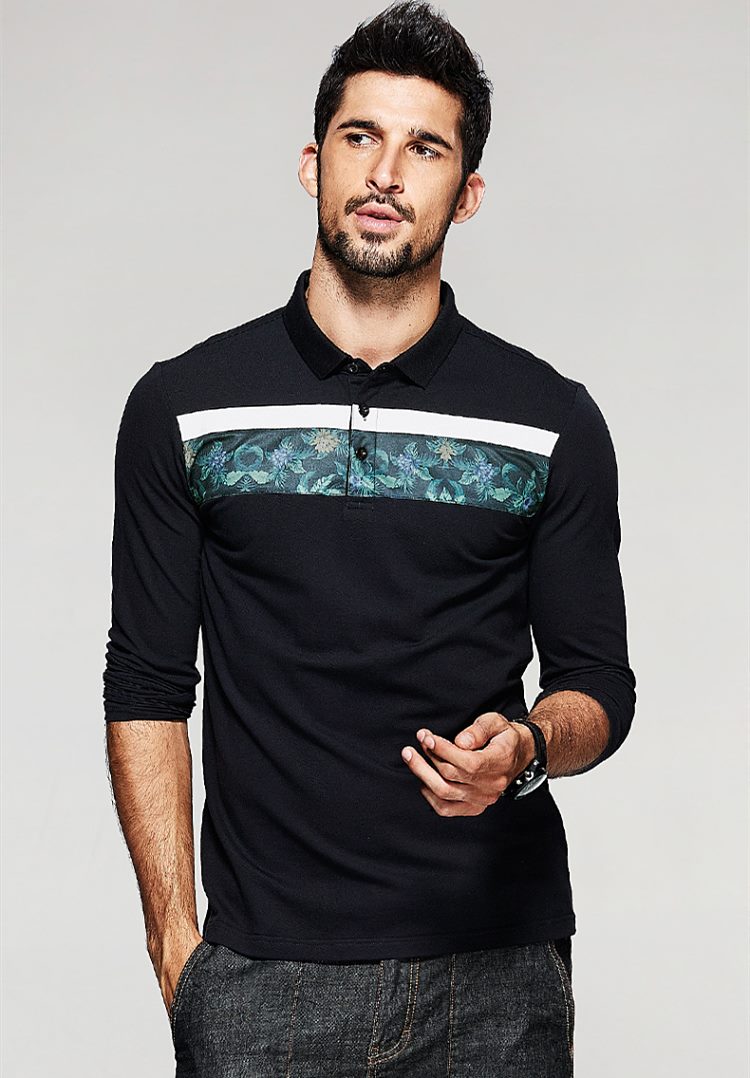 A man wearing jewelry other than watch and wedding ring is might disputable because some guys like to wear religious pieces, bracelets to their everyday attire. This doesn't look decent especially when your 40.
Lastly, you should wear anything you feel comfortable and confident. Mostly the men in the 40's have families and children, so you should pay more attention to dress well and decent. When it comes to fitness and style, the older you get the less contention you have. Just stay healthy, go to the gym and remain stylish.