Luxury iPhone 12 Pro and iPhone 12 Pro Max Cases
Are you planning to buy an iPhone 12 Pro or iPhone 12 pro max? Well, congratulations in advance. iPhones are known for their attractive design and shapes, amazing user experience, and premium pricing.
People who buy expensive iPhones, also tend to have expensive cases for their iPhones. These luxury iPhone cases not only add a superior look to your iPhones but also ensure safety and protection from scratches, bumps, and dirt.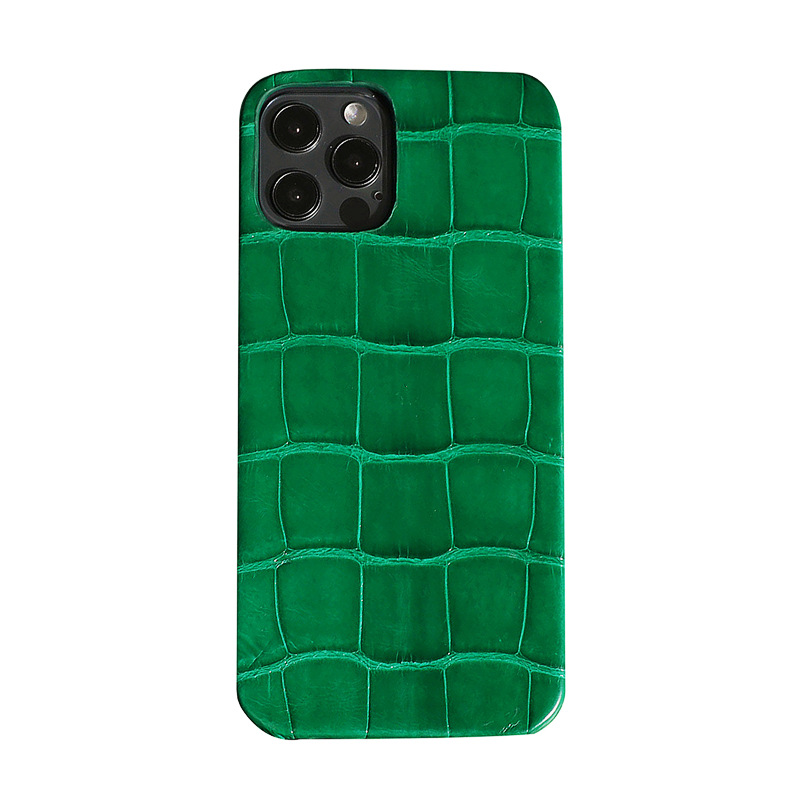 Points to keep in mind while buying luxury cases for iPhone 12 pro or 12 pro max.
There is a wide range of iPhone cases available in the market, from which you can select one according to your choice. But you might be wondering what type of case will suit best on your iPhone. These are some points you should keep in mind while buying a case for your iPhone.
Choose something which matches your lifestyle.
The phone is something which we keep with us 24/7. Irrespective of where we are, we all have the habit of taking our phone out of our pocket every five minutes. If someone says that our lives revolve around our phones, he will not be exaggerating. Even some people associate our phone with our personality. So, choose your phone case which best suits your personality and lifestyle.
The best thing about iPhone cases is that they are available in diverse styles and designs. So, you will not have any issue in finding one which will make a good match with your personality.
The primary motives of getting a phone case are the safety and protection of your phone. Most probably, you will have seen people damaging their phone screens by accidentally dropping it. You can avoid such damage. If you are buying an expensive luxury phone case, it should be durable enough to bear any accidental drop or hit.
You should select the type of material of the case very carefully. Furthermore, the life of the case should be long enough that you do not have to replace it after one or two months.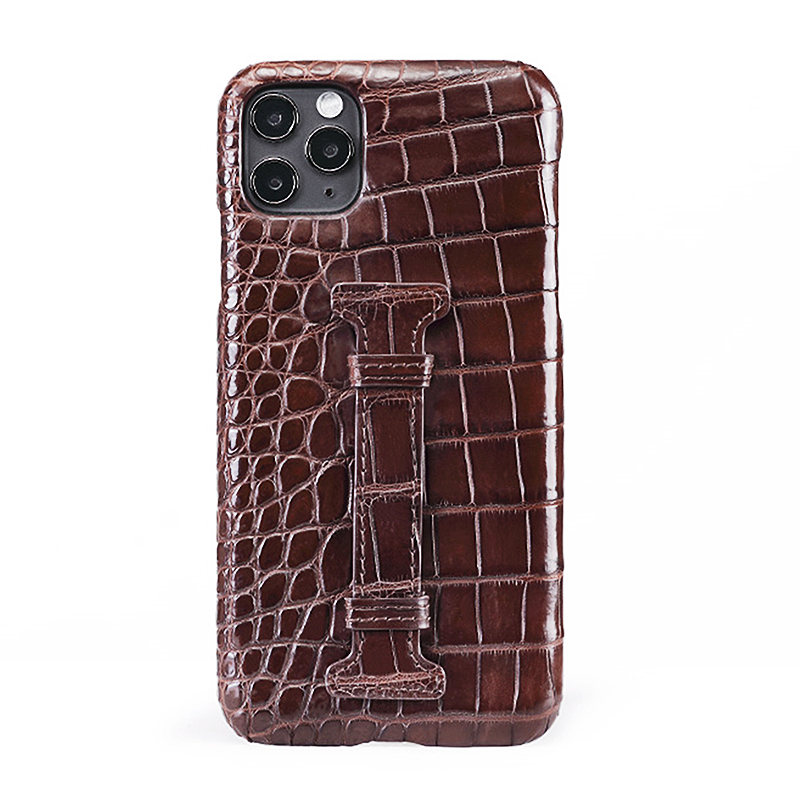 It should be adding style to your phone.
iPhones are known for their amazing metallic slip shapes. While buying a case for your iPhone 12 pro or iPhone pro max, you should make sure that instead of hiding its beauty, the case should be adding style to the look of your phone.
Think about the additional features you want.
While buying a case for your iPhone 12 pro, you must think about the additional features you want according to your needs. For example, if your phone case should be waterproof or not, or if you want a slim or bulky case. Some cases offer landscape stands that could be vital for you.
You should write everything you feel is essential, and then can use it as a checklist. You can even have your case customized.
Best designs of cases for your iPhone 12 pro and iPhone 12 pro max.
iPhone cases are accessible in diverse designs. There are some companies, which are only manufacturing cases for iPhones. Below are given some best designs you can look for.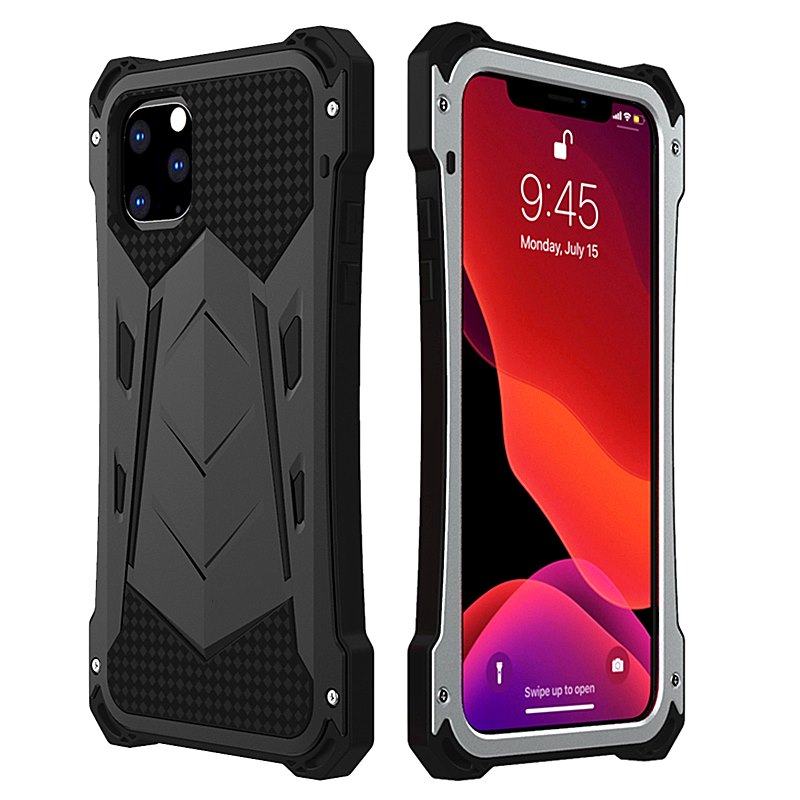 Rugged Cases
These are very attractive cases and are available in a variety of colors. These cases are going to be a little bulky and heavy. You may also have to face some difficulty in slipping them in and out of your pocket. But the protection they offer is unmatched. These cases have reinforced corners which can greatly reduce the risk of damage to your phone.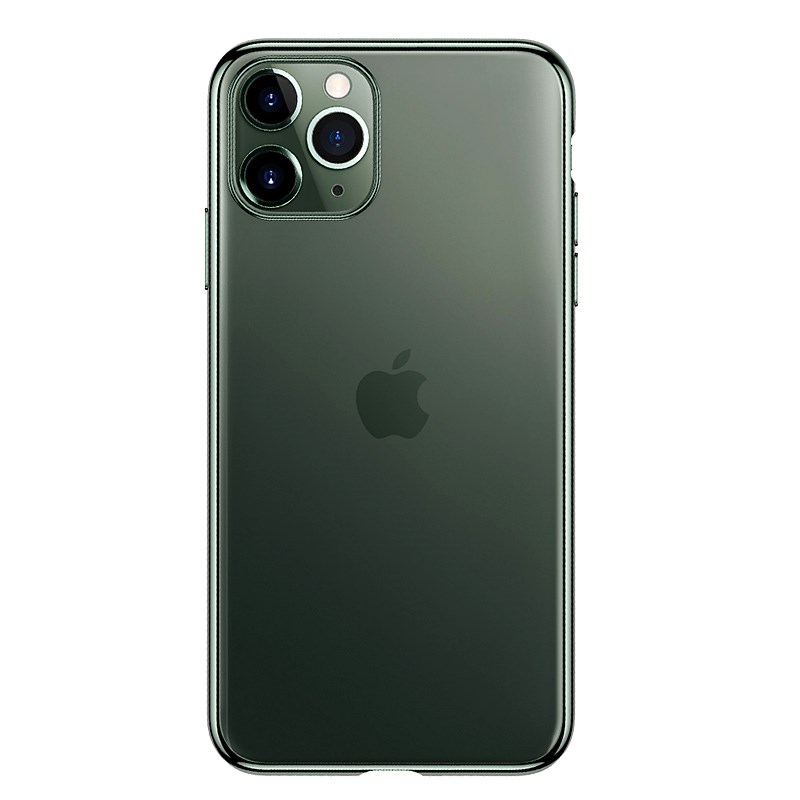 Slim Cases
If you are a person who does not like to hide the beautiful shape of your phone, this type of case is for you. But you must keep in mind that, while using these cases, the protection of your iPhone will be minimal. Even slim translucent cases are available these days. By having such a case, you will allow your iPhone 12 pro to shine through it.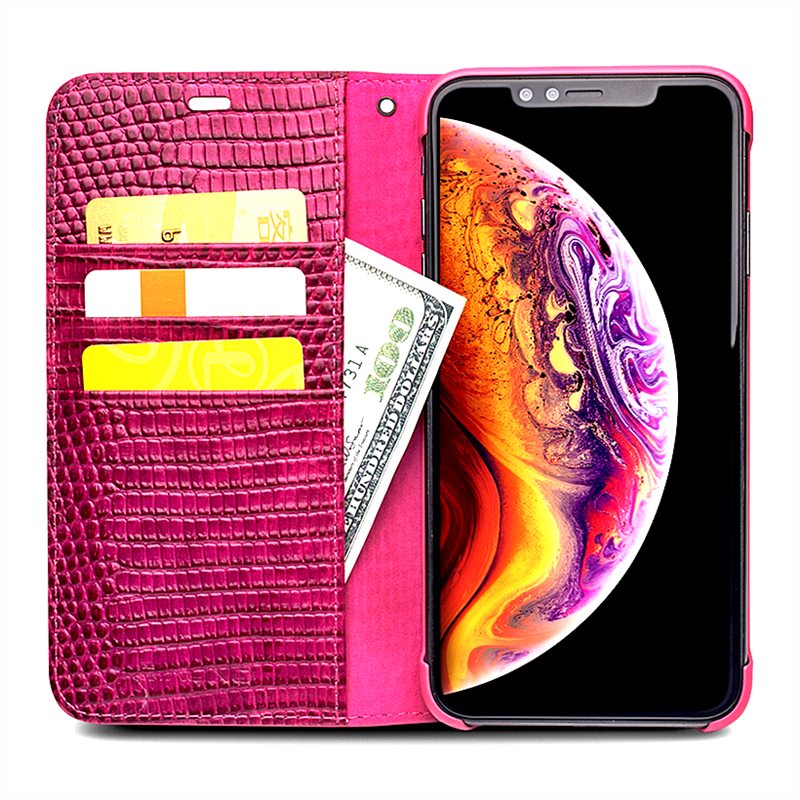 Folio Cases
Folio cases are available in different types of material. These are flip-open and pocket-friendly phone cases. The extent of protection these cases offer depends on the type of case you selected. Some cases come with the shell-type case inside them, which provides a great amount of protection to your phone. Some of them have no coverage for the sides and corners of your phone.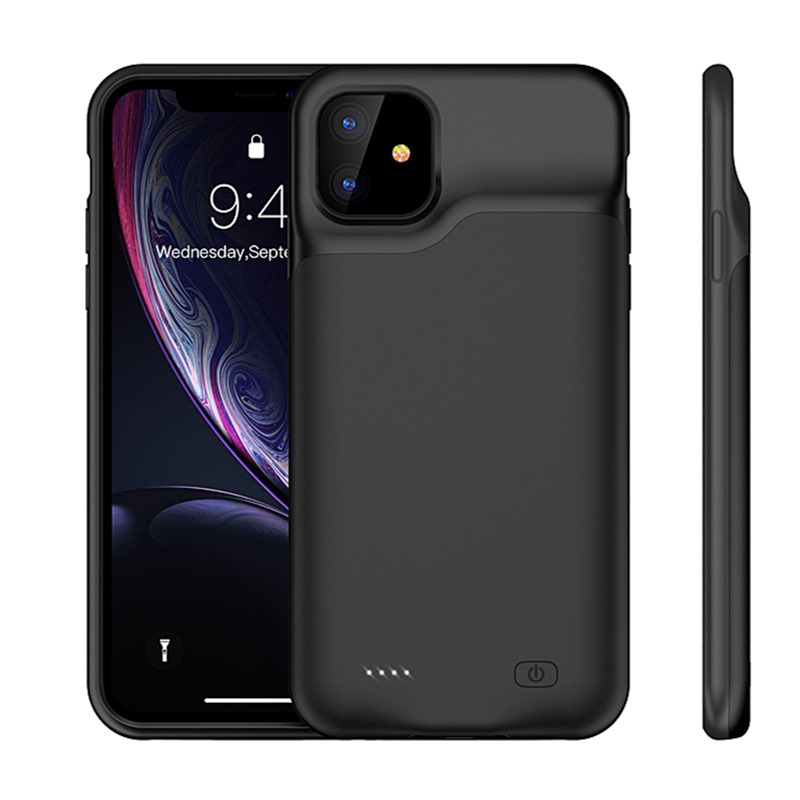 Battery Cases
While using your iPhone 12 pro, poor battery life is going to be the biggest problem for you. To get rid of this issue, you can have a battery case. These cases have built-in batteries in them and can help you use your iPhone for another few hours. Because of the built-in battery, they can be a little bulky.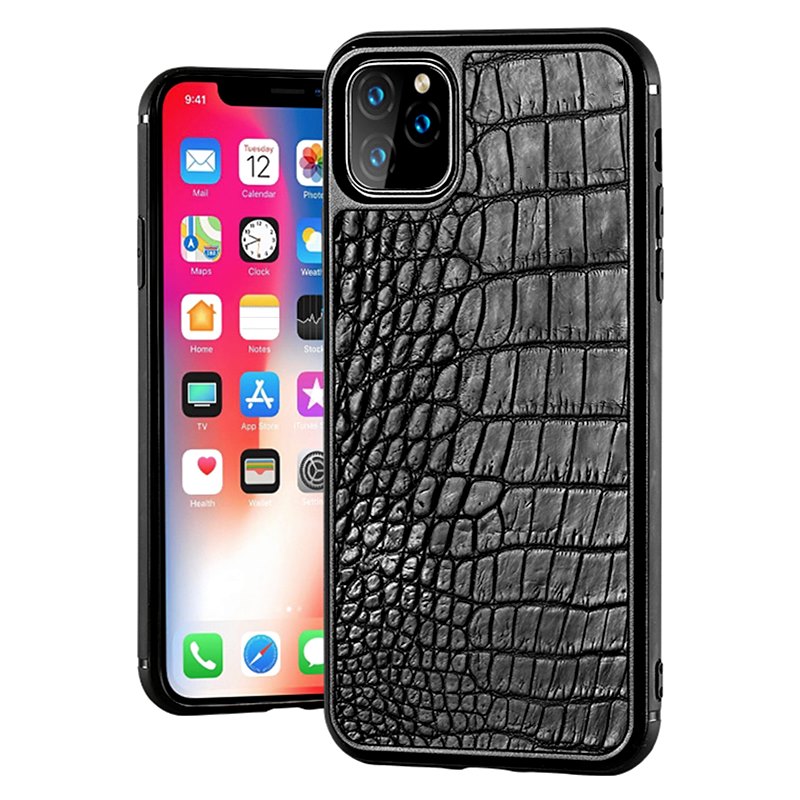 Exotic Material Cases
Most people do not want to buy phone cases that are made up of plastic materials. These cases can cause illness because of their harmful content. The exotic material cases are the best option for you.
Alligator skin cases are the best luxury iPhone cases one can look for. In the early ages, having leather stuff was a sign of wealth and status. The most attractive thing about an alligator skin case is that it will speak for your status without you saying a word from your mouth. Having this case will surely enhance the stature of your personality in society.
These cases are available in many different styles. You can select one for your iPhone 12 pro, by visiting the website of any company that is offering luxury leather cases. Some pros of these cases are given below.
They will provide efficient protection.
Enhance the elegant look to your phone.
They will let you show off your status.
No matter what type of personality you have, they will surely go along with it.
Final Thoughts:
Your phone allows you to get in touch with your loved ones, allows you to capture beautiful moments of life, keeps you updated with every news. So, they are worth taking care of. iPhone is a very expensive phone and minor damage to it will be enough to give you a mini heart-attack. So, you really should not hurry in buying a cover for your iPhone.
Before buying a case online, it is recommended to read the reviews of that product. This will give you a general sense of quality.