Best Handbags – BRUCEGAO's Crocodile Handbags
  If you are truly determined to make a difference through your stylistic choices, then you should start investing in classic, timeless pieces. Clothing and accessories should be refined and unique, highlighting the value you give them. In case you wish to make the most of the purchase of a handbag, then there is really no dilemma. In fact, BRUCEGAO's crocodile handbags will offer you that sense of supremacy that you have been searching for.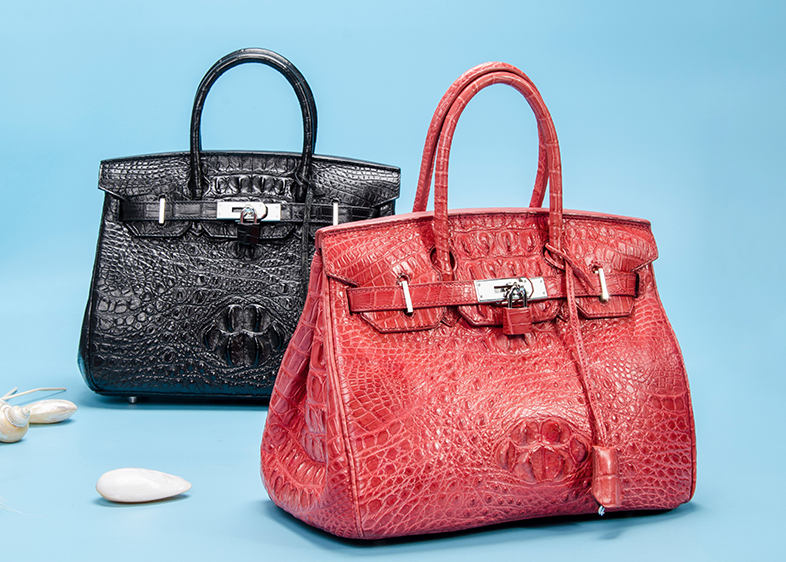 Why Crocodile Handbags?
  There is nothing more elegant than crocodile leather accessories. Whether you want to add style to your daily routine or you seek something more sophisticated for a special occasion, you can count on BRUCEGAO's crocodile handbags for the ultimate result. In fact, you will have the opportunity to transform your whole image, simply by adding this special accessory to your wardrobe.
  Crocodile leather is exceptional, highly durable and aesthetically supreme. Rather than settling for embossing pattern cow leather or other options, why don't you aim at the top? You deserve nothing but the best, so as to feel proud about your purchases and enjoy each item to the fullest.
  If you want to buy a handbag that is going to last a lifetime, then BRUCEGAO is the number one option for you to consider. You should feel free to choose among the various colors and styles that the designers have created for you, always with utmost respect to the finest quality standards.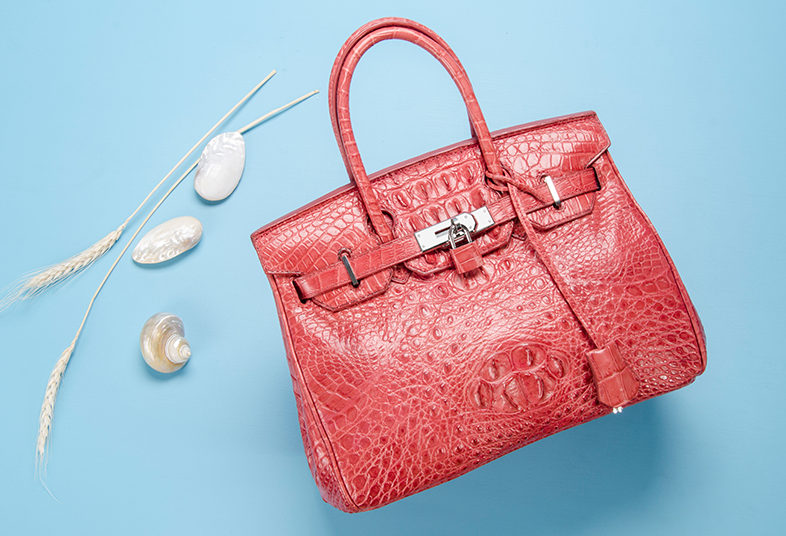 In Search of Perfection
  Every single handbag at BRUCEGAO is handmade, crafted carefully to offer that precious uniqueness that makes a huge difference in the end. Unlike many other manufacturers, BRUCEGAO is well aware of the challenges that create legends in the industry. Even if it is much easier to manufacture products without paying attention to the slightest detail, this is not what creates a legacy. And ever since 1976, this legacy has been built on solid ground for BRUCEGAO.
  A timeless collection; this is what BRUCEGAO's crocodile handbags, and all the other items created by the same talented designers and craftsmen, are all about. So you do not need to worry about replacing them after a year or two.
  Instead, what you are buying now will always be refined and stylish. And given the superiority of crocodile's leather, the quality of the item will allow you to hold on to it for many years to come.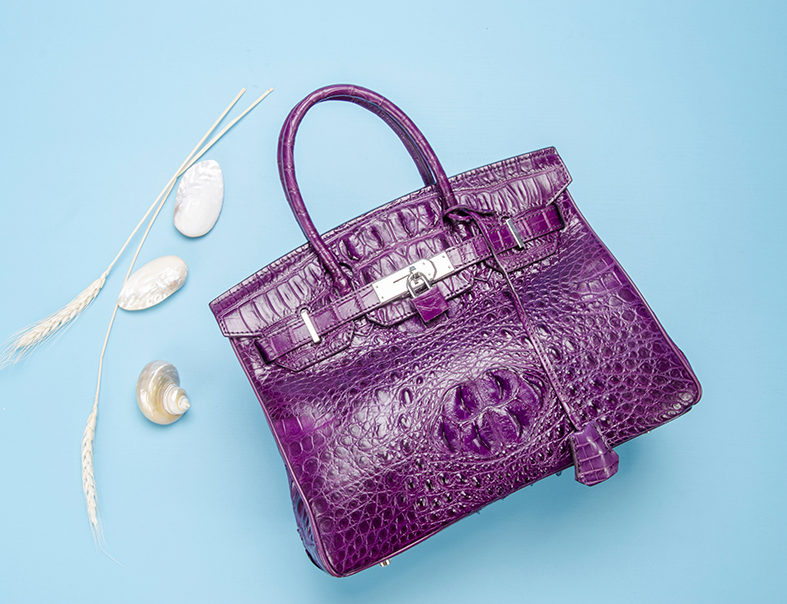 Bottom Line
  Do not just buy things, without paying attention to their details. What they are made of, how they are made of, the quality standards, these are all elements that add to the unique style of each item. They compose its value, and they offer a special touch that cannot be matched.
  So if you are really determined to make the most of your handbag, you know where to look. You know that BRUCEGAO's crocodile handbags are really all it takes to skyrocket your style!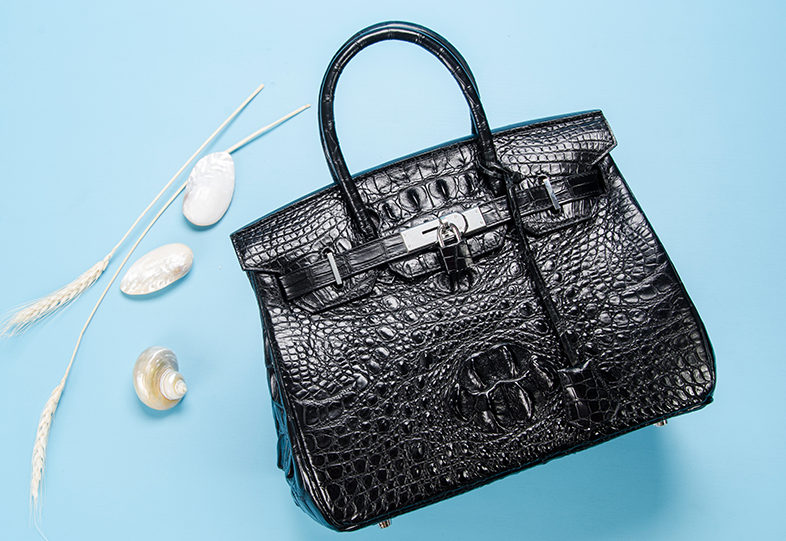 Recommended Fashion Crocodile and Alligator Skin items: alligator briefcase, crocodile belt, crocodile bag, crocodile handbag, crocodile wallet, alligator handbag, alligator bag, alligator wallet, crocodile leather jacket, alligator leather jacket, crocodile shoes, alligator shoes, crocodile backpack, alligator iPhone X case, crocodile iPhone X case.
Recent blogs: