Why You Should Buy Alligator and Crocodile Skin Laptop Bags
Laptop bags can be made from different materials. What is important is the security of your notebook. But have you ever thought about the longevity of your laptop bag? If you have, then you must consider the material that is used to make your laptop bag. The best material that has been used for many years now is reptile skin. The reptile skin is known for being the toughest to make bags and other items such as shoes and belts. The Alligator and crocodile skins are the best-known skins that are used to manufacture laptop bags. There are various reasons why people love bags that are made of alligator and crocodile skin. Here are some of the reasons.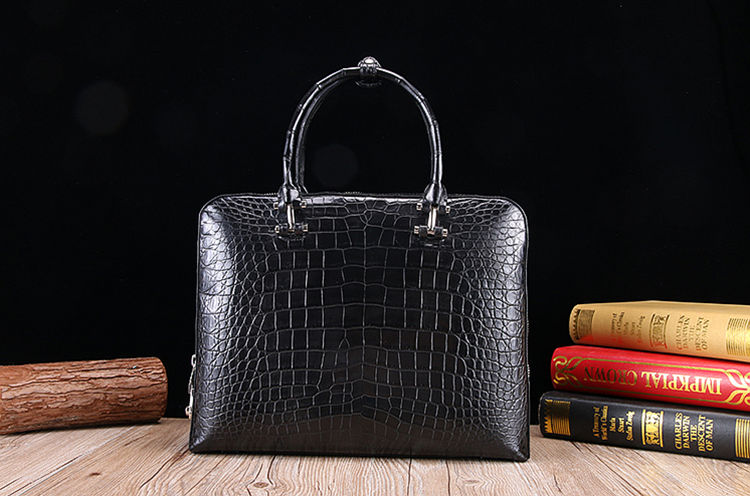 These Bags Are Made from Unique Skin
Reptile's skin that is used widely is the crocodile and alligator skin, and obviously, these are unique creatures. You can easily tell the fake of these skins since it is not as tough as the original skin. Therefore the uniqueness of alligator skin and crocodile skin makes them the most liked materials since people can easily recognize them. However, the other leather bags are easily faked, and therefore people don't like the laptop bags made from those skins that are not an alligator or crocodile skin. Therefore next time you want to buy a laptop bag that is made from a unique skin, go for the alligator and crocodile skin laptop bags.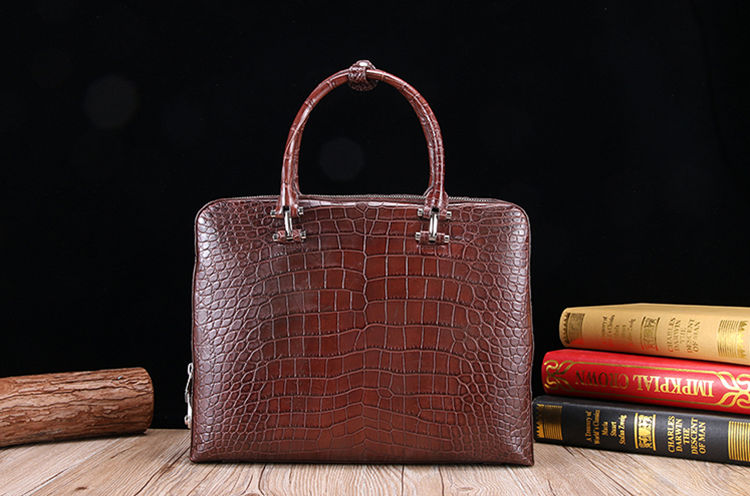 These Are Long Lasting Bags
When you hear the mention of alligator and crocodile always think tough skin. Therefore you should always be sure that these two skins will last for long hence you will use the bag for as long as you wish so long as you maintain it well. A long-lasting laptop bag will give you value for money. Therefore to avoid going back to the market soon, consider going for the alligator and crocodile skin laptop bags. Customers who want to interchange the bag from time to time buy two or three bags of different colors.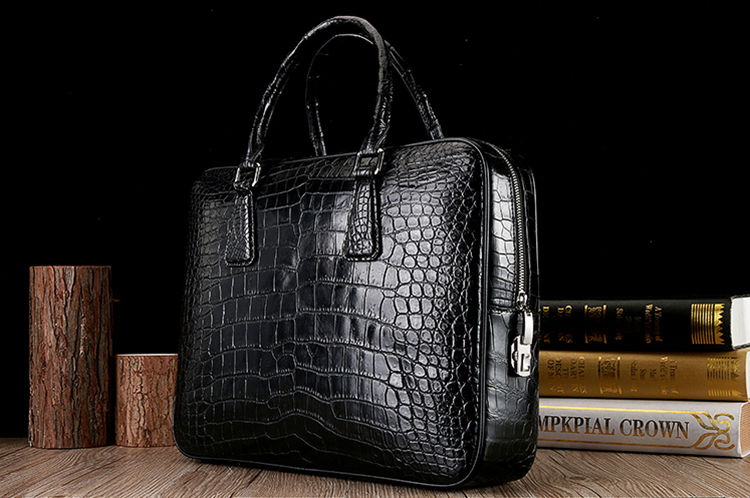 Alligator and Crocodile Skins Are Symbol of Class
For a long time now items made from leather skins and particularly alligator and crocodile skins are related to high class in society. For the same reason, the people who wear the alligator shoes are highly respected people and command respect from appearance. Therefore buy an alligator or crocodile skin laptop bag to showcase your sense of style.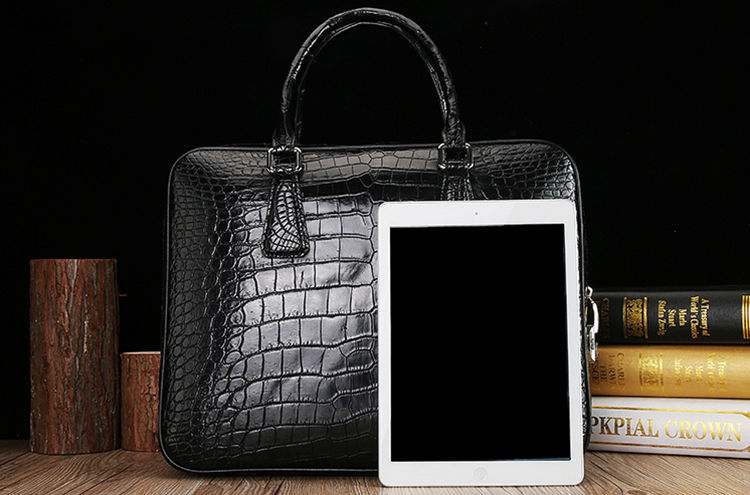 Leather Is Always Fashionable
There is no such time when the leather has been mentioned as unfashionable, and this is because people never get enough of it. Therefore don't fear to carry a crocodile or alligator laptop bag because you think it is an old-fashioned way. It is always fashionable, and new designs continue to come out for that matter. Order the latest alligator skin and crocodile skin laptop bags today. You can as well place orders online or buy locally.
The Alligator skin and crocodile skin laptop bags are easy to wash and dry easily. When buying leather bags and particularly alligator and crocodile laptop bags make sure you buy from trusted suppliers.
Recent blogs: