What Bag Does the Lawyer Use?
Lawyers always have to carry important documents and files that cannot be misplaced. They need to take care of the documents in a well-managed and proper way. It can only be done if the lawyer has a quality bag. Many types of bags can be beneficial for the lawyer, and they can take advantage of them in the long run. It is very important to choose the best types of bags, especially for the lawyers, to serve their purpose in the best possible way.
Certain characteristics must be kept in mind while choosing bags when it comes to lawyers. The bags should be waterproof so that the documents will not get damaged, and they should also be very handy because lawyers have to carry the bags everywhere.
Best types of bags that Lawyers use frequently?
There are many types of bags that can be used effectively by lawyers. Let's have a look at some of the bags that are convenient for lawyers.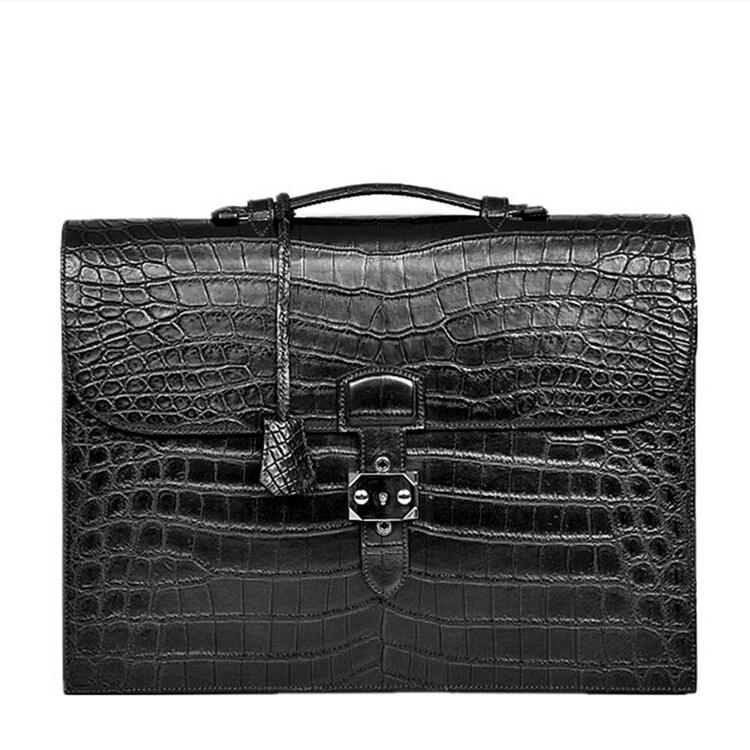 1. Briefcase bags
A briefcase is one of the top priorities for the lawyer because of its convenience and safety. A briefcase can be one of the best options because of its formal use. It is very safe as it has the best type of material used and the documents and files will also not get damaged.
The briefcase can be locked from the outside, which means you can keep everything safe inside. If the lawyer is working on some confidential case, it is recommended to go for briefcases with locks.
You must have seen lawyers carrying briefcases most of the time because of its convenience and the benefits that it can provide. If you are looking for some of the best quality bags with ultimate security and protection briefcase bag is one of the best options you should keep in mind.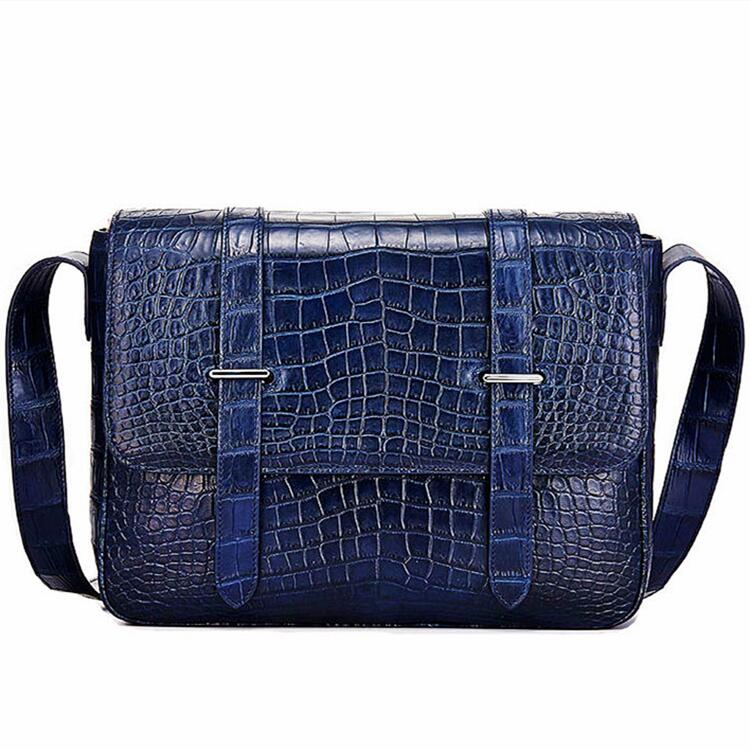 2. Messenger bags
Lawyers can also carry messenger bags that are made up of leather. There are many advantages and benefits they can get by using such bags.
First of all, the quality of the bags is very premium, and they provide ultimate protection.
It also looks good to carry a good quality bag in a workplace.
The messenger bag is also very easy to carry, which means you can get many benefits and features if you are a lawyer and carry a messenger bag.
There are many compartments in the bag where you can keep your stuff safe and take care of your client's confidentiality.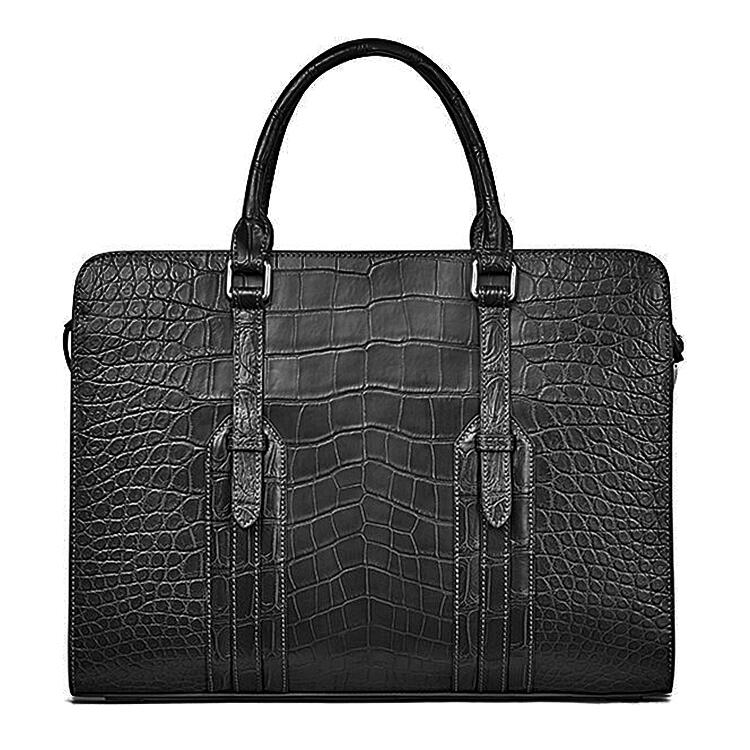 3. Laptop bags
Laptop bags can also be convenient for lawyers because laptop bags are mostly spacious. Lawyers can not only carry their laptops in the back but can also put a lot of documents inside. This way it will be very easy to carry everything in a proper and well-managed way.
Everything has turned online nowadays, which means lawyers also have to carry laptops, and nothing can be safer than a laptop bag.
It is one of the affordable options because laptop bags are not expensive and can be purchased easily. Laptop bags are available at every market in very good quality.
It is why they are the handiest and easiest option that lawyers can consider. It will give ultimate protection to the laptop as well as the documents present inside the bag.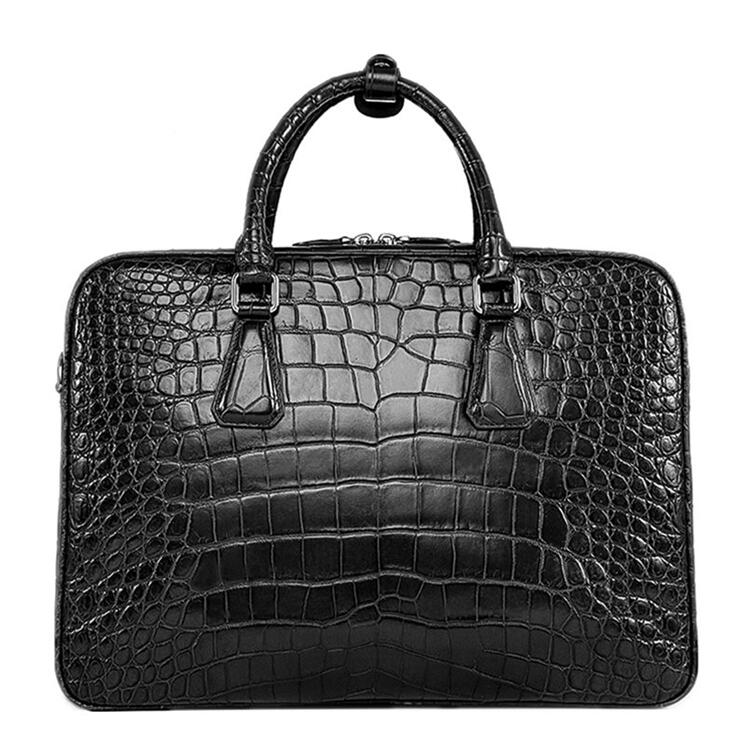 4. Laptop compatible leather Briefcase
It is also one of the best quality bags that is recommended for lawyers. It is a briefcase bag; however, it also has a separate compartment for the laptop. It should be used in such cases where the lawyer has to carry a lot of documents along with the laptop.
If all of that cannot get fixed in a regular laptop bag, the lawyer should go for a laptop-compatible leather briefcase.
As it is made up of leather, it will be one of the best choices, and it can also be used for a long time.
This bag can be one of the durable and long-lasting options for the lawyer as he can utilize it for a long time without worrying about replacing it anytime soon.
Leather is one of the best quality materials, providing maximum security and not getting damaged due to weather extremities. It will look luxurious and pleasant, which is one of the major things you should keep in mind while working at a formal place.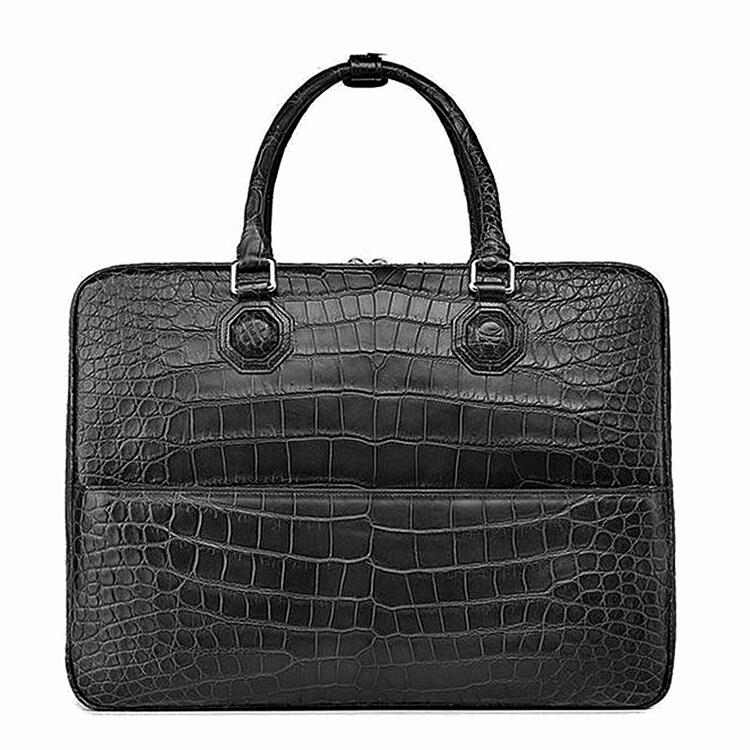 5. Expandable briefcases
Expandable briefcases can also be the best option for lawyers. These kinds of briefcases are made up of flexible material that can be stretched, and it has a lot of space. It is also useful in such a case where the lawyer has to carry a lot of documents and files. The briefcase will fit in all the things that the lawyer has to carry and will also not let them get damaged. It has a lot of space for different kinds of items which can be very handy for lawyers.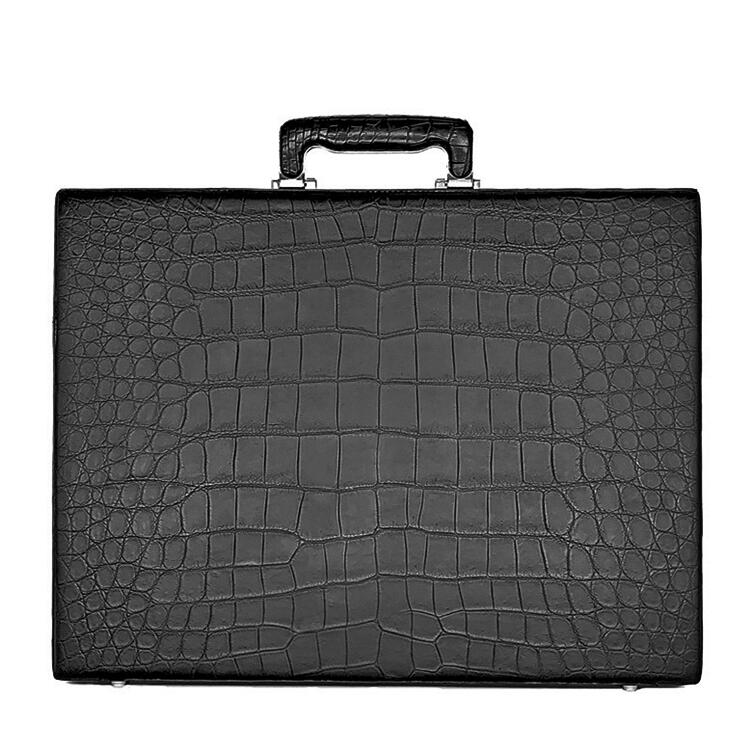 6. Expandable Leather Attache
Leather Attache is a luxurious type of bag which is more like a small box. Sometimes the lawyers have to carry equipment that they get as a piece of evidence. They cannot carry it in any kind of regular bag, and hence these types of bags are very convenient for such things.
They can not only be expanded but they also can be used for a lot of purposes which makes them one of the best options for lawyers. If you are looking for something that can be the safest option and can also make room for things other than documents, this is one of the best bags lawyers should get their hands on.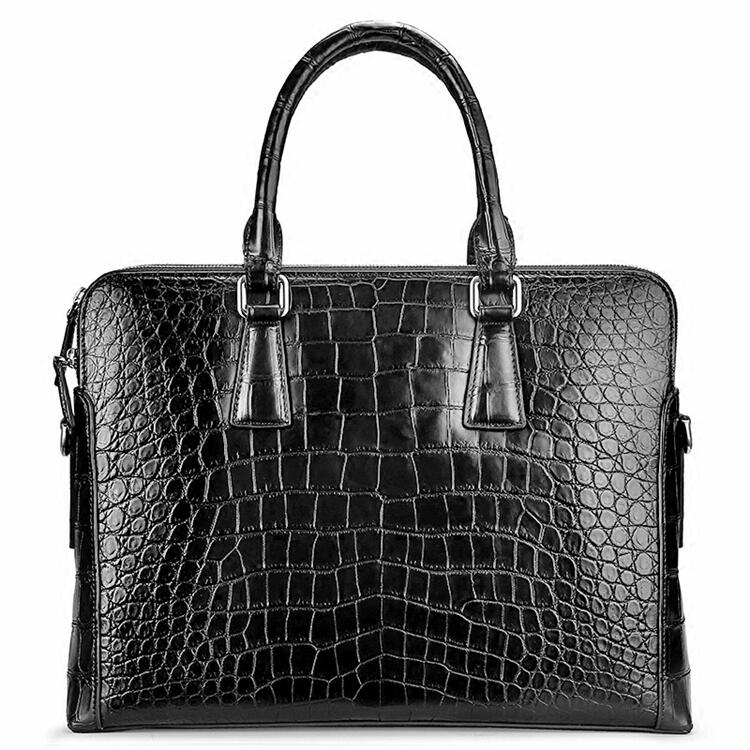 Conclusion
There are many types of bags that can be used by lawyers. Lawyers are always in need of good-quality bags because they have to carry confidential documents and other material. Some of the bags that can work best for the lawyers are discussed in the given text. Many other options can be used according to the situation and the things that the lawyer will need them for. However, it is recommended to go for such a bag that can provide full safety and protection.