Types of Men's Dress Shoes
  Apart from women being concerned about how they look, you will also find men following their paths. Men have already started to feel the necessity of being conscious about how they dress and the way they're presented to the world. This applies to selecting the right shoes, clothing, accessories and more, which would suit the occasion you're wearing it for.
  Shoes are one category, which makes an impression on people. It's vital to select the right pair for the best attire. You wouldn't like to be a laughing stock if you wear a formal suit with a pair of slip-on as both don't complement each other. Thus, visiting a good shoe store is crucial.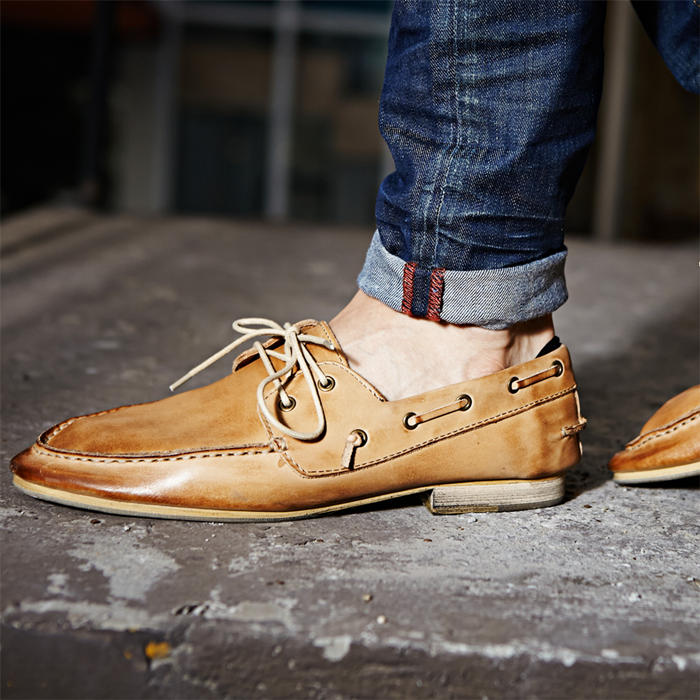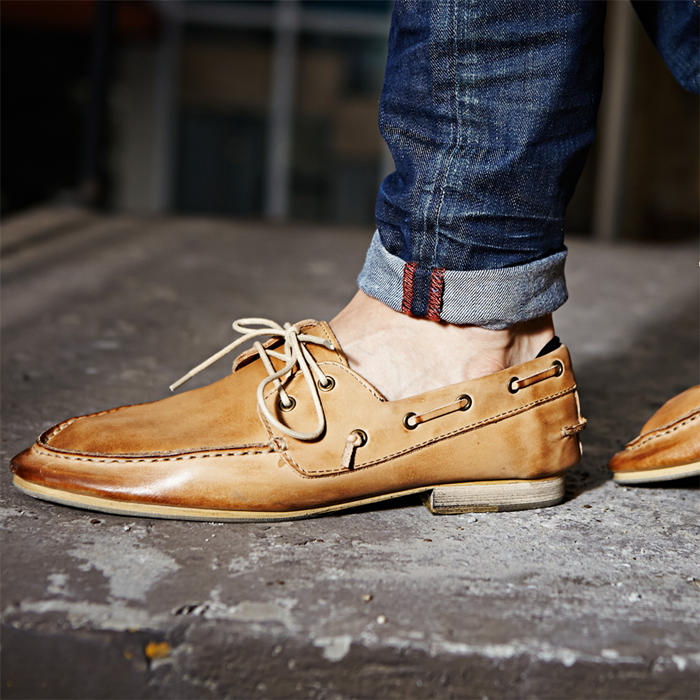 BOAT SHOE
  The fashion-forward might be able to pull these off with the proper color combination shirt and jacket or maybe a suit. However, mostly, the boat shoes are good with chinos and without socks. In spite of being on the casual end of the formal spectrum, these shoes are a good option for the evening.
  Made of durable leather with a rubber sole providing a strong grip, its maritime heritage denotes they go best with nautical patterns and colors; horizontal strips, white and navy blue.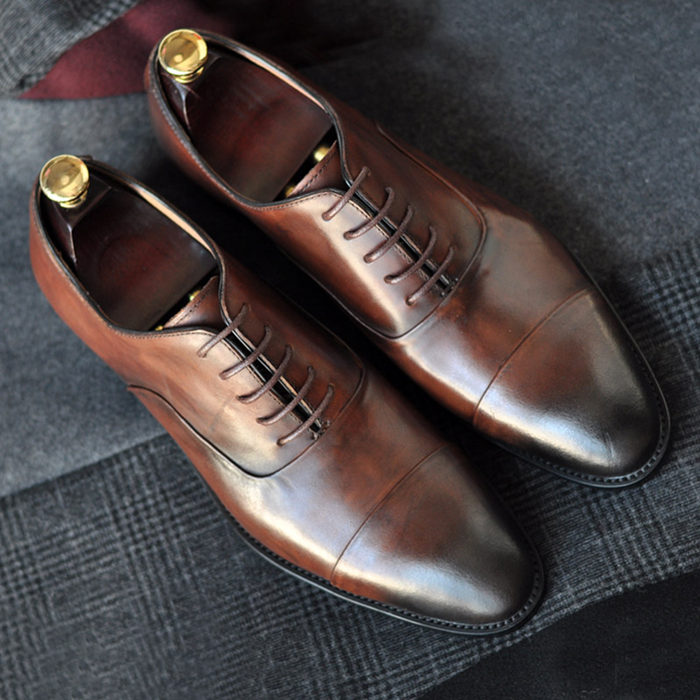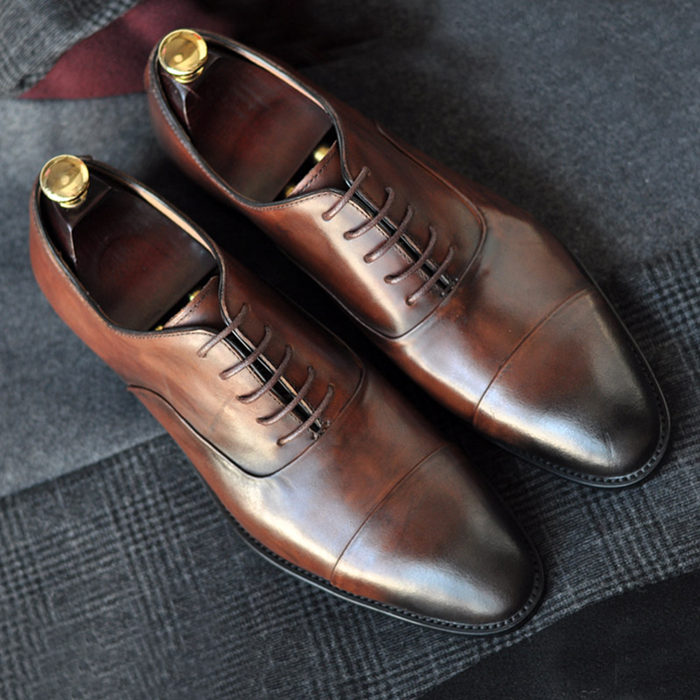 OXFORD
  Oxford brogues could be easily defined as the empress of men's stylish shoes. In case you didn't know yet, the Oxford brogue presents a closed lace, along with eyelet tabs stitched on top of the uppers. Due to the closed laces, it can sometimes be a pain to put on. However, with double soled and doubled stitched, with a perforated wingtip detail, this men's dress shoes could look smart along with dark denim.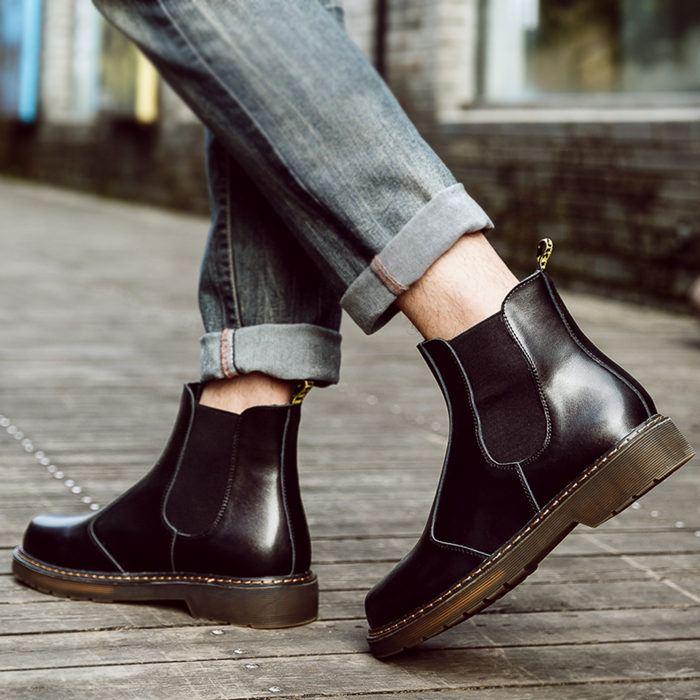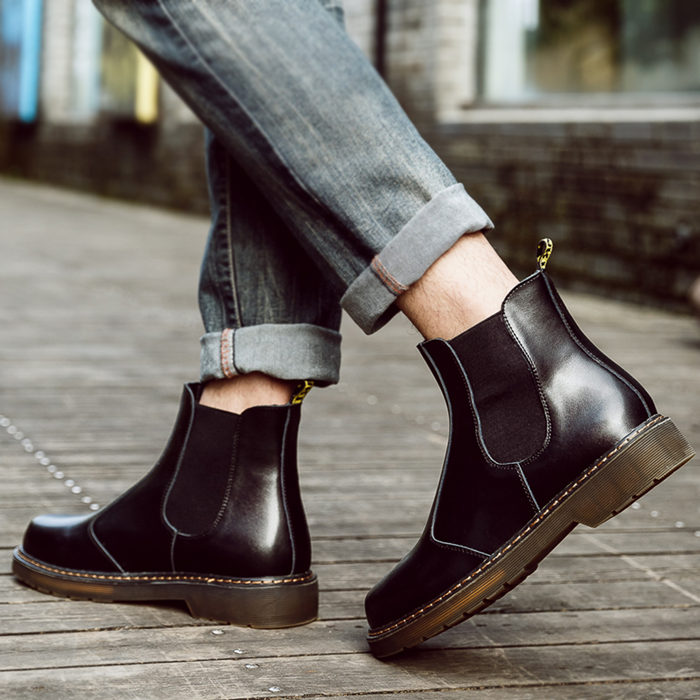 CHELSEA BOOT
  Originally made for Queen Victoria, this type of men's dress shoe is a slight deviation from the formal shoe spectrum. Nevertheless, it's one of the most potentially formal and versatile styles out there, as long as you understand how to style it. Made from leather or suede with an elasticated side panel, which makes it simple to slide on and off, it looks unique with a tailored suit.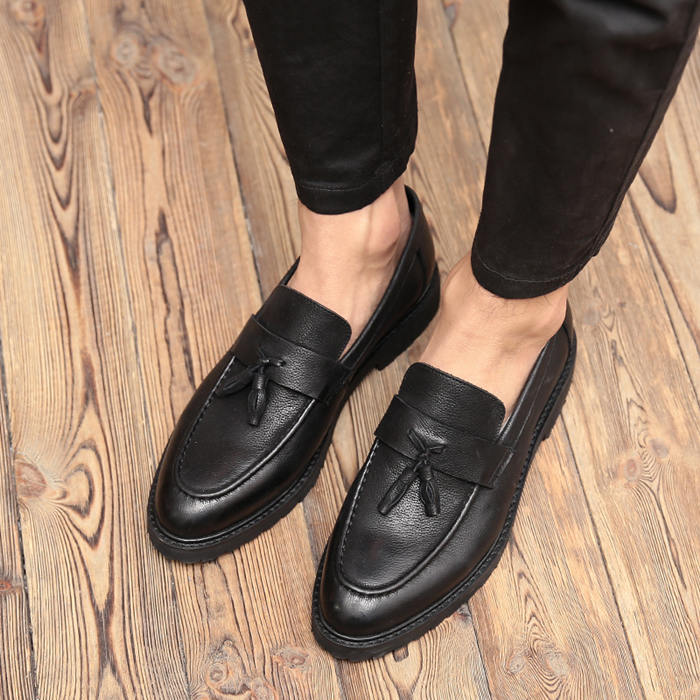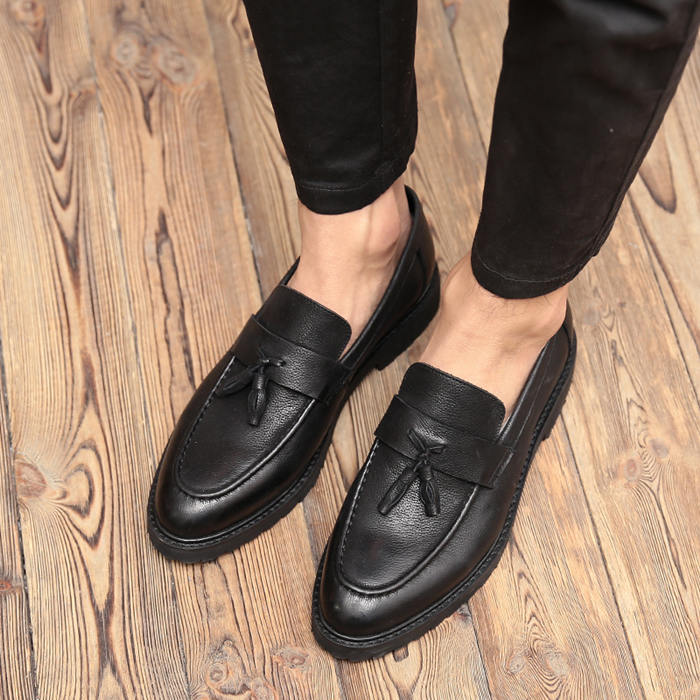 TASSEL LOAFER
  An excellent shoe style for summer for men is the tassel loafer that looks great when worn without socks and paired with a light colored chinos or trousers. It is oftentimes complicated to understand how to dress formally during the summer months. After all, who likes to feel sweaty and stiffed in a full-blown 3-piece? This type of men's dress shoes will help you get a comfortable yet elegant look without lacing your shoe up.
  The range of formal shoes out there is varied and with sufficient choice for you to choose from. Utilizing your shows to show off your individual style and personality is essential to whichever look you are trying to establish. That being said, put that lazy character on hold and take your time to consider which style suits you. Men's dress shoes could be a little tricky and there is a bit of information to comprehend on some of the best men's shoes. However, if you break down, a bit attention and care are all it takes.
  Recommended Fashion Alligator and Crocodile Leather Goods: alligator briefcase, crocodile belt, crocodile bag, crocodile handbag, crocodile wallet, alligator handbag, alligator bag, alligator wallet, crocodile leather jacket, alligator leather jacket, crocodile shoes, alligator shoes, crocodile backpack, alligator backpack, crocodile briefcase, crocodile iPhone case, alligator iPhone case.
Recent blogs: