How to Repair Your Genuine Alligator Leather Handbags
  Handbags today are important especially to women because it can be used as a fashionable accessory. This type of bag is seen on different materials. Some are made of genuine leather while others are made with the typical materials. The prices of a handbag may depend on the materials used and if you have a genuine alligator leather handbag, then it can be totally costly.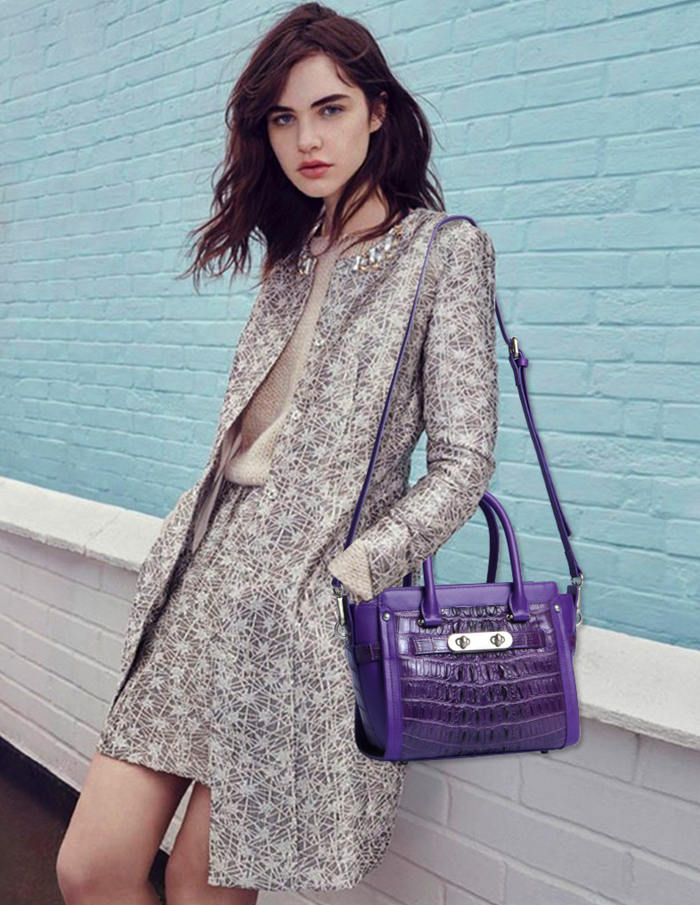 Genuine alligator leather handbags are definitely expensive because the skin of the bags came from real alligators. And seeing a small damage on your handbag that is made from genuine alligator leather, it is already stressful and indeed exhausting since the repair for this kind of handbag is not cheap.
  Are you one of those people who doesn't know how to repair your genuine alligator leather handbags? Would you like to maintain the aesthetic of your handbags for a long period of time? Well, there are possible ways on how you can repair your genuine alligator leather handbags just like it never had any damage.
Always have a Mink Oil
  Mink oil is a big help if you want to repair your genuine alligator handbag. This helps in conditioning the leather of your handbag and it makes your bag become semi-waterproof. You only have to damp some wink oil on a cotton and massage it on your handbag. After some hours, rub the mink oil off your handbag and let it dry in order for the oil to soak in your handbag.
Have a Leather Conditioner
  If you want to remove the wrinkles of your handbag and would like it to be flawlessly smooth, a leather conditioner is a good help. You can apply the leather conditioner on the handbag as long as papers or tissues are stuffed inside. But when you stuff papers inside, make sure that enough paper is used and the papers should not have any print to avoid the colors to transfer on your handbag.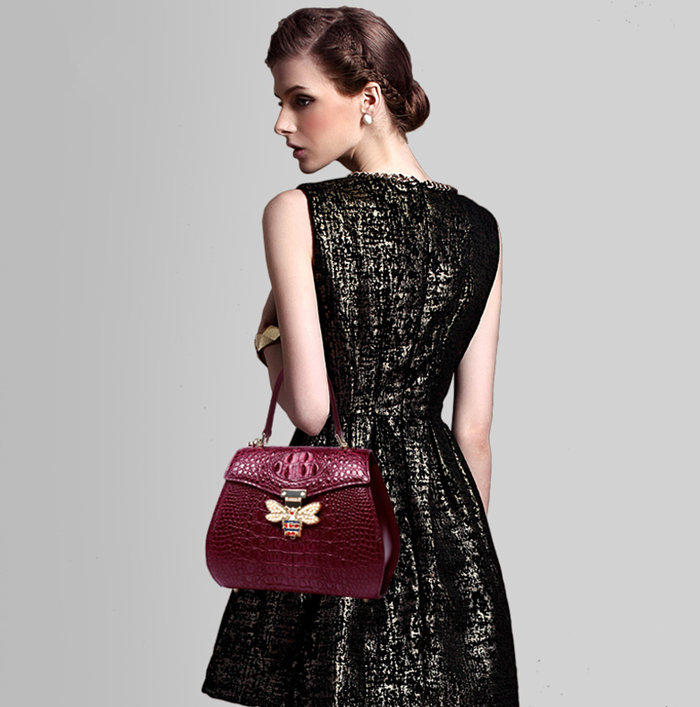 Seek the help of a professional
  If you are afraid to repair your genuine leather, seeking the help of a professional is a good option. A professional can repair your handbag successfully since he or she is equipped with the right equipment that is capable of fixing your genuine alligator leather handbags. Also, a professional knows the right process of repairing your handbag and easily knows what kind of repair is good for your alligator leather handbag.
  Repairing your genuine alligator leather handbag is never easy. You have to give the utmost care to avoid the damage to become worst. If you want to repair your handbag, you can use a mink oil or leather conditioner to quickly repair the minor damage to your bag. But if the damage is already to an extent that if not repaired it will lose its value, immediately ask the assistance of professional because he or she knows what is best for your handbag and can easily repair your handbag. A professional can help to prevent future damages to occur on your handbag.
  Recommended Fashion Alligator and Crocodile Leather Goods: alligator briefcase, crocodile belt, crocodile bag, crocodile handbag, crocodile wallet, alligator handbag, alligator bag, alligator wallet, crocodile leather jacket, alligator leather jacket, crocodile shoes, alligator shoes, crocodile backpack, alligator backpack, crocodile briefcase, crocodile iPhone case, alligator iPhone case.
Recent blogs: