The Top Crocodile Bags and Alligator Shoes Styles You Need for Your Vacation
   It's the travel time of the year again, and you're looking to pack your bags to head off to where you love, away from the rush of the city.
   You'd want to go away from the pressures of work and deadlines and meetings and conferences and punctuality. Away, from all those reference books and science projects and assignments and teachers and academics.
   Tis' a time when everyone wants to spend time with family and friends.
   In the company of people, they care for, to have a good time and stop worrying about delivering as per societal convention.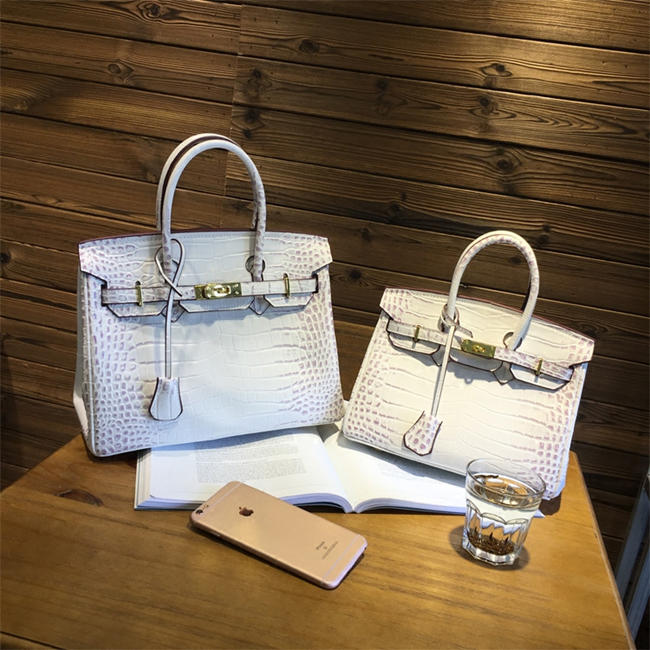 Making that Travel Plan That Works
   Yet, how do you make that perfect travel plan? A lot depends on the adventure you're heading out to.
   Your choices would differ based on whether you go trekking or camping – which calls for rucksacks and trekking shoes – or head off to the beach – where you need just a regular trendy travel bag with some hot shoes, so that you can look sharp, to go with the tan.
   If you're heading off to major cities like Paris and Rome, chic handbags and sexy heels are the way to go.
   Don't worry, the BRUCEGAO's Travel Collection is here and we'd like to make some suggestions on what kind of crocodile bag and alligator shoes combinations would go well with your travel plans.
   Travel Season is Here! So is BRUCEGAO's Collection – The Top Picks For You
   Browse through our catalog while you check out the products we have recommended here, and you'll have a wide grin on your face, knowing you're going to be traveling looking good while doing it!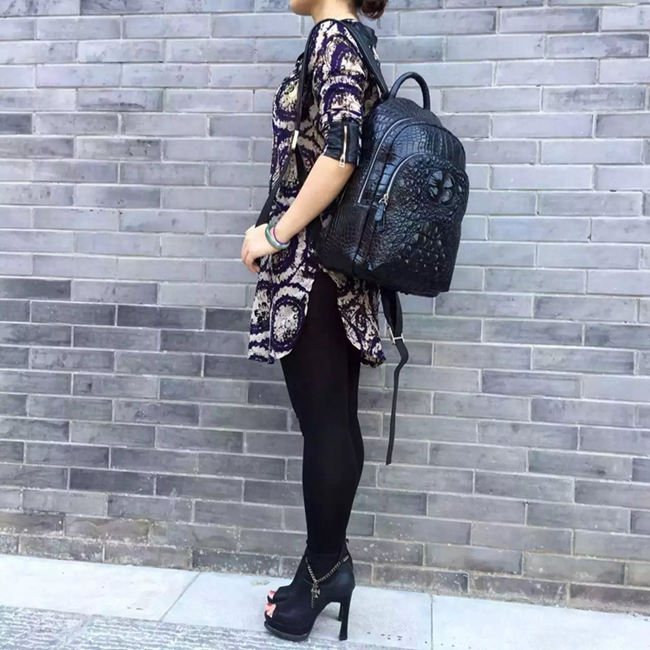 1) The Big City Combination:
   If you plan on going city-hopping, checking out fancy cities like New York, Paris, London or Dubai, you might want to buy products that make you look sharp, sexy and sassy.
   BRUCEGAO' has just the right combination of bags and shoes here. Women might want to try out the YGY crocodile handbag along with Alligator shoes.
   You'll look chic and stylish especially if you have a white or black dress to go with this combination. As for men, They can try this crocodile leather bag along with a pair of BRUCEGAO's crocodile shoes to go with that big city traveler look!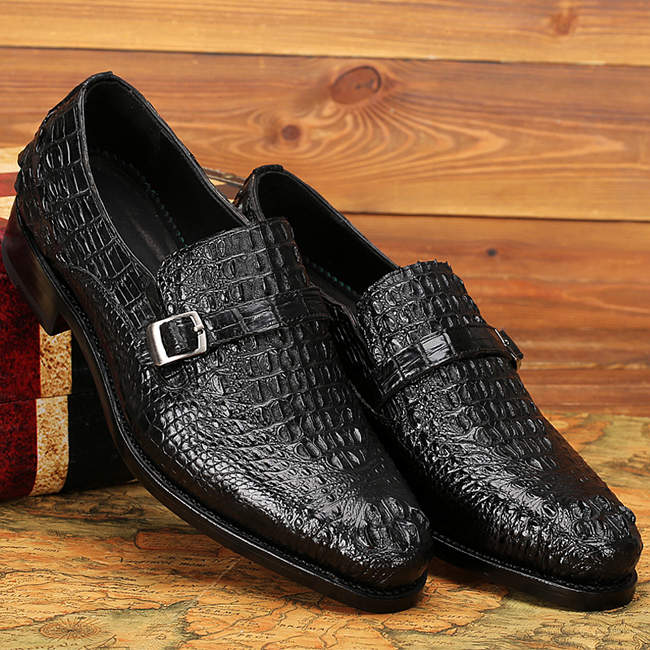 2) Into the Wild!
   Everybody loves to try out the unknown – and whether it's trekking in the mountains nearby or in the forests of Peru, you know that you need the right kits with you.
   If adventure sports or camping and trekking are your thing for this travel season, you might want to try out a combination of our sturdy leather backpacks and some boots. Personally, we think the Millie Leather Backpack looks great on men sporting some trekking shoes or gum boots!
   As for women, they can probably go for the cute yet sturdy Crocodile Backpack in our Backpacks catalog.
   Women can also buy our Crocodile Shoes That they can carry along on such trips and wear whenever they're not around water or doing any fancy climbing.
   The comfort and relief are brilliant. These combinations also work great for countryside Wanderers!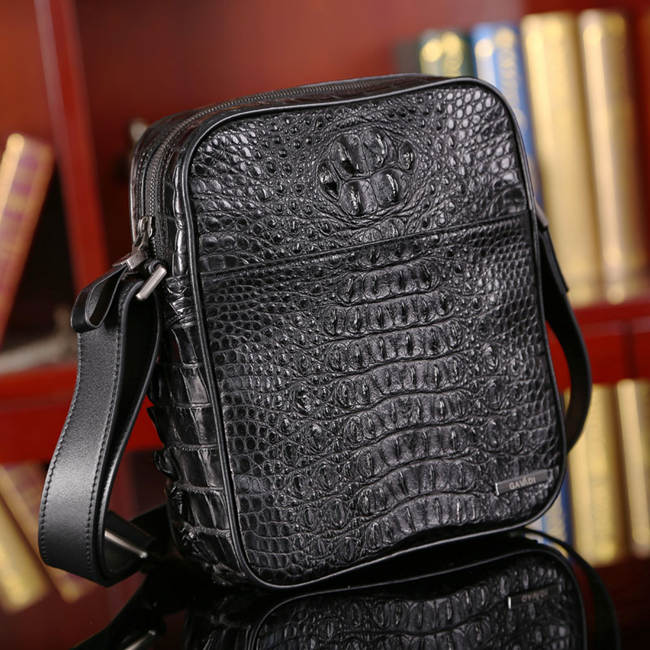 3) Life's a Beach:
   Well, there is a good number of us who can't wait to get rocking that bikini body in a beach city and embrace the sun's tanning rays. We won't be carrying much, but we do need to carry cash and a good pair of shoes for until we get to the beach so that we look good all the way and have a good place to store our valuables.
   Plus, you'd want something that can store all your valuables easily when you're out there surfing or tanning on the beach, and some of our handbags do exactly that – they punch in the style factor with the space you need, giving the perfect combination of a handbag that suits all purposes.
   These simple tips will help you to have that perfect vacation. What style are you looking forward to?
Recommended Fashion Crocodile Leather Goods: crocodile bags, crocodile handbags, crocodile wallets, alligator handbags, alligator bags, alligator wallets, crocodile briefcase, alligator briefcase, crocodile shoes, alligator shoes.
Recent blogs: