Reasons why Alligator Bags are Expensive
  Every material thing in this world has its corresponding amount of price that depends on the products that you wanted to purchase. The price of the specific material is based on the quality and value of the used supplies in making that specific product. The expenses of the products are also based on the brands that they have.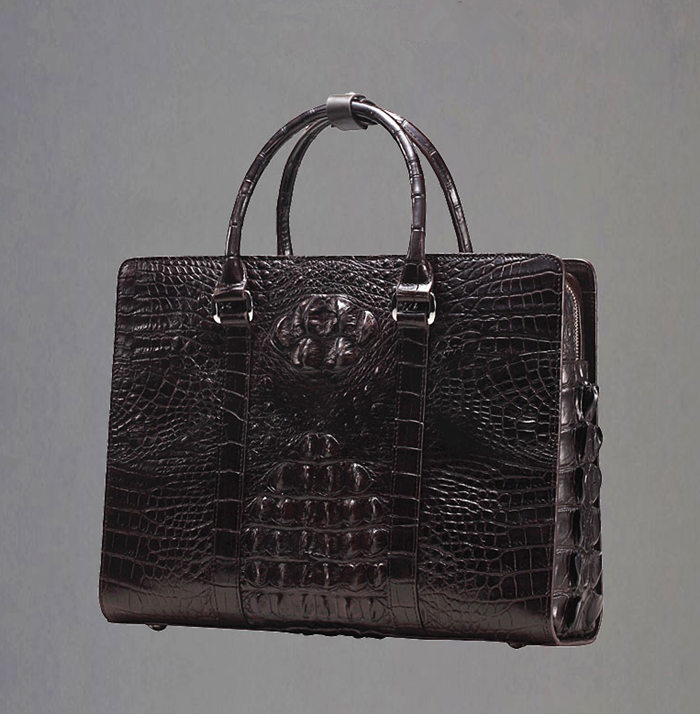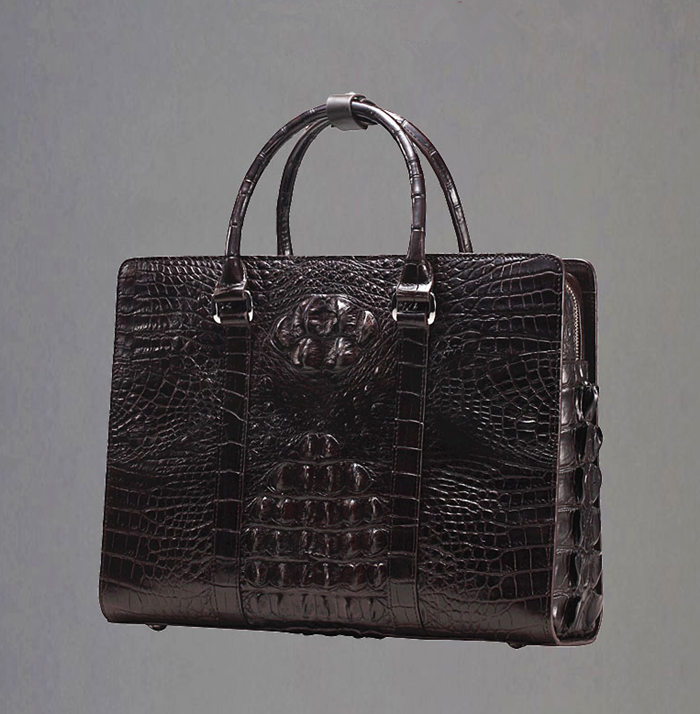 Everyone's most awful nightmare is alligators, particularly when it comes to bite off. Alligator is among the most fascinating animals. It is a resilient carnivorous reptile with four legs and a big tail with the same length as its body. However, this animal called alligator can make use through its hide that can certainly make or produce a very expensive bag by the used of its skin.
  In the world of extravagance bags, an exotic skin of animals is one of the uppermost class materials in the market. Alligator bags are an ultimate product that has a natural texture from the natural scale outline of the alligators. This is an additional visual pop that helps to set the bag separately from the ordinary cowhide which gains the attention of fashion accessory lovers.
  Alligator skin is excessively luxurious, which makes it high-class. Famous fashion clients like purchasing things made from high-class materials and alligator skin are one of those. Once fashion clients purchase alligator skin bags, they are imminent to spend more dollars.
Higher class clients are aware of how unusual and precious an alligator bag is and they want to have one of their own. Alligator bags are expensive because the materials used in making one is an exceptional supply that needs to be paid as regards to the quality and worth of the alligator bags.
  When an alligator hide is gathered, a lot of tasks need to be accomplished to make into a skin that can be used in making bags. The early cave inhabitants figured out that the all animals skins must be treated beforehand to become the leather that would then be turned into an outfit or item.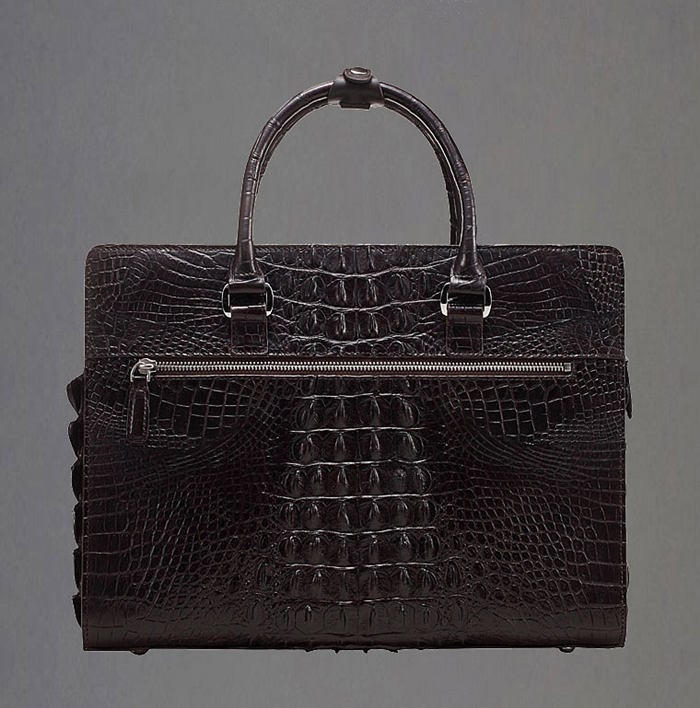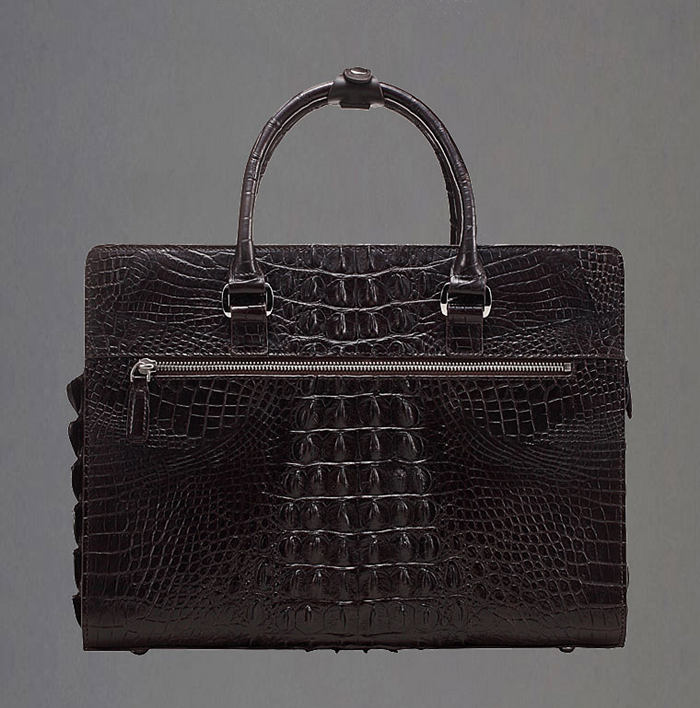 Alligator skin have to be operated in a different way than cowhide leather. They don't sew or cut quite the similar way. So, different tools and procedure are required. On the other hand, there are three major categories of reptiles in which skins are being used in bags and alligator skin is considered high quality among others. The two remaining major categories are crocodile skin which is considered medium quality and the caiman skin which is of low quality.
  In addition to that, alligator bags are continuously being patronized by the rich and high-class people all over the world who can afford the expensive amount of a single alligator bag. Therefore, this handbag is really considered as expensive one because the materials used in making this bag is indeed hard to acquire. Nevertheless, it is worth it as it's expensive price repays the hard work of the designer in making one that is close to perfection.
  Recommended Fashion Crocodile and Alligator Leather Goods: crocodile belt, crocodile bags, crocodile handbags, crocodile shoes, alligator shoes, crocodile backpacks, alligator backpacks, alligator leather belts, crocodile wallets, alligator handbags, alligator bags, alligator wallets, crocodile briefcase, alligator briefcase, crocodile leather jacket.
Recent blogs: