How to Buy the Best Handbag for Your Girlfriend
Handbags are considered one of the most important parts of dressing for women. Every woman wants to have the most beautiful, unique and specific type of handbag in to carry when she is going somewhere all dressed up. Even some women get much conscious about their handbag that they don't go to any place without it.
Well, there are some reasons for this craziness. One of the reasons is its utilization. Handbags are utilized to carry all the important stuff of women along with them. They put their makeup kit, their pads, mirror, money and mobile phone. Since it is quite clear that they cannot carry all of these things in their hand so they require something that can hold all these things at a single place, and handbags make this happen.
Another reason is a stylish and elegant look. Handbags have now become a sign of style and elegance in the fashion industry. They boost up the look and beauty of both denim and the woman. If she is carrying an ordinary handbag, then she will not look much elegant and stylish even if she is wearing a very beautiful and expensive dress. That's why, if a man wants to give any gift to some lady, especially his girlfriend, then a beautiful and elegant handbag would be the great option in this regard.
Well, now the problem is men cannot properly select and purchase the most appropriate handbag because the misinterpret the essence and importance of a handbag to women. So, here we are going to tell you about some of the tips that will help you to buy the best handbag for your girlfriend, wife or any woman: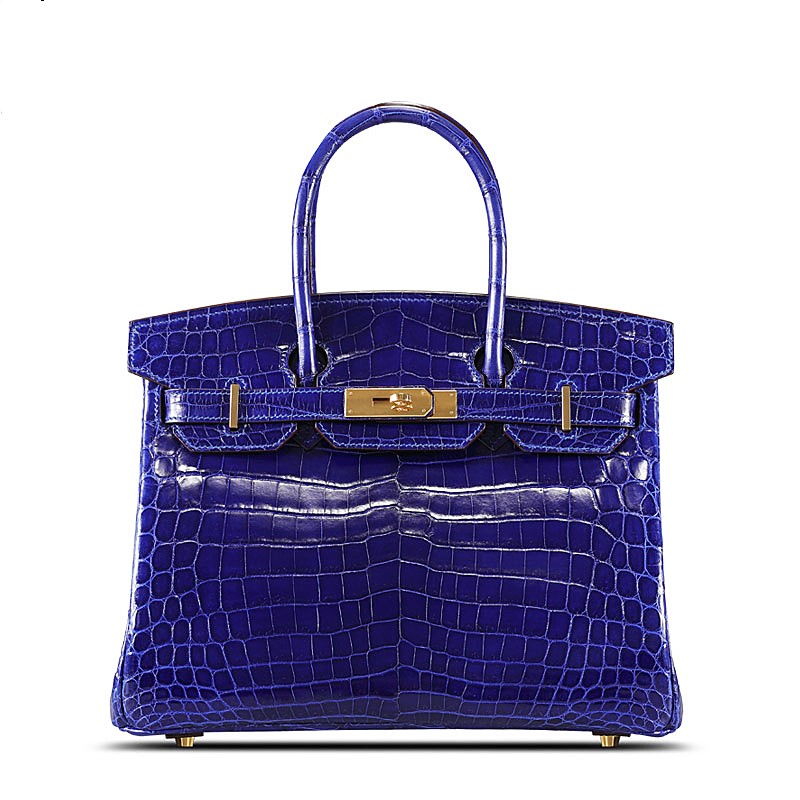 1. Avoid Cheap Handbags
One of the most important tips that you have to consider while purchasing a handbag for your girlfriend is never going cheap. There are lots of handbags available in the market at different prices. All of these prices depends upon the quality and material of the handbag. Most of the time it happens that a man mostly focus on the prices and choose the cheap one because of the high rates in the market, but he doesn't understand that if the other handbags are a little bit costly, they offer better quality, durability and will offer a more stylish and elegant look to your girlfriend. That's why it is highly recommended to avoid purchasing cheap handbags and focus on costly ones if you want to give your woman the best handbag as a present.
2. Bag's shape and size
Another thing that you have to consider while purchasing a handbag for your woman is the bag's shape and size. There are lots of shapes and size of handbags available in the market. All of those shapes and sizes are used for different purposes and are being utilized in different ways.
Well, you might be not known that women are very much conscious about their handbags. They want it perfect for all aspects including its shape and size. For example, if a woman does not have much stuff to carry and just want to have a handbag for just stylish look, then clutches and other small-sized purses will be appropriate for her, but if she goes to lots of parties and have to carry lots of stuff with her, then she will definitely require a handbag which is quite bigger in size and have such shape that all her things can fit into it. In this case, if you purchase any handbag that is directly opposite to your woman's demands, requirements, and necessities, then she will not much utilize or like it, even if you have given her the most expensive handbag in your sight.
3. Handbag's Color
Another most important factor that you should have to consider while purchasing any handbag for your woman is its color.
Since there are lots of handbags available in different colors in the market, that's why, it becomes very much difficult for some people, especially man to choose the best color among all.
In most of the cases, it happens that men choose some fancy and bright colors by thinking that they will look stylish and exotic, or choose light colors by thinking that these colors will offer their women elegance. They also choose the handbag color by matching the color with their dresses.
Well, all of these things are not good to consider for purchasing any handbag. In this case, they will only have to use those handbags with some particular dresses and cannot use them with other dresses that they wear. So, instead of all these things, you should consider purchasing the handbag in versatile color like brown, camel, light grey, soft metallic or Deep Emerald Green because these colors can be used with any dress, at any occasion as per required.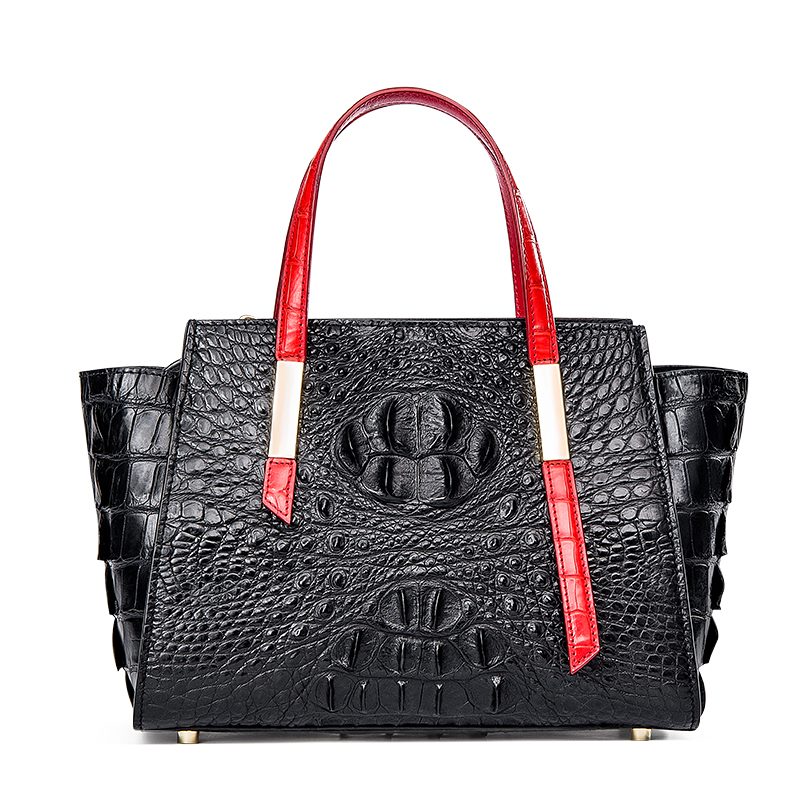 4. Material's Quality
Another one of the most important things that you have to consider to purchase a handbag for your woman is its quality. As men know that there are lots of handbags with different qualities available in the market, but they mostly purchase fancy and bright handbags without considering their material. In this case, they get a handbag with a low quality which may look beautiful but does not offer much reliability and durability that is expected from the best handbag.
In this case, your women will make a very bad image of you by thinking that you are cheaper and don't like to invest much on her or relationship. So, it is important to consider the material's quality of handbag before purchasing it if you really want to make your women happy by giving the best handbag as a present.
5. Handbag's Brand
Another most important thing to consider while purchasing a handbag for your woman is its brand. Never choose any local handbag brand because it will leave a very bad impact on your woman.
In this case, BRUCEGAO will be the best option among all. It is considered one of the best handbag brands among all. It offers the most reliable and stylish looking handbags that your woman will love to have from your side.
Recommended Fashion Crocodile and Alligator Skin items: Crocodile iPhone XS Max case, crocodile shoes, alligator shoes, crocodile backpack, alligator iPhone XS Max case,  alligator apple watch band, crocodile apple watch band, alligator bag, alligator wallet. alligator briefcase, crocodile belt, crocodile bag, crocodile handbag, crocodile wallet, alligator handbag.