Best Types of Women's Bags for Spring 2023
Spring season is always a season of joy, freshness, and greenery. You must be excited to welcome spring and finally say goodbye to winter. Seasonal change means a huge shift in wardrobe. Since every season has its own attire, trends, and fashion so does the spring season. You might be wondering what sort of bags are in trend these days to pair up with your spring wardrobe. Fresh wardrobes and accessories such as shoes, bags, wallets, etc are a must in this fresh season. Well, it is great to keep tabs on the latest fashion and trends because who doesn't like to look stylish and make the heads tilt? Of course, we all do and if you are looking to find the latest bag trends for Women in Spring 2023, then you have landed in the perfect place. Here we are going to share with you the six latest and famous bag trends so you can make a style statement and flaunt your spring look.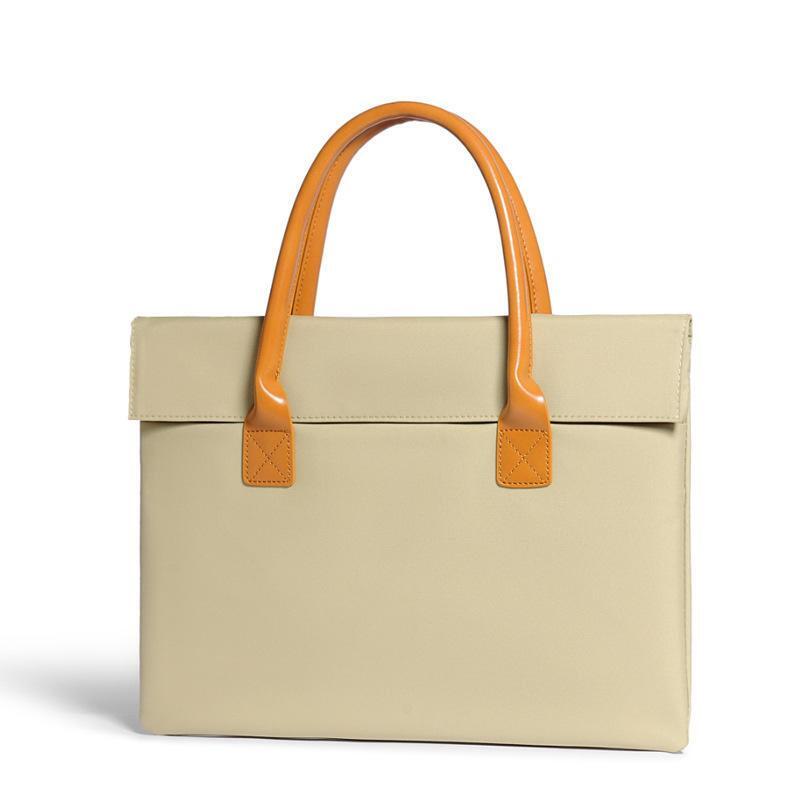 Work Bags
Spring season means more breathable attire and a glowy fresh look for which cool large work bags are ruling the fashion charts. Think of these bags as large briefcase-style bags that are easy to carry and look extremely stylish. You must be taken aback by the name "work bags". We are referring to them as work bags because they are spacious enough to hold all your work-related accessories and gadgets in one bag such as a laptop, tablet, USB drives, power banks, cellphones, wallet, keys, makeup, etc. Not just that these bags are super spacious, but they are also built in a shape that is designed to offer a perfect cozy home for your work-related stuff that we just mentioned. As an example, a duffle bag is surely spacious but you cannot comfortably fit a laptop in its straight erect form rather if you stuff your laptop in it, it will keep on rolling inside the bag and will look clumsy as well. So, to accompany your breezy spring look, the cool and stylish work bags are what you need to carry if you are a working woman. Many high-end famous brands have launched their work bags collection in totes, briefcases, hard body box shapes, and other such shapes with a great number of pockets such as Miu Miu and Prada.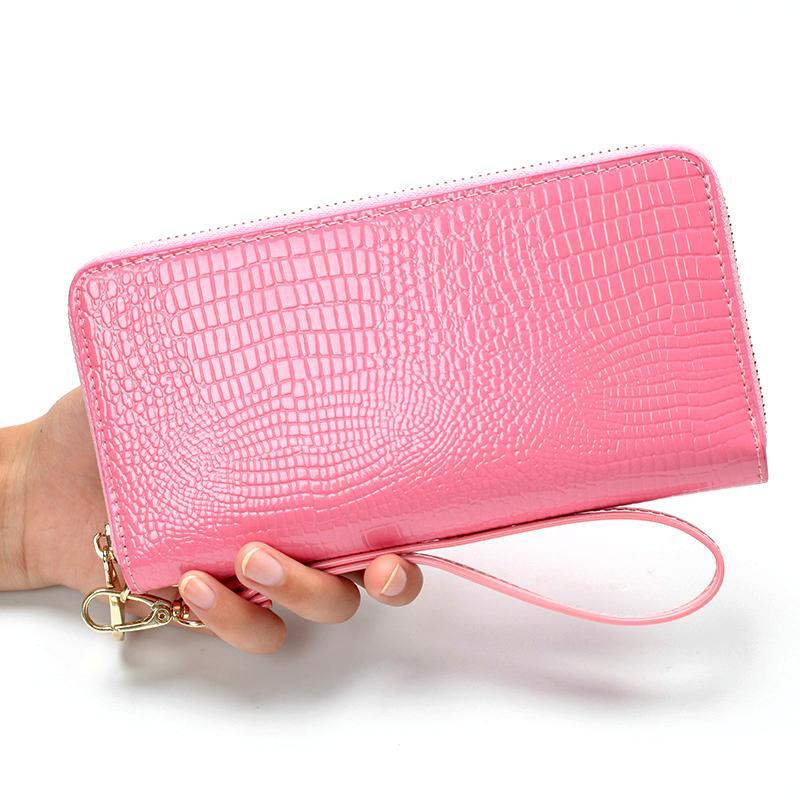 Wristlets
Easy to carry and extremely stunning wristlets are a big yes in spring 2023. If you are not a big fan of shoulder bags but also prefer not to carry a wallet in your hand all the time then you will be delighted to know that wristlets are ruling the fashion charts this year. If you don't already know then allow me to elaborate those wristlets are, as the name refers, small bags that come with a small strap that can be worn on the wrist. These easy-to-carry small bags are perfect to carry essentials with you such as a wallet, mobile phone, keys, makeup, etc. You can comfortably roam around with your wristlets are they don't burden your shoulder while allowing you free hand movement as well. Cherry on the top! They look perfectly stunning for a modern and stylish look. Carry a wristlet and get ready to receive some compliments this spring that will cheer you up.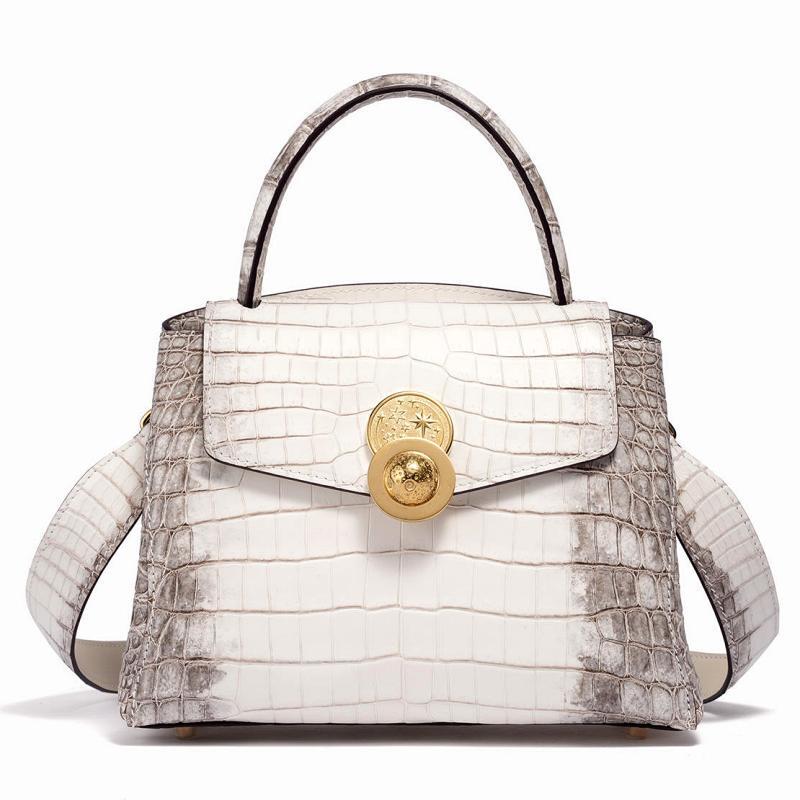 Bags with Buckles
Buckles had been in the fashion world for quite a long time now and this year they are a prominent part of bags. Be it a large handbag, cross-body bag, tote, slouchy bag, or even a baguette, you can see buckles on all sorts of bags. The availability of buckle bags in all styles and sizes makes it easy to choose the bag that suits your storage desire while enjoying the buckle look. Buckles give a classy, stylish, and chirpy look to the bags. You will be happy to know that buckled bags look equally stunning in both formal and casual looks so you can buckle up and flaunt in your new buckle bag to make a style statement this spring.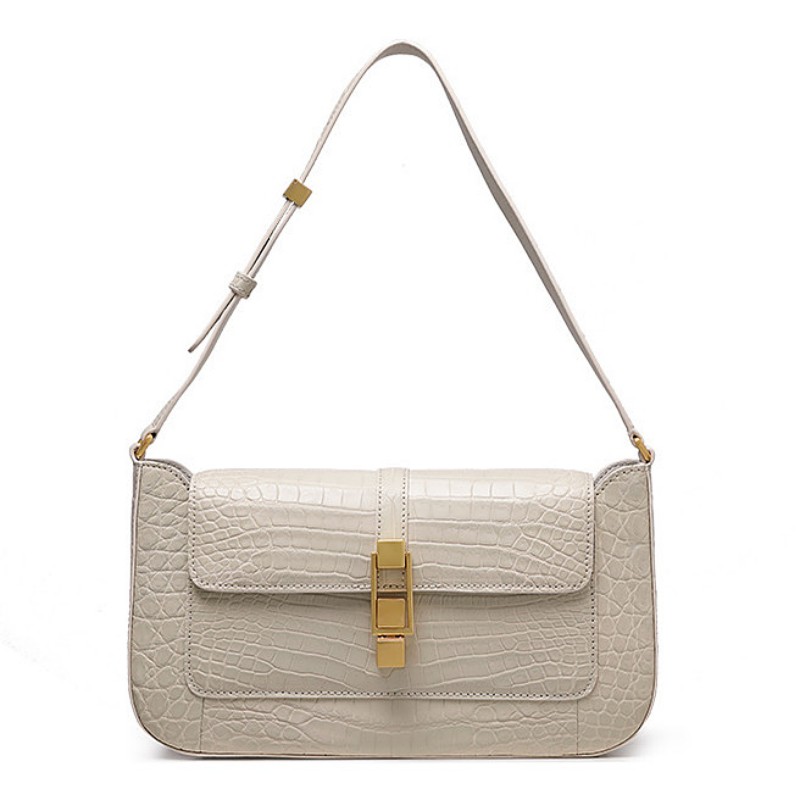 Baguette Bags
If you are a fan of medium-sized bags that can be easily carried on your shoulders then great news for you, baguette bags are still in trend this spring. Major fashion brands have made these oblong-shaped cute bags a huge part of their spring collection this year. Baguette bags look equally stylish and are super comfortable to carry. They also offer adequate space to hold all your essential items with you. This makes baguette bags suitable for parties, hangouts, and shopping sprees as they are lightweight, easy to carry, and spacious enough to offer room for essential carrying items.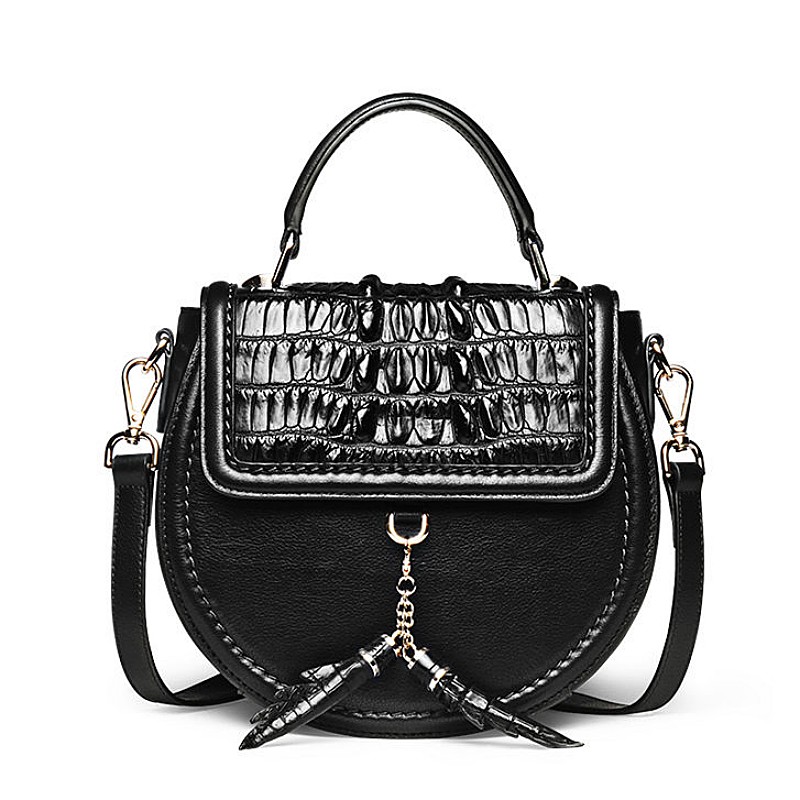 Special shaped bags
With all the cute and funky trends astounding fashion enthusiasts this year, you will be amazed to know that this spring funky special-shaped bags are winning the hearts of fashion lovers. These bags come in various cute and delightful shapes such as rosettes, hearts, flowers, clouds, ruffles, etc. Though the size may differ these extremely cute bags are a perfect gift to showcase your romance to a special someone. You can find such modern and striking bags in leading brand outlets such as Loewe, Prada, and Dries Van Noten.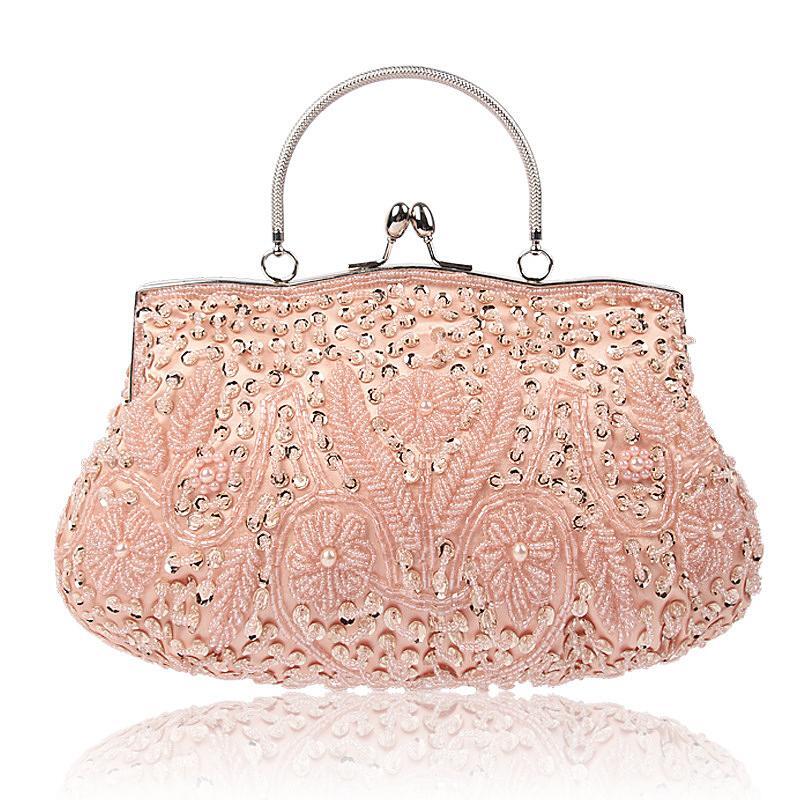 Sequin and Diamante Embellished Bags
Talking about cute and funky trends ruling this spring season, fashion freaks are going to love the latest sequin and diamante embellished bags. These sparkly, shining, and fancy bags look loud yet classy and modern. They are perfect for a modern, hip-hop, and fashionable look. They look so versatile and suits almost every attire. Be it a pub date, clubbing with friends, or a fancy dinner, these bags will make you make a style statement wherever you carry these. These glimmering and shimmering bags are surely going to brighten up your spring this year. They make a perfect gift item for women who love sparkly accessories. You can easily find these one-of-a-kind bags in famous bag collections like Christian Siriano and LaQuan Smith.