Why people prefer Handmade Leather Shoes over Machine made shoes
  Shoes will help determine your personality. If you are unable to find the best quality and stylish shoes there are chances that you will not be able to leave a great first impression. There are many individuals who are planning to buy new shoes. The first preference is handmade shoes. You might have been wondering that whey people prefer to invest in the handmade shoes. Here we have some of the benefits you will get by investing in the best quality handmade shoes manufactured with leather.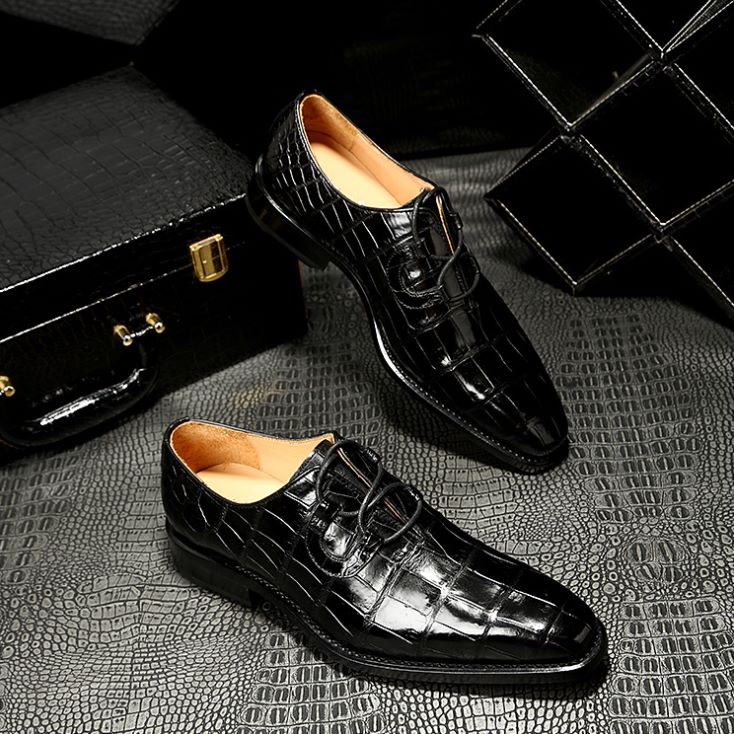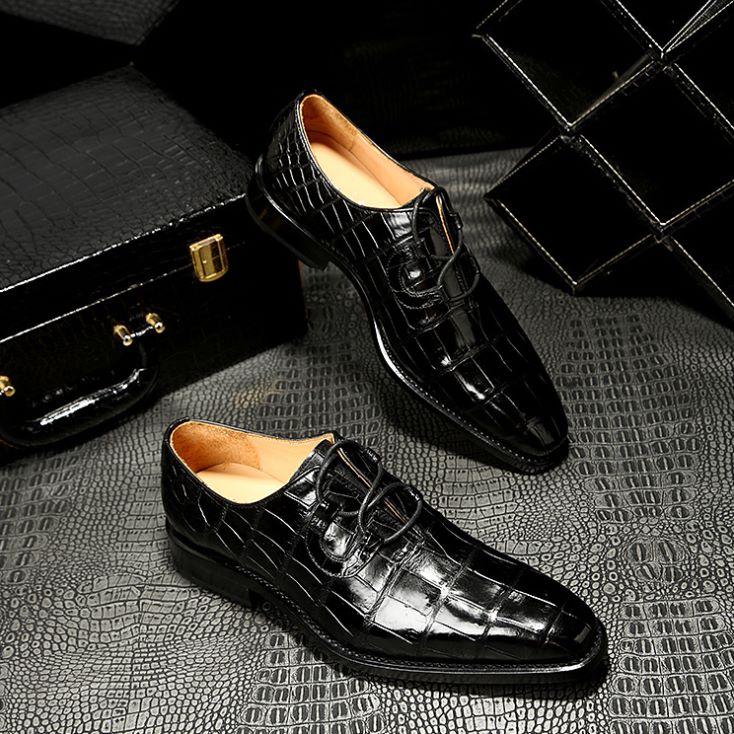 Perfect stitching
  The first and most important thing you will consider in the handmade shoes is the perfect stitching. You will notice that each stitch has been perfectly placed and there are no errors in the style or design of the product. However, in case of machine stitched shoes you will not have to deal with such issues. You will notice that the elegance and perfection you will get in hand-stitched shoes cannot be matched with the machine stitched shoes. Most people want perfection when it comes to the shoe. That is why they would always invest in the best quality product available on the market.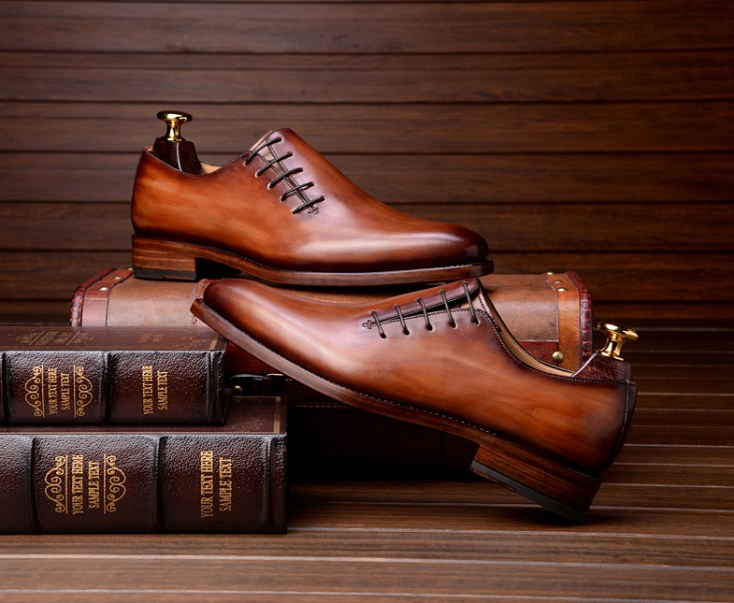 Quality material
  The biggest attention of hand-stitched leather shoes is that best quality material is used in their production.
The manufacturers of the shoes will test the material several times only to assure that they are investing in the best quality material.
In case of machine-made shoes, people often use low-quality material because they are aware of the fact that buyers will not be able to find out
You will be surprised to know that mostly handmade shoes have the original leather in them but when it comes to machine-made shoes you will not get the quality that you want.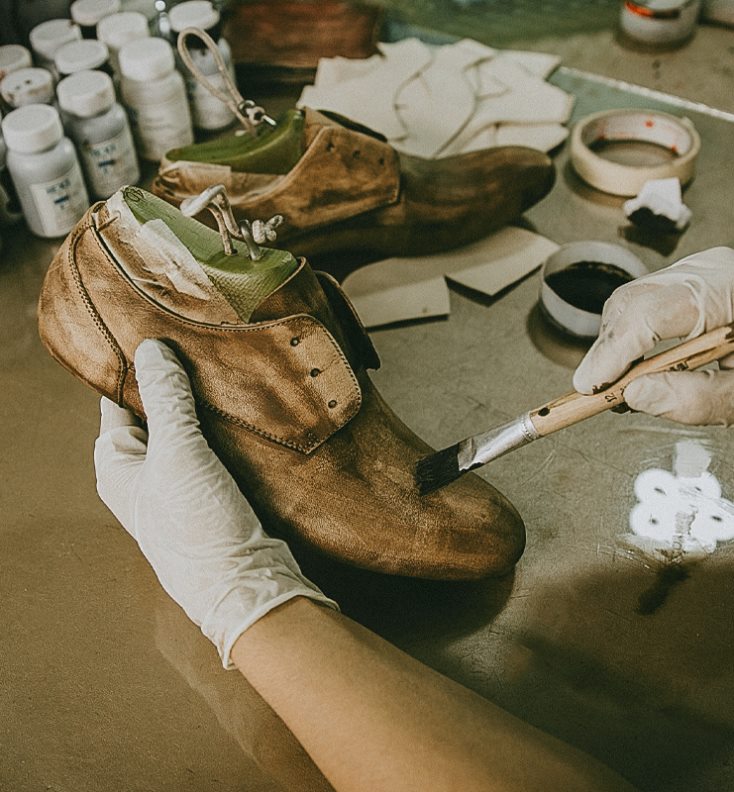 Durability and reliability
  When you will get the handmade shoes you will get the assurance of durability and reliability with them. We all know that leather is the best material and when original leather is used it will not undergo wear and tear for a long time. You should know that once you will polish leather you will get the perfect look. It will always look as good as new which means that you will not have to invest in the new shoes ever again. Make sure to invest in the product that you like the most because there are many different styles and trends of leather shoes available.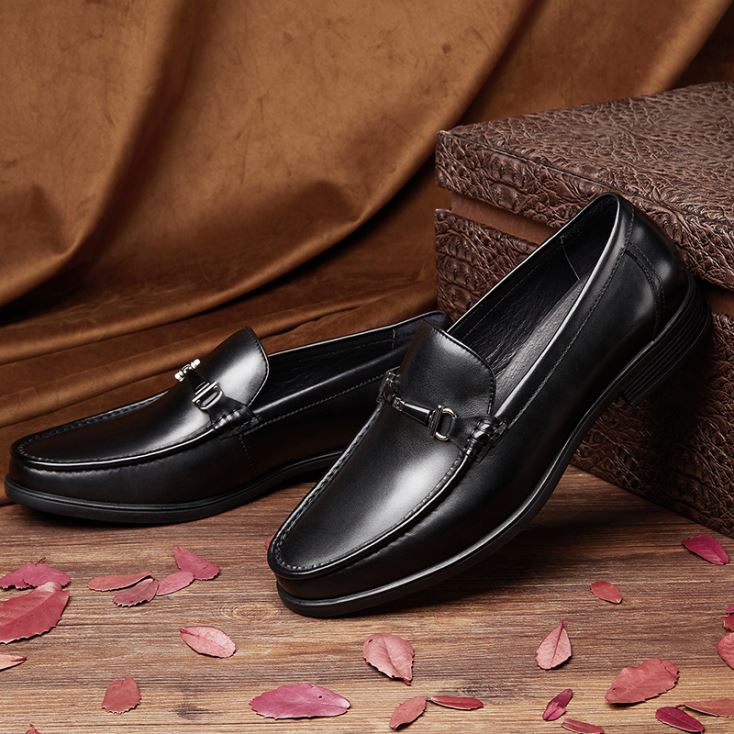 Bottom line
  Coming towards the cost, we know that you are afraid of the cost of handmade leather shoes will be more than your regular shoes. Do not worry because when you will think in the long term you will notice that a single pair of leather shoes will be more affordable as compared to the several machines made shoes that you will buy because they are old and worn out. So, it is better than you make the right decision and buy the shoes that you like.
  Recommended Fashion Crocodile and Alligator Skin items: vintage iPhone case, crocodile iPhone X case, crocodile shoes, alligator shoes, crocodile backpack, alligator iPhone X case,  alligator apple watch band, crocodile apple watch band, alligator briefcase, crocodile belt, crocodile bag, crocodile handbag, crocodile wallet, alligator handbag, alligator bag, alligator wallet.