What Are The Things to Consider When Buying Shoes?
Everybody needs shoes. People buy them at least as often as they go shopping for clothes. They are a huge part of every outfit, whether it is office attire, some formal outfit for an event, or a casual day-out dress. Most people love to have options for their footwear, so they decide to buy more shoes than others. However, regardless of if you are buying shoes out of necessity or you are enthusiastic about your footwear, some things must be considered before purchasing formal or casual shoes.
There are two types of shoppers in the world; ones who like to shop quickly and strategically, and the others who take their time to judge any product for all its merits and then decide to make a purchase. We have developed a list of all the essentials that any shoe shopper will find helpful in searching and buying shoes.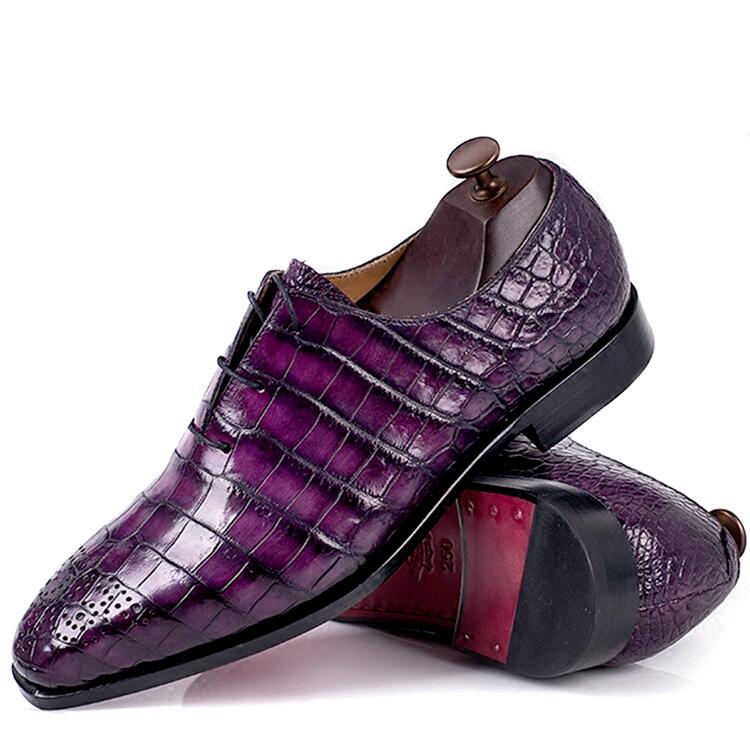 Things to Consider While Buying Shoes
When you go out shoe shopping next time, here is what you need to consider before buying shoes:
Type
Quality
Size
Design
Price
Type of Shoes
The first thing to consider while shopping is the type of shoes you are looking for. They can vary by event or by day or nightwear. Generally, people prefer to go for shoes that can be worn on more than one occasion. But some people like to be distinctive and categorize their shoe choices as a single preferred usage such as formal daytime shoes, semi-formal nighttime shoes, casual day wear shoes, formal nightwear shoes, shoes to wear with jeans, sports shoes, etc. If you choose your shoes for single usage, your choices automatically narrow down, making your shopping experience easier, and you are ready to move on to the next consideration. With multi-use shoes, it will take a little while to decide whether you want flats, heels, leather, suede, etc.
Quality of Shoes
Shoe shopping is time-consuming as there are so many things you need to consider while buying shoes. However, the quality of the shoes is the most important factor of them all. It is important to make sure that you are buying good quality shoes to wear for a long time. This consideration also relates to the price point of the shoes. So, whenever you are considering the quality of a shoe you want to purchase, also consider its price point. Choosing a good quality shoe is always the right decision as they offer better durability and can retain their original looks. Cheaper shoes may look fine on display, but their looks deteriorate fast with consistent use. So make sure to check the quality of the shoes you are buying and closely check the sole and material.
Size of Shoes
The most common mistake the shoppers make while purchasing shoes is choosing the wrong size. Sometimes people decide that they are a size 8, and whenever they go shopping for shoes, they just tell the salesman that they want this or that shoe in size 8. This can be quite problematic as the design and stitching of any shoe affect its fitting significantly. So if you believe that size 8 is good for you in an open shoe, it may not be ideal in dress shoes or peep toes. Besides, buying the wrong shoe size can lead to various degrees of injuries to your skin and even become a reason for a tumble. There are some seasonal constraints on sizes of shoes too. Like everything else, shoes expand on hot days and contract on cold days. So, you have to mind the weather conditions while making your decision.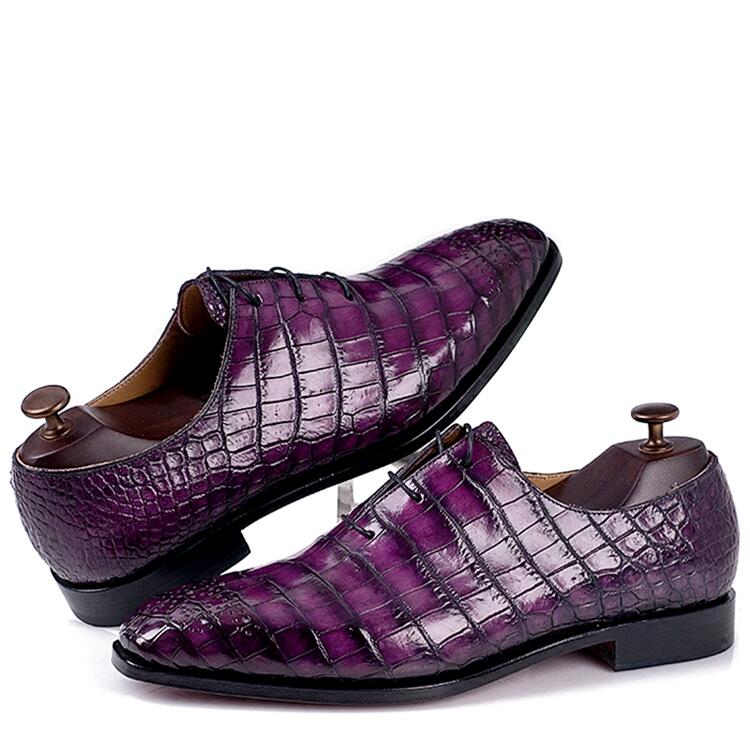 Design of Shoes
Styles and designs for the shoes are among the most important considerations. They reflect personal taste and become a statement of your fashion choices. Due to this, it is the most difficult part of your shoe buying process. To decide what shoe style you should buy, you have to consider the attire or the look you want a particular pair of shoes to complement. It will help you narrow down your choices greatly. Some things that you need to focus on are the shape, color, weight, etc., of the shoes. It is always a great idea to put that shoe on and see how it looks and feels on your feet. Any shoe itself can look very nice on the rack but not so much while it's on your feet, so make sure you try them on and walk at least 10 paces before you buy them.
Price of Shoes
While shoe shopping, you can buy a shoe at just about any price point. If you want to bank on the thrifty side for some casual shoes, then nothing else matters. But if you are putting in some money, make sure you get good value for it. Prices for footwear vary greatly depending upon the brand, design, quality, etc. Whatever budget you got can help narrow down your choices. But if you are passionate about your footwear and fall in love with a pair, you can't put a price tag on it. We recommend taking advantage of promotions and seasonal discounts for these shoe shoppers to get a much better deal on high-quality, expensive shoes.
These 5 points are everything you need to consider when buying shoes. However, some other considerations, for example, age or convenience factors. Some people may prefer to have a flexible sole in their shoes that allow them to walk comfortably. At the same time, others choose to wear orthopedic shoes wherever possible. Some buyers are keen on using natural materials like original leather for comfort and uniqueness. Since online shopping has been trending fast, you can opt for products that can be returned if they are not a right fit for your feet. It generally depends on personal preferences. But whatever your reasons or choices for buying shoes may be, just make sure that you try the new shoes on before you buy them and walk a few steps too.