What Are the Trends for Men's Shoes In 2022?
Everyone is curious about upcoming new trends. There are so many people, including you, who have been asking about the trends for men's shoes in 2022. We will tell you all about what will be in style in 2022.
Here, we are talking about men. It is a known fact that everyone is crazy about their shoes, whether guys or men. Mostly, people judge a person by looking at their shoes, and I think it is not wrong. It is the one thing that makes your look perfect in every sense. After the look and style, comfort and satisfaction while wearing them.
One more thing that we all are concerned about is the price of those good-looking shoes. When you go for quality, you will pick art and craftsmanship. Hence, they are not going to be cheap. We will ensure you get what you want while staying within your budget.
The Trends for Men's Shoes In 2022 
We are here to tell you what men can get for themselves, which look good to them, along with your wallet accessibility.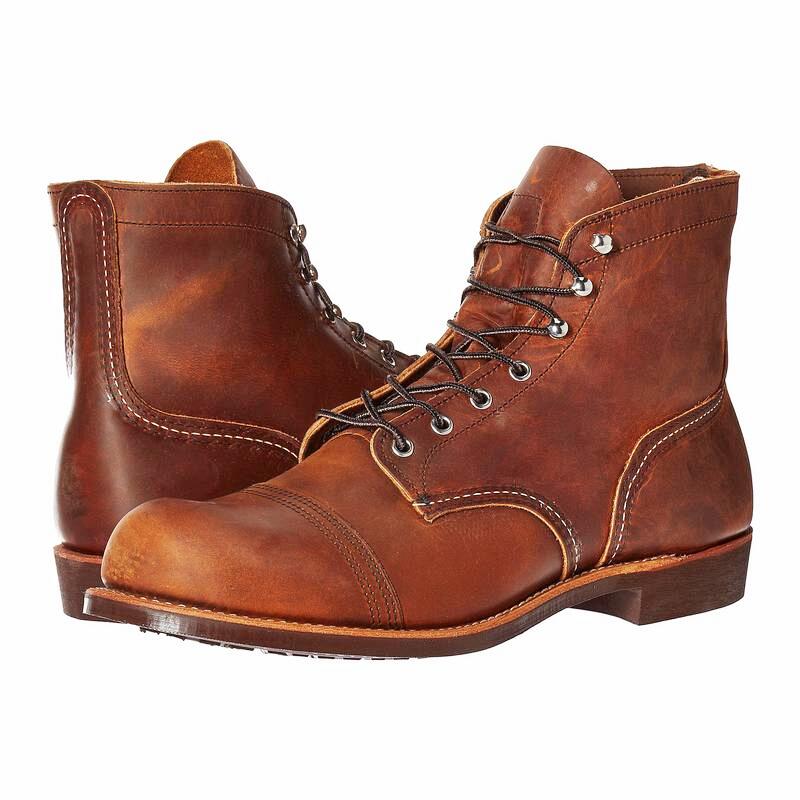 Boots
It does not matter how many shoes you have in your wardrobe. If you do not have boots, you need to consider whether your collection is really good enough? Boots are necessary, and there is no argument in that. Not just do they complement all kinds of outfits, but they also go well with a manly personality. The boots have a rich history, and whether you live in a city or anywhere in the country, boots are something you must have. Iron Ranger from the 1930s are quite popular and a hard catch, but they are worth every bit. They are in style irrespective of the seasons or events.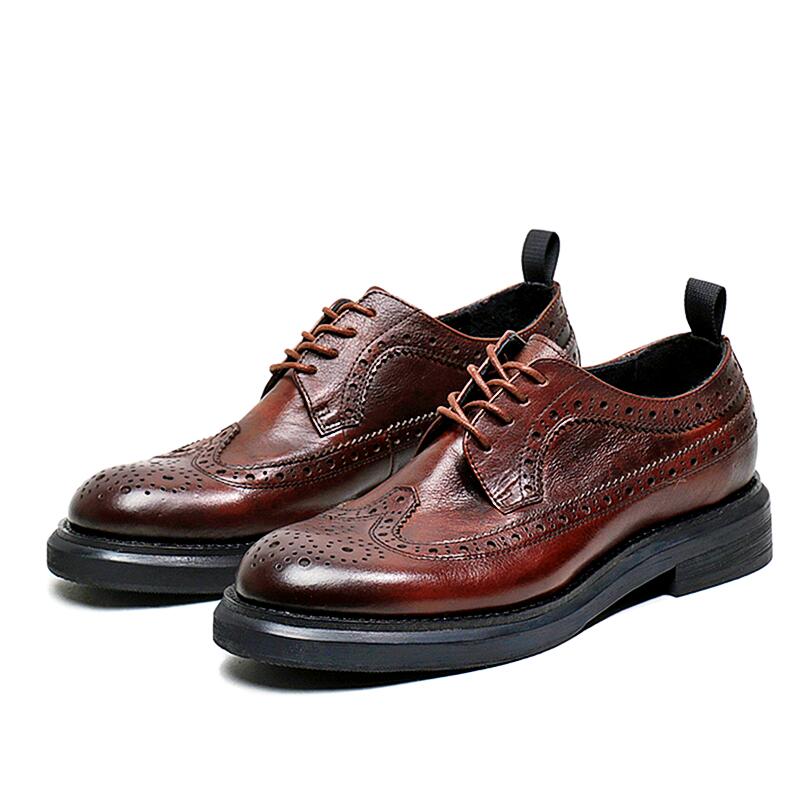 Platform Shoes
Are you trying to get something as an alternative for boots? Then you can go for the platforms. They are in fashion as a great alternative for men to wear instead of boots. By the classic definition of platforms, it is not necessary to get the ones designed through organic materials such as either wood or straws. There are platform shoes available for men which are of pure leather in different colors. Usually, this kind goes well with dark colors, but it all depends on the preference of an individual. Some men also get away with their insecurity about short height. It will give you enough confidence to wear, and they complement well with long coats or short jackets.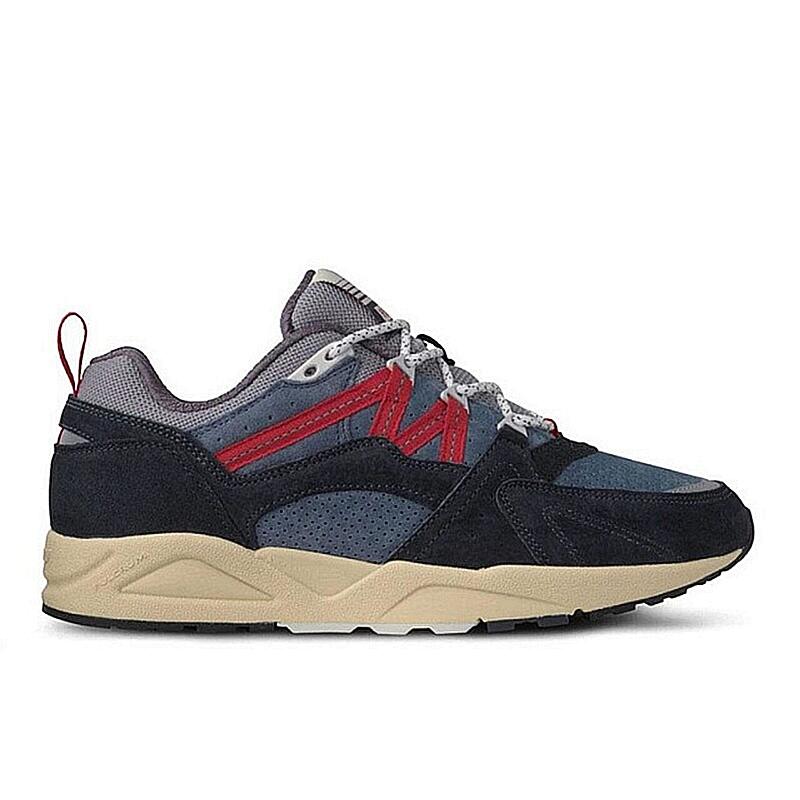 Sneakers
Sneakers found their way to fashion from tennis courts and tracks of Olympics, and I think we should be thankful for that. They have made our lives much easier since then. Whether you have your hands either on Yeezy shoes or classic plain white sneakers, they have got the popularity because of the comfort in wearing accompanying with handsome looks. They are the first option you think of when planning to go somewhere in your casuals. Sea Vees from California is where you can find the best possible heritage of sneakers. For getting sneakers as your running shoes, try out Karhu.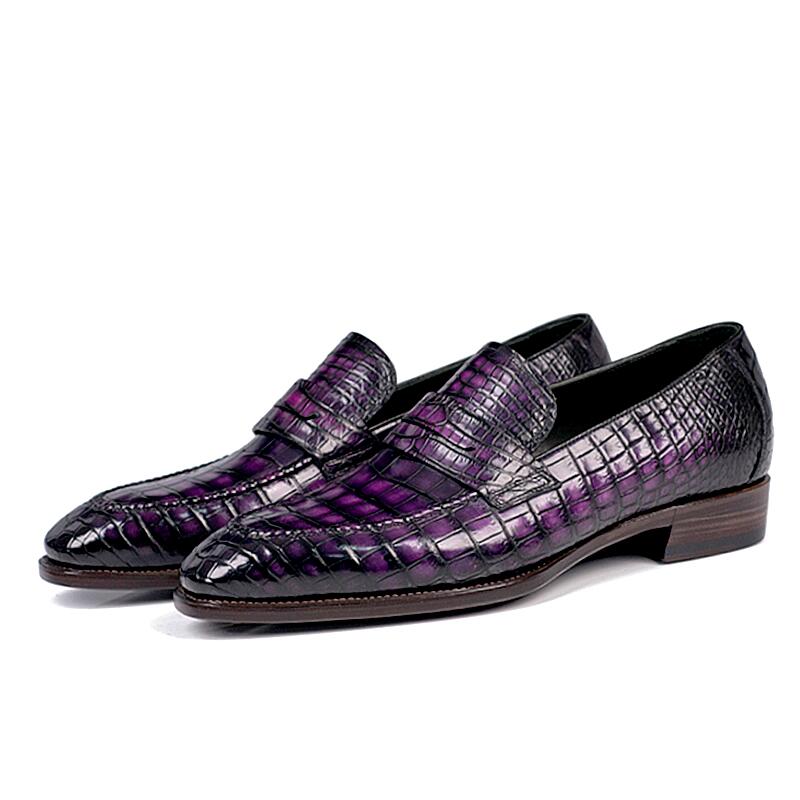 Loafers
Thinking of some shoes that can get two shots with a single arrow? Loafers are the ones you should look for when you want something for your casuals and formal dressing. They are being popular for a long time and we cannot recall who first introduced them to men. But we are grateful to the person who did that. The heels ones are perfect for formal wear whereas the flat ones are appropriate for every dress. Tuck in your shirt, and they will give the semi-formal touch.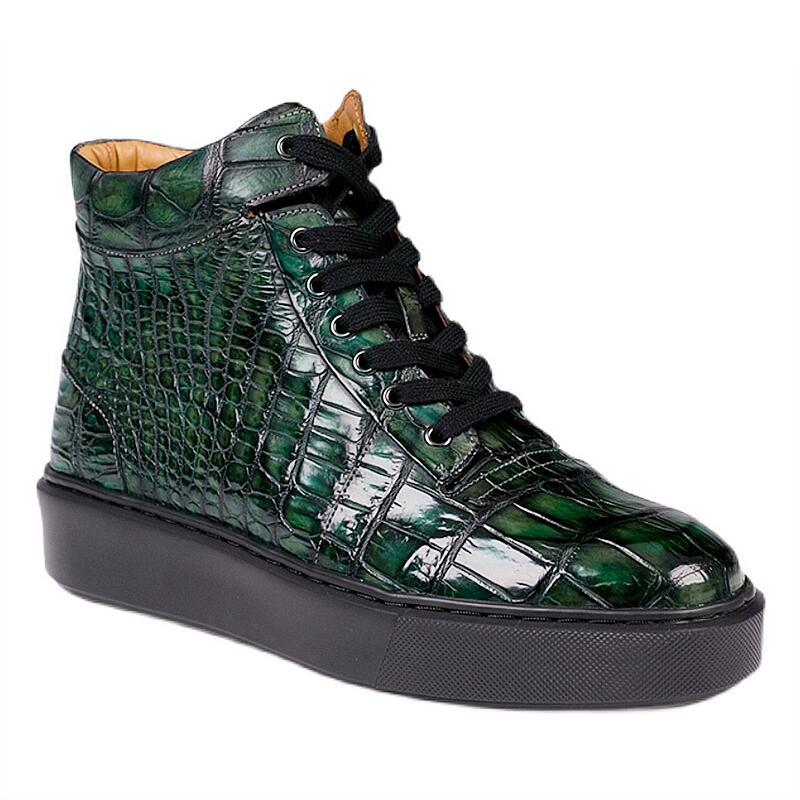 Pump Shoes
Let's talk about something from retro that does not seem to go away for a while now. Pumps were famous in earlier times, and they are back now with a little touch of upgrading themselves. They look flawless with either chino or slim-fit pants or oversized baggy trousers.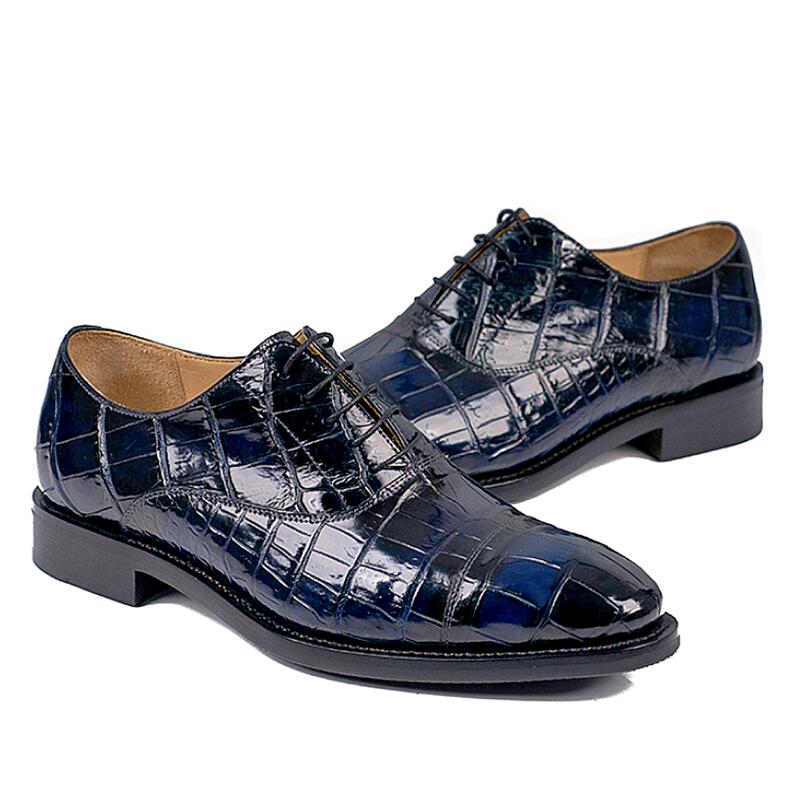 Oxford Shoes
Now we are considering some real classy and elegant shoes for your formal wear. Oxfords are the best ones you can get in your formal collection. Oxfords are the perfect definition and example of classics, and they are not going to fade any time soon. A decent low Oxford shoe with a small heel and rounded toes looks amazing with closed lacing. It is not possible for an enthusiast who puts a lot of thought into his appearance does not to have Oxfords for their formal meetings or not so formal gatherings.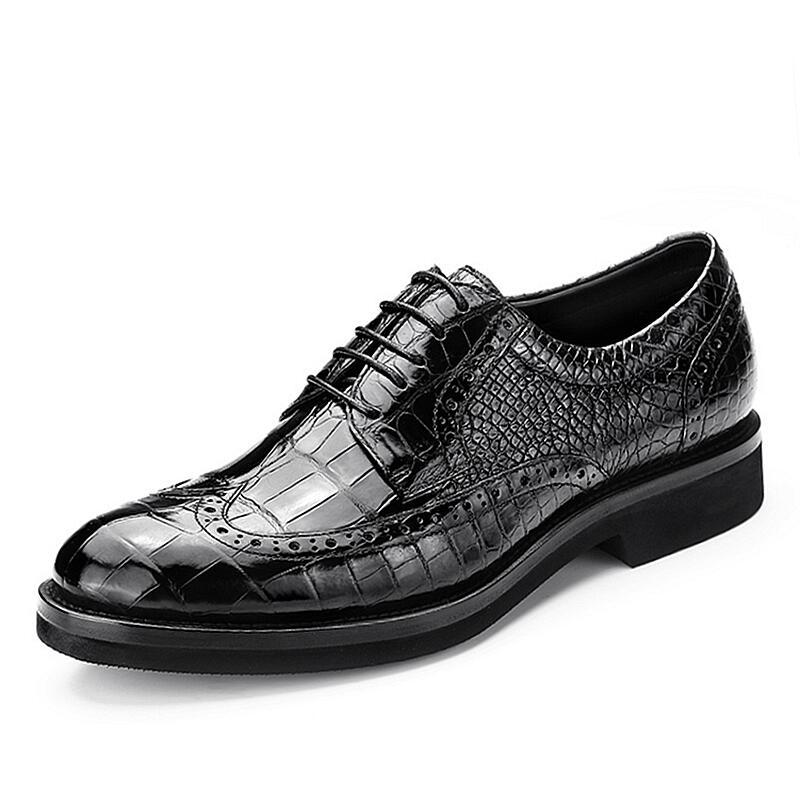 Brogue Shoes
It is the hour of need when you want a cross of Oxfords and Boots. Boots are not perfect shoes for those who do not usually go out with anything but their trousers. Those kinds usually fall for Brogues. The perfect laced shoes for your casual outings. As we have said, it is a mix for your formals and casuals; they are the best fit for your denim jeans and jackets. What you should strictly avoid is matching them with your business suits.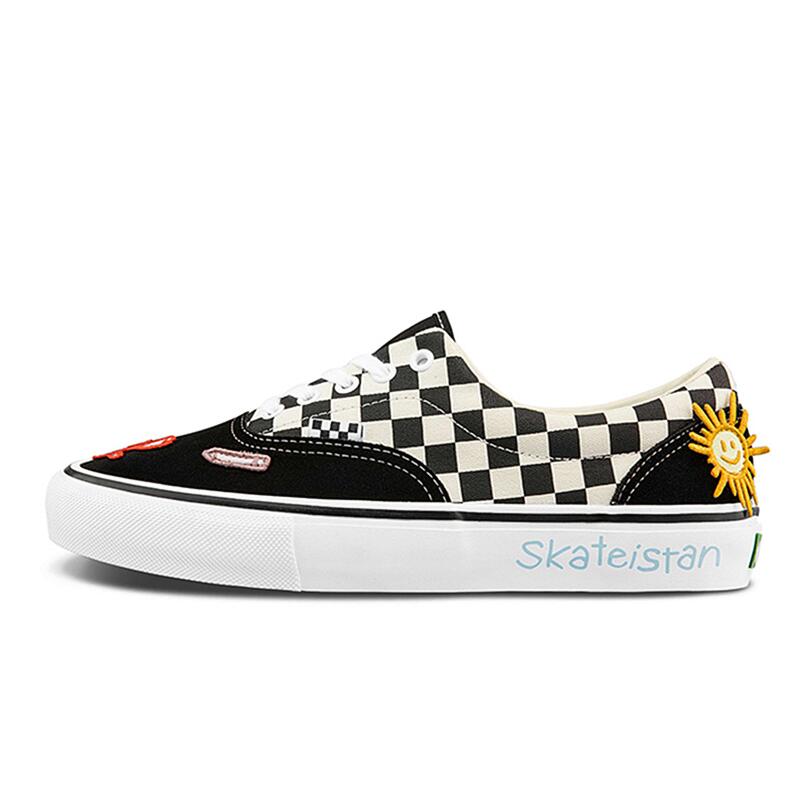 Skates
We all have been through the age of thinking about nothing but our skateboards. The youth have this obsession for skates that are the perfect match for your skateboarding practice. Although the Skates manufacturers have felt the need, they have advanced with a slimmer version of skates now. Even with the change, they have not brought any change in their cushioning comfort and their longevity. You can get the classic ones from Cariuma stores. The other big name for getting stylish skates is Vans.
Conclusion
These are the best answer to "what are the trends for men's shoes in 2022" we have found that will make your upcoming year easier. They will satisfy your every possible need, whether you want something to complement your business suit, something to wear for your gym workout, or even go to your regular hangouts on weekends with your friends.