What Are the Different Types of Travel Backpacks
   Backpacks come in different sizes and designs, and people should choose the appropriate bag for their intended purpose. They undergo different kind of finishing including a crocodile skin finishing, glistering finishing or a wooden like finishing. The quality, design, and model of a backpack are what determines the price, therefore, you should make sure that you have the appropriate budget for the quality that you want. To make them serve the user perfectly, these bags are made with special specifications to ensure that they serve the intended mission without failing the user.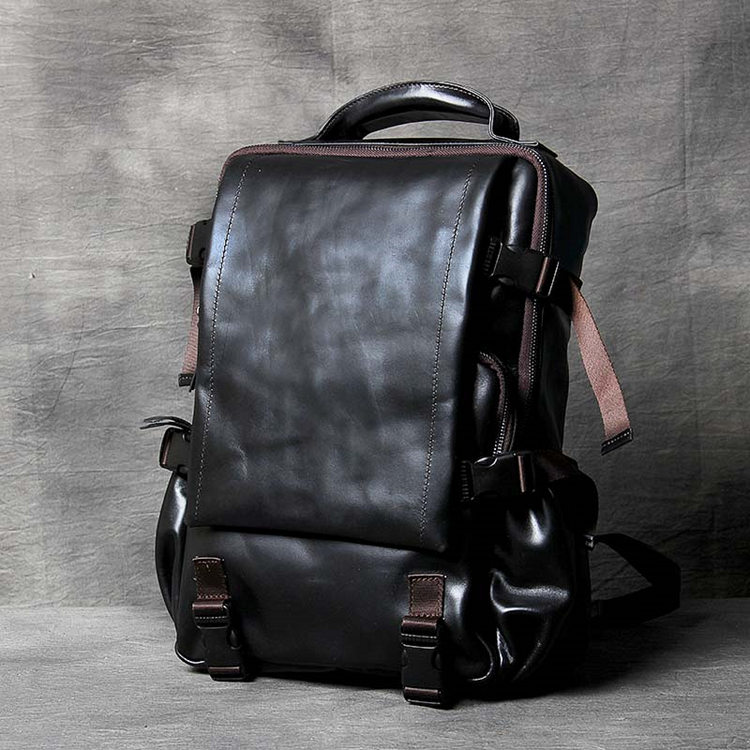 1. Official Trip Backpack Types
   These are the kind of backpacks that people carry when they are going for meetings. They are designed with wheels and straps that you can either wear at the back or roll it on the road. Official backpacks are always made with spacious inner pockets that allow you to keep both documents and clothes when going for your business trip. They come in different sizes as well but most of them can pack clothes for seven days and documents on the side pockets.
2. Hiking or Outdoor Backpacks
   These are the backpacks that are meant to make your hike without them getting ruined. They are made of a robust material that prevents the bag from getting destroyed by thorns or any kind of sharp materials. On their side pockets, they are made with water bottle holding space where you can keep your water for drinking. They have extra straps that you can tie around your waist and abdomen to secure the bags in place so that you hike without them falling off you. You can even pack your knife because there is a place for that you that you remove it easily when you want to use it.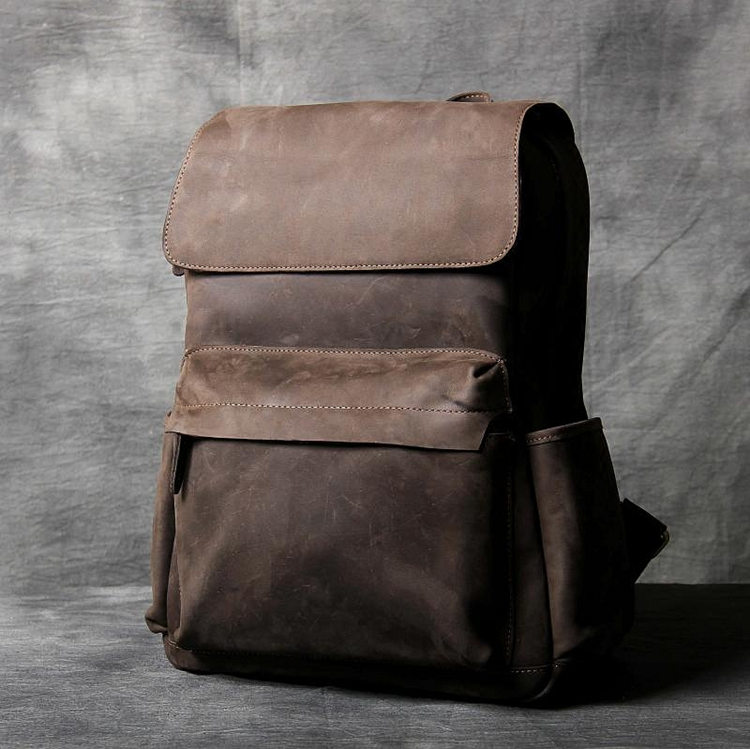 3. Backpacks for Fishing Purposes
   These kinds of backpacks are meant to carry fishing materials as you go fishing in the interior waters. They are very helpful because once you put your things inside; you will have the best time doing your fishing activities. These backpacks are made with waterproof materials to ensure that whatever you pack inside will not touch moisture or water. It is therefore among the best fishing storage bags that you should have. All outdoor bags are made with waterproof materials, but the fishing backpacks are more resistant to water as compared to other bags.
   To conclude, there are many kinds of backpacks, and they can be categorized using different types of criteria. You can choose to classify them in terms of purposes, material used in their making or shape and enhancement of the backpacks. You can even ask for customizations to be made so that you make your bag appear so unique and outstanding at all times. Many of these backpacks should be kept away from extreme temperatures because they easily melt. The finishing can take any design, but crocodile finishing is the more pleasant one which happens to be the most expensive as well.
  Recommended Fashion Alligator and Crocodile Leather Goods: crocodile backpack, alligator backpack, crocodile briefcase, crocodile iPhone case, alligator iPhone case, alligator briefcase, crocodile belt, crocodile bag, crocodile handbag, crocodile wallet, alligator handbag, alligator bag, alligator wallet, crocodile leather jacket, alligator leather jacket, crocodile shoes, alligator shoes.
Recent blogs: