Types of Men's Hats
Hats are simple wardrobe accessories, but they can change a whole look of a person in no time. The easiest way to take your outfit to the next level and elevate your look is to wear a hat. No matter what type of dress you are wearing, you can always wear a hat which can go with it.
There are different types of hats you can wear on different occasions. Some of them have some old designs and shapes and some designs are re-worked. But no matter what type of hat you wear, they are so comfortable and practical
Best types of hat which can suit any man:
If you are wondering what kind of hat will suit you the best, here we have worked out the extensive list of some of the most amazing types of hats for men.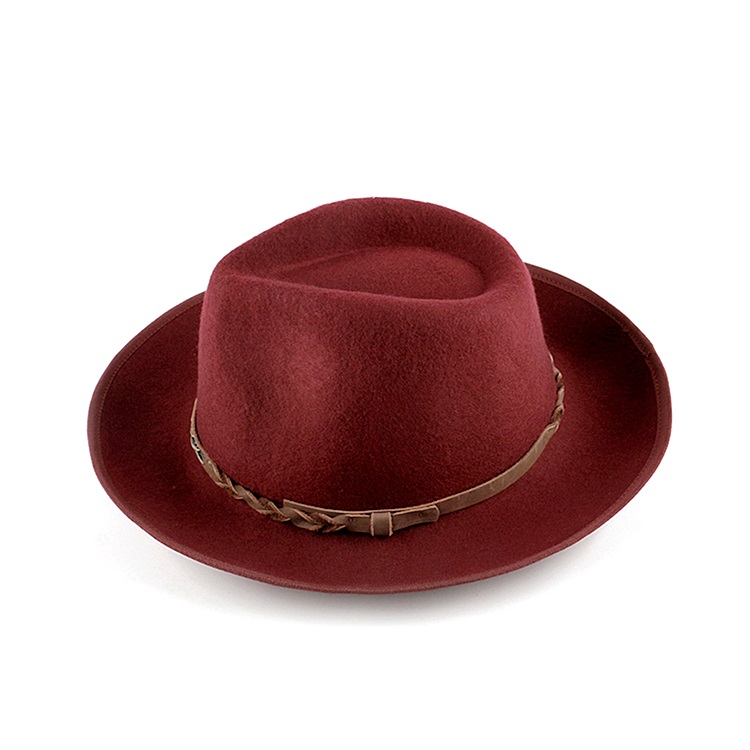 Fedora Hats
The history of the Fedora hat is very interesting, as, in 1882, it was custom made for the play named Fedora in which it was worn by actress Sarah Bernhardt. In the beginning, it was used as the symbol of the women's movement but later, it also became a famous styling accessory for men. This is a classic men's hat with such an iconic style.
The fedora hat is known for its pinched sides which gives it's front a roughly wedge-like shape. Some of the unique features of this type of hat are given as,
Their flexible brim allows the wearer to bend it any way he likes.
Fedora hats are very versatile.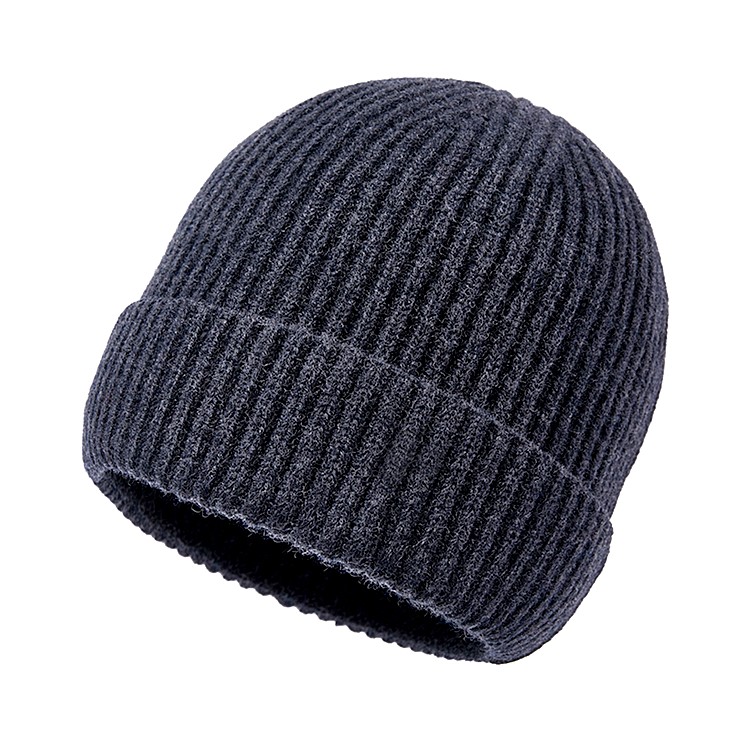 Beanie Hats
Beanie is a winter hat and provides a great deal of warmth to its wearer. These hats are basically knitted with wool or cotton. A variety of other fabric is also used for the manufacturing of these caps. If you want to add a fashionable look to your outfit, keep your head warm or conceal your hair loss, you can wear these beauties. They are manufactured in a series of colors and designs and you can select one which suits best to your personality. Some features of beanie hats are given below.
They are super comfortable.
You can wear them with any type of outfit.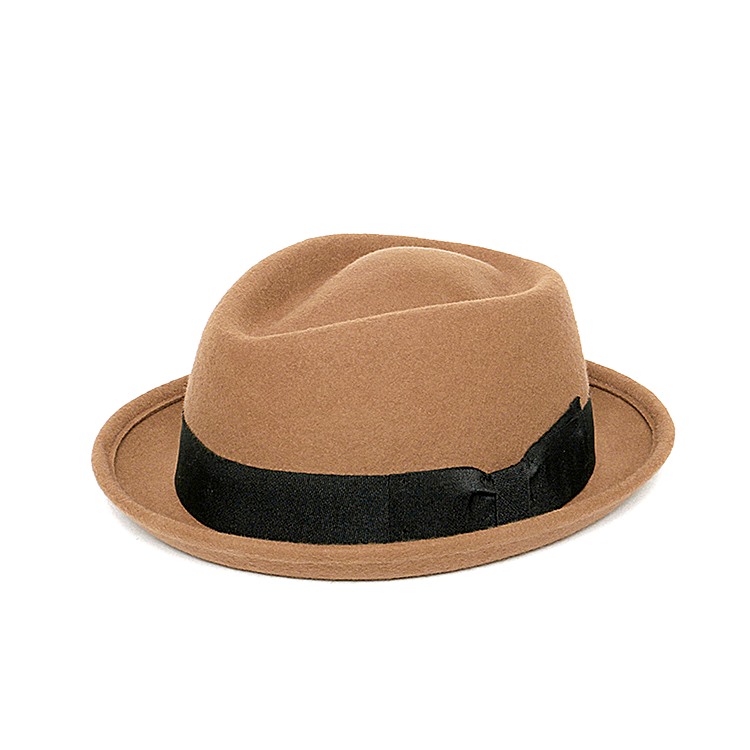 Trilby Hats
Trilby, also known as crumpled fedora, is a type of men's hat which is used to wear casually. Like Fedora, trilby also got its name from the stage production of the novel Trilby. The thing which makes it different from a fedora is its short brim which is permanently sloped down. The crown is the same as in fedora, but the dip of the crown is less pronounced. The versatility of these hats allows them to be worn with several outfits. Here are some features of these hats.
Available in a variety of colors and materials.
They are very durable.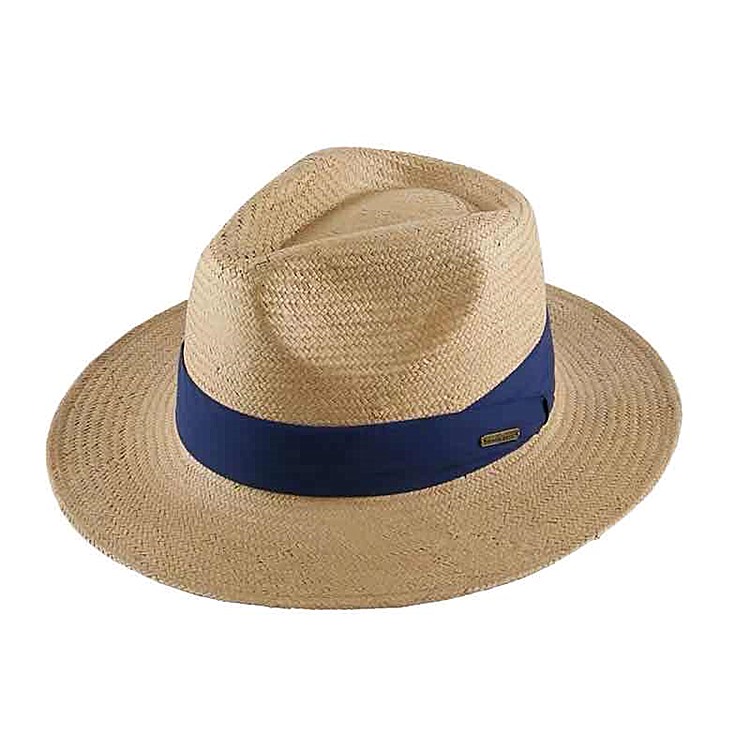 Panama Hats
The traditional Panama hats are made by using the leaves of the Carludovica palmata plant. They usually come in the shape of fedora and trilby hats, but they are made in a variety of shapes. The main benefit of having this hat is that it will protect your head from the scorching heat on a sunny day.  Basically, these hats come from Ecuador to Panama to be sold here.
They can be a bit expensive, but they are worth the price you are going to pay for them. The following are some unique features of Panama hats.
They are very lightweight, and you will not feel them on your head.
They are very flexible but do not distort their shape permanently.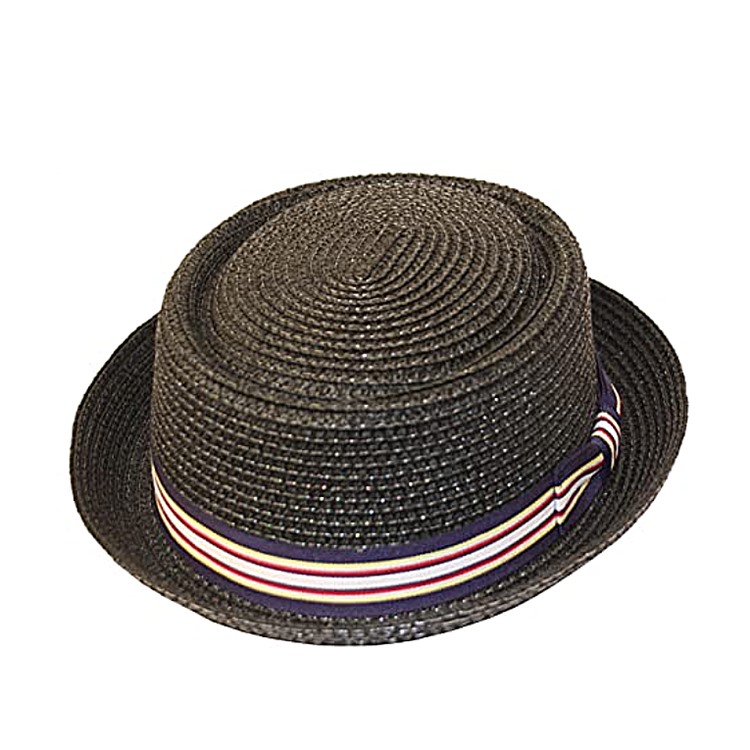 Porkpie Hats
Porkpie hats are known for the ribbon wrapped around the base of these hats. This hat got popularity mainly from the actor Buster Keaton, who used to wear this hat a lot. He himself made some modifications in Fedora and named it Porkpie. These beautiful hats are good enough to give a cool and vintage look to any man with any type of personality. Some unique qualities of this type of hats are given below.
These hats don't get dirty very quickly.
Porkpie hats are best for tall men.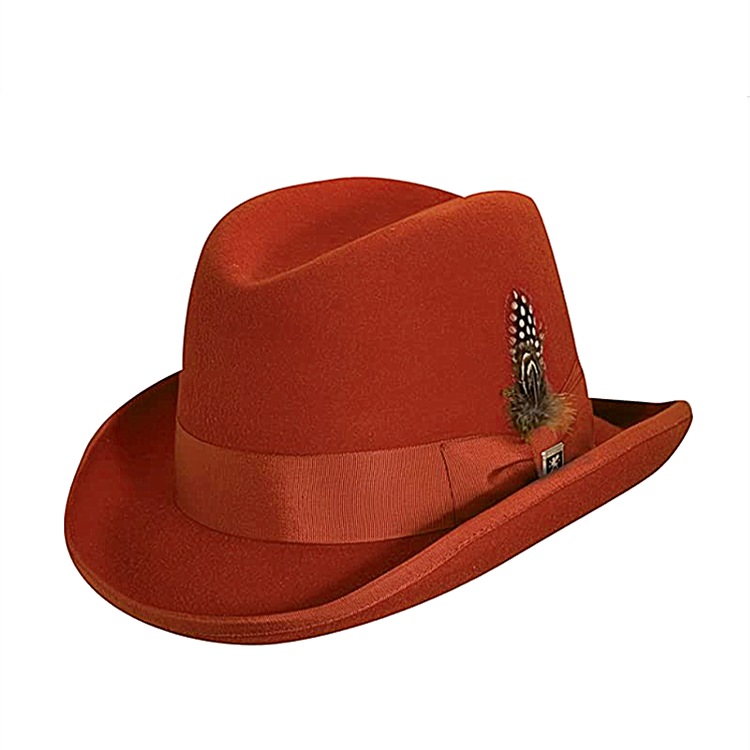 Homburg Hats
In the world of hats, if you want something that you can wear formally, you can go with a homburg hat. Due to a similar shape, it is also called the cousin of Fedora. The difference between both can be observed at the crown where the homburg does not have any pinches at crown sides. It also has a slightly upturned lip all around its brim. This can easily be considered as a go-to dress hat for businessmen and politicians. Its unique qualities are as follows.
Gives a gentleman look to its wearer.
Look perfect with black tie attire.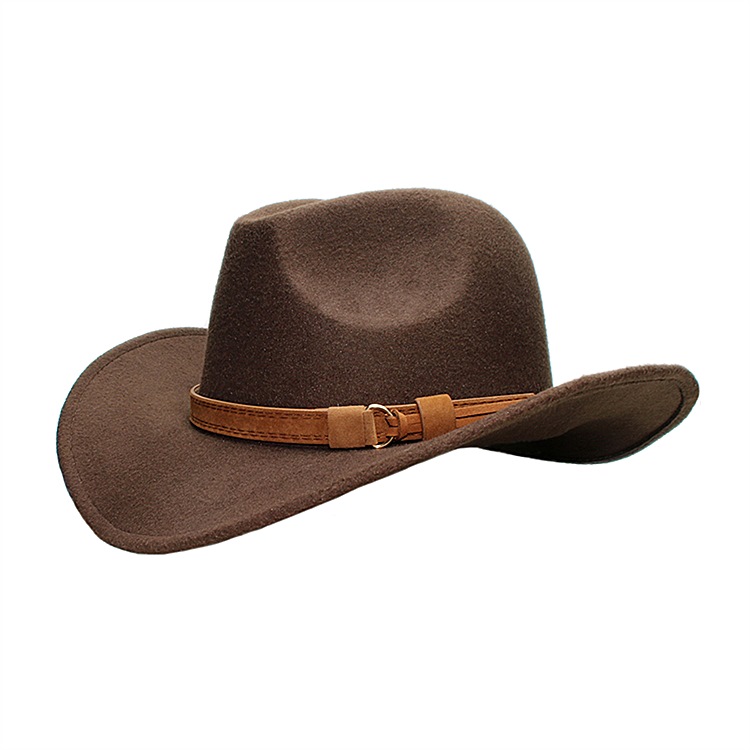 Western Hats
Western hats are known for giving a macho look to its wearer and that's why they are also called cowboy hats. Their design came from Mexican Vaqueros and they were worn by horsemen for a long time. If we talk about their shape, these are high-crowned and wide-brimmed hats. The Western hats are available in many different shapes but the most popular is the one with a double crown. The main functionality of these hats is to protect the wearer from the sun. Below are some features of these hats.
You can wear them with jeans of any style.
The trend of Western hats is never-ending.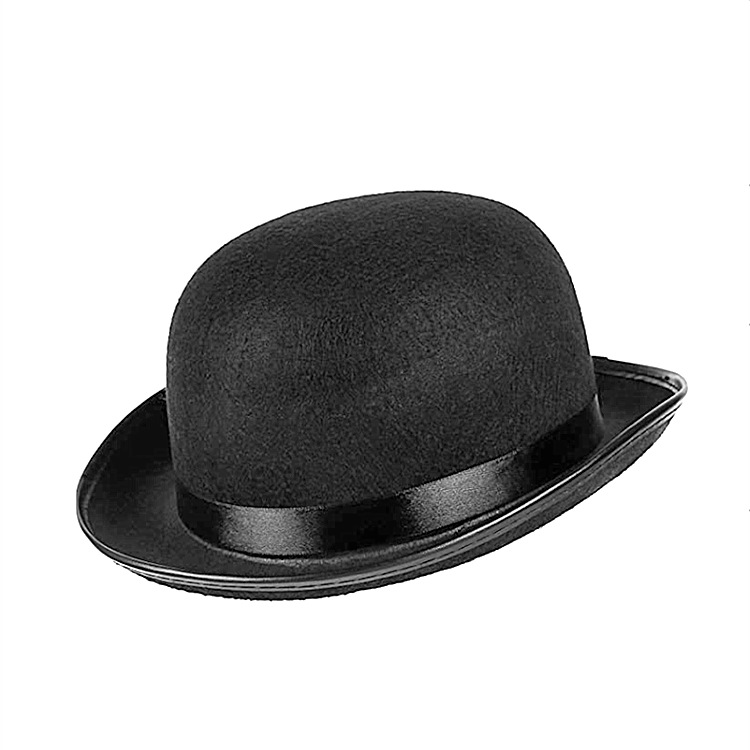 Bowler/Derby Hats
In the 19th century, the bowler hats, also known as derby hats, was a popular choice of many businessmen and cowboys in Europe. The design of this hat was created by William Bowler and the main goal of the design of this hat was to protect the gamekeepers from stray branches. Later, these hats became a fashion icon. The crown of these hats is round, and the brim is short and upturned. These are some unique qualities of Bowler hats.
These hats are going to give a classy look to its wearer.
These hats are popular in British pop culture.
Conclusion
A hat can be a special addition to any type of outfit. In this article, we have thoroughly discussed some best men's hat types. By going through this article, you have the knowledge of each type of hat and you will be able to select the best type for yourself.