Men's Must-have Style Essentials for The Winter season in 2020
A man is judged by the clothes he wears. To have a good image in society, it is very important that you have a good dressing sense. As we all know winter is almost here and it's time to make some additions to your wardrobe.
Winter is a wonderful season, and a lot of people enjoy it so much. But when we talk about men's dressing in winter, there are certain things a man must have to look stylish and classy and stay warm at the same time. so, in this article, we are going to guide you about some luxury winter dressing items for your wardrobe.
List of must-have stylish winter items for men:
If you are in search of some trendy wardrobe essentials for the winter season, your journey has come to an end. Here we are going to discuss some of the most stylish winter items no man's wardrobe should be without.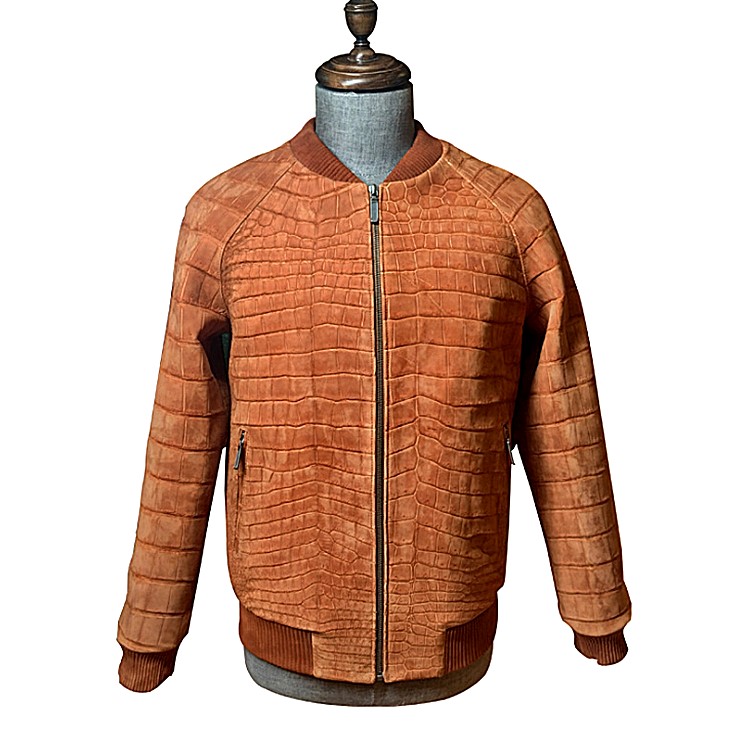 Crocodile Leather Jacket:
First of all, we will talk about the most versatile winter wardrobe item, a crocodile leather jacket. You can wear them in so many ways and they will look perfect with any type of outfit.
The best thing is, whatever type of personality you have, these classic leather jackets are going to add so much aesthetic look into your personality. If you want to show off your richness, these leather jackets are a way to go.  These jackets are made by 100 % crocodile with the help of old-style tools and techniques.
Features.
some of the best and most impressive features of crocodile leather jackets are given below.
They are available in many colors and designs and you can select one that suits best to your personality.
Aside from being versatile and stylish, the crocodile leather jackets are tough and hard-wearing.
These jackets are extremely flexible and will keep your comfort in a tough daily life.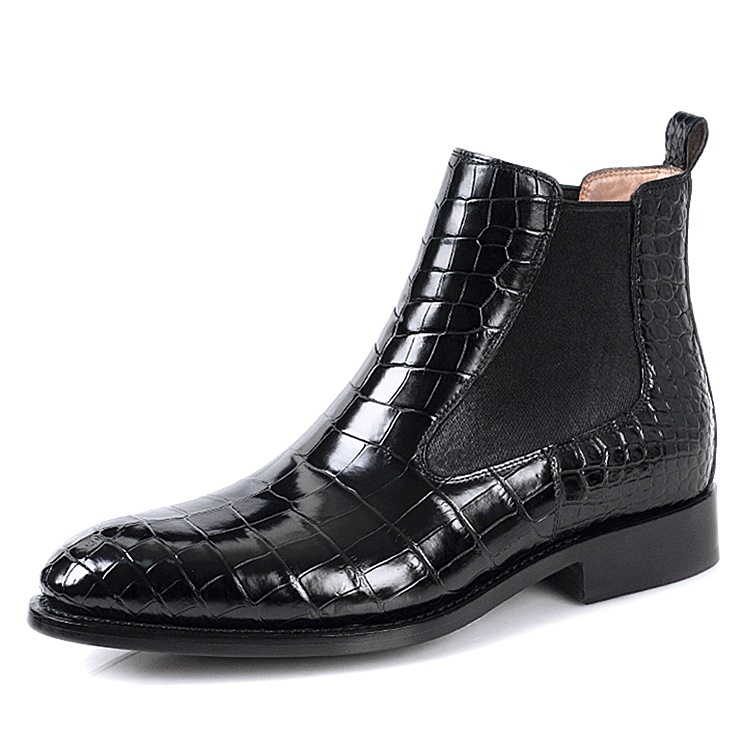 Alligator Leather Boots:
Now, we will introduce you to the best footwear you can incorporate in your outfit. Yes, we are talking about alligator leather boots. Apart from being fashionable, these leather boots will ensure you much-needed comfort.
These strong and sturdy leather boots are going to be ideal footwear in the winter for you. Thanks to so many exceptional designs, you are all free to pick one which meets your taste and preference. These boots usually have higher price tags, but they are totally worth it.
Features.
Below we have given some features of alligator leather boots.
Durability is one of the best features of these boots and they can easily outlive other shoes that are made up of synthetic materials.
They are very easy to clean. You can just wash them down with a damp cloth and they are all good to wear.
Unlike other boots with synthetic material, these alligator leather boots are going to easily adapt to the shape of your feet to provide maximum comfort.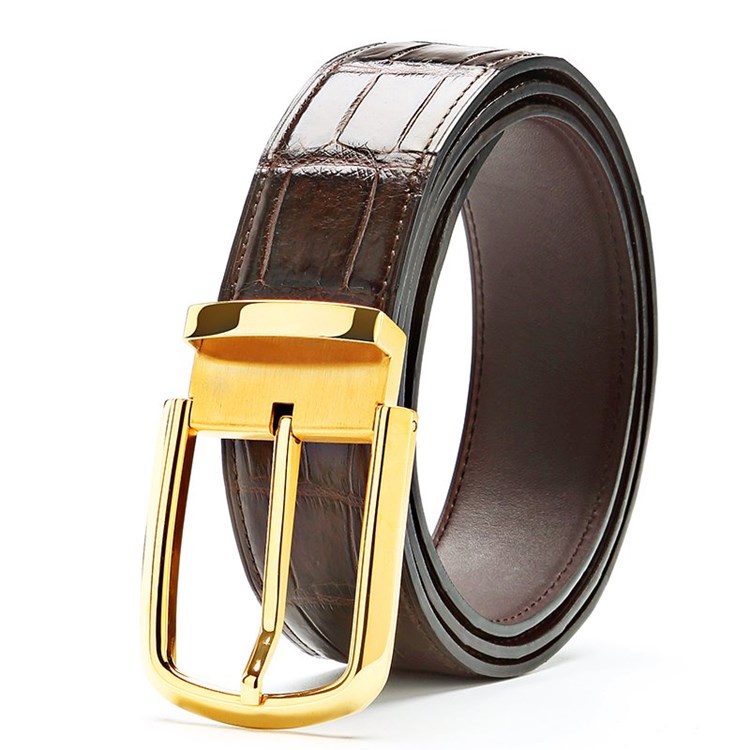 Alligator Belts:
If we are talking about classy men's wardrobe items, how can we forget about the alligator belts. These exotic belts are going to be with you for a long time. The main functionality of a belt is to hold up the pants, jeans, or trouser tightly, and, in addition to performing this duty, these alligator belts also add so much class and style to your dressing.
The beautiful finishing of these alligator belts speaks for themself. The best thing about these belts is that you can wear them with any type of outfit, and they will perfectly go with them.
Features.
Alligator belts are available in diverse designs and you can get one according to your preference.
These belts are highly resistant and do not wither away even after many years.
Now, flexibility is the main feature of these alligator belts. They are never going to become hard or stiff.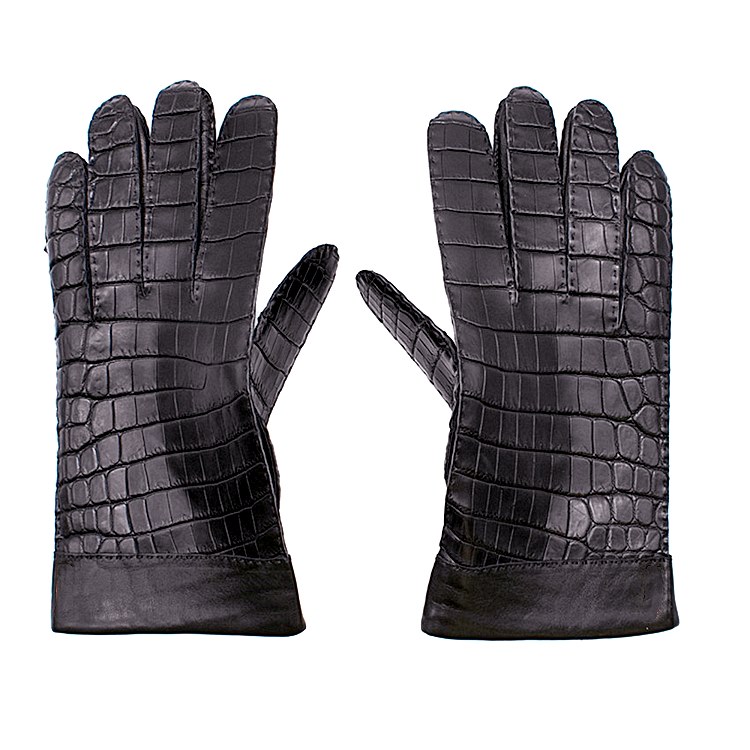 Crocodile gloves:
Crocodile gloves are your perfect shield for you to beat freezing weather without compromising on your style. Because of many obvious advantages of crocodile leather which is used for the manufacturing of these gloves, many people prefer them to have in their winter wardrobe.
Since you are paying a lot for these crocodile gloves, you can expect them to pass the quality standards. The companies that make these crocodile gloves, use conventional techniques for their manufacturing.
Features.
To further elaborate on the importance of crocodile gloves, these are some features of them.
They can easily bear all the harsh use they will be subjected to.
The crocodile gloves can provide you the necessary safety and a great level of grip.
They are designed in such a way that they can perfectly fit any type of hand without causing any trouble to the fingers.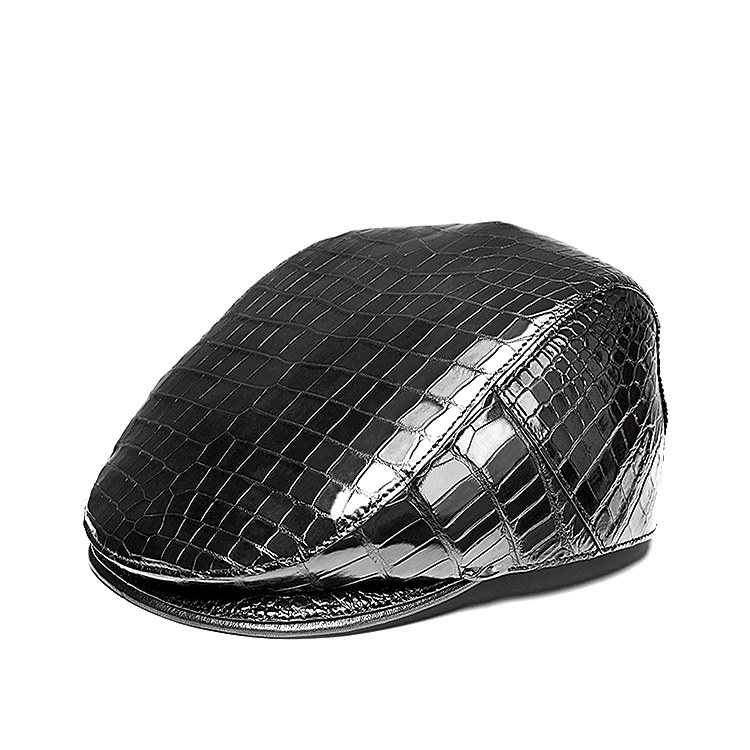 Alligator Ascot cap:
Last but not the least, alligator ascot caps, as a fashion statement, can be a perfect addition to your winter wardrobe. No matter what age are you, the alligator ascot cap is going to give you an elegant look.
They are available in a variety of designs, and if you choose the right design and color of this cap for yourself, it will definitely prove to be an excellent value, making it worth your investment. Their simple but classic designs make them a popular choice among men of all ages.
Features.
The following are some main features of the alligator caps.
The alligator caps are more durable and long-lasting than traditional caps that are made up of synthetic materials.
These are made up of alligator hide and do not require any chemical tanning, so they are eco-friendly.
They are incredibly easy to clean. They can be easily cleaned with warm water and mild dish soap.
Final words
Winter is truly upon us, and every year there are new trends of winter dressing items. But all things we have discussed above are not just one season items. They will stay in trend for many winter seasons to come. So, every man should definitely invest in these items on which they can rely again and again. With the ultimate guide you have got from us, nothing is stopping you from looking stylish and classy.