How to Make Sure You Buy the Right Tote
   Leather totes are more durable and therefore most preferred in most parts of the world. They are more presentable when carrying your shopping and can also be carried on different occasions. However, to get it right, you must have some tips on how to choose them. You definitely don't want a tote that will not suit your lifestyle, and you also want to avoid buying counterfeits. Here are some of the tips you need to choose the right leather tote.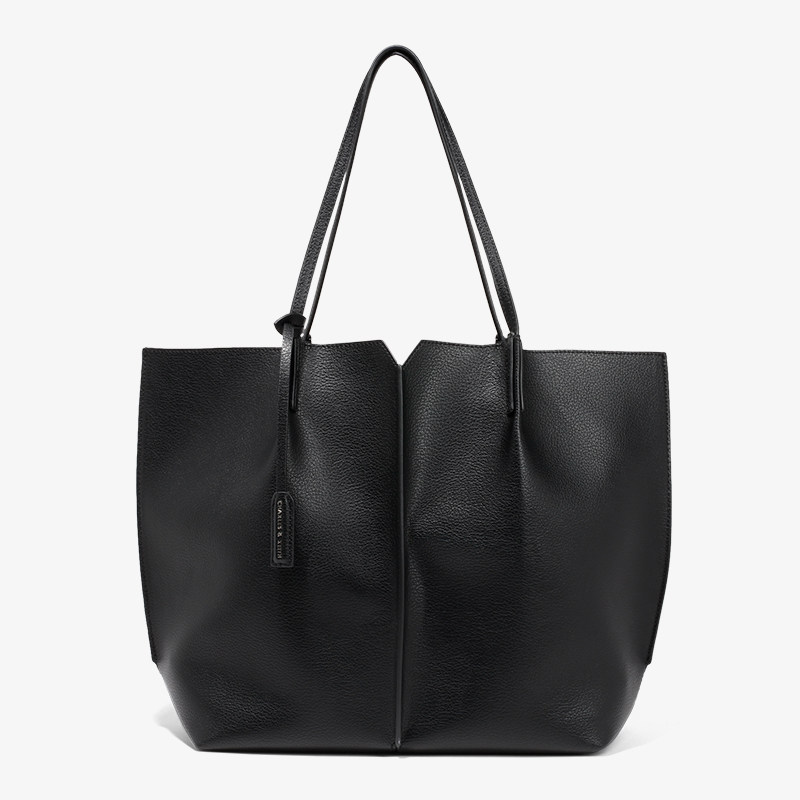 Think Long Term
   Leather totes will definitely last longer and therefore you should know you are buying something that you will probably keep for the rest of your life. Therefore, don't just pick what falls on your hands. You should choose the best design that looks unique and can accessorize different wear too. Therefore if you think short term you might end up buying a tote that will lie in your house for the next couple of years since you are not using it. There are so many designs of leather totes; therefore, you have a wide selection to choose from.
Does it Feel Comfortable on Your Hand?
   You need a leather tote that will be comfortable on your hand either light or also when heavier. Therefore make sure you test it before spending your money on something you will find unfriendly later when carrying. The stripes used on leather totes are different thickness and designs, and therefore it is important to try out how it feels before you pay for it. Ask the shop attendant to put some weight on it so that you can try it out just to be sure it will be comfortable on your hands. Walk around the store with it so as to have the real feeling.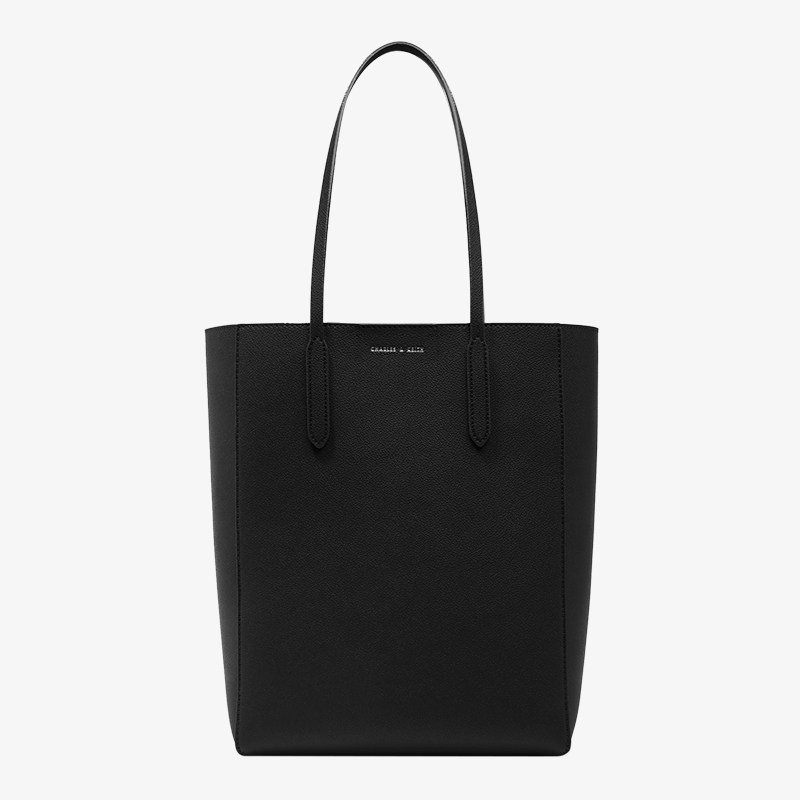 Window Shopping Will Also Help
   Don't just walk into one store; there are thousands of designs available out there. Therefore do a thorough window shopping because you are buying a long-term item, and again you want to find the best. The prices will be more expensive as the quality gets better. It is advisable to consider saving for a quality that you really want to buy so that you are happy with the purchase. Some stores will allow you to make partial payments over an agreed period of time so you can negotiate for that if you don't have enough funds at the moment. Don't be ashamed to bargain for what you really need and can't afford at the moment. It is actually better than buying a design you will not like yet you want to use it for a long time.
Consider the Size
   This is a critical factor because you want a tote that you can use comfortably on most occasions. For first time purchase, it is advisable to go for the medium size, and then later you can buy smaller and larger size just for the more specific occasions. The medium one does not look too odd on any of the occasions.
   Always buy leather tote from a trusted dealer. Be aware there are counterfeits in the market, but they don't last for a long time like leather totes. So remember if it looks too cheap, you can ask a friend to check for you if it's genuine leather.
   Recommended Fashion Alligator and Crocodile Leather Goods: alligator briefcase, crocodile belt, crocodile bag, crocodile handbag, crocodile wallet, alligator handbag, alligator bag, alligator wallet, crocodile leather jacket, alligator leather jacket, crocodile shoes, alligator shoes, crocodile backpack, alligator backpack, crocodile briefcase, crocodile iPhone case, alligator iPhone case.
Recent blogs: