Christmas Gift – Alligator Shoes
  The Christmas holidays are a good time for gifting your friends and family members. The best gift idea for Christmas is making sure you get a gift that will last for long so that the person you give the gift will remember you for long. The gift also needs to be unique to excite the receiver. Therefore, when sourcing for the best gift for this Christmas, you need to go for creative ideas. How about alligator shoes for your dad or brother? This would be a perfect gift for him. Here are some of the reasons why alligator shoes make a perfect gifting choice.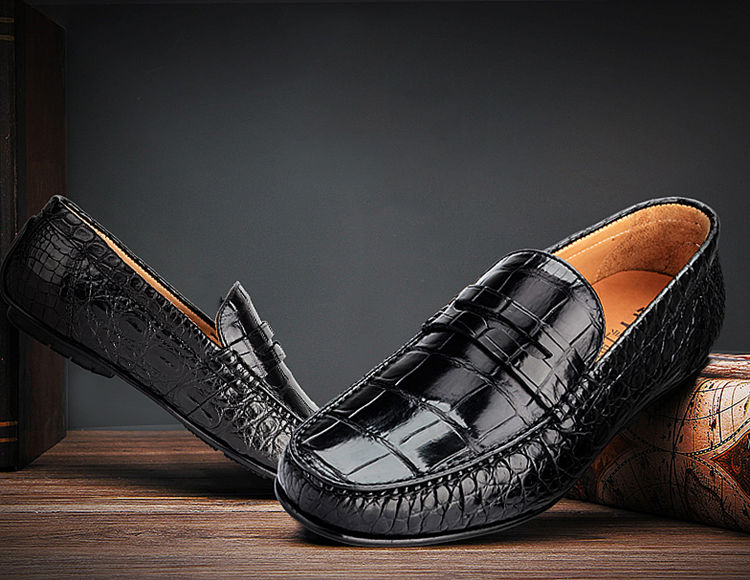 Alligator Shoes Are Fashionable
  These are shoes that will never stop being fashionable. Most men love the shoes made from alligator skin since they will match any fashion season and therefore can be worn for any occasion depending on the design. Men will mostly like a shoe they can wear on most occasions, and therefore the alligator shoes will be the best gift for him this Christmas.
The Alligator Shoes Are Valuable to Men
  No- man wants to wear cheap looking shoes. The alligator shoes are classy and valuable to men. Therefore gifting your dad with the alligator shoes will make him feel treated exceptionally since the shoes are the new way to make a statement of style. Although they come with different prices, there is a suitable budget for everyone and hence are affordable shoes. Buy Christmas gift that will be received with a great lasting smile, and this is the alligator shoes.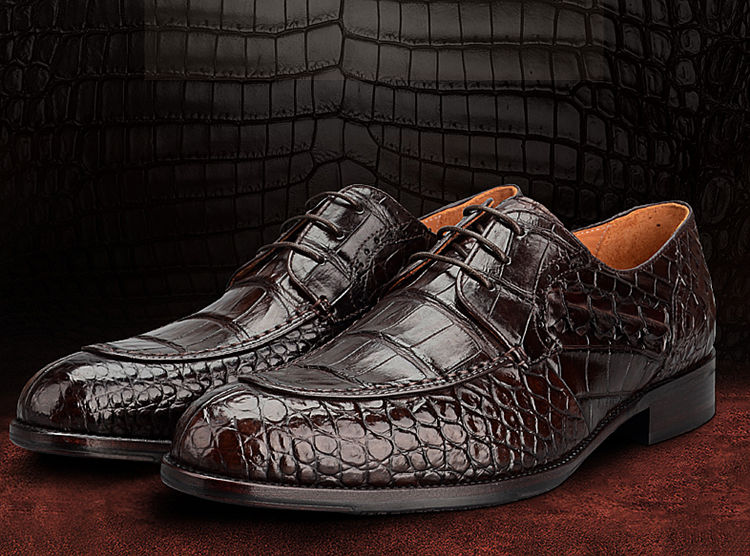 The Durability Means They Should Go to Someone You Treasure
  Your Dad, Hubby, or Bro are two people you truly treasure in life. Therefore, treat them with these durable shoes for them to understand how much you value the relationship. Long lasting gifts means they will forever remember you as long as they wear the shoe and long after it can't fit them. Therefore, don't go for the cheap non-lasting shoes, go for the shoes that will be worn through the year, and that is easy to maintain. The cheap shoes are sometimes not durable and could let someone down on an important occasion. This would be a very bad experience especially when it is you who bought the gift.
The Alligator Shoes Come in Different Varieties
  You will have the opportunity to choose from deferent styles, and this is better if you know which design dad or bro love. They also come in different sizes, and hence you are guaranteed to find a fitting shoe for your friends. Whereas in some cases you might not get it very right, ask the dealer if they will allow you to return in case it doesn't fit well. Alternatively, if the person you are gifting is near let him come fit the shoe before you buy.
  Alligator shoes will match well with alligator belt. Buy an alligator belt too so as to form a complete gift that will leave a smile to your friend.
  Recommended Fashion Crocodile and Alligator Skin items: alligator briefcase, crocodile belt, crocodile bag, crocodile handbag, crocodile wallet, alligator handbag, alligator bag, alligator wallet, crocodile leather jacket, alligator leather jacket, crocodile shoes, alligator shoes, crocodile backpack, alligator iPhone X case, crocodile iPhone X case.
Recent blogs: