Are Face Masks Becoming a Fashion Accessory?
Various retailers, companies and brands are including face masks as a product in their stores. However, what new challenges will come with this latest fashion accessory?
Rewind to early spring when people would only wear masks for protection against polluted air. Face masks were only a necessity in hospitals at that time. However, after the first wave of coronavirus pandemic, almost every aspect of our lives have been changed.
Wearing a face mask has become a necessity even though the first wave of pandemic is coming to an end. But doctors and health care specialists are afraid that we may have to face another wave of the Covid-19 pandemic in the coming years.
Wearing a face mask is a necessity until experts are able to discover a vaccine or medication for the disease. That is why more and more companies are adding face masks to their products which means it will surely become an important fashion accessory.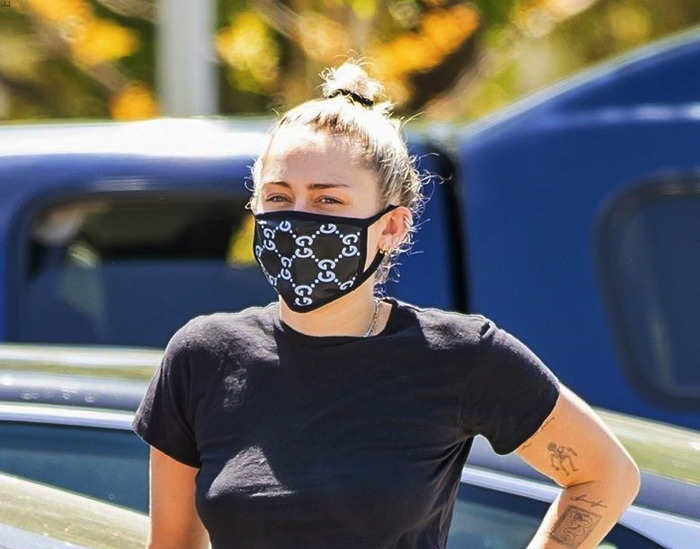 Aesthetics and Fashionality of Face mask
As public places are opening and more people are returning to their work it is essential for them to wear face masks for extra protection. However, there are some people who have to maintain a special image in the eyes of people like models, actors and influencers. They cannot afford to wear a regular face mask because they will appear like a healthcare worker. That is why they have to maintain a special appearance even if they have to wear a unique and attractive face mask.
That is why various brands have introduced stylish, eye-catching and elegant face masks that will provide protection in a fashionable way. Some amazing features you will come across in their face masks are.
Brands are manufacturing face masks using stylish and trendy designs that can look perfect with any dress.
Special styles for wearing masks are being introduced which can look trendy.
A huge bulk of face masks is being introduced in the market that will help handle the shortage of the product.
Branded face masks are reusable and easy to manage which makes them a perfect option for regular use.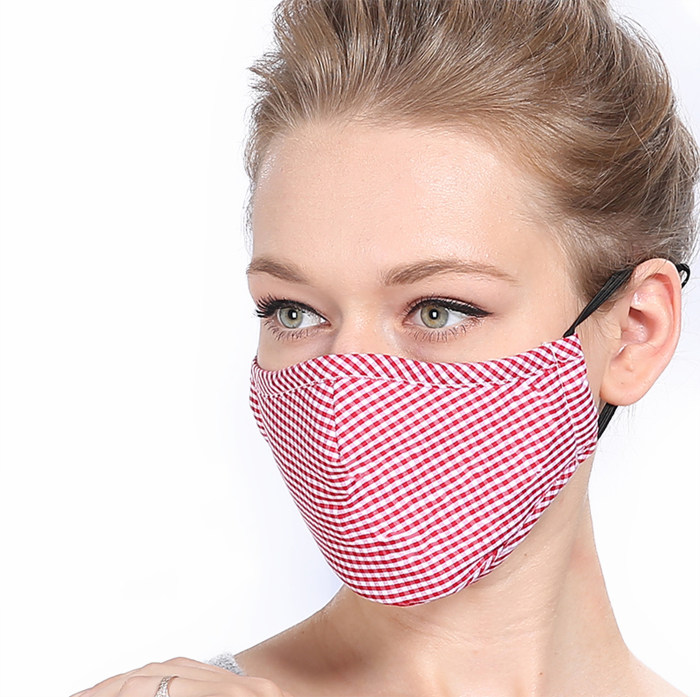 The face mask as a fashion accessory
Face mask will be a perfect fashion accessory in the future. You can easily get the one that looks perfect for the event and leave a positive image. Masks produced with a unique clothing combination will be easier to manage even in crowded places and it will make people stand out.
Wearing regular masks often makes it hard to identify people but when everyone will be wearing a different and unique mask the process will be easier. Some amazing qualities of a face mask introduced by brands are given below.
It makes you feel relax
The normal masks are ideal for offering comfort as well as offering protection from spreading viruses securely. These are safe to use more than once as well as these are safe from the moisture effect. These are phenomenal because of the assorted variety of hues. It includes newness and keeps it secure from the smell. It includes the solace.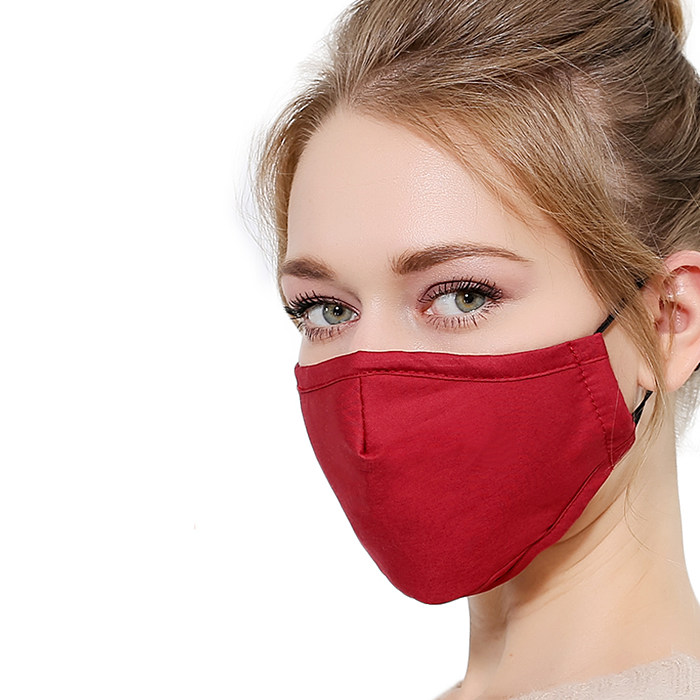 Eco-friendly material
These are designed with eco-friendly material that is totally sheltered and secure material. It is magnificent for long haul use.
Durable
These stylishly designed masks are more reliable and durable than the other varieties of masks. The best thing about the product is that you can easily wash it for future usage. It means even with limited resources you can use the mask for a long time.
Colors and shapes
These are available in a wide variety of patterns, thicknesses, shapes, and colors. You must choose the design as per your need and requirements.
Money-saving
The masks that are designed with the other different types need extra material, energy, and cost. These stylish masks need no effort and are known as money-saving. You will love these masks because these are designed with your dress's leftover fabric.
Recyclable Material
It is crafted with cotton and other natural material. Both are recyclable and can be transformed into different shapes.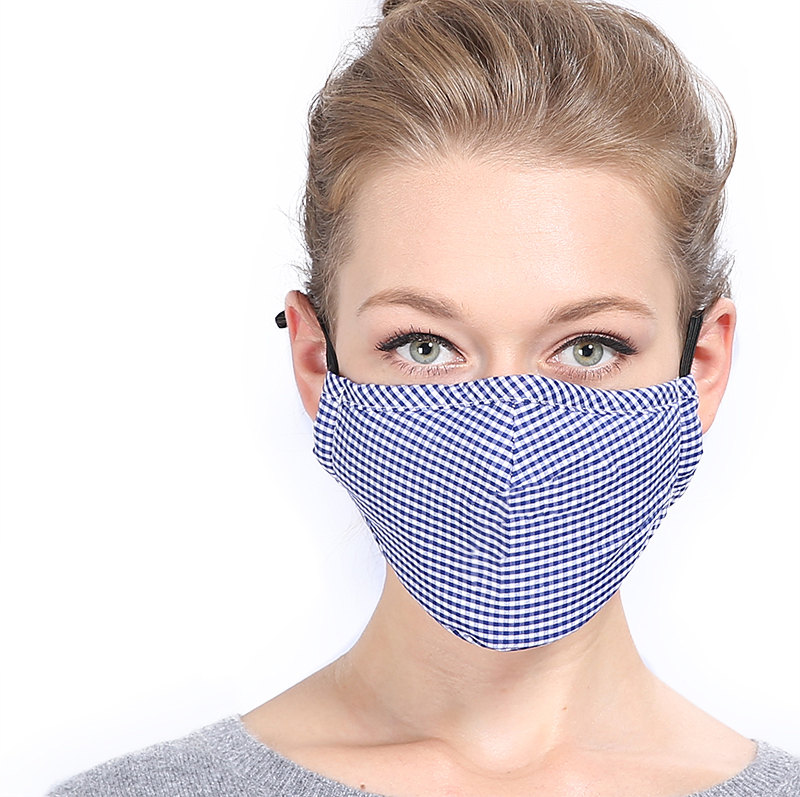 High-quality 
Due to the unique quality, these innovative items are dynamic. Stylish designs and modern products are highly efficient in producing the charm for the ladies of this modern era.
Very simple and very easy to use
It is a user's friendly product that has a great demand in the global market
It is budget-friendly as well
Modern and Modified technology is evidence of functionality.
The stylish masks are designed with durable material that seldom fades out. The classy masks make it more fab because it is anti-slipping material. For offering a solid grip, these items are highly innovative. These are wonderful accessories with modernism.
Cost-effective items 
It is a multi-functional product that is efficient in giving your required result. The majority of the users are very impressed with the efficiency of the system as the best cost-effective solution.
It is highly flexible due to the uniquely designed configuration.
It is appreciated due to the organized teamwork as well as quick services.
Allergy proof hypoallergenic fabric is used in them.
These are lightweight and thin. The delicate item contains the innovative design to decorate your wardrobe. It is a unique item. The innovative material is high in great demand due to the acentric details.
In any environment, equally are classically chic. With a history of years, brands design these items to offer a conventional style. For offering a comprehensive range, the brand is unique and popular. It introduces the epitome of style. These are designed with high-quality material that offers longevity.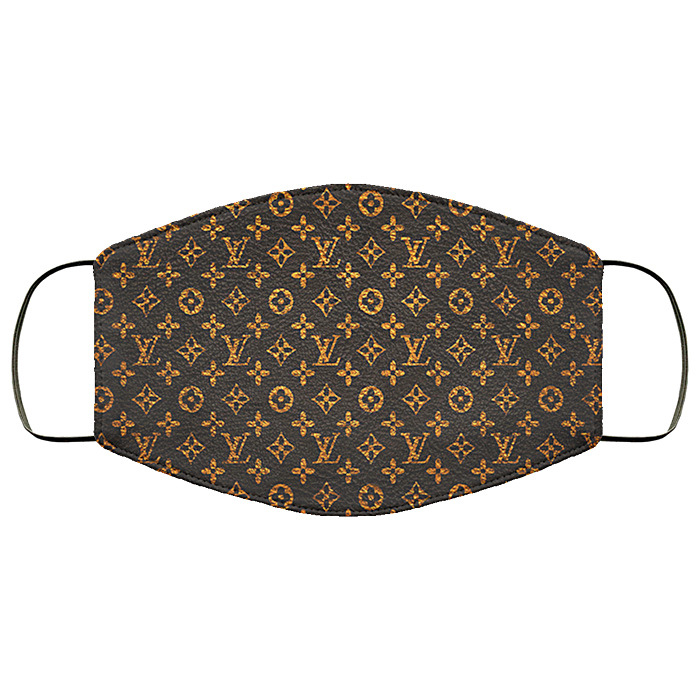 Conclusion
To attain the looks of your dream, you must be sure about your size. Check the size chart and the order for the dress. Now, you can buy it in XSmall, Small, Medium, Large, or others.  Why is it unique? You can match these masks with your outfit.
It is the right option for you because you can use it in a variety of events. Get this item in diverse colors and different sizes. Make your event memorable and safe with these masks.