5 Types Of Men's Bags
  Bag is one of the most important and popular accessories both for men and women these days, along with belts and watches. Bags for men continue to grow, proving the growing need for bags amongst men. Bags are not a womanly accessory anymore. Men these days have been carrying bags progressively more rather than stuffing their pockets. From backpacks to duffel bags, below are the types of bags for men.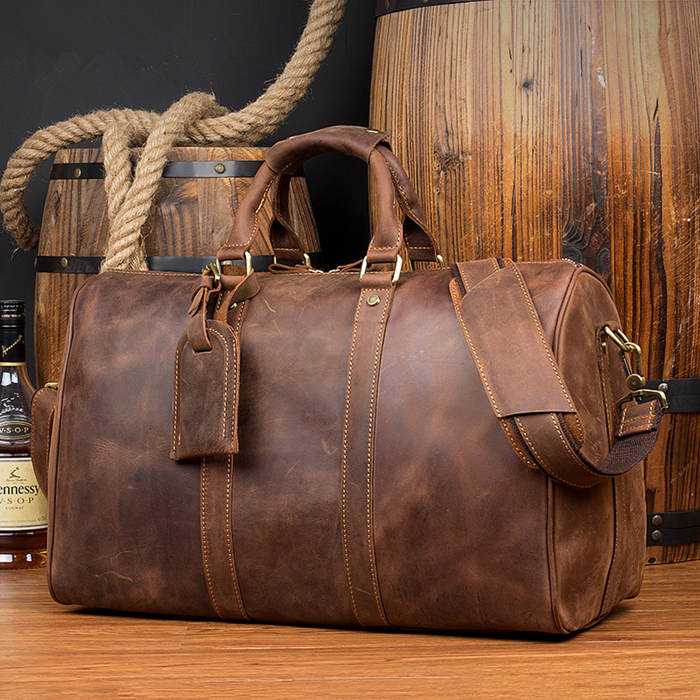 Duffel Bag
  A very important bag for men most essentially those who travel a lot, duffel bags are perfect for weekend trips as an option to a suitcase. There is enough room to pack essentials and clothes and still small enough to use as a hand baggage. The leather body, detachable shoulder strap, sturdy straps and many compartments to accommodate your stuff, mark a classic bag for discerning men. Duffel bags are one of the must-have bags for men.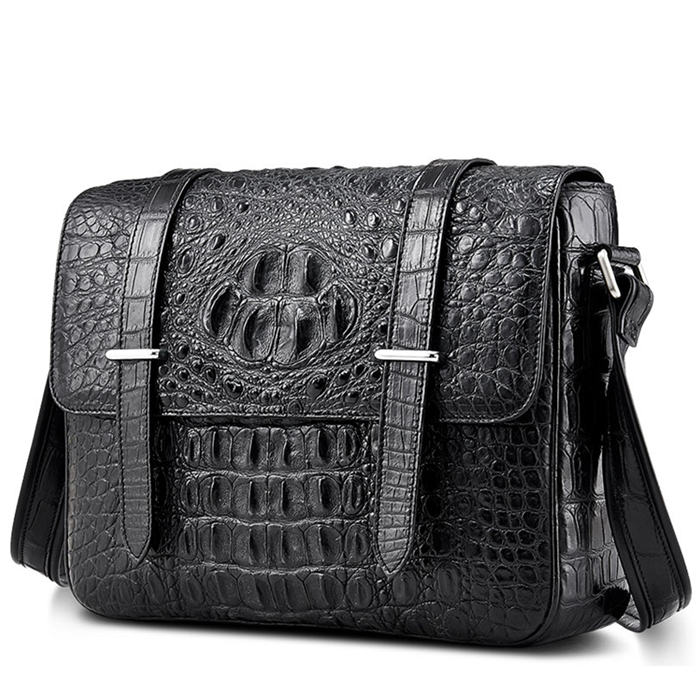 Messenger Bag
  This kind of bags is best for those who are exhausted and tired of backpacks yet are not totally sold on men purses. Messenger bags are men's equivalent to cross body bags and are perfect for daily use. Bag designers have been come up with diverse twists to the typical messenger style of bag, from canvas body to straps made of leather and with previous styles reinventing every now and then, this type of bag for men will always be in demand, given its size and functionality.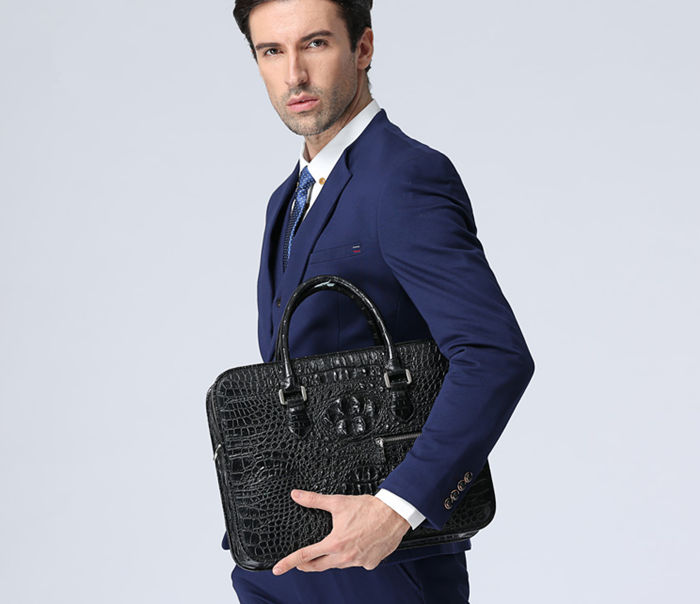 Briefcase
  A lot of men still carry this bag to office due to the lasting design and functionality. The design has gone through many modifications over the years. Contemporary briefcase looks more like a messenger bag than a typical box like the case. This type of bag is known due to its spaciousness and easy to carry. Most briefcases these days do the job flawlessly. Today's design allows you to store your laptop inside with ease. When choosing a briefcase, pick a distressed leather finish as it imparts a cool style to your look.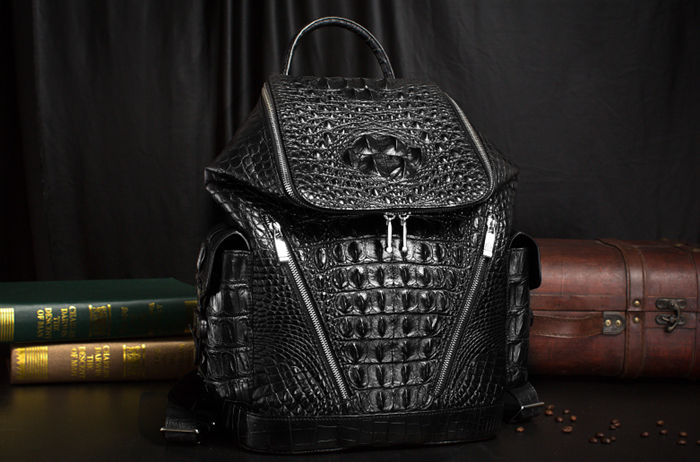 Backpack
  Although it is frequently called the student's backs, backpacks are functional to almost everyone, most particularly those who love to travel, camping as well as hiking. Today's backpacks for men are made of leather as well as available in various kinds of design and colors which make them appropriate for a number of casual occasions. A leather backpack is sleek and smart, as well as matches every look from casual wear to office wear. As a matter of fact, many men use the backpack when going to the office.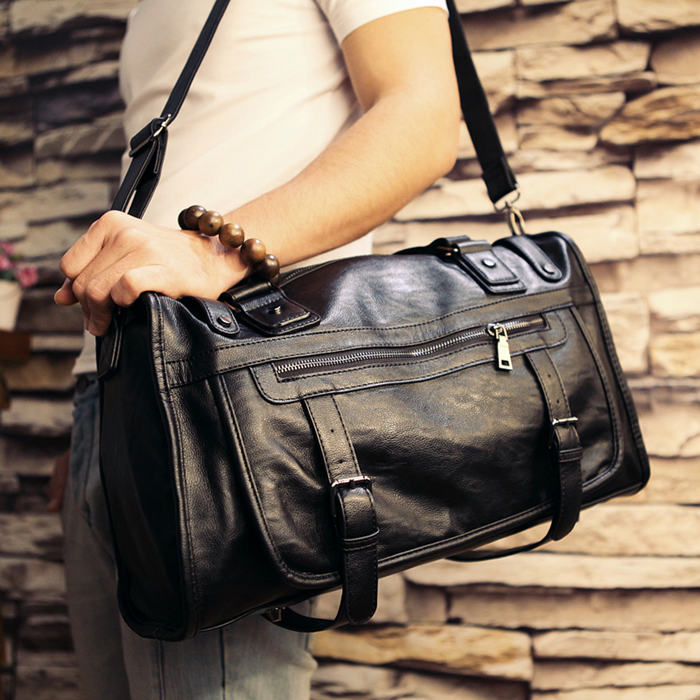 Gym Bag
  At this point in time, gym bag comes in an extremely diverse style which makes it really hard to determine it's a bag for gym accessories. They are extremely similar to the duffel bag and messenger bags and can be utilized even when one is not headed to the fitness gym. This kind of bag is very functional as well as spacious, cotton or nylon gym bags in solid colors are ideal for gym and daily use as well.
  Recommended Fashion Crocodile and Alligator Leather Goods: crocodile belt, crocodile bags, crocodile handbags, crocodile wallets, alligator handbags, alligator bags, alligator wallets, crocodile briefcase, alligator briefcase, crocodile leather jacket, alligator leather jacket, crocodile shoes, alligator shoes, crocodile backpacks, alligator backpacks.
Recent blogs: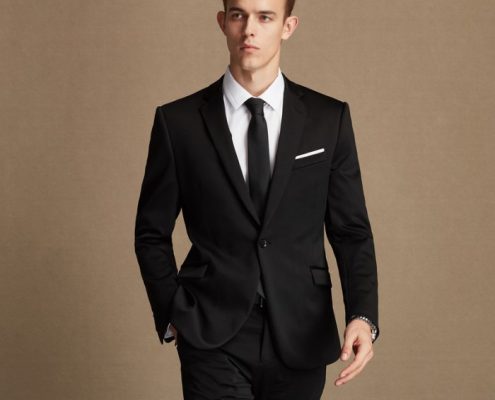 https://www.crocodile-bag.com/wp-content/uploads/2018/08/Business-Fashion-Tips-Mens-Suit.jpg
700
700
crocodilebags
https://crocodile-bag.com/wp-content/uploads/2017/06/Brucegaos-Crocodile-Bag-300x192.png
crocodilebags
2018-08-11 10:38:30
2018-08-11 14:09:45
Dress to Impress: Business Fashion Tips
https://www.crocodile-bag.com/wp-content/uploads/2018/06/Saltwater-Crocodile-3.jpg
460
690
crocodilebags
https://crocodile-bag.com/wp-content/uploads/2017/06/Brucegaos-Crocodile-Bag-300x192.png
crocodilebags
2018-06-30 01:28:35
2018-06-30 01:30:43
Learning Exotic Leather: Saltwater Crocodile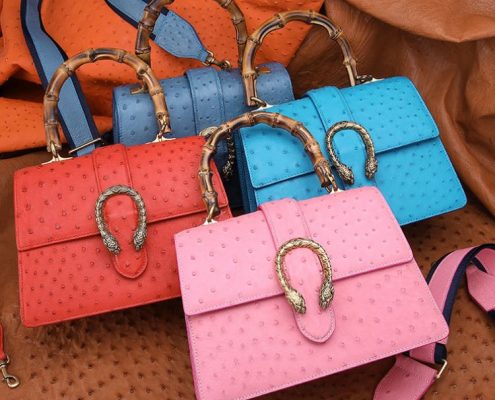 https://www.crocodile-bag.com/wp-content/uploads/2018/06/Summer-Fashion-Trends-Ostrich-Skin-Handbags.jpg
744
750
crocodilebags
https://crocodile-bag.com/wp-content/uploads/2017/06/Brucegaos-Crocodile-Bag-300x192.png
crocodilebags
2018-06-21 13:27:23
2018-06-21 13:27:23
Summer Fashion Trends: Ostrich Skin Handbags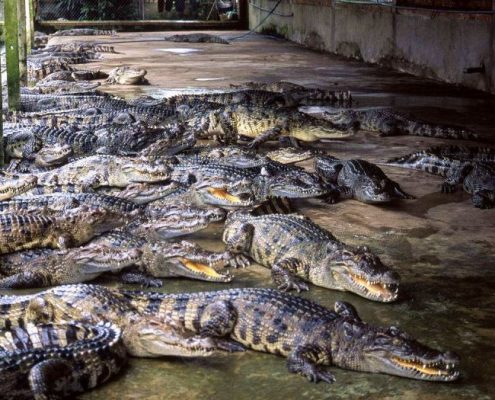 https://www.crocodile-bag.com/wp-content/uploads/2018/06/Crocodile-farm.jpg
525
800
crocodilebags
https://crocodile-bag.com/wp-content/uploads/2017/06/Brucegaos-Crocodile-Bag-300x192.png
crocodilebags
2018-06-02 04:19:20
2018-06-02 04:19:20
Crocodile Farm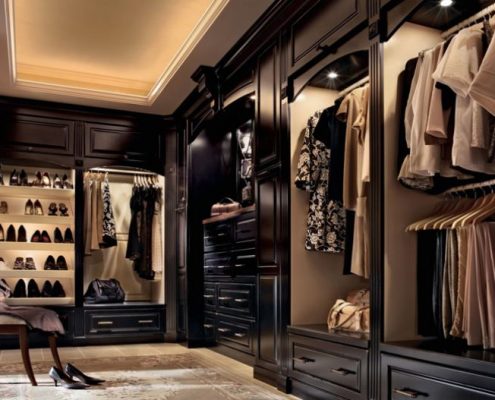 https://www.crocodile-bag.com/wp-content/uploads/2018/05/Adding-some-colors-to-your-wardrobe-is-a-good-way-to-make-the-wardrobe-up-to-date.jpg
527
750
crocodilebags
https://crocodile-bag.com/wp-content/uploads/2017/06/Brucegaos-Crocodile-Bag-300x192.png
crocodilebags
2018-05-30 03:04:06
2018-05-30 03:04:06
How To Build A Minimalist Wardrobe For Women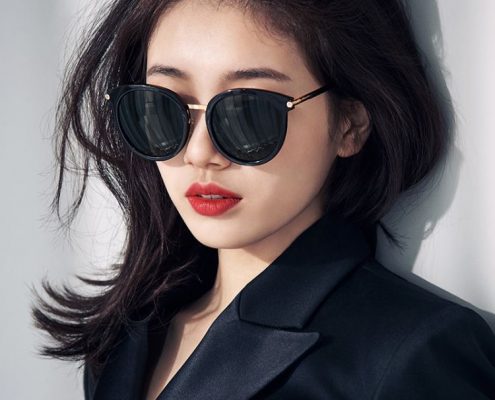 https://www.crocodile-bag.com/wp-content/uploads/2018/05/Sunglasses-for-Women.jpg
750
750
crocodilebags
https://crocodile-bag.com/wp-content/uploads/2017/06/Brucegaos-Crocodile-Bag-300x192.png
crocodilebags
2018-05-26 09:19:51
2018-05-26 09:20:36
Top Five Must-Have Summer Fashion Accessories for Women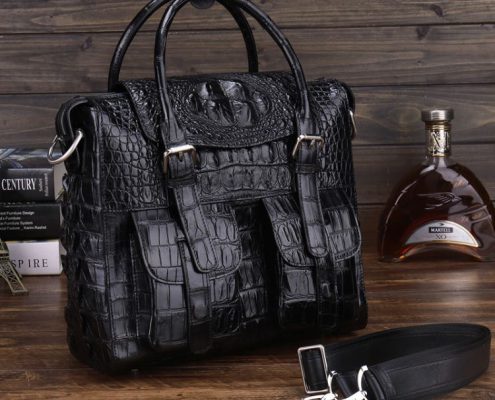 https://www.crocodile-bag.com/wp-content/uploads/2018/05/Multiple-pocket-crocodile-skin-bag.jpg
750
750
crocodilebags
https://crocodile-bag.com/wp-content/uploads/2017/06/Brucegaos-Crocodile-Bag-300x192.png
crocodilebags
2018-05-24 02:53:05
2018-05-24 02:54:21
Top Five Must-Have Summer Fashion Accessories for Men