Why do women like handbags
  The woman is the most conscious living being related to her clothes, beauty, and style on this planet. She always desires to look gorgeous and like to wear unique, expensive and stylish clothes. Along with the clothing, she is also very conscious of other things that relate to her personality. One of those things is the handbag.
  Most of the woman loves to have designer handbags as the important part of their dressing. But it is still not cleared that why the woman is so crazy related handbags.
According to a study:
An average American woman spends nearly $160 on a handbag
10% of American women own more than 20 bags while UK woman has 13 bags.
Most of the women can easily spend $200 on a handbag.
American women spent $11.5 billion on handbags last year
  This status describes that how women are crazy related handbags. But the question is, why women like handbag so much?
Here are some reasons that describe the answer to the question: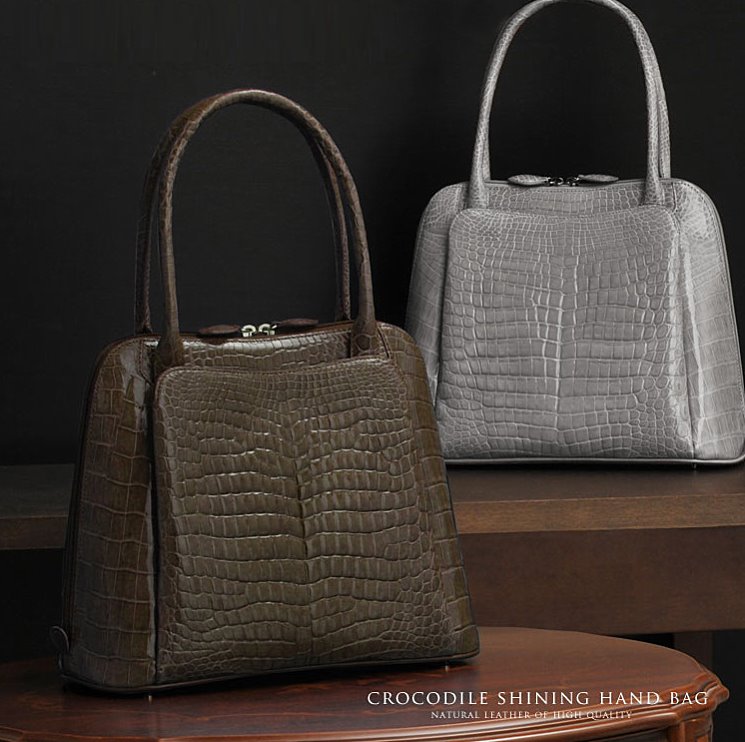 1. Quality
  The personality and the living standard of a person are revealed by the quality of the things that he/she uses. According to this statement, women are more conscious about the quality of things more than a man. That's why they like to use expensive and brandy handbags that boom up their personality to the upper level.
2. Unique Style
  Women also enjoy having a unique style while carrying a handbag. Handbags with an expensive and unique look make a woman look different that she loves a lot. For this purpose, she tries to choose the best handbag ever. She also wishes that she won't find any other woman within her social circle having the same handbag as she has.
3. Status Symbol
  Everyone in this world is status conscious. Many people don't take such steps or use any kind of things that are below their status. They care a lot of the activities that may hit on their status obsession.
  They always want to keep their status on the booming level. The expensive handbags help them to fulfill their status obsession. The same thing is also with men related cars, watches and smartphones.
4. Functional Side
  Besides fashion and stylish factor, handbags also have a functional side. Women have many different things that they can't carry in hands. They can carry all the things like mobile phones, money, keys, tampons, make-up kit, with them by simply putting them into their handbags.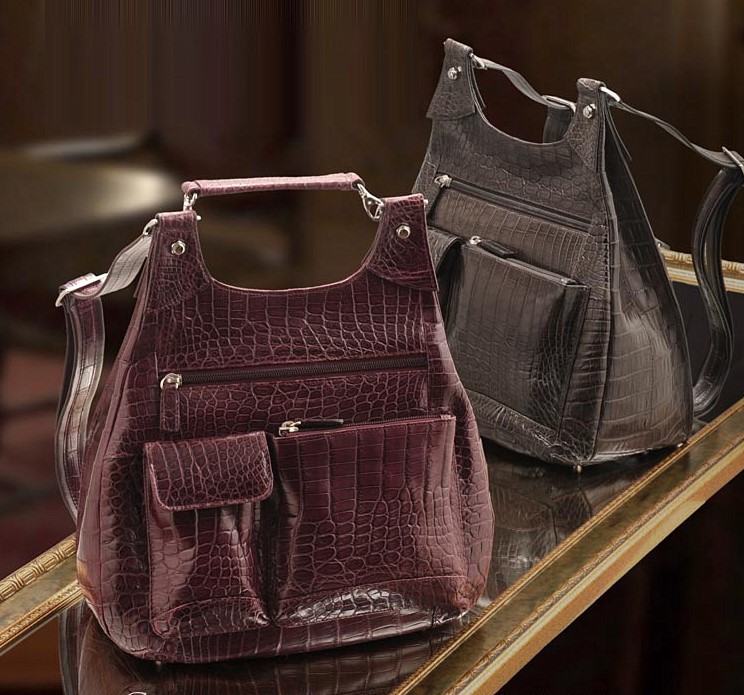 5. Pleasure
  Handbags also provide pleasure to women because they fulfill most of their needs. As it is figured out that being stylish and beautiful is woman's basic desire. When her desire fulfills then she feels mental and emotional pleasure. Some of the women have little bit psychotic issues regarding handbags. They always want to have their handbag around them. Some of them wish to buy any handbag brand. When they buy, they feel pleasure that can't provide any other thing in this world.
  It is important for a lady to look stylish and elegant. The handbag is an important element that helps her to complete the perfect look.