The history of the baseball cap
   The baseball cap was typically introduced for sports purpose but it is also frequently used out of the field in multiple ways. Most of the people use it in a regular way in their daily life routine. They wear a baseball cap while driving, shopping, gaming, running and in many other ways.
   In America, more than 40 million hats are sold each year. The biggest hat manufacturing company "New Era" produces 70,000 baseball caps per week. This simply describes that it is most popular among people.
   The baseball cap is also used for protecting your eyes from the sun. The open edge at the front of the cap resists the direct rays of sun to touch the eyes. It also became a part of fashion thing these days. Many people wear baseball cap along with other different fashionable clothes and materials.
In this modern world, different types of baseball caps are used, that include:
Classic-style caps
Baseball caps with a standard hat size
Baseball cap with an adjustment strap in the back
Stretch-fit baseball cap
Trucker cap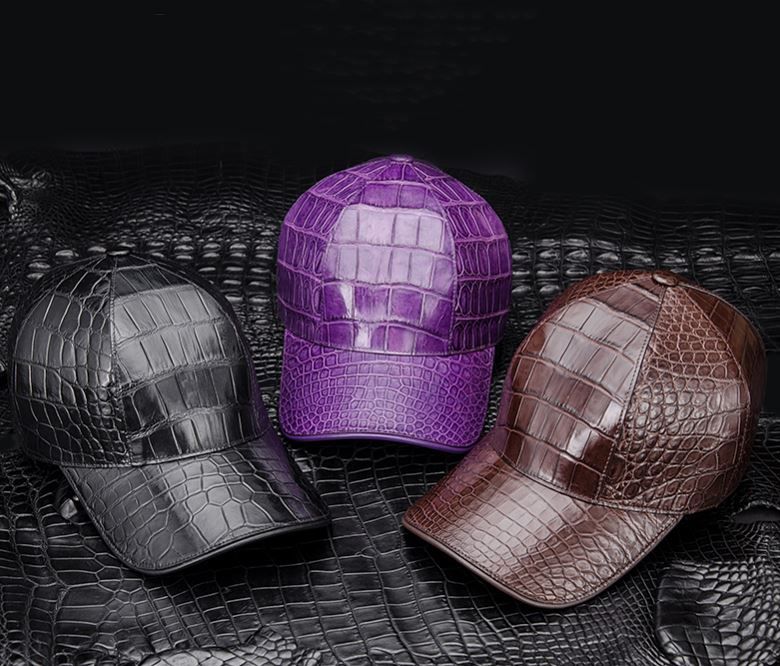 A brief history of a Baseball cap
   The baseball cap is now used in multiple ways but it was originally invented for the sports field. It was an important part of a baseball team uniform that was used as the team identification tool because of the logo or mascot displaying the cap.
   The first baseball cap was used in 1849 by the New York Knickerbockers team which was made of straw but after a few years, the team started to wear a cap made of merino wool. That became the most popular style of that and still today.
   After that, the design of cap being changed continuously in different eras. Another baseball cap design was introduced by Peck & Snyder that displayed a star on the top. The legendary baseball player Albert G. Spalding also introduced several baseball design after-while.
1895 baseball cap for protection
   In 1895, star outfielder Jesse Burkett introduced a green-tinted bill that shielded players eye from the sun and provided the complete vision for fly balls to hit, but supposedly it couldn't go too far.
1901 the era of modernism
   In 1901, the new innovation occurred in the design by Detroit Tigers. They wore the baseball cap having the team's logo on it and they were the first to do this.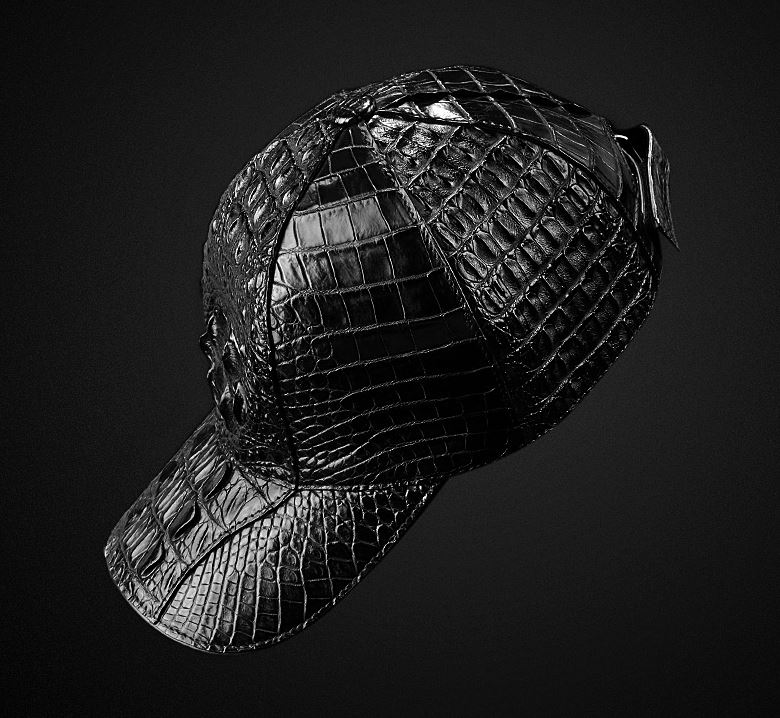 1905 introduction of Pillbox
   In 1905, another design of baseball cap named "pillbox" was introduced. It didn't become popular for some time but in 1914, Philadelphia Athletics wore this design and won most of the matches. That was the team that didn't win any big match within past few years, that's why they called it a good luck of them. Another team named Connie Mack's club wore this cap and won four American League Pennants and three World Series Championships.
1954 the new era
   In 1954, New Era designed and popularized a baseball cap that was known as "59fifty". It became the part of the official uniform of Major League Baseball and remained popular baseball cap still today. This design became much popular that it proved the baseball cap most famous fashion styles in those days and also in this era.
   In 1980, the baseball cap was produced in a standard size with adjustment strap at the back. After some time, a stretch-fit hat was also introduced in the form of a baseball cap.
   The baseball cap is still loved by the players because it makes them look stylish and give them the protection they want. In the present age, you can even have your customized baseball cap.
   Recommended Fashion Crocodile and Alligator Skin items: Crocodile iPhone XS Max case, crocodile shoes, alligator shoes, crocodile backpack, alligator iPhone XS Max case,  alligator apple watch band, crocodile apple watch band, alligator bag, alligator wallet. alligator briefcase, crocodile belt, crocodile bag, crocodile handbag, crocodile wallet, alligator handbag.