What Is Italian Leather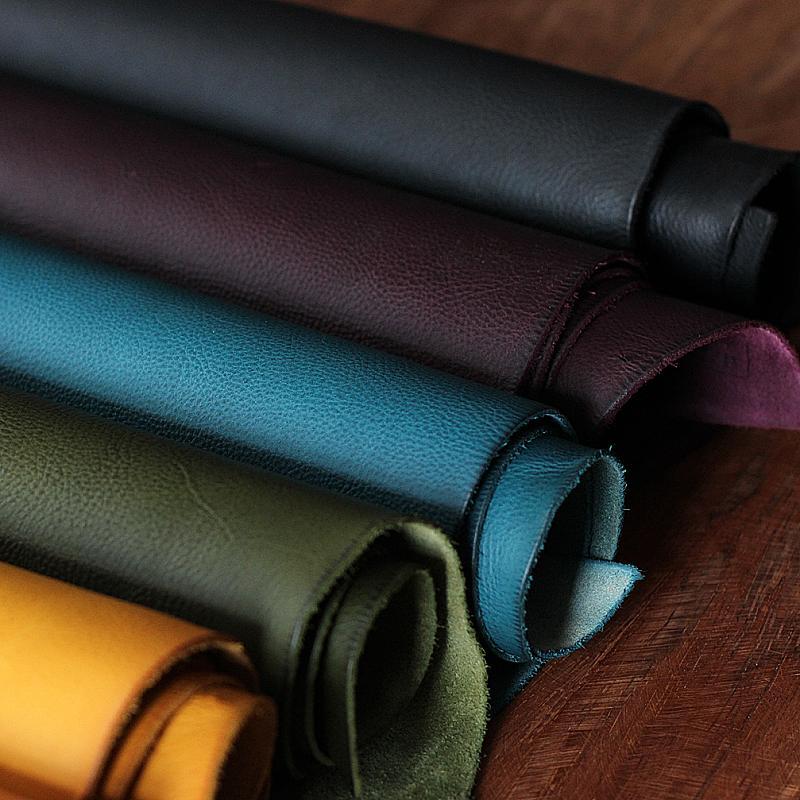 Did you know that Italian leather is one of the most famous and premium leather? If not, then keep reading this article to know all about Italian leather. You might be thinking why we call it Italian leather. Well, mainly because it is produced in Italy, and precisely because this leather is tanned by an ancient Italian-origin vegetable tanning process.
Italian leather is used in the manufacturing of various quality high-end leather products including shoes, belts, handbags, wallets, sofa covers, car interiors, chairs, and other such goods. This leather is known for its stain-resistant, durable and natural attire that becomes fine and classy with time.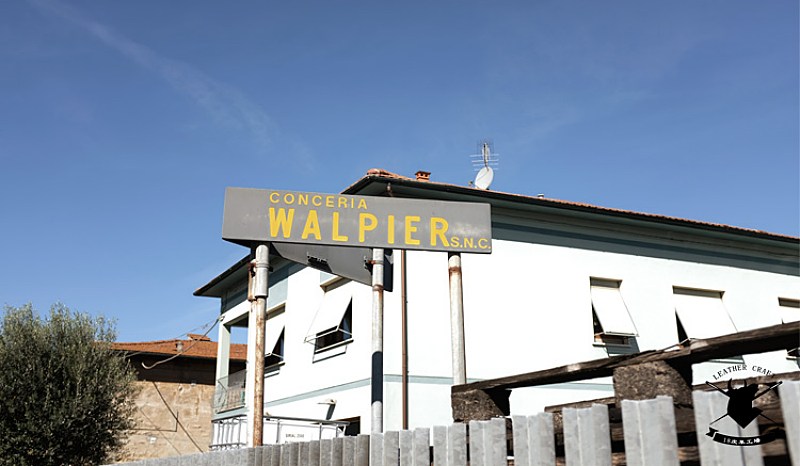 Where material does come from Italian leather?
You must be wondering what material is used to manufacture this premium Italian leather. Italian leather is made from different layers of cowhide. Exceptional Italian leather is produced when Italian artists use their craftsmanship and unique techniques on the cowhide to refine it in the most exceptional and extraordinary ways. The different parts are refined through a series of traditional techniques, treatments, and procedures to get full-grain and genuine leather. Mostly the outermost layer of cows is used as it is the most durable part of the cow skin. The outer layer is refined to make robust full-grain leather. Sometimes the pieces of cowhide are sewn together to form a large enough piece that can be altered and used to make goods.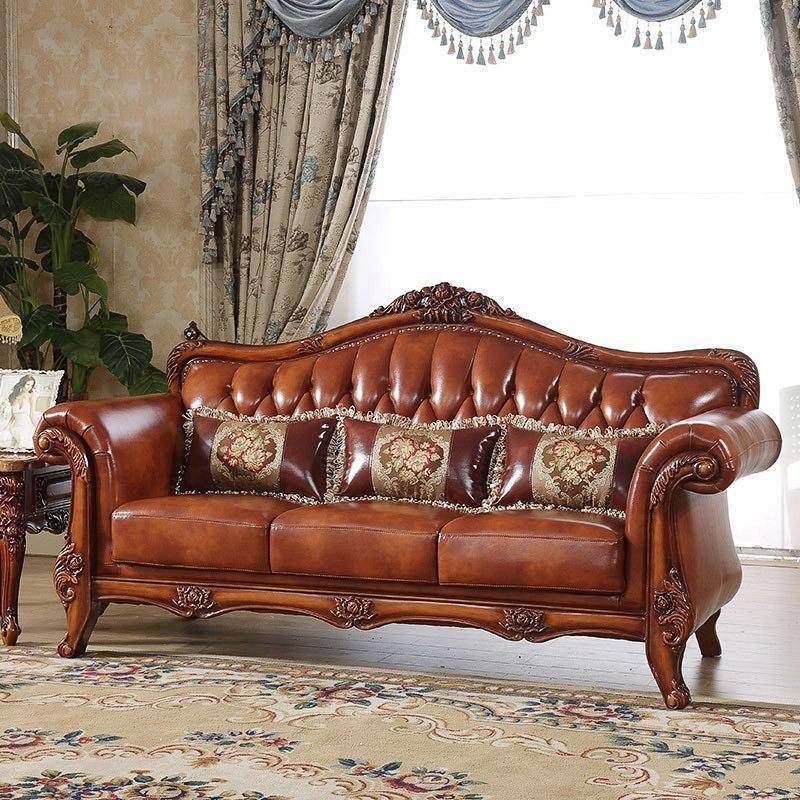 Vegetable tanning for Italian leather
Italian leather is considered so unique because it is made by unique tanning of cowhide. The tanning process Italian artisans use is based on their ancestral formula which has been transferred over many generations and has become a tanning tradition in Italy. The process used today is a perfectly established combination of ancient techniques and the latest cutting-edge technology. The process, known as vegetable tanning, involves the usage of natural and organic vegetable tannins which can be found in plants, fruits, and tree bark.
An interesting fact about the Italian leather procedure that might surprise you is that the rawhide or leather used in tanning has to pass a screening process. Italians religiously follow the rule that the animal should not suffer just for the sake of extracting skin and producing leather. This is why they follow a strict screening process that establishes that the leather does not come by killing the animal deliberately and possesses a great quality that can be tanned. Most of the hides used in tanning come from the food industry which they discard as it is useless for them.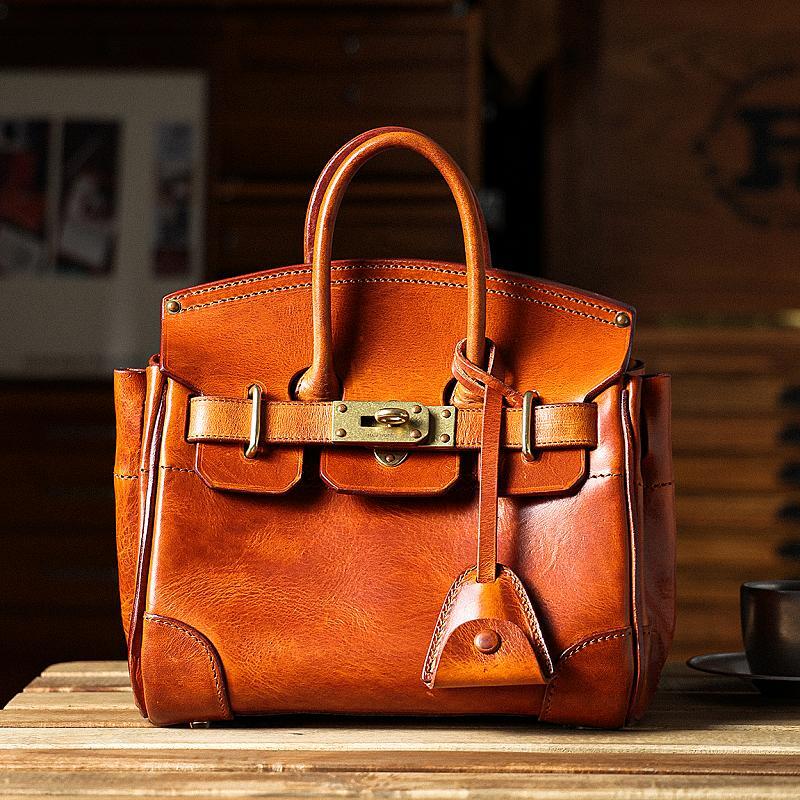 How is Italian leather made?
The raw cowhide which is used to create Italian leather has to face slow-paced and specially designed treatments. The rawhide is put in a large barrel kind of machine, made up of wood, with a rotating axis that is used to rotate the hide and tan it into premium leather.
The uniqueness of Italian leather is the way it is made. The tanning process is extremely slow and can take up to 3 months. All the tannins used in the process are 100% natural and organic. These tannins are organically extracted from leaves, plants, fruits, tree barks, and, roots of trees.
The tanning process comprises a bundle of small steps. You will be surprised to know that many tanneries do not facility to perform all steps so they get help from other tanneries to perform some essential steps separately in a differently located tannery.
During the tanning process, the natural tannins are broken down into insoluble complex structures by mixing into animal skin protein content. This is what gives Italian leather an earthy smell mixed with the woody smell from the wooden drum (the machine in which the tanning process takes place). This unique smell becomes a distinctive quality of Italian leather and people can easily recognize the leather from this exceptional smell and aroma.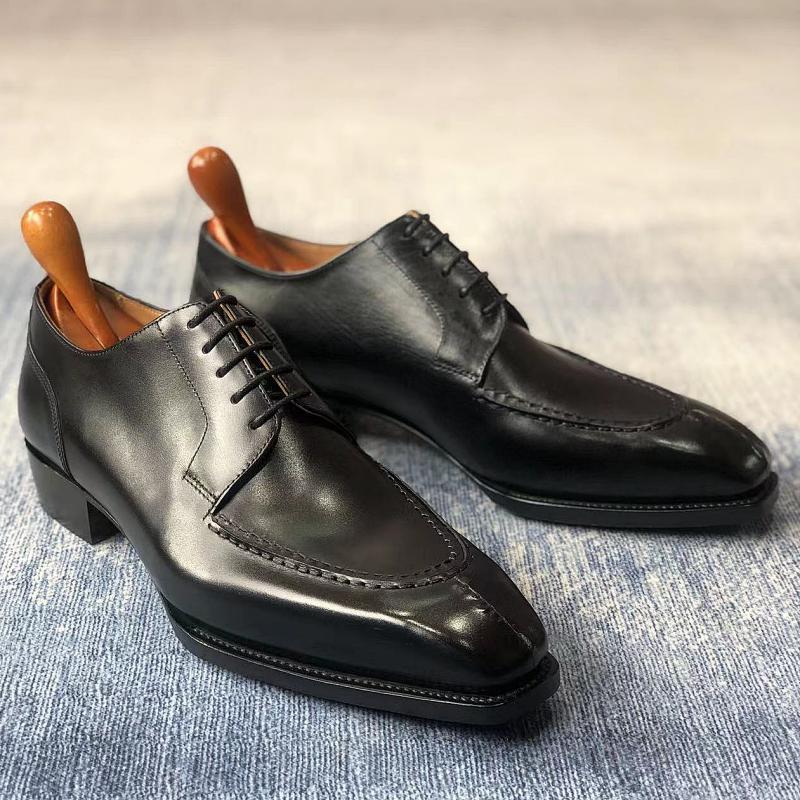 Characteristics of Italian Leather
Let's explore the unique characteristics of Italian Leather that makes it so famous and wanted all around the globe.
Durable: The full-grain Italian leather is durable in comparison to other types of leather. It possesses great quality as being full-grain it hasn't been segregated from the top layer. This is what makes it strong, durable, and dependable.
Unique Aroma: You might be familiar that every leather has a peculiar aroma. Similarly, Italian leather has a woody and earthy aroma which makes it unique. The unique and rich smell depicts its authenticity.
Oilier leather: As compared to leather make from other hides and in other countries, Italian leather is comparatively oily. This oiliness can be attributed to the finishing applications it gets in tanning treatment.
Warm tone leather: If we talk about the physical appeal, Italian leather can be most commonly found in warm color tones. This leather is porous too, which means that it can absorb water, dust, and other such elements over time which can intensify the original tone and shade.
Distinct Patina: Italian leather develops a distinct and natural patina after some time.
Flexibility: This leather is quite flexible and supple.
Visible marks and scars: The full-grain Italian leather is made without causing any alteration in the grain structure which is why if any external force makes a change, it will leave a scar or mark. These scars and marks cant be treated and can be noticed visibly on the leather surface.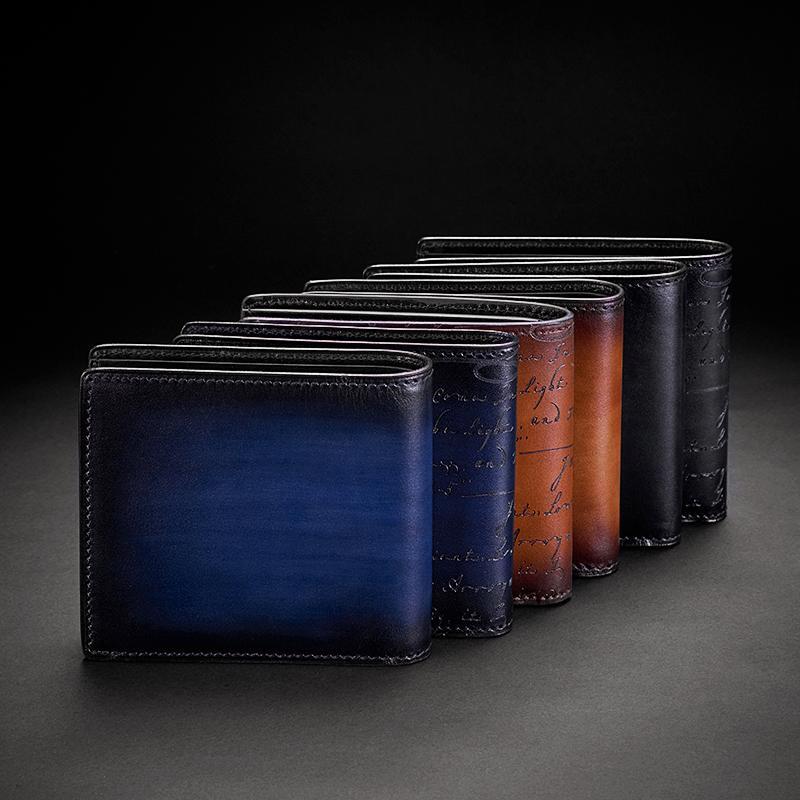 Uses of Italian Leather
Italian leather is widely used in many daily use products and furniture items. To your surprise, many world-famous and renowned designers have used this leather in their products. Some of the prominent names include Prada, Gucci, and, Bottega Venetta. Famous fashion designers and artists loved Italian leather for its' aesthetic tone, versatile design, and durability.
Designers mostly used this leather in making handbags, shoes, and car interiors because they valued Italian leather as the best and most rugged material for products that are used on daily basis or in poor weather.
Its exceptional look, unique aroma, and aging beauty are what make it perfect for trendy fashion products.