How to Choose A Laptop Bag?
Carrying a laptop to academic centers and workplaces is an everyday necessity. But to do so you need to have a laptop bag to carry your laptop on your commute. This sounds obvious, but the challenge lies in buying a perfect laptop bag. You may come across countless laptop bag options and choosing the right bag for you can be challenging. Directly speaking, there is no one-size-fits-all perfect bag for everyone out there. The laptop bag that is right for one person might not be suitable for another because of different needs and requirements. The right laptop bag for you is what adequately matches your nature of use and need.
That said, we would like to point out some important aspects that you need to look out for while purchasing a bag. These guidelines will help you choose the perfect laptop bag for you.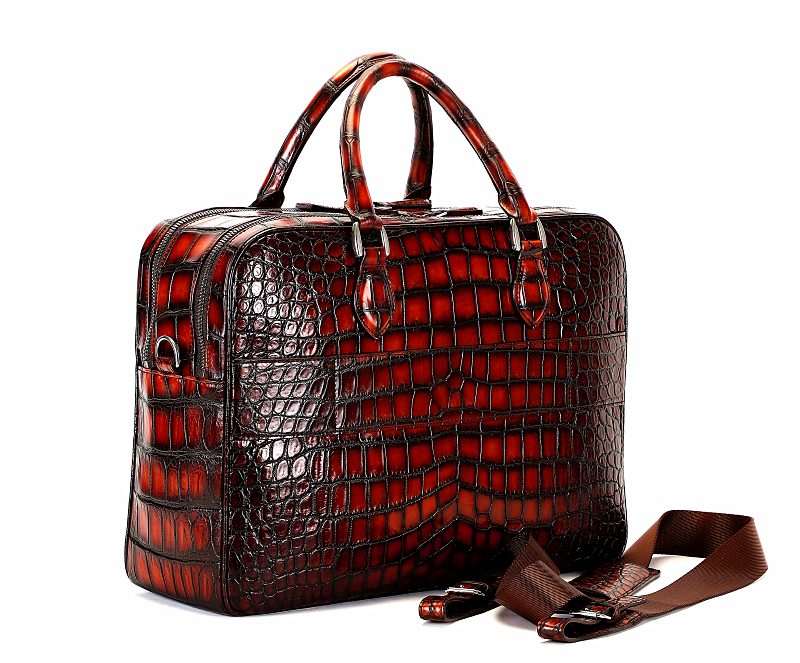 Commute
While buying a laptop bag you need to ascertain that the bag is commute-friendly. For instance, if you travel by subway or other public transport to your workplace then you need a bag that fits your subway dynamics. You know that there is limited space on the subway so you will prefer to buy a bag that is compact and can be easily adjusted in limited legroom. Even if you have to stand during your commute you'll need a bag that is compact and comfortable to carry so that you enjoy a comfortable ride without whacking your bag into other people. If you travel on a bike or cycle then you need a bag that is resistant to extreme weather conditions and easily adjustable on your vehicle. Thus, for every type of commute, you need a bag that reflects the need for that commute.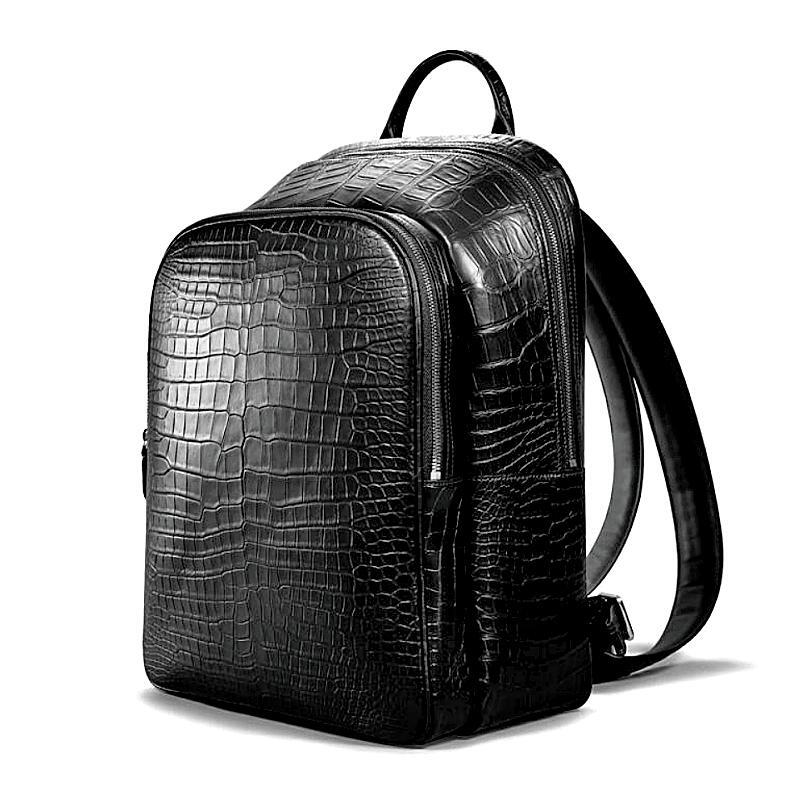 Easy to carry
What matters the most is that the laptop bag is easy to carry. You should feel comfortable while carrying your laptop bag. You might have to walk several miles or stairs in the building which is why you need to have a bag that is lightweight and has comfortable straps. Ideally, the straps should be padded to offer your shoulders added comfort. Also, the style of the bag should be chosen as per your carrying routine and carrying ability. You can buy a shoulder bag so that you can share an equal burden on both your shoulders and easily carry the laptop bag. Or if you are not a fan of shoulder bags and don't have to carry your bag for long then you can buy a briefcase-style bag with a single shoulder strap for occasional hanging. These aspects depend upon your routine and expectations from your laptop bag.
Additional space needs
You need to think clearly if you have some additional stuff that you would like to keep in your laptop bag. Several additional needs require you to have a laptop bag that has enough room to keep your additional stuff. You might be thinking about what sort of additional space you could require. Well, that depends on your additional activities or needs like:
You might need a separate pocket to keep your external hard drive, USB Drive, Power bank, extra battery, etc that you need to use with your laptop daily which is why you like to carry it with your laptop.
You might need to carry some official documents every day for which you need a nice compartment in your laptop bag.
Carrying make-up might be a necessity for some women
Carrying extra pair of clothes for hitting the gym after work hours
Carrying water bottles or snacks to enjoy a lunch break.
These are just a few examples, the additional space needs vary from person to person. What matters is that you have to be vigilant while buying the laptop bag to ensure that it has the required compartments or room to accommodate your laptop and other additional stuff.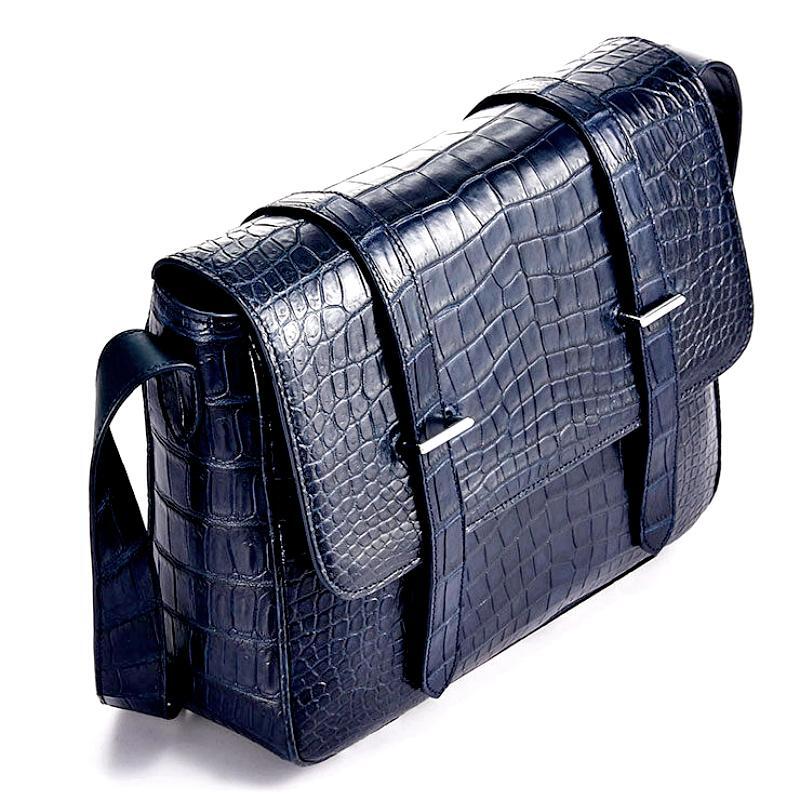 Adequate sleeve size
The most important thing you need to consider is that the laptop sleeve size matches the dimensions of your laptop. You can't afford to have a sleeve length that is too big or too small for your bag. You need to have a sleeve size that suits the size of your laptop to ensure that the laptop won't move around causing any sort of damage to the laptop while you are in transit. If your other needs are contradicting your laptop size then we have a solution for that too. If your laptop is small and you need a bigger bag to accommodate your files or official documents then you can use a separate padded laptop cover to keep the laptop. This way you will place the covered laptop in the sleeve eliminating any chance of damage. Just make sure that the padding is not that thick and is lightweight to easily fit in the sleeve without adding extra weight to your bag.
Style
This goes without saying that the laptop bag needs to be stylish along with being practical and useful. You will be carrying this bag almost daily so it is aesthetically classy. A perfect laptop bag is the one that suits your personality when it comes to style. You will be surprised to see the huge variety of style ranges, color schemes, and protective zips. You can choose a mix of these aesthetic features to find a bag that describes your personality. You can choose among the wide variety of business, and casual. Tech, sporty, heritage, fashion, or classic style laptop bags.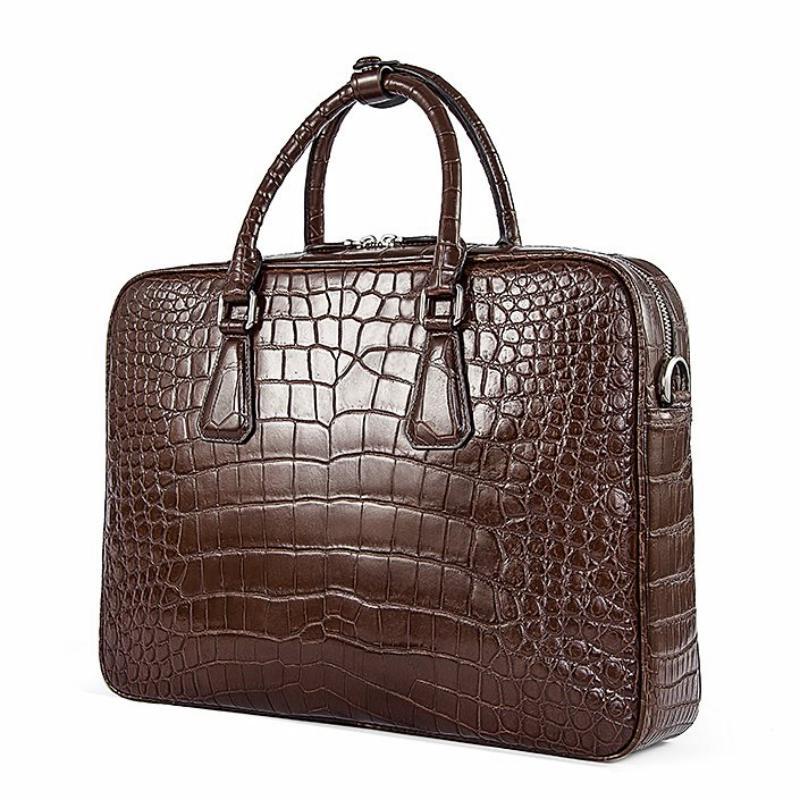 Quality Check
Adequately high quality is necessary to use your laptop bag with confidence and style. The bag must be durable and strong enough to withstand everyday wear and tear. The compartments should be scratch-resistant to protect your laptop from getting damaged. Whereas, the internal lining should be waterproof to secure your laptop from extreme weather. The zips should be of high quality with a safety lock. The straps should be adjustable and the padding should be strong enough to protect your belongings kept in the bag.