Unique gift ideas for Christmas in 2018 – BURCEGAO's alligator purse
  Christmas is an event to spread happiness by exchanging gifts with your loved ones. On the occasion of Christmas, everyone wants to get the best gift to surprise others. You may get many gift ideas for Christmas, but BURCEGAO's alligator purse can be one of the best ideas. It is because, these quality bags can make the one, who is getting this as a gift, happiest.
  BURCEGAO is a well-known brand because of the unique designs, smooth textures, perfect appearance, high quality and a wide range of variety of leather products.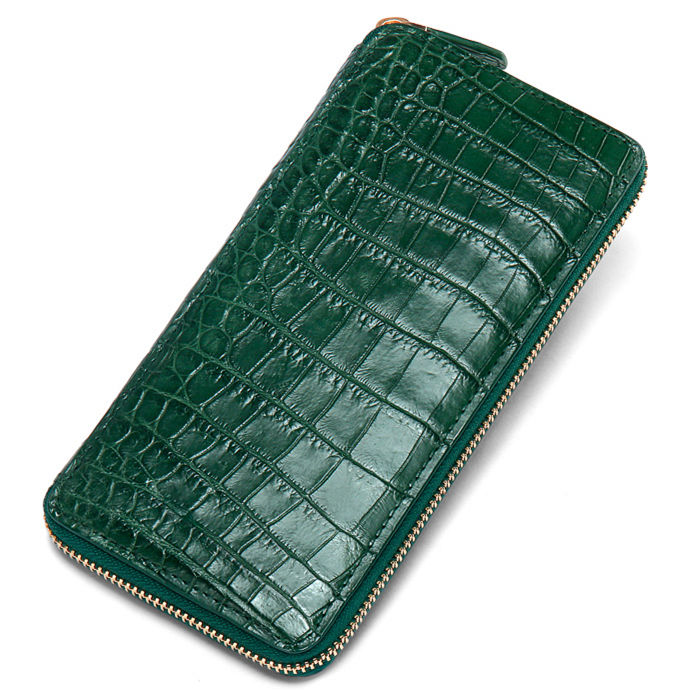 Why should you prefer BURCEGAO's alligator purse as a Christmas gift?
  Every year a lot of luxury products are being added in the stores, but the question is why to prefer to buy a luxury product as a gift of Christmas for her this year. So, following are the reasons that can make you comfortable with your decision to gift a luxury bag to her on Christmas event in 2018.
   A luxury bag is a sign of status
   A leather bag can add style
   A luxury leather bag gift can match your way of life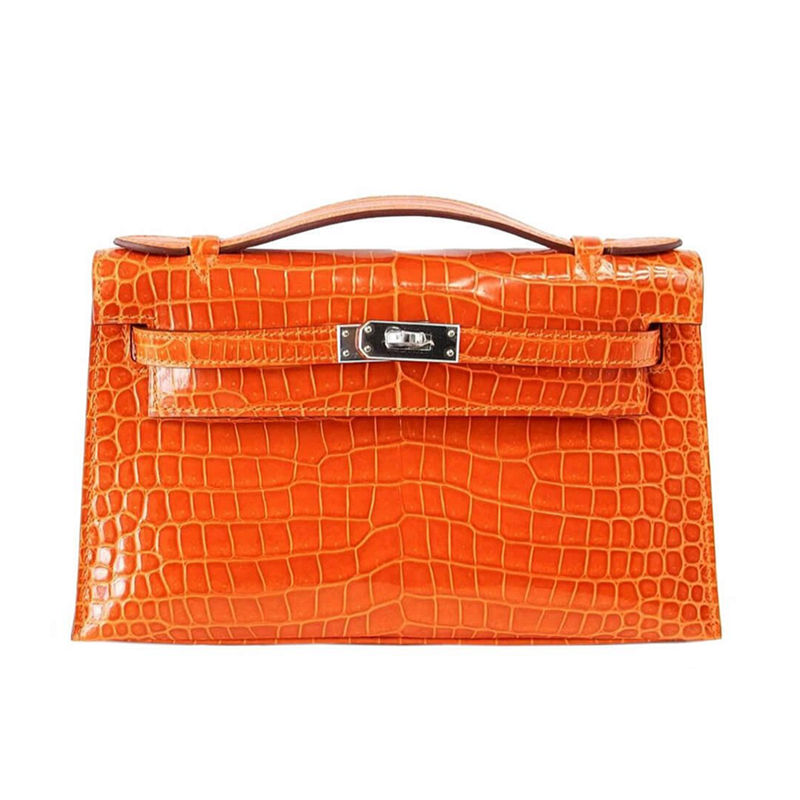 A luxury bag is a sign of status
  People prefer to buy a luxury leather bag for their loved ones because it conveys a sense of high status and wealth. And this concept is perfectly ok. Being a sign of status can be the biggest attraction for her. People think a person who has enough amount to buy a luxury crocodile bag as a gift for someone; he surely has enough wealth to invest in the better places. These luxury bags are known as a sign of wealth because these are much costly products.
A leather bag can add style
  A purse is one of the most important accessories for a girl. They carry a purse with them every time they go out. So, a purse can be associated with the style and personality of a person surely. This is the best reason why you should gift her a best crocodile or alligator skin bag. It can add a perfect style to her look. Colorful alligator or crocodile skin bag can make it simple and elegant.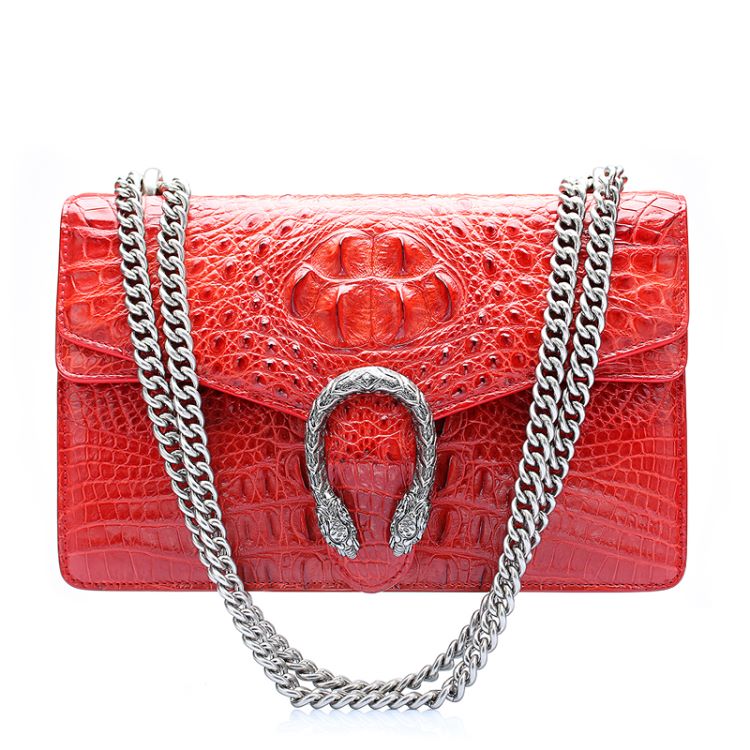 A luxury leather bag gift can match your way of life
  The best thing that these BURCEGAO's alligator or crocodile skin bags have a versatile range, you can pick one, that you are going to find the best to match up with her style. If you want to gift her any accessory, durability and uniqueness will be your priorities for sure. BURCEGAO's alligator or crocodile skin purse provide both with high-quality material. Although these bags are high in prices, the quality of these bags assures you that she can use them for many coming years.
  Luxury crocodile purse is a gem that every girl will love to own. Giving an alligator or crocodile leather bag to her can enhance your importance in front of her, and she will try to give you more attention.
Recommended Fashion Crocodile and Alligator Skin items: Crocodile iPhone XS Max case, crocodile shoes, alligator shoes, crocodile backpack, alligator iPhone XS Max case,  alligator apple watch band, crocodile apple watch band, alligator briefcase, crocodile belt, crocodile bag, crocodile handbag, crocodile wallet, alligator handbag, alligator bag, alligator wallet.