Types of Women's Shoes That All Women Should Be Aware Of
  Women these days are always on the move, which is why a sturdy and reliable pair of shoes is necessary. We need to find something that is stylish, but we should never sacrifice our comfort. In this article, we will help you find the right type of shoe by enumerating some of the shoes that should be included in a women's wardrobe.
Shoes That Every Woman Need to Have in Her Closet
  The variety of women shoes in terms of its style is vast. Each shoe has their particular identity and profound history. Check out some of these popular types of women's shoes that are not only beautiful but also functional.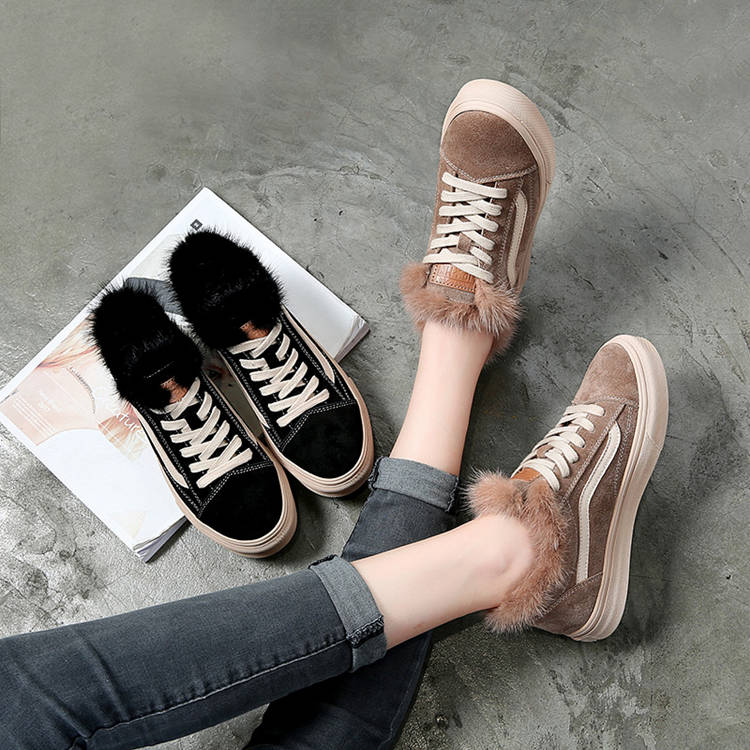 The Types of Casual Shoes
  The casual shoes are the types of shoes that you can wear on a daily basis. You will normally pair it to your casual wear that will give you a relaxed appearance. While some people choose to wear heels during the night, understand that there are shoes with heels that fall into the casual category.
Wedges- This type of shoe will help you achieve a refined look without the need to wear those uncomfortable heels. The wedge heel especially the lower wedge provides an elevated level of comfort.
Ballerinas- ballerinas offers a practical and pretty solution to everyday wear. These are flat types that all women should have. It is available in a wide range of print, patterns, and color.
Lace-Up- These are the shoes which you can secure on your feet with laces. It can be a ballerina pump, heels, loafers, or brogues. This is more durable compared to other types of shoes and it provides you with an amazing support.
Canvas- Lightweight and ideal for sporty women. It is made from comfortable materials and it is available in different patterns. Finding a pair that will match your style is relatively easy.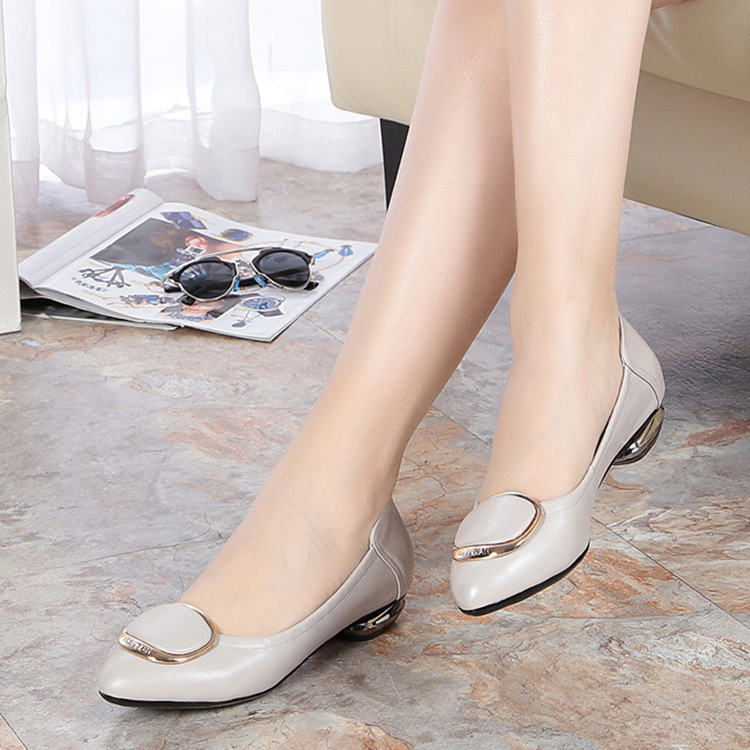 Dress Shoes
  Dress shoes offer more elegance and sophistication. Nowadays, most people refer to them as 'formal shoes' or party shoes. The styles of these shoes are more glamorous compared to the casual shoes.
Court Shoes- Court shoes highlight a classic layout that you will normally encounter on a formal gathering. It features a pointed toe and an average height of the heel.
Brogues- The brogues are no longer exclusive to men. These are versatile like the casual shoes. They have that masculine element that makes it a perfect pair for your summer dress.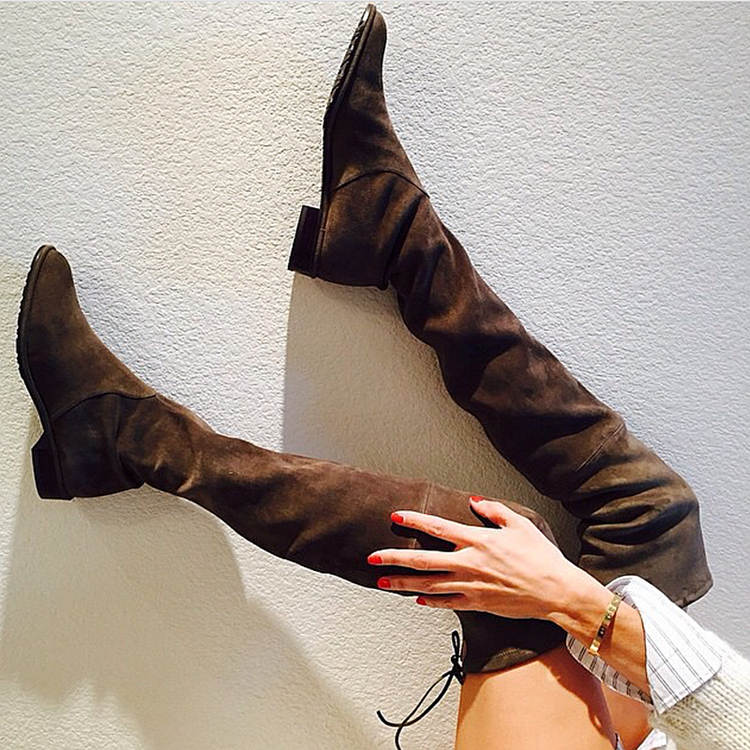 Boots
  These can be worn on different seasons; it comes in different vibrant colors that will complement the different occasion. It comes in different variations such as ankle boots, calf boots, military boots, and Chelsea boots.
  We really hoped that you had fun in learning the different styles of women's shoes that we mentioned above. Having a pair of shoes that match your outfit will boost your self-esteem. Once you understand the various types of shoes, you will have fun in matching your shoes with the perfect outfit.
  Recommended Fashion Crocodile and Alligator Skin items: alligator briefcase, crocodile belt, crocodile bag, crocodile handbag, crocodile wallet, alligator handbag, alligator bag, alligator wallet, crocodile leather jacket, alligator leather jacket, crocodile shoes, alligator shoes, crocodile backpack, alligator iPhone X case, crocodile iPhone X case.
Recent blogs: