Key Things of Men Fashion You Need To Know
  Men are usually not concerned about fashion and style. Its women in their lives who shop for them which is trending and stylish. That said, nowadays, with too many options and exposure to the fashion world with the help of the internet and smartphones, men are also becoming aware of the latest fashion trends and what style suits them the most. Men's fashion is not that vast like that of women, however, it still has a lot of the varieties in suits, shoes, watches, and clothes.
  The key things about men fashion to know are limited but very much informative which help in styling into the best outfit ever. The common items for men's fashion include exotic shoes, wallets, belts, and clothes etc. the accessories that men carry play an important part in displaying a fashionable and impressive personality because specifically, accessories are the one that adds an X-factor to the styling.
Fashion rules for men
  The fashion rules for men are quite specific, which means that they need to be precisely followed in order to attain the desired look. Here are some of the fashion rules for men which must be considered while styling for an event or in general:
A tie is something that men do not usually wear but it is necessary for official meetings and conferences. Therefore, the tie should not be loose and be hanging. It should be of an appropriate size and must fit the neck with perfection.
The fitting of the shirt must also be attractive enough to look happening and trendy. Men with loose shirts are considering to be boring and their personality possesses no charm.
A stylish yet impressive watch is all that is required to add the plus point to the whole fashion styling.
It is said that shoes are the first thing that is noticed by anybody for an impressive delivery of the appearance. Therefore, investing in exotic shoes is an essential part of the men fashion.
Jeans, jacket, and pants are also to be bought that fit the body and are loose from waist, sleeves, and ankles respectively.
5 Items men must own, for a stylish appearance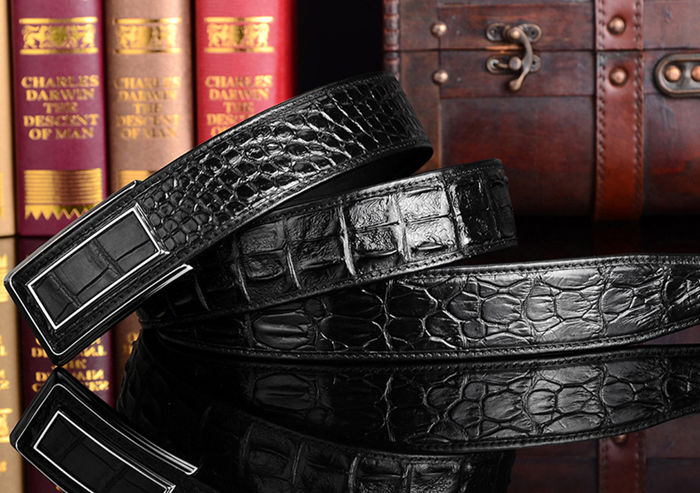 1. Belts:
Exotic belts are the ones which do not look cheap and not over-loaded with unnecessary writings and motifs. The exotics belts enhance the waist, making it look slimmer and classier.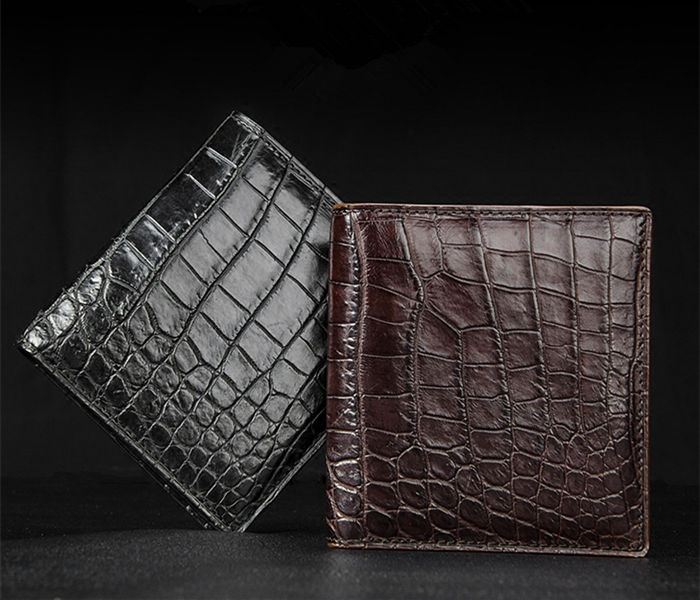 2. Wallets:
Wallets that men own reflect their choice of fashion. Exotic wallets are the ones which fulfill the personal requirements of holding money and cards, as well as deliver a fine and quality fashion presentation.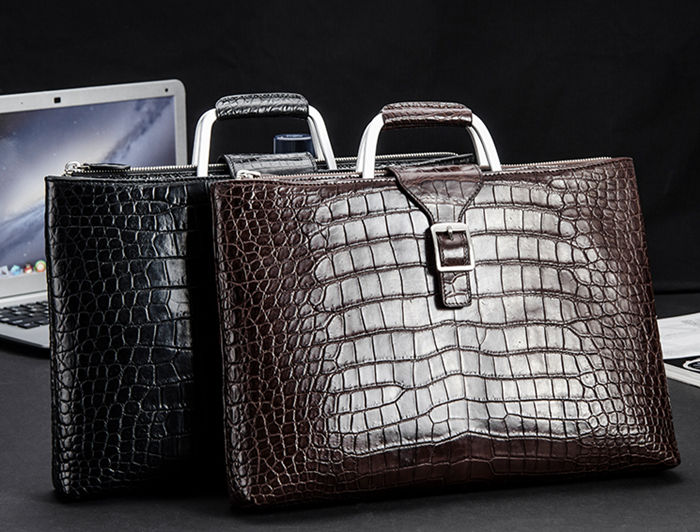 3. Bags:
Men usually carry bags for laptops and paper documents. Exotic bags for men which are not overworked upon with unnecessary designs etc. are easily available with an option of huge variety to choose from.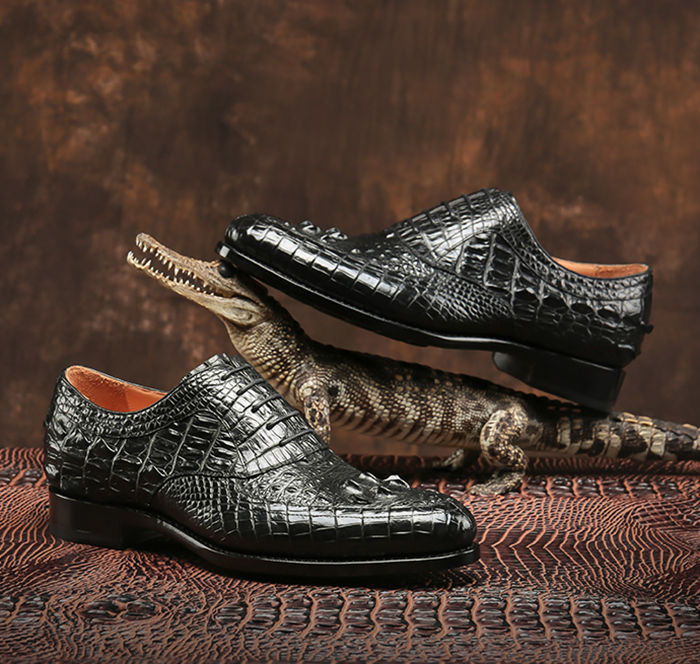 4. Shoes:
Shoes are one thing that is most looked upon to judge the fashion sense. Exotic are mostly pointed with a fine finishing and also support the stylish outfit and accessories as well.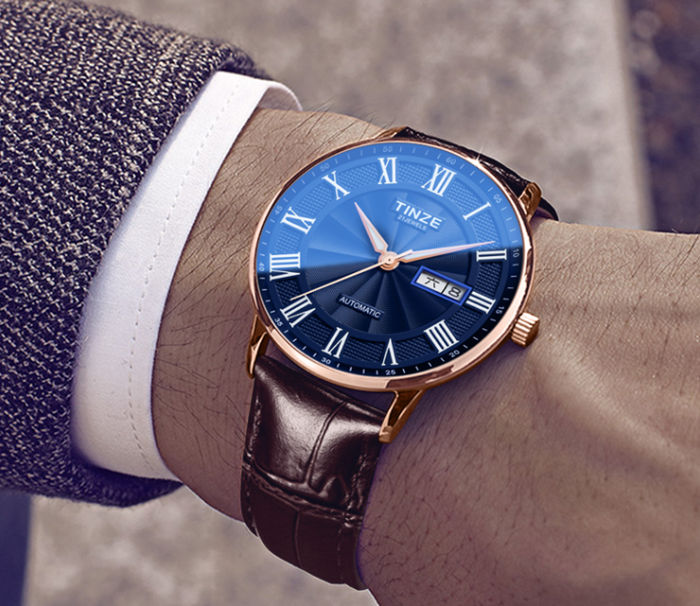 5. Watch:
  A Watch is something that almost all men like to wear. However, only a few of them are aware of the watches that are not trashy and loaded with options that only occupy space and are unnecessary. The best of the watches are the ones with fewer features and deliver a classy look.
  Men's fashion is not that complicated and simple if someone wishes to adopt the popular fashion trends. That said, the only to be considered while dressing up in a classy avatar is the exotic look that the outfit and accessories deliver which are impactful for a fashionable appearance.
  Recommended Fashion Crocodile and Alligator Skin items: alligator briefcase, crocodile belt, crocodile bag, crocodile handbag, crocodile wallet, alligator handbag, alligator bag, alligator wallet, crocodile jacket, alligator jacket, crocodile boots, alligator boots, crocodile backpack, alligator iPhone X case, crocodile iPhone X case.