How to Wear Driving Shoes with Style
There have been many types of shoes for men such as sports shoes, casual shoes, official shoes, formal shoes, sandals for men, and many other types have been introduced for men to wear them in daily routine, offices, ceremonies, etc. Here, a masterpiece of comfort while driving has also been introduced to the shoe family for men to keep them more relaxed and safe by avoiding slipping on the car's brake pad.
These shoes look dapper with a fine height to the ankles. These shoes give an aesthetic look as they are available in various colors and can go fine, or you may say stunning with your suit, especially when you are wearing dress pants or casual pants. These shoes look awesome with them. These were specially made for driving, but their elegant designs and aesthetic look make us realize their use should not be limited. You can use driving shoes for multiple purposes.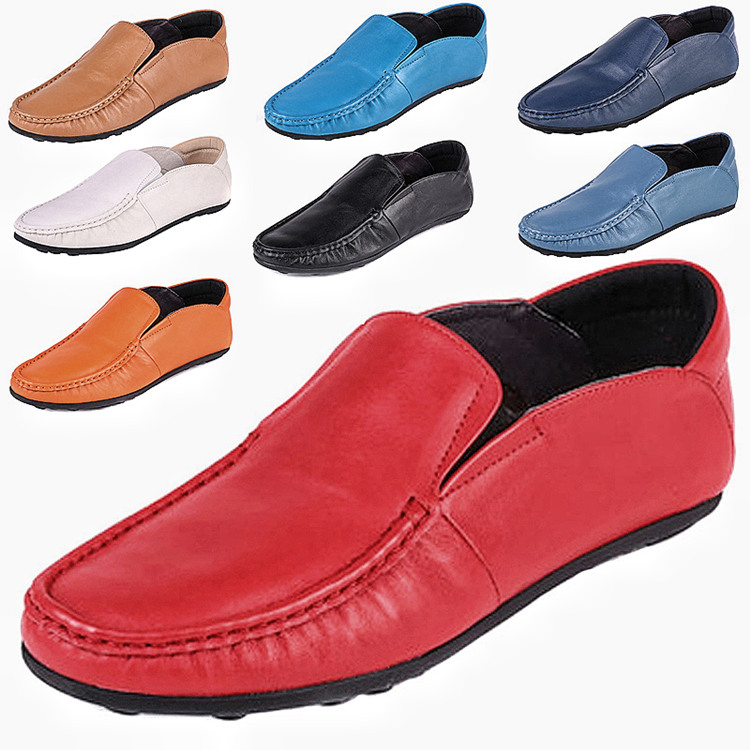 Tips for wearing driving shoes with style
Here are some tips for wearing driving shoes with adorable styles that enhance your personality and make you easy while driving.
· Enjoy the functional property of shoes.
The masterpiece driving shoes are more functional in their property as they do have a sole that is made pointed, strong, and somehow sticky that avoids making you slip on plain surfaces or the brake pad of your car. You are driving safely if you are wearing these functional and outstanding shoes. These shoes are your better companion while driving; you do not need to sit behind while moving to the office or a function or a meeting, and you can drive confidently with these shoes.
You will not feel scared when you are wearing these driving shoes with a huge variety of colors and designs on the top.
· Go for the best
As these shoes are available in different colors, some bright colors like yellow, orange or green, or some fresh colors like blue, pink, and some mixed colors can go well with all the clothes you will carry. So, look at your need and find which color will stand best with your outfits you will wear in routine. If you want to wear these shoes with various dresses of different colors, you should go for mixed color driving shoes like brown and black.
These colors always rock with any dress you wear, so by making the right choice, you can make your driving classy, pretty enjoying, and comfortable as well.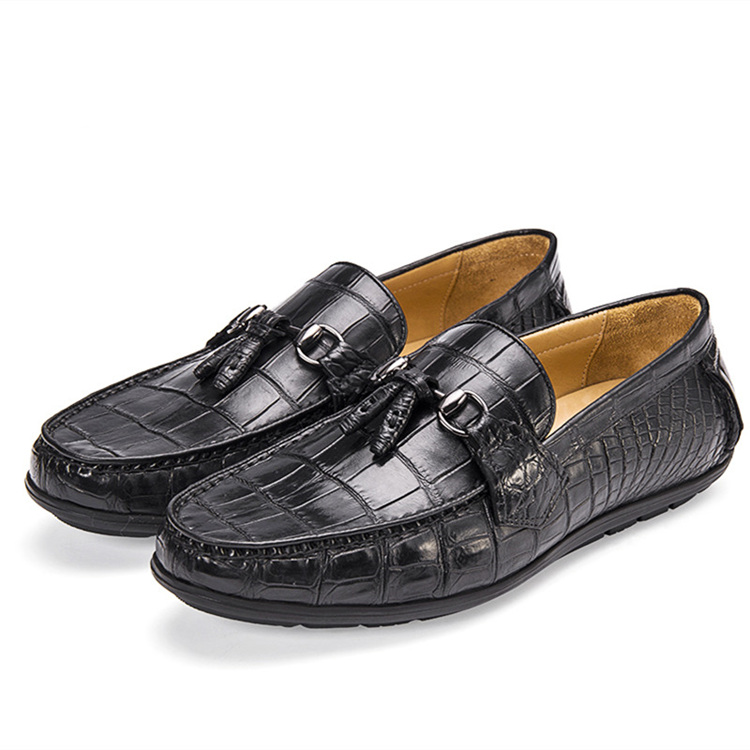 · Enjoy the driving
When your feet are in comfort, nothing is hurting them, they are not feeling tired, you do not need to put extra force on them while driving, and when you look at your feet during a long drive, you will feel a fascinating factor that will relish your journey to your destination with a bumper pack of enjoyment and satisfaction.
But keep in mind, you are not wearing the color that causes itching to your eyes, or you do not feel good with that particular color. It will ruin your fascination with driving or can make you aggressive.
· Wear without socks
Unlike other shoes such as boots, sports shoes, loafers, or oxford, types of casual shoes, you are not going to wear socks in driving shoes as they will ruin its classy look at all. Please avoid wearing socks of any color in driving shoes as they are not going to look good anyway, so quitting them away is the best idea to wear your driving shoes with a classy style.
Suppose if you wear socks of yellow color in yellow driving shoes or pink color socks in pink driving shoes, they will look too awkward and humorous, and the actual look of the driving shoes is about to be drowning at all.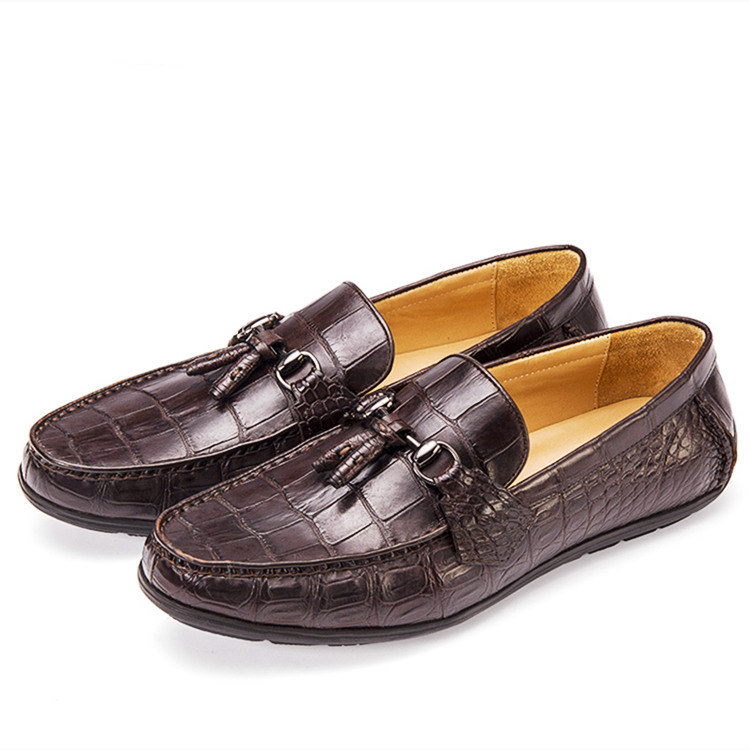 · Rock while walking on the road
If you are going to walk through a road, do not skip this moment by the grace of your walk. Pick a driving shoe pair for you, and rock on the road with your outclass walking style. These shoes are the best choice for those who have to walk along the roads, or they have to walk in a particular area like in a university or an organization, these shoes will surely create a perfect look for you.
But keep in mind, if you have to walk too much in a harsh environment, like if there is great exposure to sunlight, then avoid wearing these shoes as they may not prevent your feet skin from sunburn or dust skin allergy.
· Don't skip while visiting the beach.
These shoes also go wonderful with short pants and T-shirts by promoting an elegant look to you. You can wear these shoes when you are visiting a beach or having a party with friends or your loved one on the beach. You will surely catch their attention if you are wearing driving shoes going perfectly with your dress color and theme.
Do not forget to wear a good pair of sunglasses to adopt a classy look and enjoy a wonderful party ahead on the beach. These shoes are also good to be worn on the beach because you will never slip due to their more gripped sole.
· Try different colors on different dresses.
Here are various colors of driving shoes available easily in the market or on a particular brand's store. You can choose any color according to the event you are going to attend with a decided dress theme.
Follow these tips if you want to wear driving shoes with style and have a good time while driving also.