How to match your shoes and belt
Most of the men are very conscious about their dressing. From several years, it has become the trend that the belt and the shoes of men should match because it will not only enhance their look but they also look more attractive. This has now become like a trend and the men who want to look trendy and compete with society; they care much of these things. Men usually prefer to have matching accessories like belts and wallets as the women want to have a matching bag and shoes etc.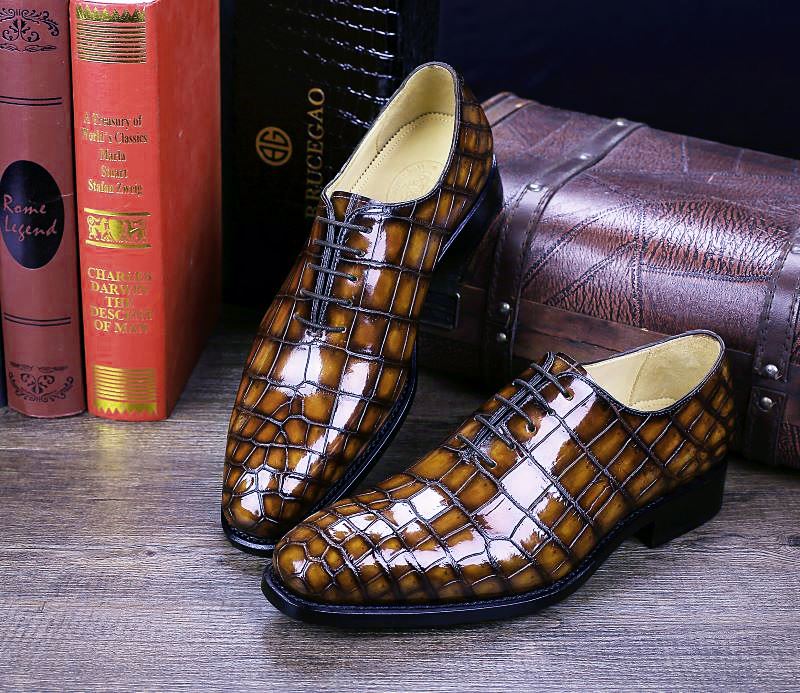 How you can match your belt with shoes?
Here, we will try our best to best guide those men who wish to have better advice to match their belt with shoes. We ensure you that if you want to look like a gentleman, it is not a difficult task. Simply, you should follow the simple and the basic rules that will make you look trendy. But we do not restrict you to must follow these rules as it is because there are also some amendments that you should make. If you feel that the following rule is not the best choice according to the type of dressing that you are going to wear, you can also break the rules and can make the changing that will be suitable.
What are the rules to follow?
Colors of both shoes and belt should be the same
This is the basic thing that you should keep in mind. If you are going to wear blue shoes, it is preferable to wear a blue belt also because it will give you an awesome look. Similarly, brown shoes will look fabulous with the brown belt. You can also make the contrast. It is not always necessary to have the exact same colors of shoes and belt. The color of both these things will be chosen after deciding the type of dress you are going to wear. You should decide the color of the shoes and the bet according to the color of the shirt that you are going to wear. It is always the wise decision because not all the colors of the shoes and the belt look perfect with all colors of shirts.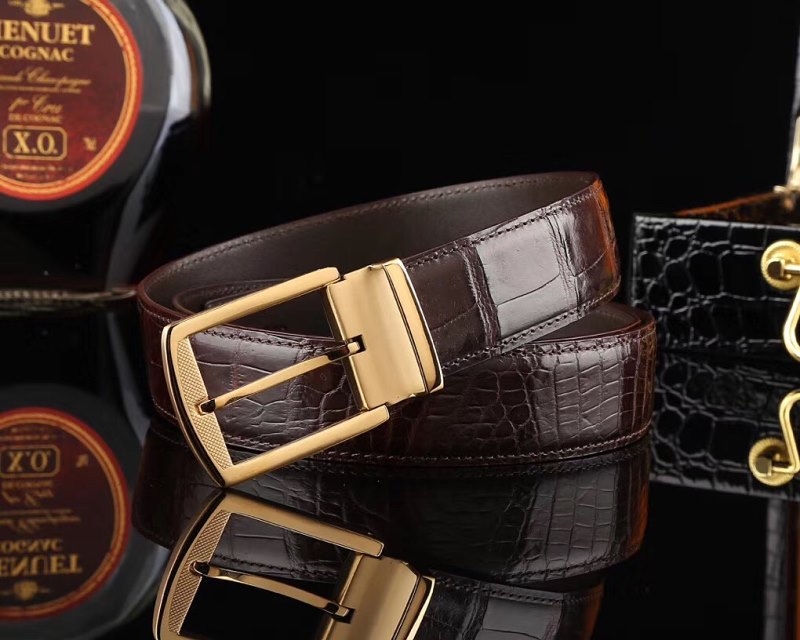 Wear a leather belt with leather shoes
Keep in mind, wearing a leather belt with leather shoes is always preferable. You should match the color of both types of leather. If you are using the light brown belt, shoes must be in light brown but if the color of the shoes is dark brown, try to use the belt that is dark brown in color. It is not only color that matters all the time but also the material that should match.
Wear a metal belt with metal buckle shoes
If your shoes have any metal buckle on it just like the monk strap shoes, your buckle of the belt should be exactly matched with the color of that metal. If both the materials will be metal, you will look amazing and people will know that you are much familiar with the trend.
These all are the simple ways that you can use to match your shoes with your belt.
Recommended Fashion Crocodile and Alligator Skin items: Crocodile iPhone XS Max case, crocodile shoes, alligator shoes, crocodile backpack, alligator iPhone XS Max case,  alligator apple watch band, crocodile apple watch band, alligator bag, alligator wallet. alligator briefcase, crocodile belt, crocodile bag, crocodile handbag, crocodile wallet, alligator handbag.