How long will the crocodile leather wallet last
   Crocodile leather wallet because of good grain, texture and durable leather, and many people have been sought after and loved. But how long does the alligator wallet last, depending on how you use it and maintain it?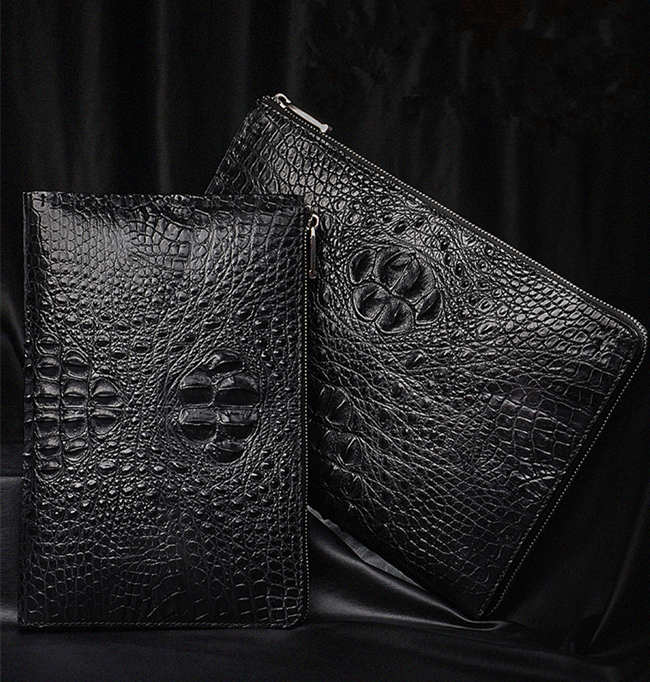 Crocodile leather wallet is very suitable for business use, because the crocodile is very precious, has its own charm in much other cortical cortex, is incomparable, so for business people, the use of crocodile leather wallet is a symbol of identity, that the taste is very good, but the crocodile leather wallet with business people very matching.
   A good way to use alligator leather wallets for 5-8 years is perfectly fine. For the hands of perspiration is best not to use the crocodile leather wallet, or wipe the sweat to use, or use after the crocodile leather wallet, gently wipe with a soft cloth. Because the crocodile leather wallet in case of water will darken, this is because the crocodile itself is absorbent, although a short period of time will change back. For a long time, the alligator purse will turn black.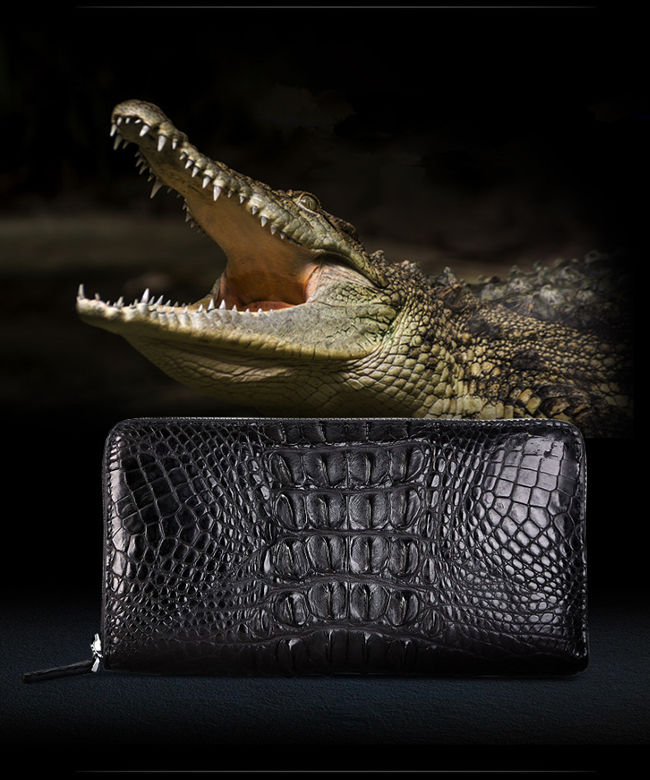 A good maintenance method can prolong the life span of the crocodile leather wallet, and the alligator leather wallet can even follow the owner for more than a lifetime. Crocodile leather wallet refuse refused to directly soak more exposed to the weather, good maintenance method, in order to prolong the service life of crocodile leather wallet. Crocodile leather wallet is also a very spiritual leather wallet, as time goes by, The longer the alligator wallet is used, the prettier it is, which is another wallet does not have a congenital advantage. Take care of it and use it carefully. Your alligator wallet will pay you back.
   If you don't know where to conduct professional maintenance crocodile leather wallet, to BRUCEGAO, a set of sales and maintenance in one of the crocodile leather store, only to provide consumers with the best products and services experience.
   Recommended Fashion Crocodile Leather Goods: crocodile bags, crocodile handbags, crocodile wallets, alligator handbags, alligator bags, alligator wallets, crocodile briefcase, alligator briefcase, crocodile shoes, alligator shoes, crocodile jacket, alligator jacket.
Recent blogs: