Alligator Leather Straps for Omega Watch
   Since it was established, BRUCEGAO leads the fashion world when it comes to the great production of high-end Alligator and crocodile leather materials used for different products such as bags, wallets, belts, purses, and the most famous and trending nowadays, straps for watches.
   One of the largest names in manufacturing high-quality watches is Omega. A watch without an attractive strap is nothing but a plain or casual look. Because BRUCEGAO produces genuine Alligator leather materials, they also manufactured Omega watch leather straps. These straps are designed specifically for Omega Watches to enhance their elegance and distinctive style.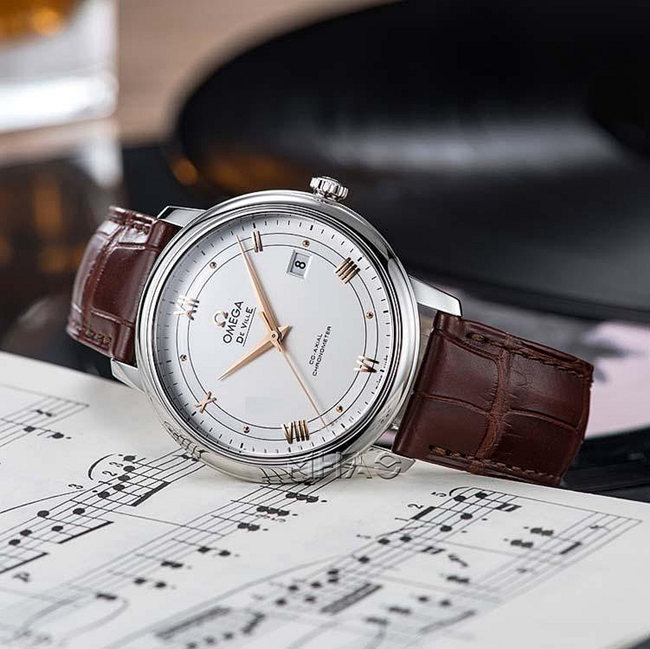 If you are a person who always loves fashion and can't go without it, BRUCEGAO's alligator watch straps is a smart choice to replace your old Omega straps. They offer best designs uniquely crafted for Omega watches only. The fine quality of this product is undeniable because each piece is specially crafted by a skillful hand to ensure they achieved perfectness.
   Aiming for a touch of class in every piece of straps made for Omega, BRUCEGAO never failed to give its users an exquisite material perfect for all occasions and fashion senses. There are many expensive leather straps in the market being produced nowadays, but if you want to find an affordable one with the same style and quality, opt for BRUCEGAO's alligator leather watch straps.
   The straps are available in different colors perfect for your stylish choice. Every strap you used to replace the other one creates a different look and feel and this is what most fashion lovers want to achieve. To reach this goal, BRUCEGAO has skillful crafters who cut and stitch them through hands.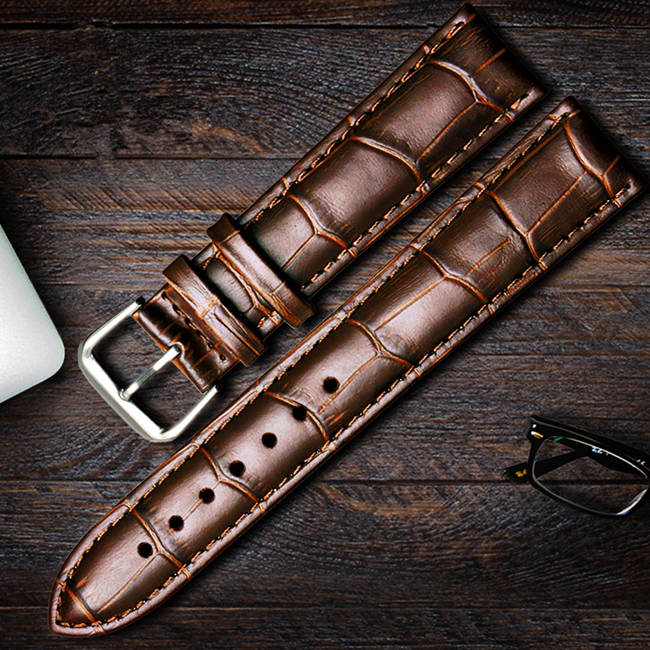 Aside from handcrafting them, BRUCEGAO has a different manufacturing process as well. They avoid using chemicals to naturally produce the item so every detail is accurate and appropriate for the user's taste. You may choose a design that may reflect your true sense of fashion and personality so you stand out effortlessly.
   Omega watch leather straps have different designs like sporty, formal, and casual looks. They also have different sizes to suit your wrist so you feel comfortable in wearing them. They are also designed to outfit with a different number of distinctive and easy-attached straps. The styles produced completes the noble and classic look of Omega Watches.
   We are aware that leather materials symbolize wealth and status in life. With you wearing an Omega Watch paired with an alligator leather strap, all eyes set on you for that beautiful and amazing matches. BRUCEGAO never used cheap materials just to satisfy the users. You will be buying not just its distinctive style but its durability and quality as well. It makes money more valuable when you achieve all these benefits.
   Unlike any other alligator leather material marketed anywhere, BRUCEGAO's product is made durable and sweat resistant to maintain its durability and appearance for a longer time. No matter you buy the product online, BRUCEGAO is a reliable producer of genuine alligator leather watch straps who ensures perfection.