What is the right time to change your wallet
   Change in life or things make you feel good or sometimes feel bad. You may not ready for such kind of changes or you were not expecting them at this time. But on the other side, if everything is going well, then changes can have a good impact on you and you may enjoy the results of those changes.
   Many people face changes by will or by destiny. The person who is irritated to something or any routine of his life, then he probably decides to change it or replace it with another one.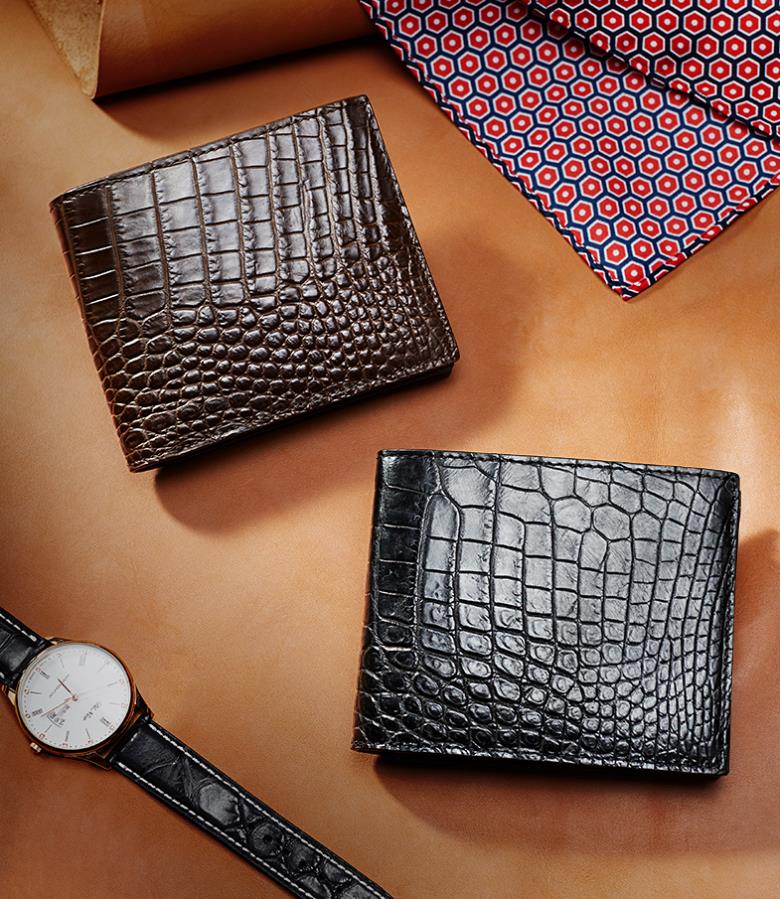 Changing our daily life stuff is also the part of our lives. People change different things like clothes, watches, shoes, and wallets that make them happy. Most of the people change wallets without knowing whether now they need to change it or not. They simply buy the new one un-necessarily and waste their money.
Here some points that clarify the right time to change your wallet:
1. When your wallet is worn out
   It becomes necessary to change your wallet when it is worn out. Your wallet may have multiple important documents or an amount of cash that could be lost if your wallet is worn. It also loses a bad impact over your personality if you pull over the wallet and the person very next to you see that your wallet is worn.
2. When your wallet can't support your cash
   Most of the people remain using the wallet if the amount of cash increases and the wallet is unable to properly hold it. They keep using the old wallet which becomes the reason of money loses or any other important document. That will be the right time to change wallet and save your important assets from any kind of lose.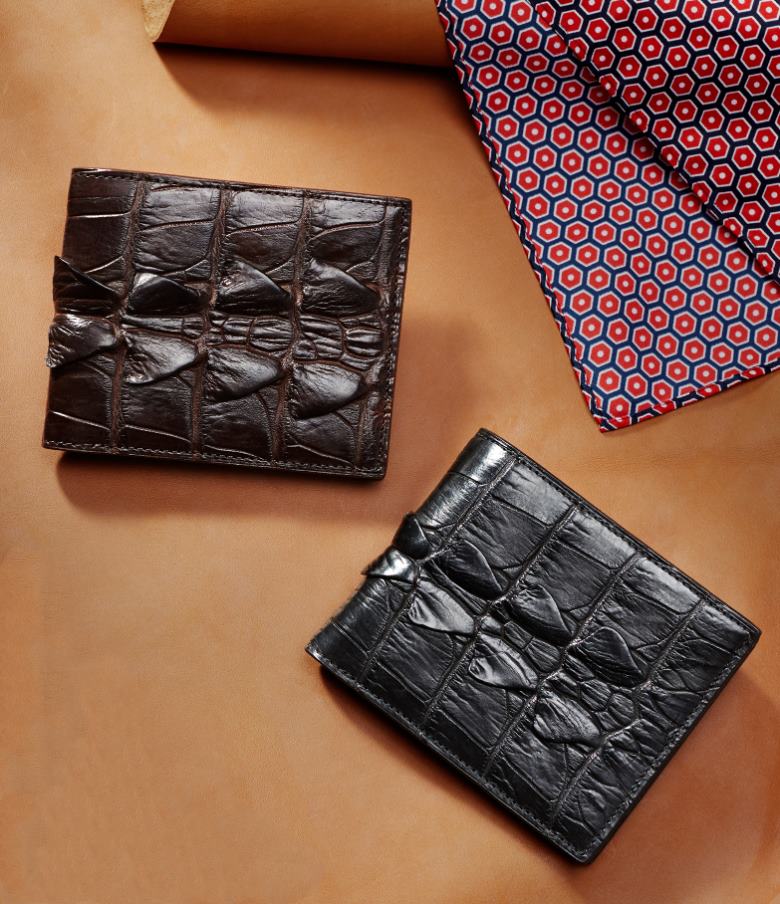 3. When you mostly have to carry extra documents or cards
   Your wallet has different pockets for different purposes. One of the pockets in your wallet is to hold your important documents and cards. Maybe there comes a time in your life that you are at a good job position and you mostly have to carry a bunch of cards with you and your wallet is unable to support much amount of cards. It will be necessary for you to change your wallet at this time.
4. When you feel uncomfortable with your wallet
  Most of the people face a problem with their wallet that it does not fit in their pocket due to its thickness. It bulges out or even creates a big hole inside the pants. You may suffer the wastage of clothes or money because of your non-convenient wallet. It could also drop out at any place and you may lose your money or important documents. So, it will be the right time to change your wallet and save your money and all the important assets.
   Keep the above points in your mind and don't let your money or important document get wasted. Make sure that you buy a stylish and elegant wallet.