Types of Jackets for Men
Just like all other clothing items and other dressing accessories, jackets also play an important part in the life of a man. Although the word jacket can be confused as an item that provides warmth in the cold days and nothing else.
There are a lot of types of jackets that can not only provide warmth but also provide an immense touch of style. Here we will discuss some different types of jackets for men and what style they will provide you.
Different styles of jackets for Men:
The following are some of the styles of jackets for men.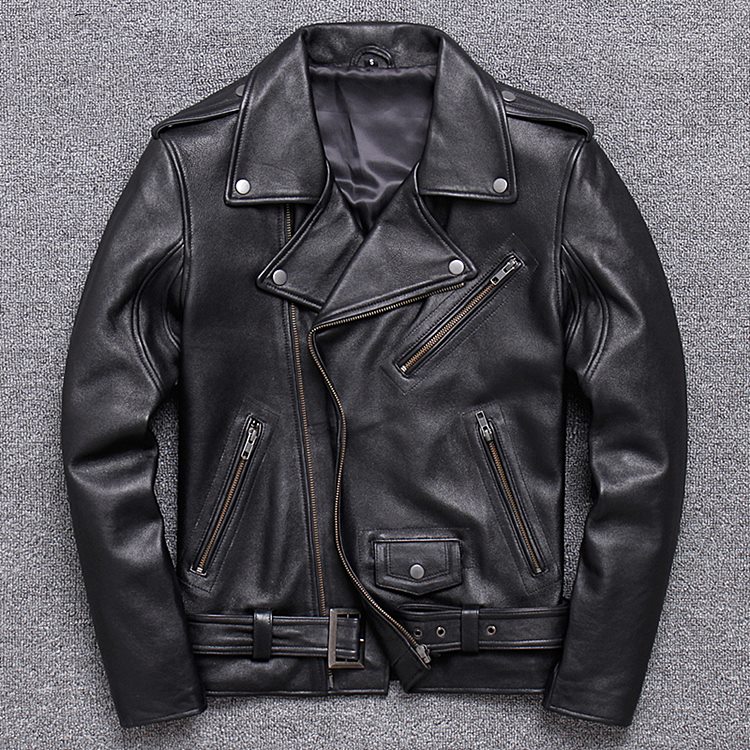 Biker jacket:
If you are looking to showcase a lot of styles, then the biker jackets will be best for you. This is because they are made up of polished leather with a lot of shining zippers and studs on them. Apart from providing warmth, they look very cool when working with jeans. To add more style to your appearance you can wear any round neck or v neck t-shirt under them.
These jackets are the best option for some people as they provide you a lot of style, comfort, and quick wearing ability.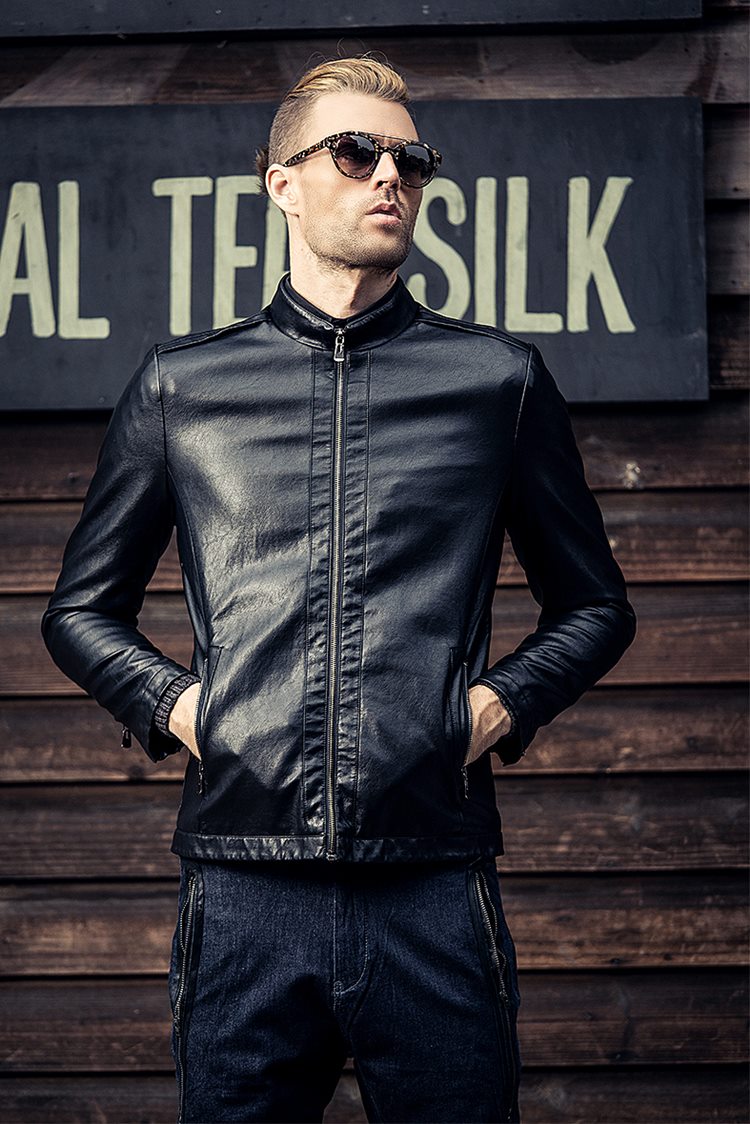 Blouson jacket:
This jacket features a solid color design that is complemented with a zipper and a round neck without any collars. It looks great with casual dressing when the zipper is kept open.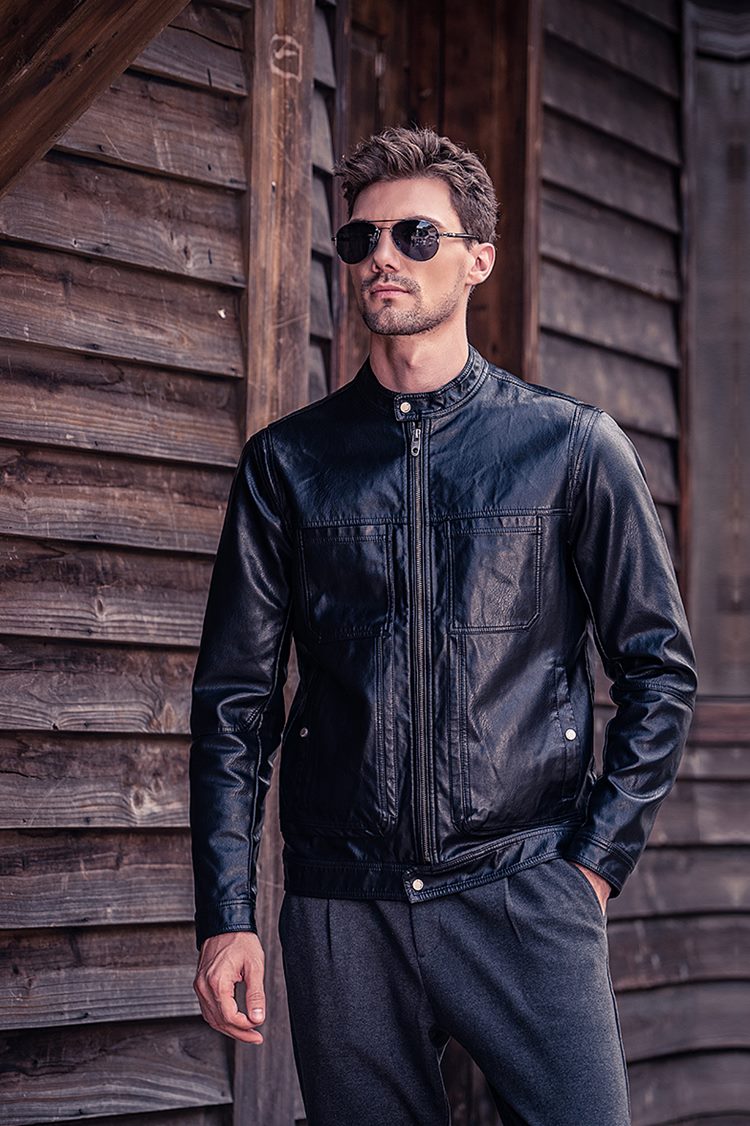 Bomber jacket:
This type of jacket is a short length jacket that fits a little over the hip length. It comes with an elastic waist and cuffs not only to provide a different style but also to protect you from the cool winds. Because of its soft and comfortable material and design, it can be used as casual wear with any type of pants, jeans, or trousers.
These jackets mostly appear in leather, cotton, or nylon materials to provide durability.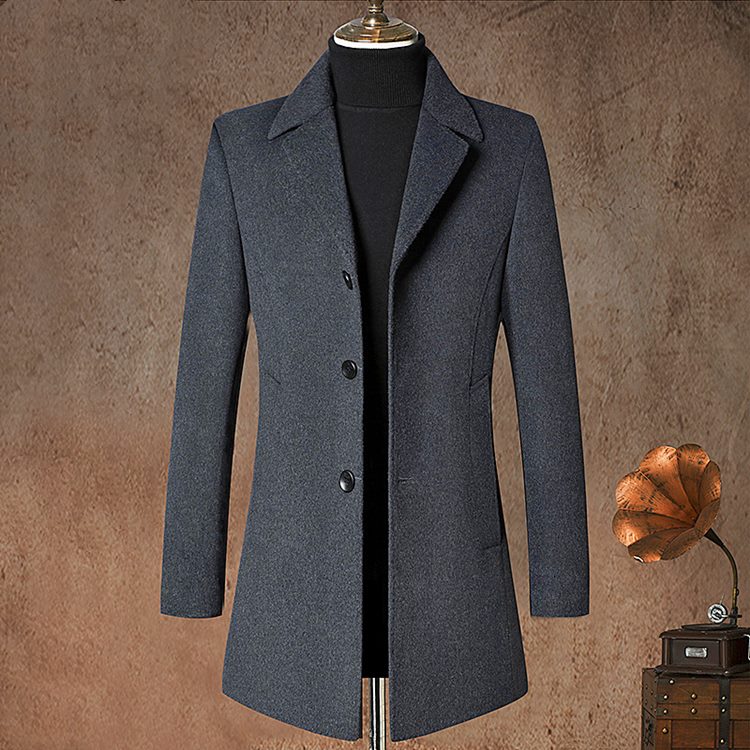 Crombie coat:
This knee-length vintage style coat can take you to the style of the old British days. To make it classy and warm at the same time, the coat is made with wool where the collar is often made with velvet to provide a little touch of style.
The smart and sleek wearing style with a full open front that can be closed up to waist height makes this coat best for formal wearing on any type of occasion.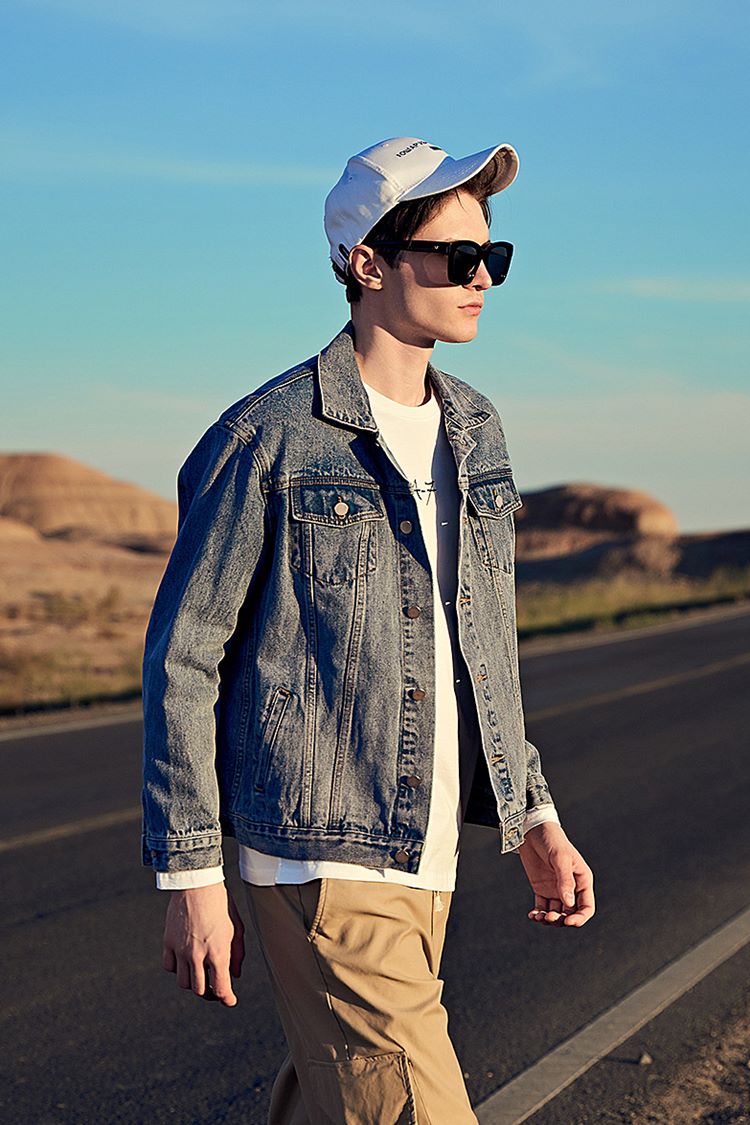 Denim jacket:
These jackets provide a great appearance with a countless variety of outfits. This is because of their style that comes from Denim. These jackets come with or without lining which means that you can wear them for different seasons. Apart from the Blur original Denim color, you can also get some different colors to match your style.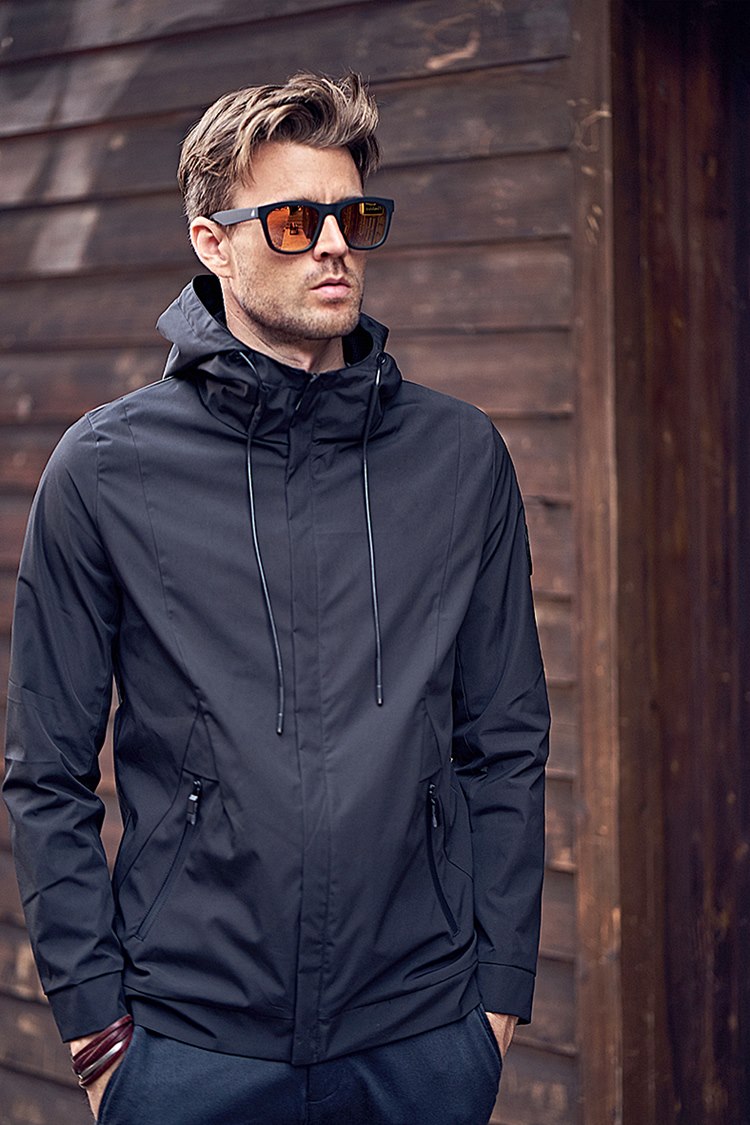 Hooded jacket:
Apart from being stylish, the hooded jackets are very practical as well. This is because they come with a hood that can protect your head and hair from rainwater. Some hoods also come with pull too tight strong so you can tighten them around your face. This keeps your ears warm.
Most of the hooded jackets come in cotton or nylon stuff with a zipper. This makes them very durable, stylish, comfortable, and easy to wear.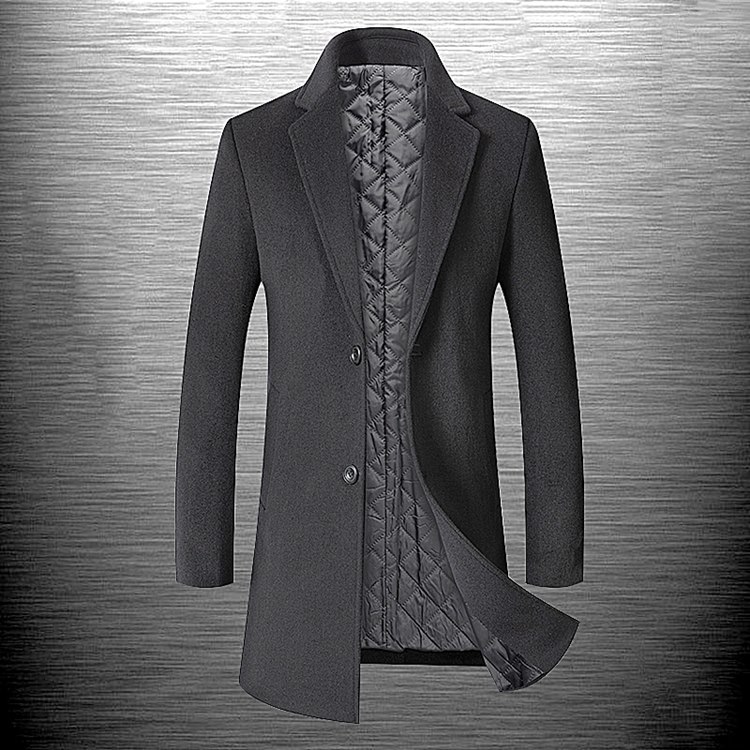 Overcoat:
Overcoats are both stylish and practical that makes them perfect for formal and casual wearing. These are the knee-length coats with simple design and buttons on the front to close the coat. These coats look stunning if you wear them on high neck shirts with cotton pants and shoes. Most of them are made with wool to ensure that you will stay warm on the coldest days.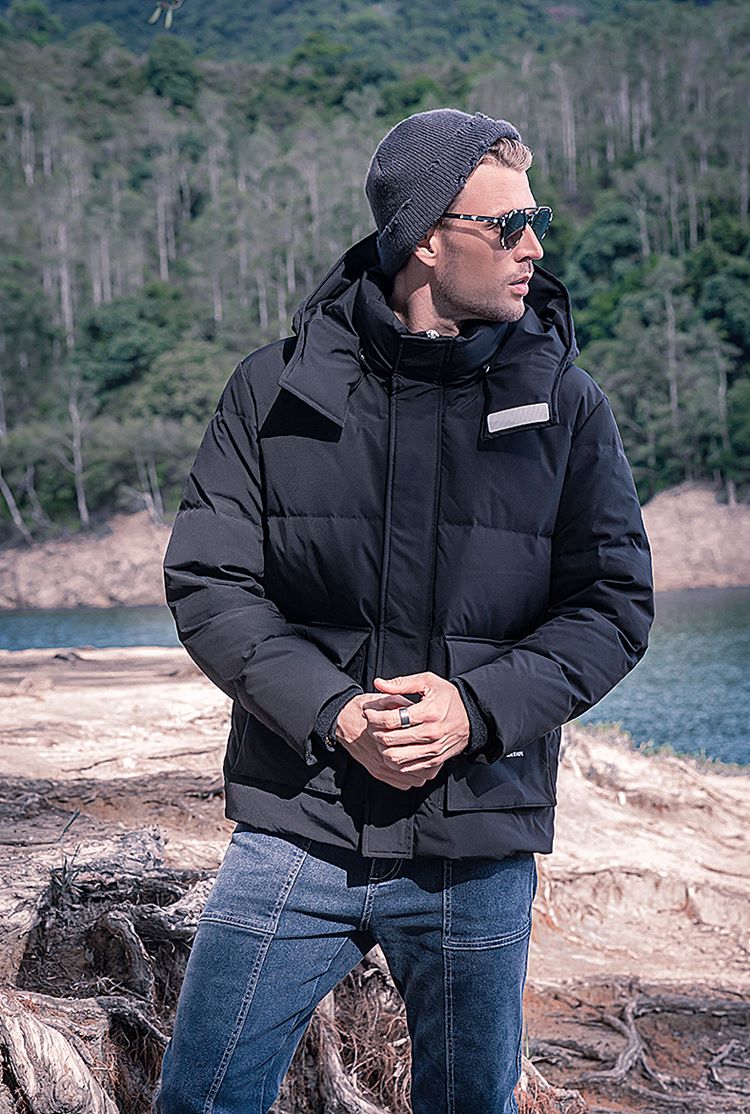 Parka:
This is another jacket that comes with a zipper up front to close the coat. The main highlight of this coat is that it has a thick lining of fur inside it and apart from the internal fur, the hoodie of this jacket has a very thick ring of fur around it.
This not only provides a very stylish feel, but it also makes the jacket fairly practical for the cold areas because the fur keeps the human warm. These jackets come mostly in nylon to provide durability and warmth and they can be worn with any type of casual pants and trousers.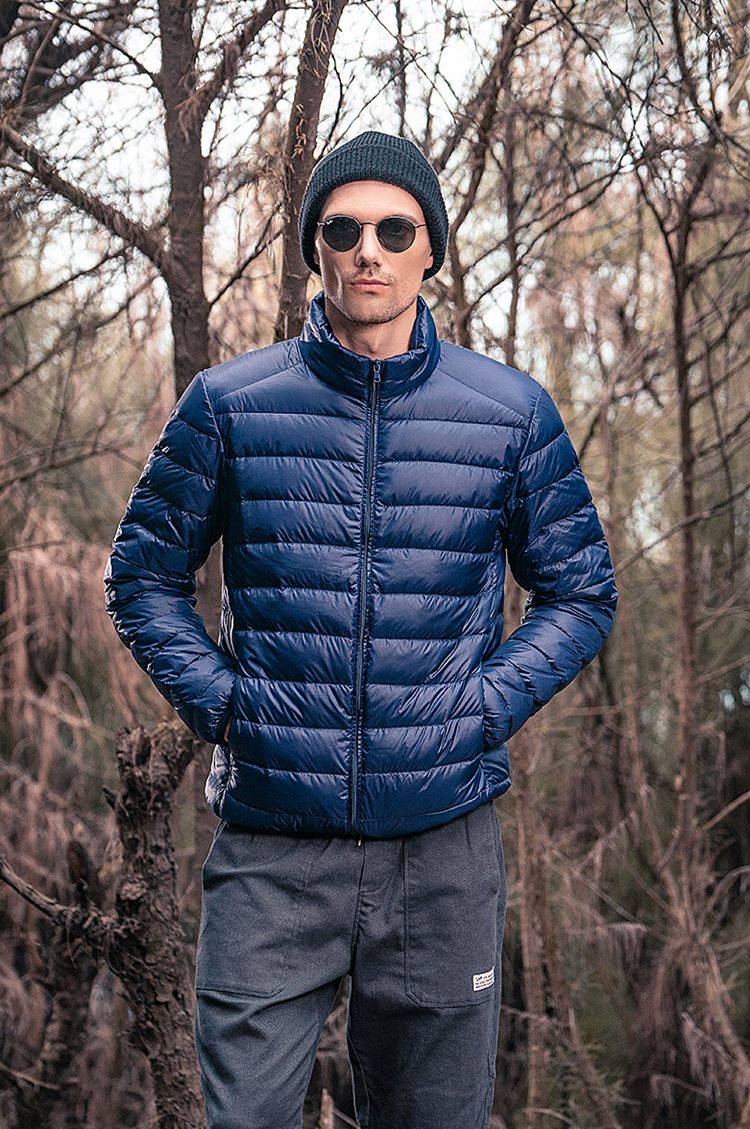 Quilted jacket:
This is a waist-length jacket that is made from cotton or wool. Providing a collar that covers the neck when closed and buttons up the front to close the jacket. This provides a very cool look when you wear it. The best way to wear this jacket is with jeans with matching colors and under it, you can wear any type of shirt.
The pattern of stitching and the pockets and large buttons provide this jacket a unique style.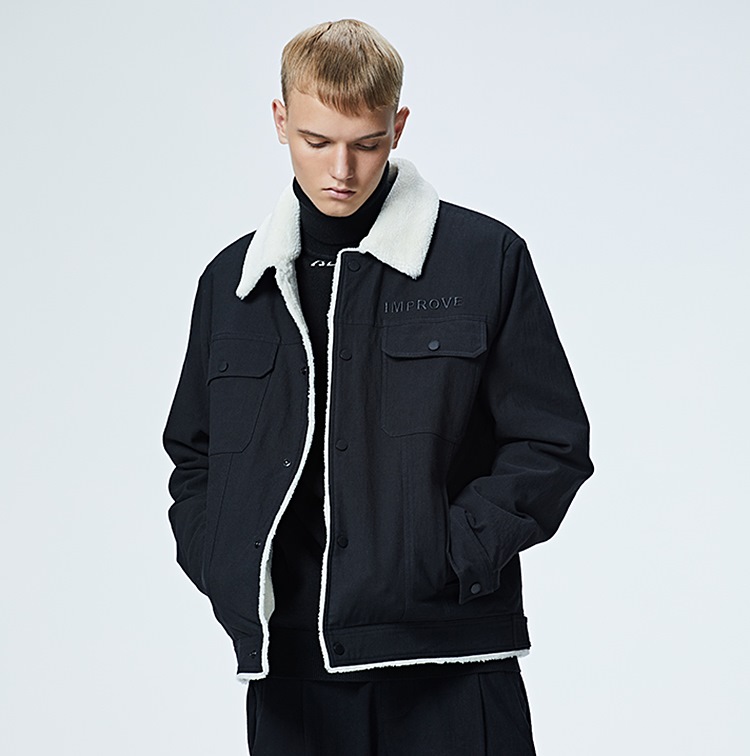 Shearling jacket:
This is the waist-length jacket that follows the style of denim jackets. The only difference is that it has a very thick layer of fur inside it, the collars are stylish, and the jacket is made from cotton or leather. This jacket can add a lot of style to your casual outfits.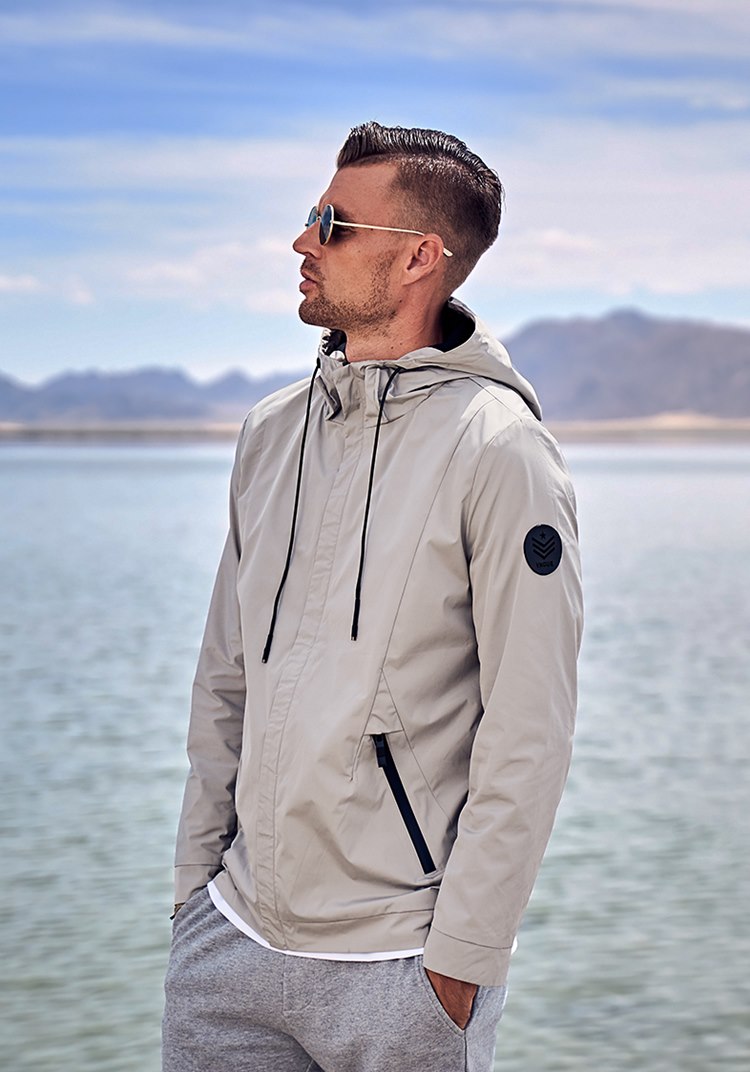 Track jacket or Sweat jacket:
This waist-length jacket can be the perfect option for the boys who like to keep it easy, comfortable, and stylish. This is because these jackets are made from not very thin but not very thick layers of cotton or nylon. Their thickness provides great cushioning from the cool airs and the ribbed cuffs and waist help in keeping the air out.
The jackets come with a zipper on the front that not only makes it very practical but stylish as well.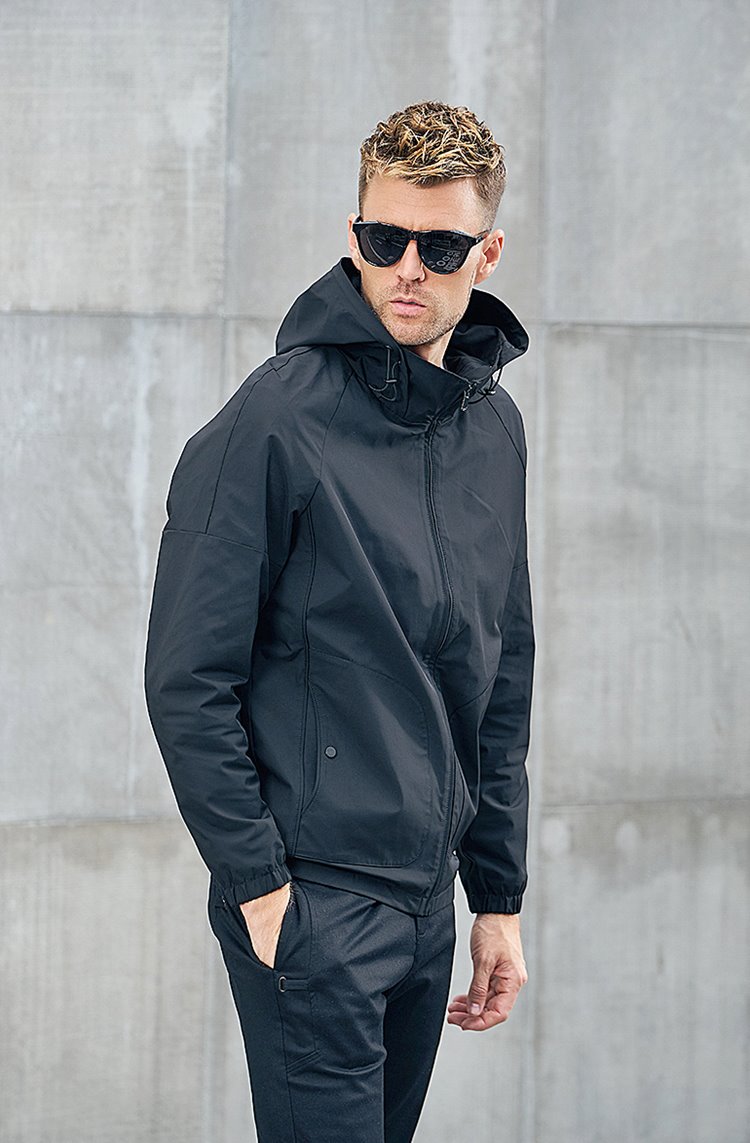 Windcheater jacket:
As the name already defines this jacket, it is not a very thick or warm jacket that can be worn on cold days. Although this can be the perfect item if you want it for the days with cool air. This is because the nylon construction provides a very thin and lightweight jacket that can be worn and its elastic construction on the cuffs and waist help in keeping all the cold air out of the jacket.
Conclusion.
Selecting a jacket can be a very tricky challenge because of the wide variety of different types and styles available. However here we shared some very cool types of jackets that can be worn either casually or formally depending on their style.