Top Five Must-Have Summer Fashion Accessories for Men
Summer is the time to get rid of the fine and intricate details from your outfit and introduce some cool and minimal designs to your wardrobe including the accessories that suit give a smart touch to your overall personality. Accessories are not just for women or youngsters, in fact, men can also carry their accessories with a cool attitude to complement the otherwise dressing. While men are supposed to look classy and elegant, their accessories also match the caliber due to which it is promoted.
  According to the fashion experts, summer is the best time for men to show-off their accessories that otherwise get hidden under the suits and ties. However, not every person likes to own accessories because of the personal choices. For this purpose, here is a list of the 5 must-have summer accessories for mean that can be applied or owned by men of all age groups. Also, please note that the list and its details have been made by considering general assumptions and an opinion from fashionista's who support the idea of having these accessories to appear stylish and moderate.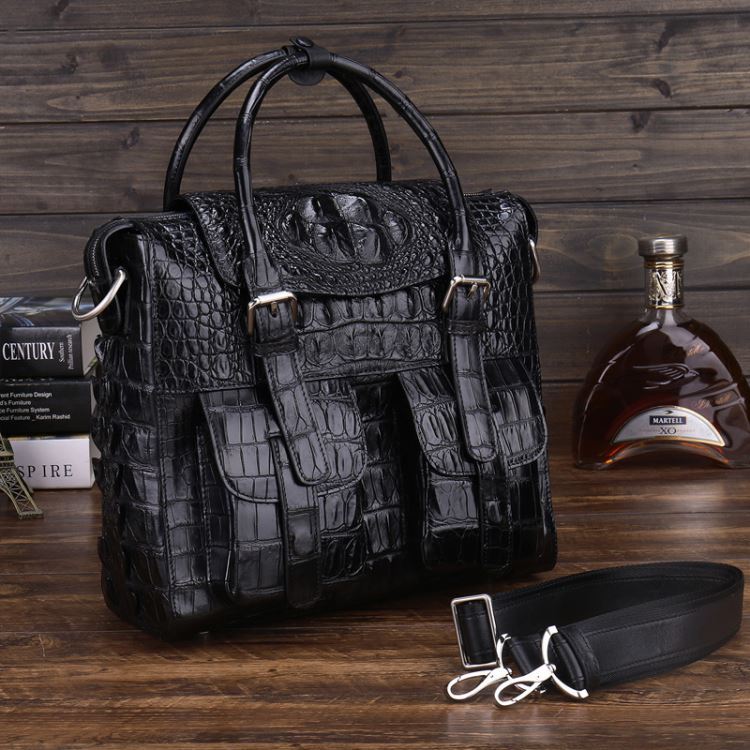 1. Multiple-pocket Bags:
  Men usually do not prefer to own bags but some of them are picky about holding their stuff in an organized way, therefore, choose to buy multiple-pocket bags that allow them to put a maximum number of things such as wallet, books, laptop, and other accessories. The bags are available in the market with some classy designs that suit the personality of men i.e. moderately elegant.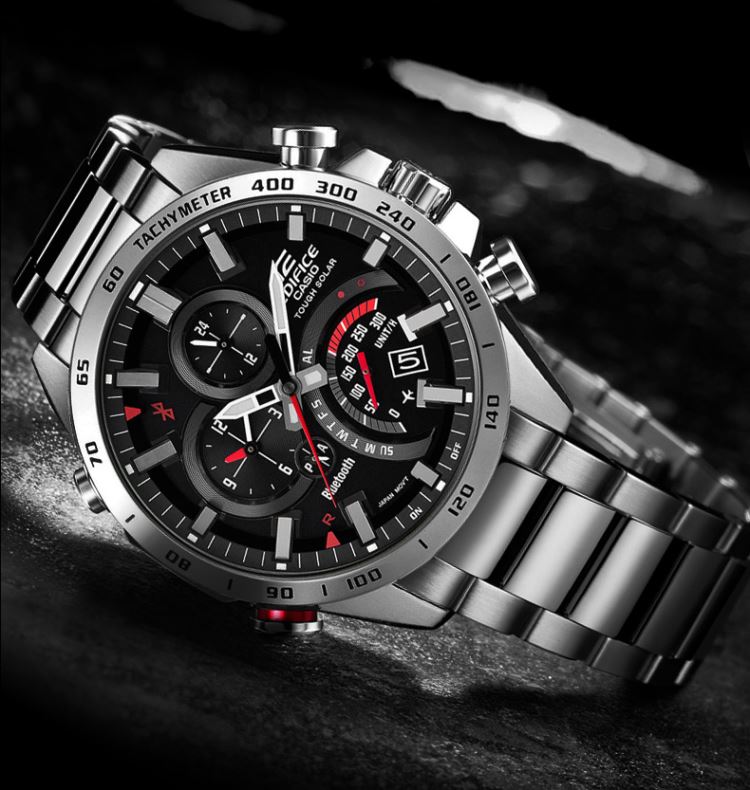 2. Exquisite Watches:
  Watch is one of those accessories that most men like to wear on numerous occasions. However, there is a different watch for every theme of a separate event or place such as exquisite watch for the workplace and cool designs for the beaches and traveling purpose. The variety that is available in men's watches is huge from which they get to select the suitable one that fits their wrist-wear requirements the most.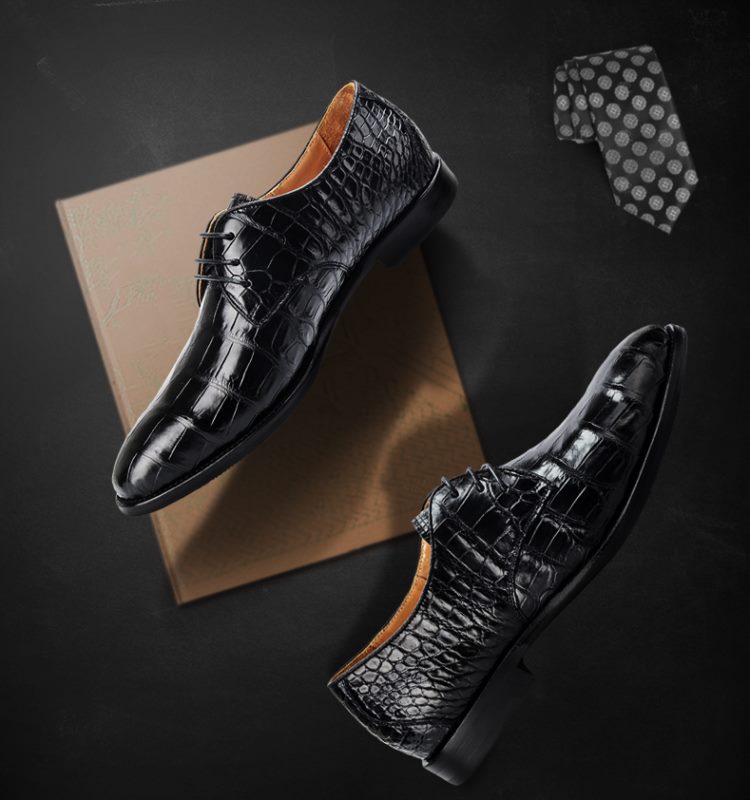 3. Trendy Shoes:
Trendy shoes for men are one of the best things to show-off with literally every kind of the dressing or outfit. Unlike the common misconception, men also have a lot of the variations in their footwear just like women's. The trendy shoes include pointed, heeled, flat, and over-sized to deliver the baggy look. Also, the shoes must be stylish otherwise as well as it is said to be the first thing that is noticed about the personality and fashion sense by the other person.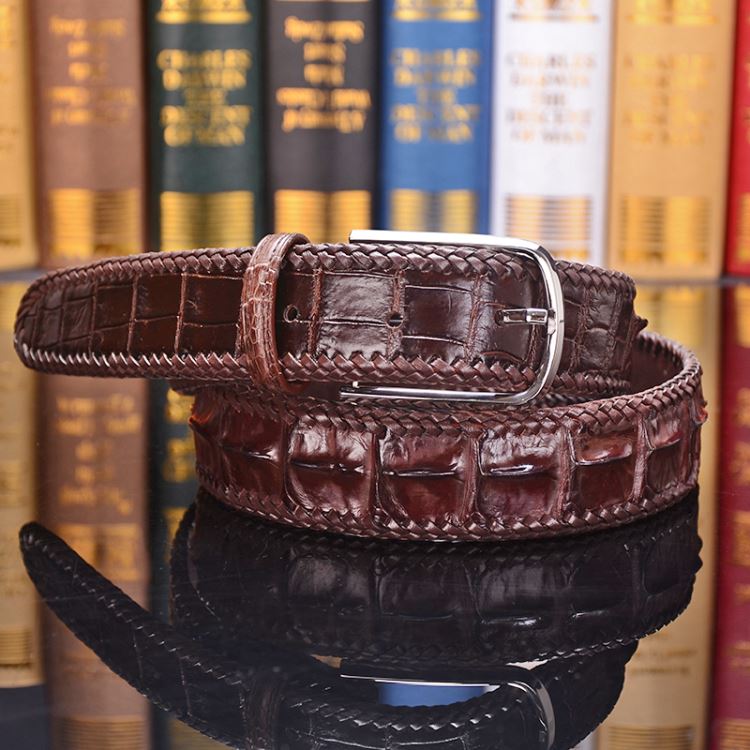 4. Swanky Belts:
  Belts are not a choice but a necessity for men's accessories. However, summers allow more and vibrant colors to be added into the fashionably appealing attire which can be done by wearing swanky belts with pants, trousers, and even shorts to enhance the overall look of the outfit.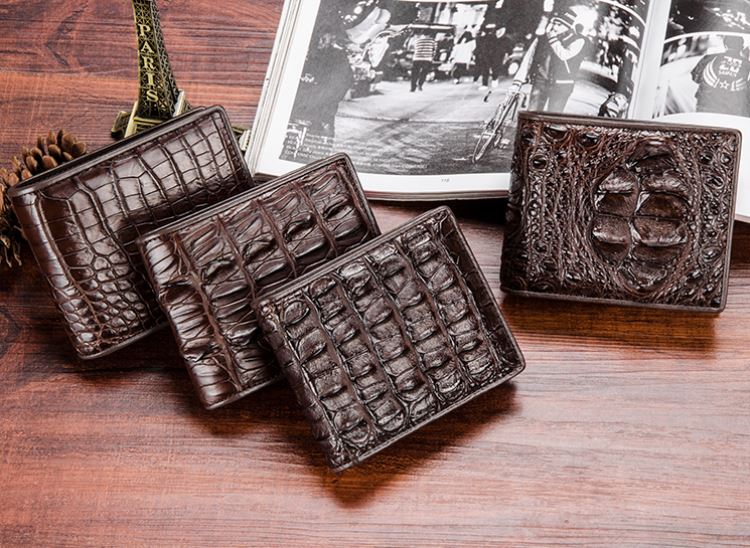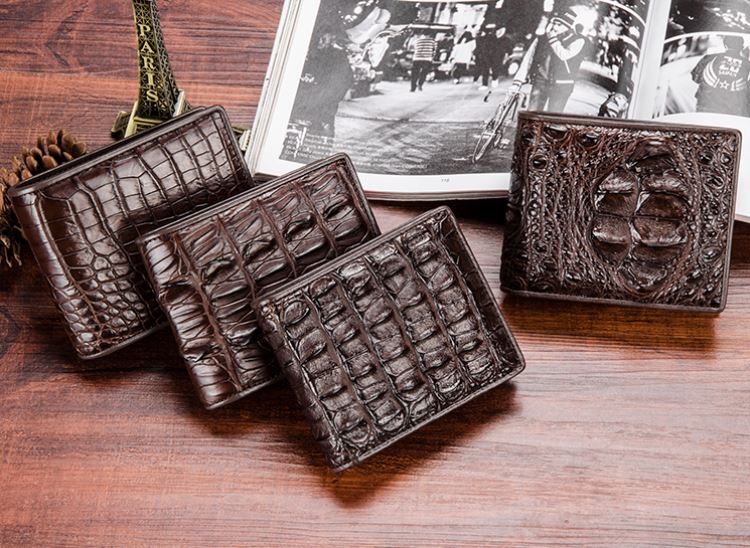 5. Functional Wallets:
  Wallets are the men's best friend without which they refuse to leave the house. Summer can be extraordinarily used for this opportunity by owning some really stylish and functional wallets that fulfill the complete requirements of carrying the essentials.
Although men fashion accessories do not have great variations like the women's, there is still a lot to choose from that complete the summer look and compliment the personality very well.
  Recommended Fashion Crocodile and Alligator Skin items: alligator apple watch band, crocodile apple watch band, alligator briefcase, crocodile belt, crocodile bag, crocodile handbag, crocodile wallet, alligator handbag, alligator bag, alligator wallet, crocodile jacket, alligator jacket, crocodile boots, alligator boots, crocodile backpack, alligator iPhone X case, crocodile iPhone X case, ostrich bag, ostrich handbag, ostrich wallet.