Summer Fashion Trends for 2018
  Fashion changes every second and it is important for every individual to assure that everything they are wearing is according to the latest trends. Whether you are a student or business owner you have to assure that you maintain a strong personality and that is only possible when you are wearing the clothes according to the trend. This year it seems like summer is about to bring some interesting fashion trends. Here we have the top 5 trends that you should not ignore this season.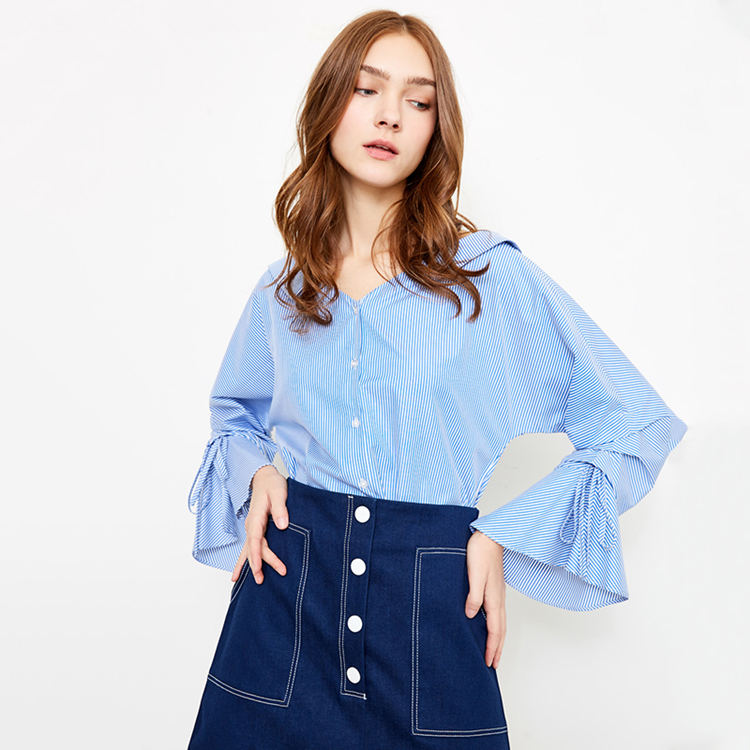 Puff sleeves
  Puff sleeves are back once again into the fashion. It seems like most of the designers are interested in working on the old trends once again and that is why they are introducing some the ever-green trends into the market once again. Most of the designers have introduced their entire collection with the puff sleeves and there is more to come.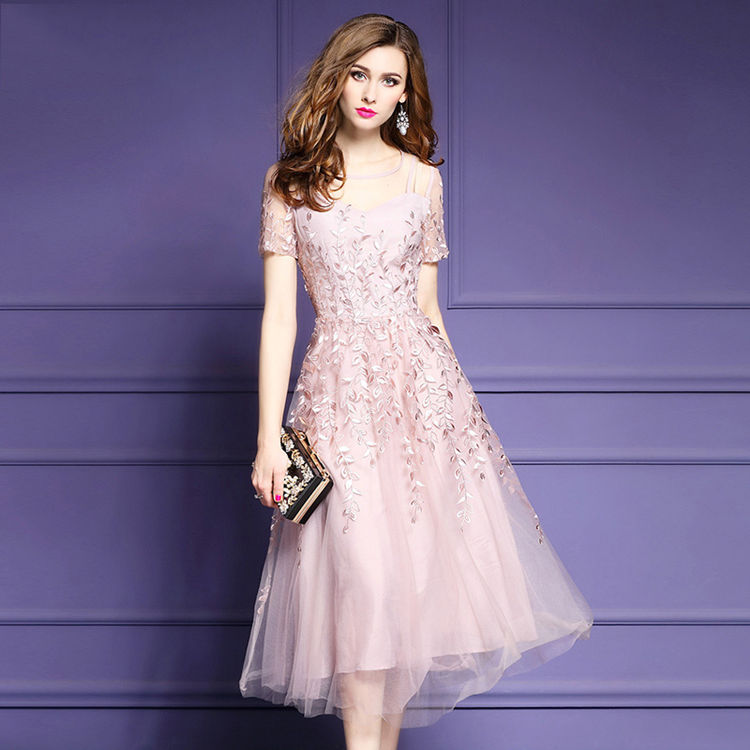 Pastel shades
  2018 is going to be the year of the light shades. It seems like most of the formal dresses will be in the pastel colors. The designers are trying to relive the spirit of the summer and the best way to make it possible is by introducing their latest collection in the pastel shades because they look more appealing on the hot summer day can make you look even more attractive.
Feathers
  One of the most attractive fashion trends that have been introduced for summer 2018 is feathers.
Most of the designers have designed their dresses with feathers at the border of the shirt
Some designers have covered the entire dress in feathers and surprisingly it looks appealing
The best thing is the sleeves decorated with feathers. They look appealing and interesting.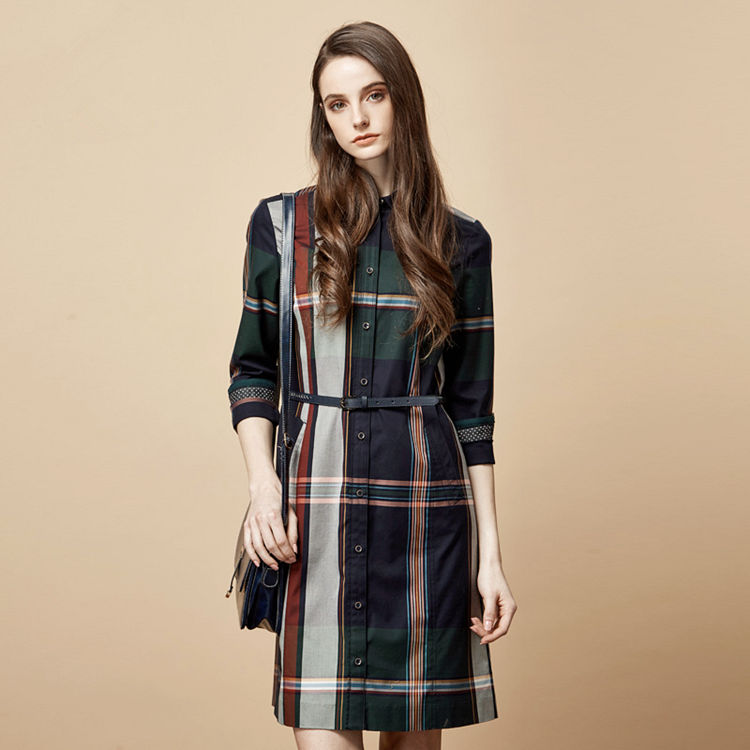 Checks please
  Shirts with the check print are about to be introduced once again in the fashion industry. Check shirts have been specially designed for the ladies that want to keep it simple at work. They are sexy and stylish that will make every working woman look more attractive. The commonly used shades are combination of black and brown.
Some glamorous prints
  In 2018 there are going to be some amazing prints introduced in the market. There are chances that most of the prints will be related to the crocodile skin, floral prints and the digital prints. The designers are introducing an entire collection of printed swimsuits and there are chances that soon printed casual wear will be introduced as well.
Bottom line  
  Make sure that you buy the latest and best quality clothes. When you are upgrading your wardrobe an important thing you have to consider is the fact that you by such kinds of clothes that you can wear even if the fashion changes. That is the most economical and authentic way of upgrading your wardrobe because it is not economical to spend thousands of dollars on clothes every season. Buy your favorite dresses and accessories from a reliable retailer so that you will get the best products every time.
  Recommended Fashion Crocodile and Alligator Skin items: alligator briefcase, crocodile belt, crocodile bag, crocodile handbag, crocodile wallet, alligator handbag, alligator bag, alligator wallet, crocodile jacket, alligator jacket, crocodile boots, alligator boots, crocodile backpack, alligator iPhone X case, crocodile iPhone X case.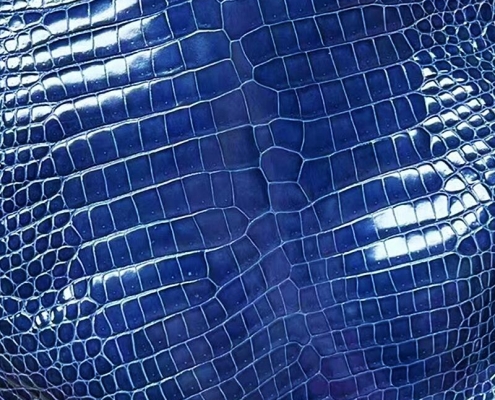 https://www.crocodile-bag.com/wp-content/uploads/2022/08/Alligator-and-Crocodile-Leather-Goods-Crocodile-Leather.jpg
800
800
Jacket Gaoyzy
https://www.crocodile-bag.com/wp-content/uploads/2018/11/BRUCEGAO-Crocodile-Bags-Logo.png
Jacket Gaoyzy
2022-08-07 03:38:11
2022-08-07 03:38:15
Why Are Alligator and Crocodile Leather Goods So Expensive?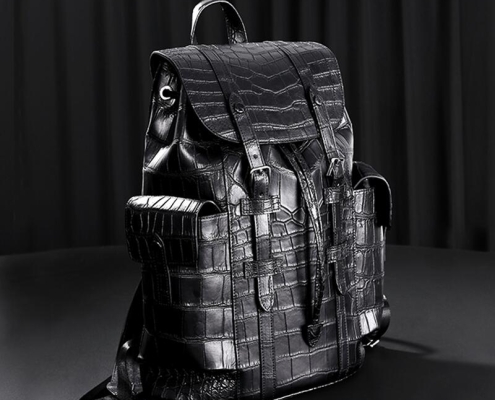 https://www.crocodile-bag.com/wp-content/uploads/2022/07/Best-Business-Travel-Leather-Backpacks-2022.jpg
800
800
Jacket Gaoyzy
https://www.crocodile-bag.com/wp-content/uploads/2018/11/BRUCEGAO-Crocodile-Bags-Logo.png
Jacket Gaoyzy
2022-07-04 03:59:30
2022-07-04 04:03:52
Best Business Travel Leather Backpacks 2022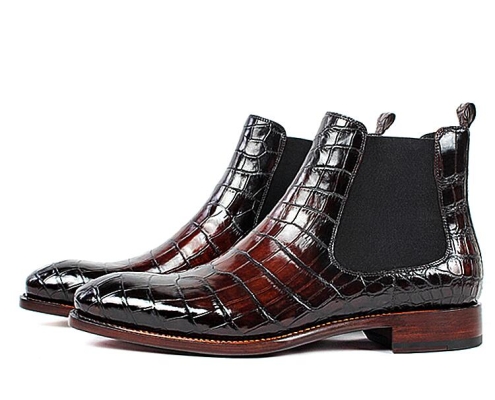 https://www.crocodile-bag.com/wp-content/uploads/2022/05/The-Best-Exotic-Leather-Boots-For-Men-in-2022-Classic-Alligator-Chelsea-Boots.jpg
750
750
Jacket Gaoyzy
https://www.crocodile-bag.com/wp-content/uploads/2018/11/BRUCEGAO-Crocodile-Bags-Logo.png
Jacket Gaoyzy
2022-05-05 03:31:21
2022-05-05 03:31:23
The Best Exotic Leather Boots For Men in 2022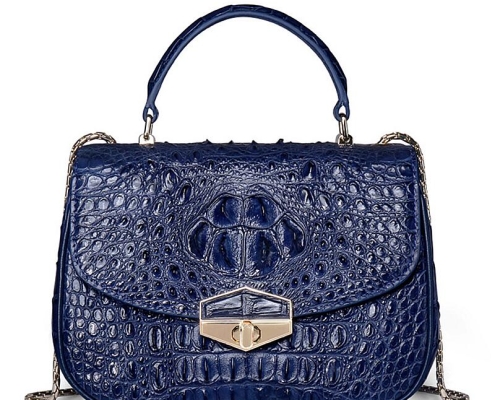 https://www.crocodile-bag.com/wp-content/uploads/2022/04/blue-color-handbag.jpg
800
800
Jacket Gaoyzy
https://www.crocodile-bag.com/wp-content/uploads/2018/11/BRUCEGAO-Crocodile-Bags-Logo.png
Jacket Gaoyzy
2022-04-17 03:36:16
2022-04-17 03:37:10
What Is The Best Color for A Handbag in 2022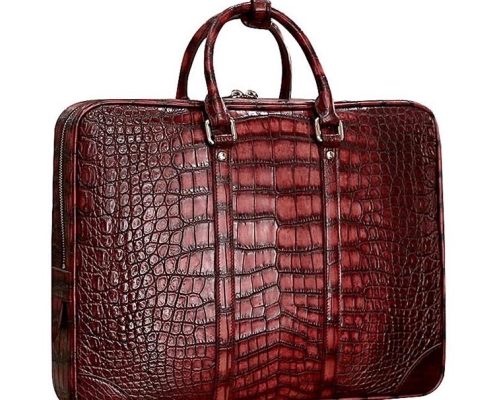 https://www.crocodile-bag.com/wp-content/uploads/2022/03/Luxury-Laptop-Bags-for-Men-2022-Alligator-Leather-Briefcase-Laptop-Bag-Shoulder-Business-Bag.jpg
750
750
Jacket Gaoyzy
https://www.crocodile-bag.com/wp-content/uploads/2018/11/BRUCEGAO-Crocodile-Bags-Logo.png
Jacket Gaoyzy
2022-03-23 04:16:20
2022-03-23 04:17:39
Luxury Laptop Bags for Men 2022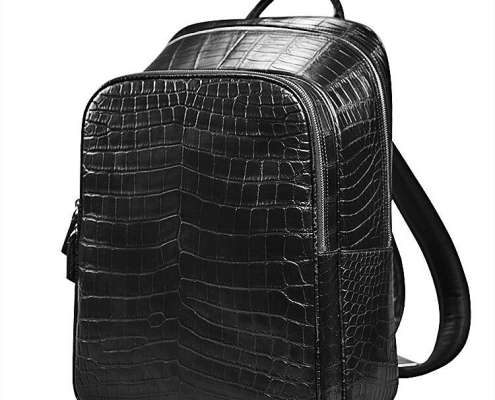 https://www.crocodile-bag.com/wp-content/uploads/2022/02/Different-Stylish-Types-of-Bags-for-School-Backpacks.jpg
750
750
Jacket Gaoyzy
https://www.crocodile-bag.com/wp-content/uploads/2018/11/BRUCEGAO-Crocodile-Bags-Logo.png
Jacket Gaoyzy
2022-02-07 03:36:10
2022-02-07 03:36:11
Different Stylish Types of Bags for School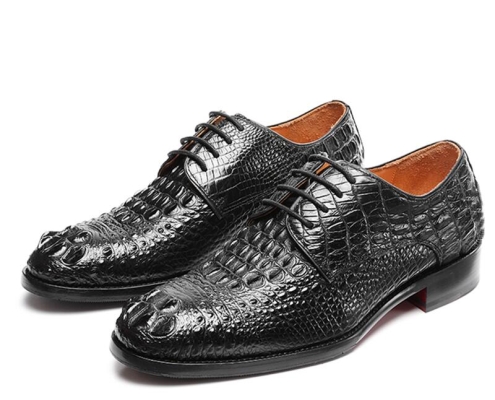 https://www.crocodile-bag.com/wp-content/uploads/2022/01/Best-Luxury-Mens-Dress-Shoes-Brands-BRUCEGAO.jpg
800
800
Jacket Gaoyzy
https://www.crocodile-bag.com/wp-content/uploads/2018/11/BRUCEGAO-Crocodile-Bags-Logo.png
Jacket Gaoyzy
2022-01-25 02:10:56
2022-02-03 21:51:29
Best Luxury Men's Dress Shoes Brands