How to Make Leather Wallet Softer
Leather is undeniably one of the finest and most loved fabrics. Leather products are not only elite but also look classy and elegant. Leather is a versatile and stylish fabric that is used in many products ranging from leather jackets to leather wallets and mobile cases. Leather wallets are one of the most famous and luxurious leather items. Every guy wants to own a leather wallet. Owing a leather wallet brings in the responsibility of looking after it to maintain its hue, shape, and softness. Caring leather wallets might take some time but it helps to maintain the natural gloss and look of the wallet along with prolonging its life.
Lack of proper care can make your wallet stiff and hard over time. Leather stiffness is not something out of the blue. It sure takes time till your wallet surface feels dry and hard. If your leather wallet has become stiff and you are extremely worried to restore its softness then do not worry because you still have a chance. There are a couple of tricks and tips that can help you restore the soft and glossy appeal of your wallet.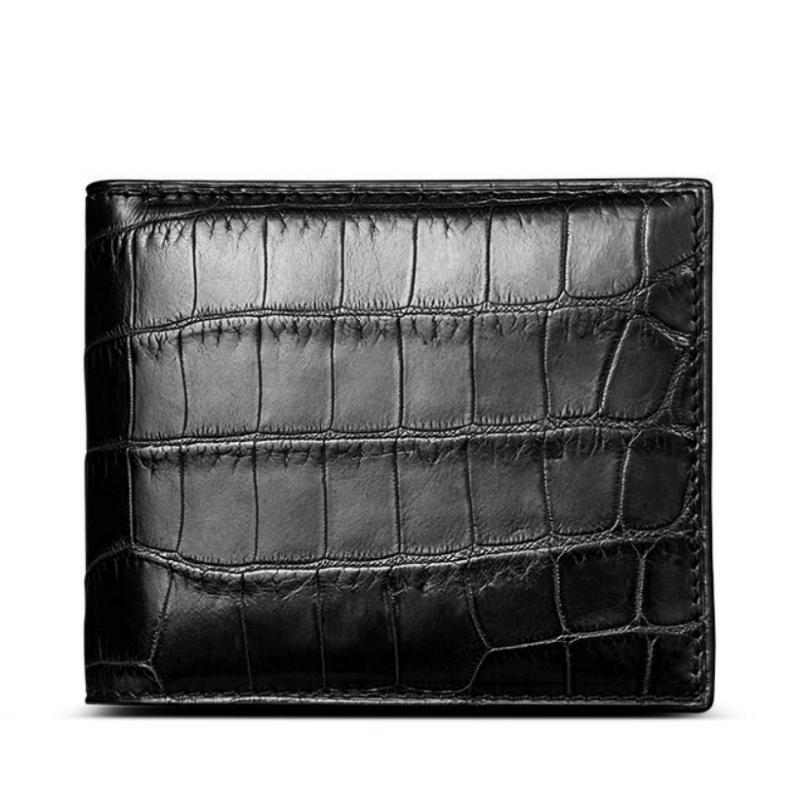 Natural oils:
Natural oil and leather products go along very well. To soften your leather wallet you can use any non-chemical vegetable or corn oil including jojoba oil, mink oil, coconut oil, or avocado oil. You need to prep your wallet before applying oil to get the desired result. To prep the wallet you have to keep it under sunlight to let the leather breathe which will help to open all pores on the leather skin. Expose your wallet to sunlight for at least 10 minutes and then start applying the chosen oil. You can put the oil on a dry piece of cloth and apply it to your leather wallet or else you can dip your finger in the oil and apply it directly from your finger. Make sure that you rub the oil into the leather surface in a circular motion so that it completely spreads on the entire wallet and inside all opened pores. Spread the oil in an even way to prevent the leather skin to get any uneven hues affecting the look of your wallet. To get the best results apply multiple layers of oil (2 to 3 at least) so that oil reaches the deep tissues of leather. Put aside your wallet to let it completely absorb the oil for around 2 to 3 days and dry properly. You will notice a visible change in your leather wallet surface. If you want to soften it even more then you can repeat the process.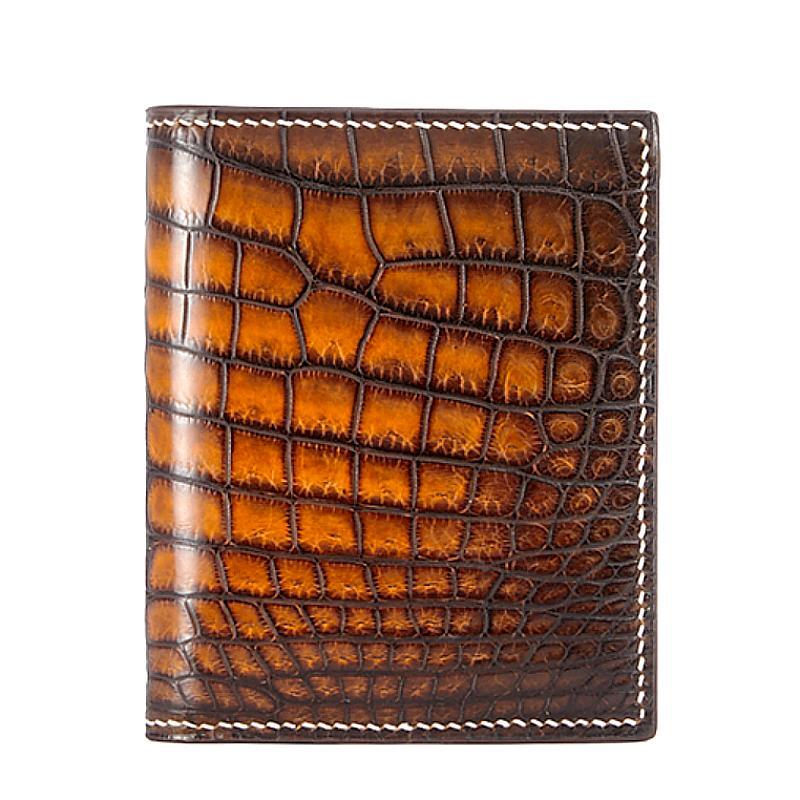 Water therapy:
Water can be used in a cautious way to soften your stiff leather wallet. You might be thinking that water can damage the leather surface which is surely true this is we told you to use it cautiously by following these steps.
Wet a towel using distilled water, or preferably you can fill a spray bottle with distilled water.
Spray evenly on the entire wallet and let the surface absorb moisture which will make the leather surface lose its' firmness making it soft. Make sure that you spray in a limited amount. You are not supposed to shower the water as excess water might damage the wallet.
Wipe the excess amount of water using a clean cloth or paper towel. Let it dry naturally indoors so that any excess moisture is evaporated from the leather skin to prevent it from aging or damaging.
Afterward, apply a specially manufactured conditioner for leather products to keep your leather wallet hydrated and maintain its' water-induced softness.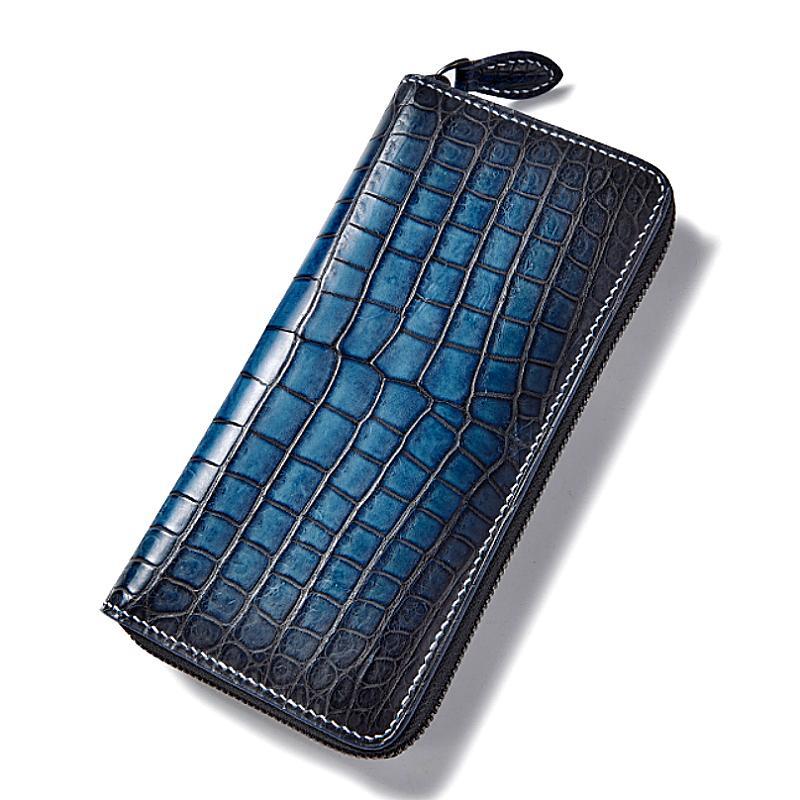 Heat Therapy:
You might be surprised to know that you can use heat to soften your stiffened leather wallet. But you have to be extremely cautious while applying heat because the high level of heat can damage the leather skin of your wallet. The perfect way to use heat as a softening mechanism is to apply a small amount of moisturizer over the entire surface of a leather wallet. Afterward, apply heat from a hair dryer on medium heat. Make sure that you keep the dryer at a distance of around 15 cm from the leather skin. Also, don't apply too much heat to one area of the wallet rather keep moving the dryer back and forth to properly heat the moistened leather surface. Afterward, you might wanna clean any extra or leftover moisturizer with a dry cloth.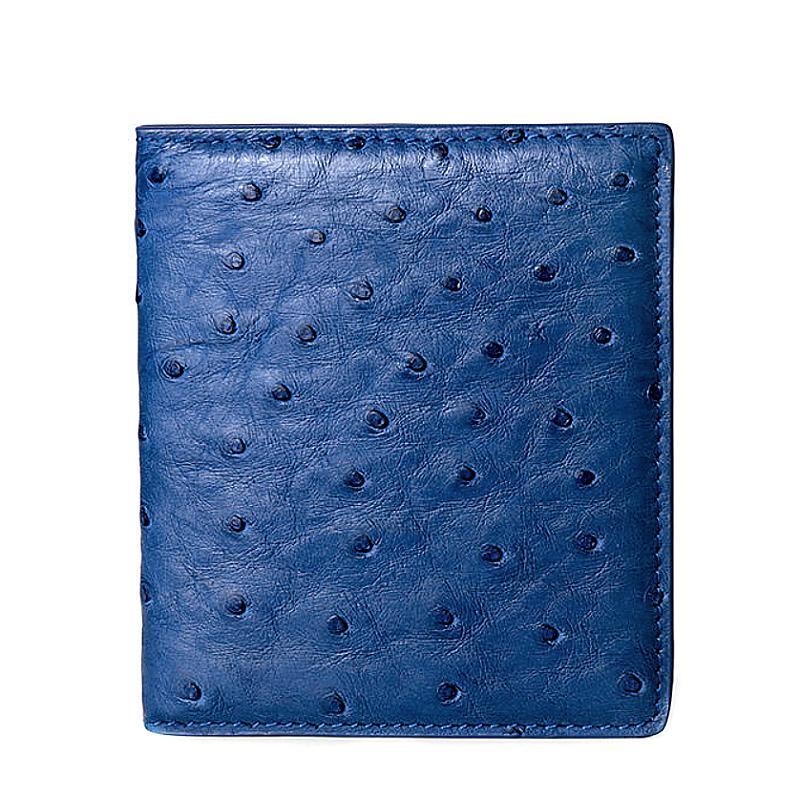 Alcohol and Vaseline wonder:
To give a new life to your old hardened wallet, you can apply alcohol and Vaseline. For this, you have to put rubbing alcohol on a small piece of cotton pad and rub it evenly on the entire surface of the leather wallet. Keep dabbing it evenly until the wallet starts to shine. Make sure that you dab the rubbing alcohol evenly to get an even shine to prevent your wallet from losing its' original color and appeal. Afterward, apply Vaseline over the surface to lock the alcohol effect. Make sure that alcohol and Vaseline penetrate through the leather skin properly to get great results. Let the wallet dry naturally indoors for a night and you'll be amazed by the results the next morning.
Leather Conditioner:
A good quality leather conditioner is known to soften and strengthen leather products without a doubt. So, if you are not in the mood to try the above-mentioned techniques then you can head to the market and buy a conditioner specially designed for leather products with premium quality. Put a little quantity of conditioner on a piece of cloth and rub it in circular motions all across the surface of your leather wallet. Avoid using an unnecessarily large quantity of conditioner as it will give an unreal moistened look to your wallet. You can always read the instructions given on the conditioner bottle to know the appropriate and required amount of conditioner you need to apply to soften your leather wallet. At least apply conditioner once a month to keep your wallet soft and fresh.