Dress to impress this Christmas with BRUCEGAO's alligator jacket
Christmas is just around the corner and most of the people are looking for some stylish clothes that they can wear to the party, their friend's house or family dinner. You might have selected a perfect dress but what about something to keep you warm. If you will not wear a stylish jacket or coat, no one will appreciate the perfect dress you are wearing. To help you out with the selection process we have the perfect BRUCEGAO's alligator jacket for you. Here is how it will be your best choice.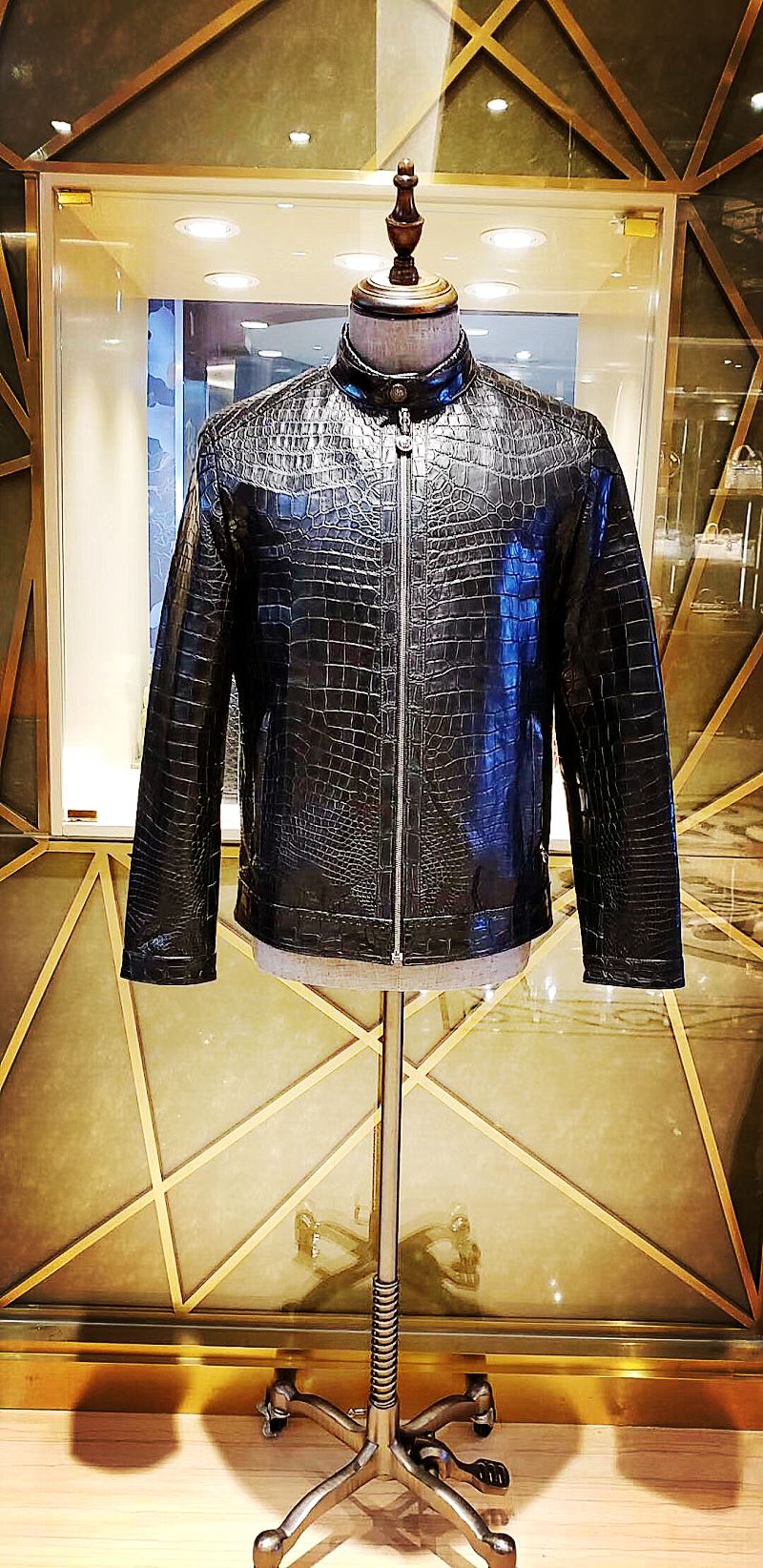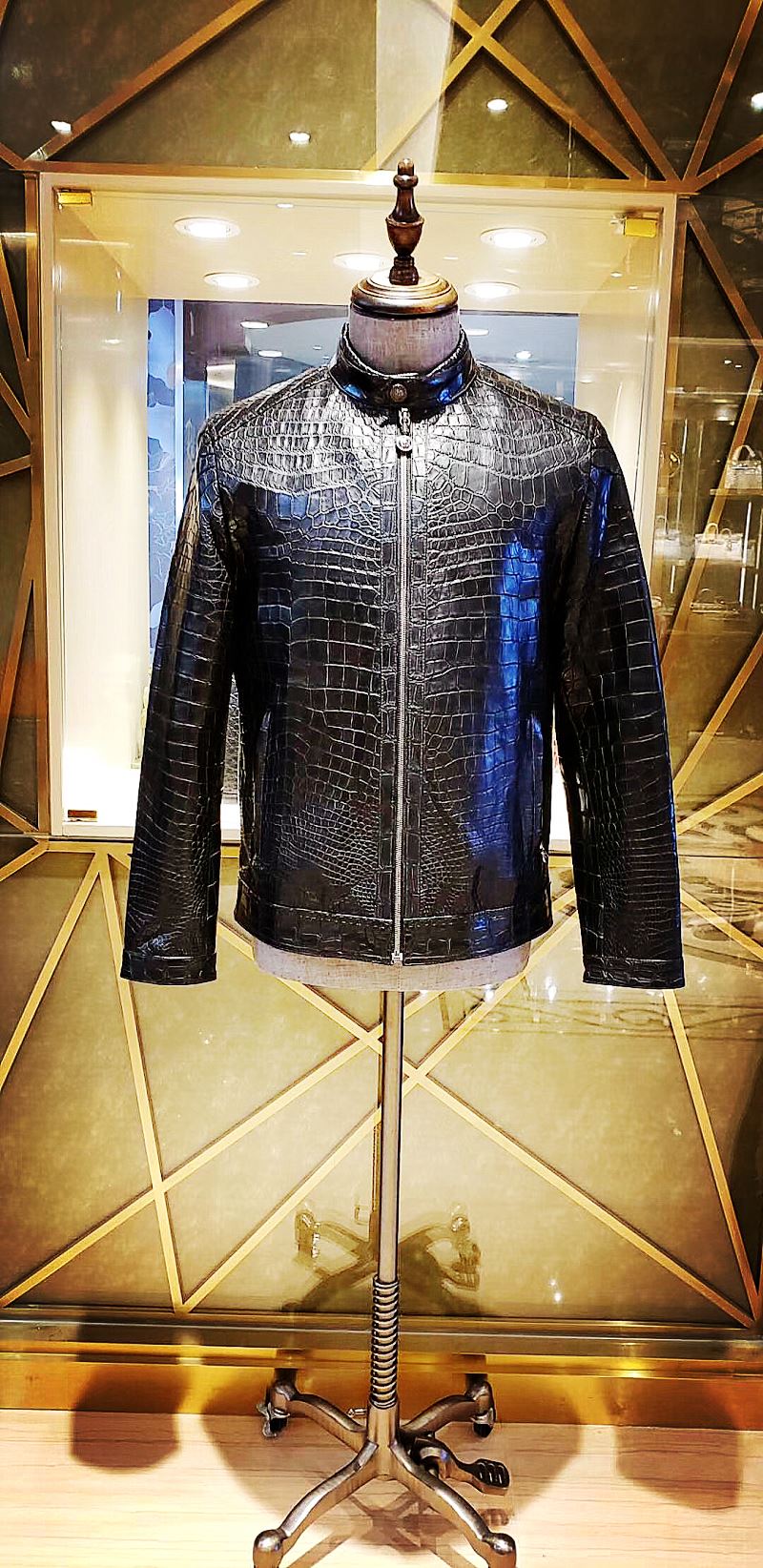 Stylish design
The biggest attraction of the BRUCEGAO's alligator jacket is the amazing design. It is nothing like the regular jackets that you will find in the store. The jacket has a new look which is very appealing and interesting. It will look good on all the dresses that you are planning to wear. BRUCEGAO's alligator jacket will enhance your personality and it will make your look perfect. Everyone will appreciate our style sense. You should know that BRUCEGAO's alligator jacket is unique which means you will be the only one at the party who will be wearing BRUCEGAO's alligator jacket.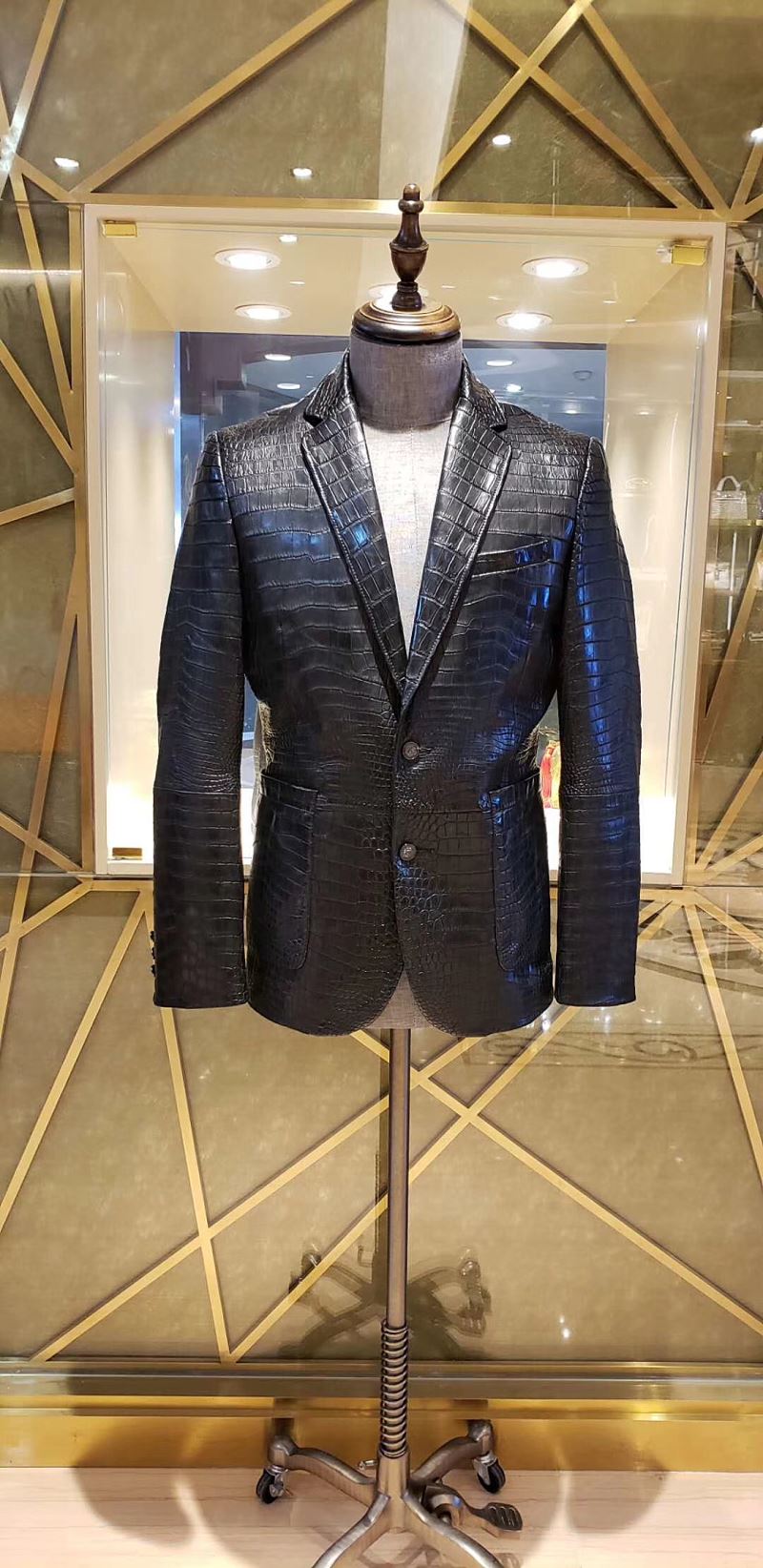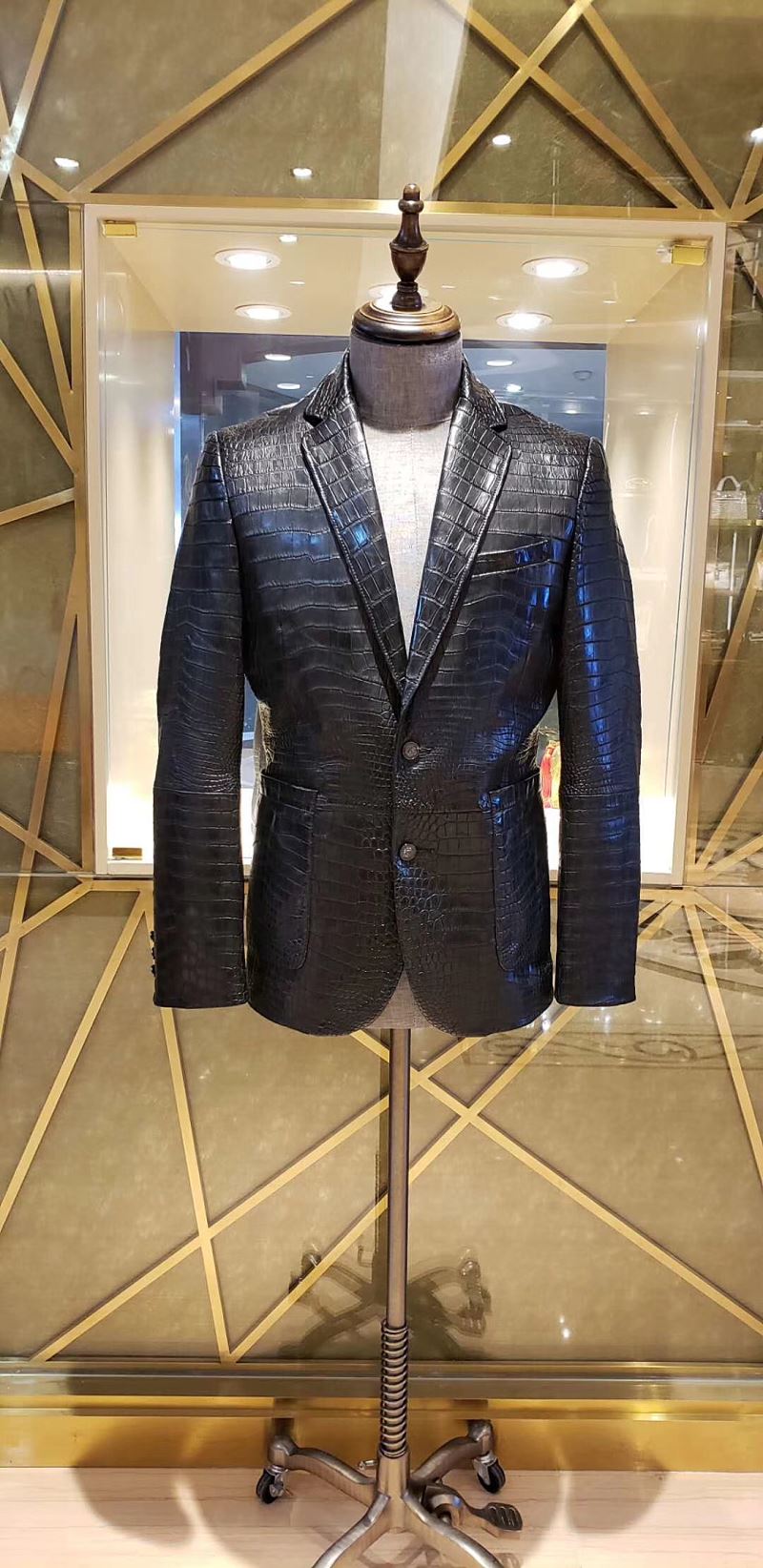 Appealing colors and texture
Most of the jackets are stylish but they do not have a perfect texture. That is why even if you will buy the product you will not be satisfied. However, in case of BRUCEGAO's alligator jacket, you will get the original texture of alligator jacket that is perfect and attractive. As well as the jacket is available in various amazing colors. It means that you can easily select the style that suits you perfectly and make you look modern. It will give you a luxurious look regardless of the dress you are wearing. Eyes will be on your jacket all the time.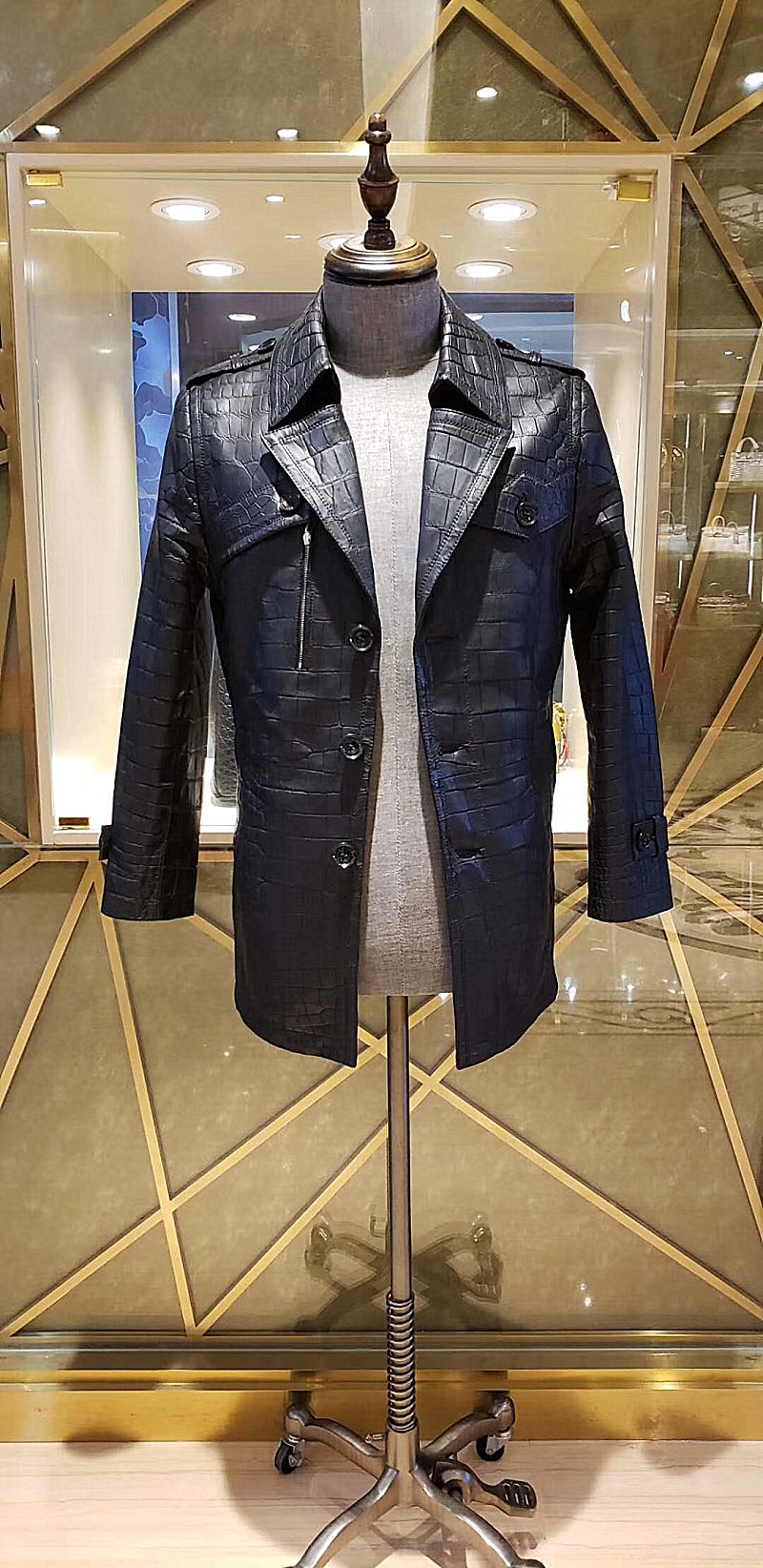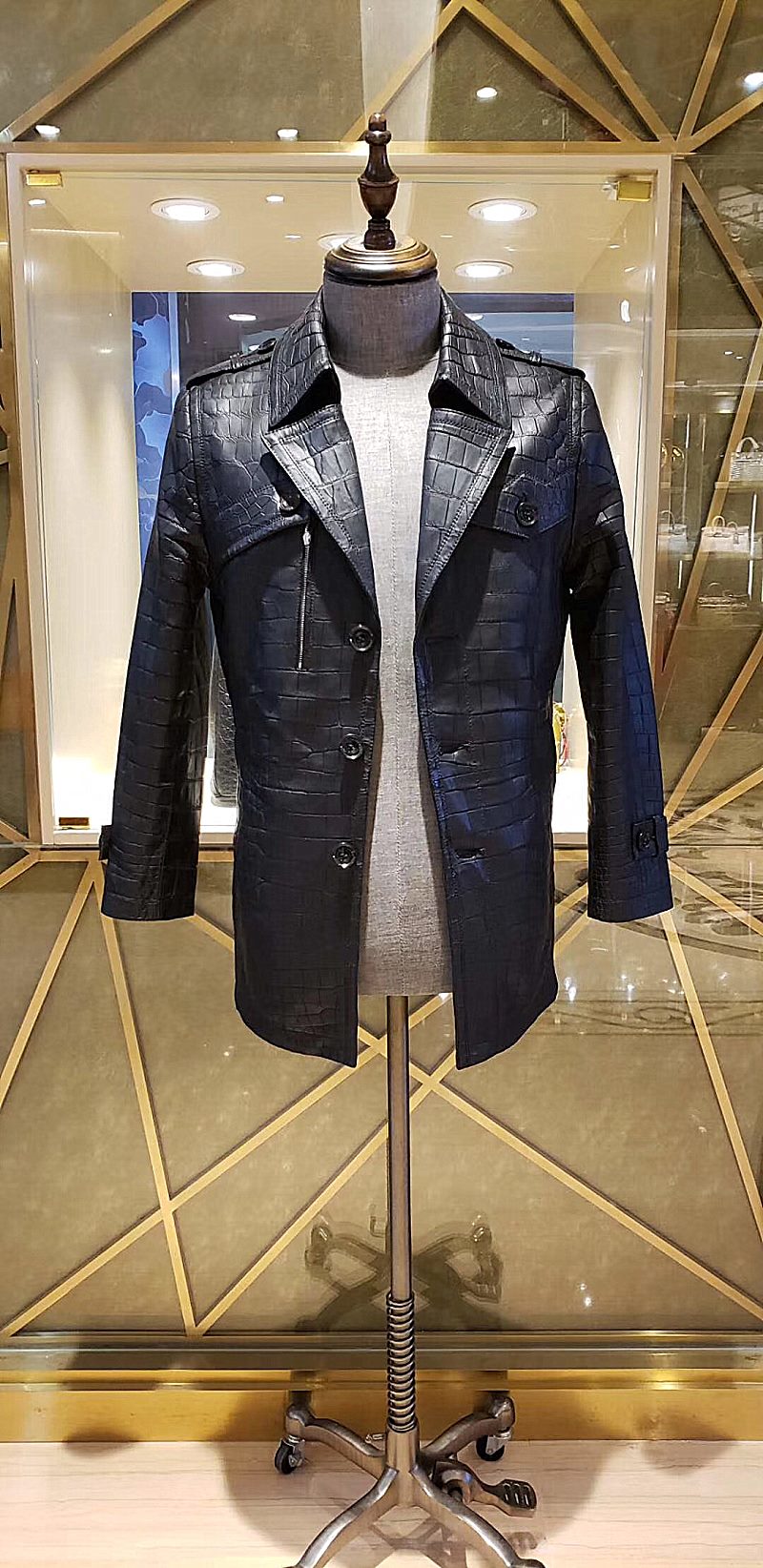 Perfect quality and durability
Commonly people complain that they have bought an expensive jacket but it was damaged after sometime even when they have only worn it 2 to 3 times. The reason is that most jackets are manufactured with low-quality material. That is why you will not be able to wear them for a long time. However, with BRUCEGAO's alligator jacket you will not have to deal with such issues. It has been manufactured with the best quality material to assure that you can wear the jacket for a long time and it will not undergo any kind wear and tear.
Bottom line
Make sure that you invest in the limited edition BRUCEGAO's alligator jacket. It is the product that you will not easily find in the market. It is not only stylish but also the product will keep you warm during the winter even in the snow. It means that with BRUCEGAO's alligator jacket you can stay warm while looking stylish. The product is available at the most affordable rate. Buy your jacket today and rock Christmas party.