5 Luxury Valentine's Day Gifts For Her in 2019
Valentine's Day is the most special day in the life of couples who love each other with all their hearts. People who love each other spend time together on every day of the year, however, celebrating one day for love is not wrong. The best way to tell someone that you love them is sending them a gift that depicts not just your feelings for them but should also be worthy enough to stay with for years, and make them reminding you every time they look at it. Luxury designer gifts are the best way to express feelings, show a class, and tell someone they matter more than money for you. So here is a list of top 5 Luxury Valentine's Day Gifts For her in 2019: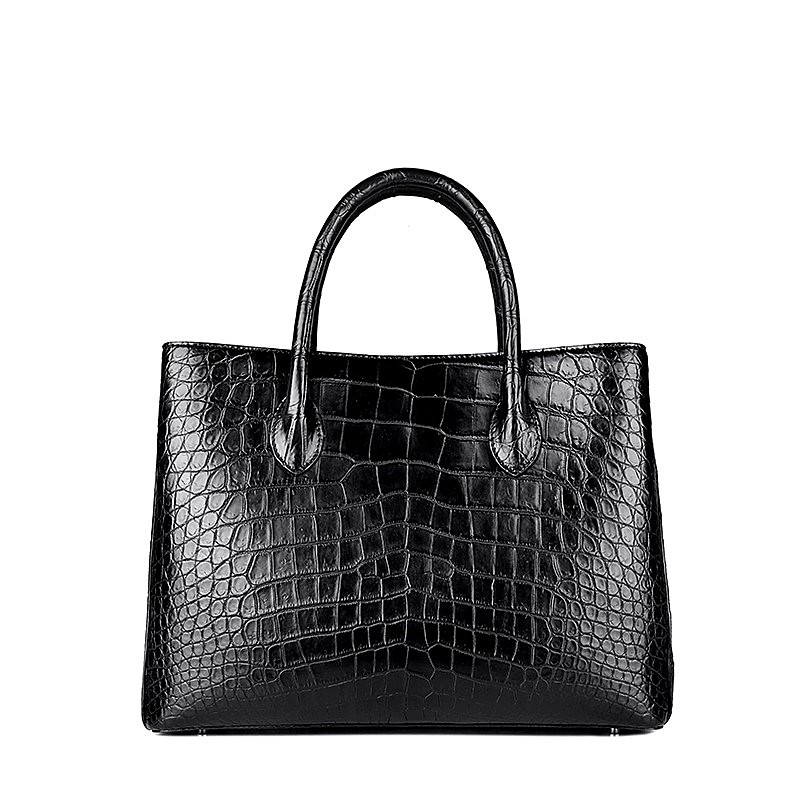 1. BRUCEGAO's Alligator Handbag:
Well, you know that girls love handbags, purses, and clutches in different shapes, sizes, styles, and designs. That's why as the first choice of gift for her I am giving you, the BRUCEGAO's Alligator Handbag. Now why I am recommending you with the alligator-skinned handbag is that these are very unique. Skin of alligator is naturally designed by God which means the natural patterns on it are so distinctive and solely different. You may find so many bags online but an alligator handbag is matchless.
Along with this, I want you to purchase Alligator Handbags to gift her from BRUCEGAO's is because BRUCEGAO is the cheapest online store to purchase Alligator Handbags and things made out of animal skin. Options are huge when it comes to buying bags as they are available in different colors, different designs, different style, and uniqueness. They will neither give a hard time to your pocket and your mate is surely going to love it.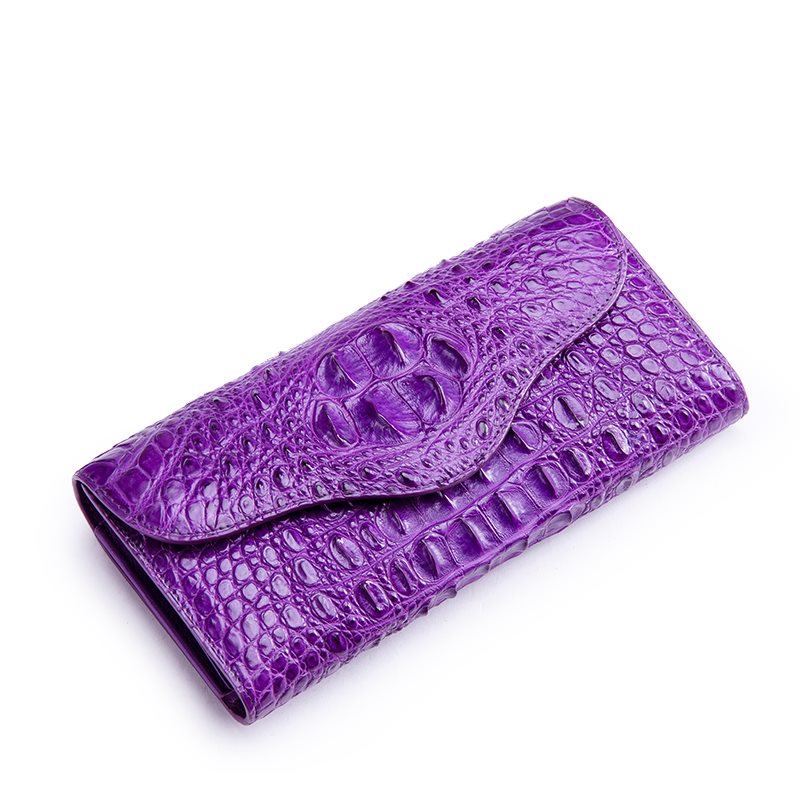 2. Crocodile purse:
If you don't want to go with the bags made of alligator skin, then a crocodile purse would be the perfect option for you to gift her this Valentine's Day. If you are not aware, let me tell, there is a big difference between skins of alligators and crocodiles; not only design and texture wise, but it varies price wise too. Yes, alligator skin is a little more expensive hence people who need classy but a little less priced purse for her, they must go with the option of using Crocodile purse. These purses have the natural texture of creases and boxes that you will find nowhere else.
Along with this, being a boy you may not know that purses and handbags are various types of hand carries for girls. A handbag is something which is sort of a clutch that's picked in the hand or hanged over shoulders with long chains. These are mostly smaller in size. On the other hand, a purse can be of different kinds such as it can be a clutch, a hand carry, a shoulder carry, or anything. This year choose a purse in crocodile skin in her favorite color to surprise her on fourteenth February.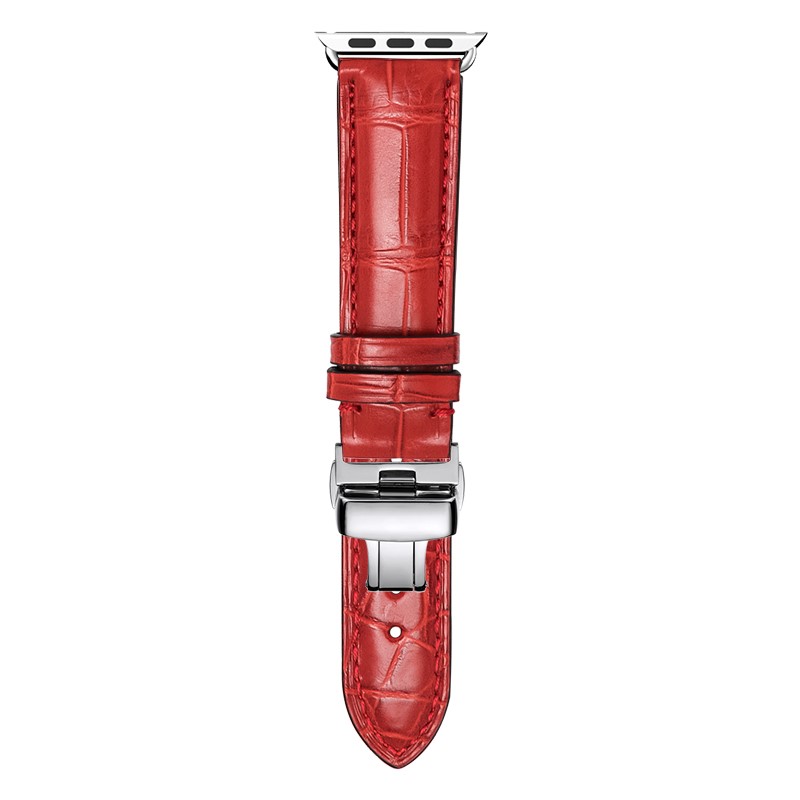 3. Crocodile Apple Watch Band:
Apple watches are the good companions to phone especially while doing exercise, having a jog outside, or while performing the household activities. What more a girl can ask for? Girls love to carry apple watches because they can perform everything and keep in touch with squads without picking phones in hand or even carrying it out from their pockets. However, when it comes to buying apple watches or smartphone watches, they have got a good dialer but their strap is usually made of very old fashioned and cheap stuff of rexine, plastic, or metal. These straps totally defame the overall quality of Apple watch.
This is the reason, next suggestion I am giving you regarding a gift for her on this Valentine's Day is the apple watch band made with crocodile skin. Crocodile skin is very thick, exotic, classy, and unique in nature, it is also reliable enough that doesn't get torn or damaged in years after years. They are available in special designs for apple watches. You can get it customized for the size of your girlfriend's wrist. Along, with this, these are available in different colors and you can choose the one that your girl likes to wear.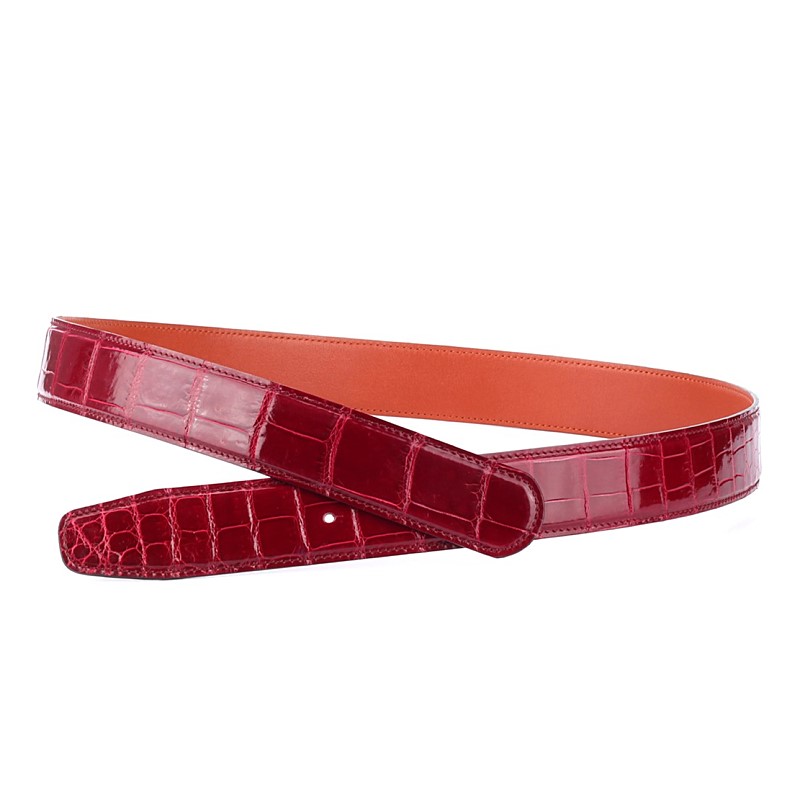 4. Alligator Belt:
Girls with unique choice and sole taste, love to carry different sorts of shorts, denim pants, and skirts. They like to carry unique belts with their slacks to make add exotic appeal into their style. Belts are not usually made any change in the style except their buckle comes in different styles. However, when it comes to material, designers have done so much experimentation here. Instead of using fabric, plastic, iron, or rexine, they are now offering them in Alligator skin.
Alligator skin is not only reliable and strong but shows the class of a person carrying it. You can purchase alligator belts online to gift her according to her favorite color. The patterns of alligator skin are so unique that she is going to fall in love with you once again after having this gift on Valentine's Day. You can purchase them from famous BRUCEGAO online store to get cheap rates.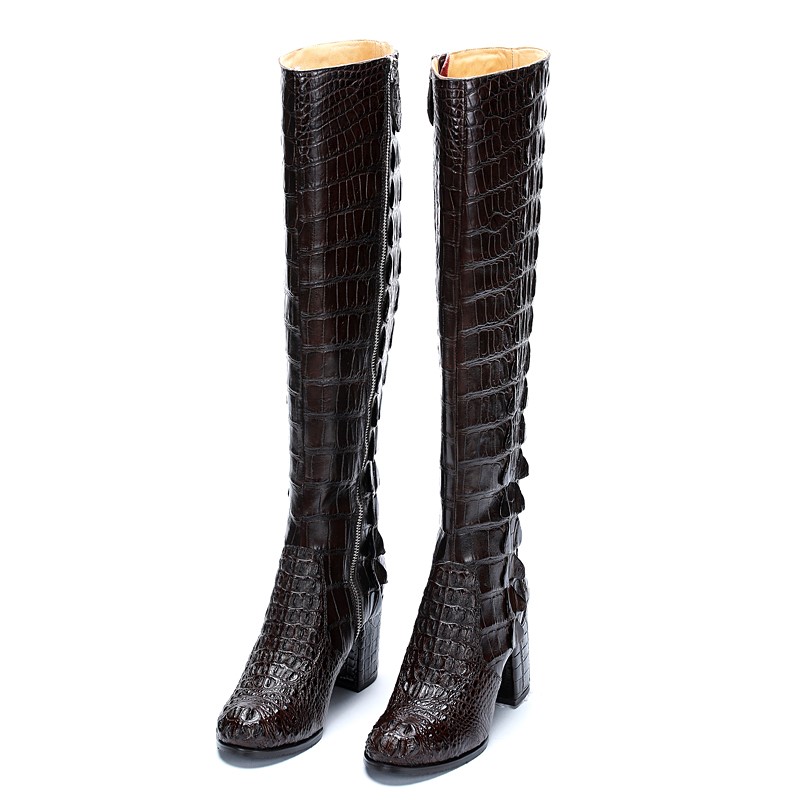 5. Crocodile Boots:
Last but not least, I am suggesting you gift her crocodile boots. There are some superstitions attached with gifting the shoes that couples must not gift shoes to each other as it can cause a fight between them. However, when you will gift classy, rare, and expensive crocodile boots to her, instead of fighting with you, she will fell in love with you once again.
Moreover, in February the cold season is almost at its peak so gifting her boots means offering her a walking companion that will let her walk with ease and comfort. These boots are available in heals, pumps, and high shoes. You can choose style and color as per the choice of your girlfriend. If you are confused regarding her choice, then choose a color according to her favorite dress.