5 Luxury Handbags Under $1500 That Hold Their Value
A handbag is used by the females to carry personal belonging and nowadays females carry a different variety of handbags which is made up of clothes, leather, etc. Ladies who are interested in buying the handbags which are under $1500 to look in good on any occasion then these are few handbags that are beautifully stitched which give the fabulous look to your personality are as follows: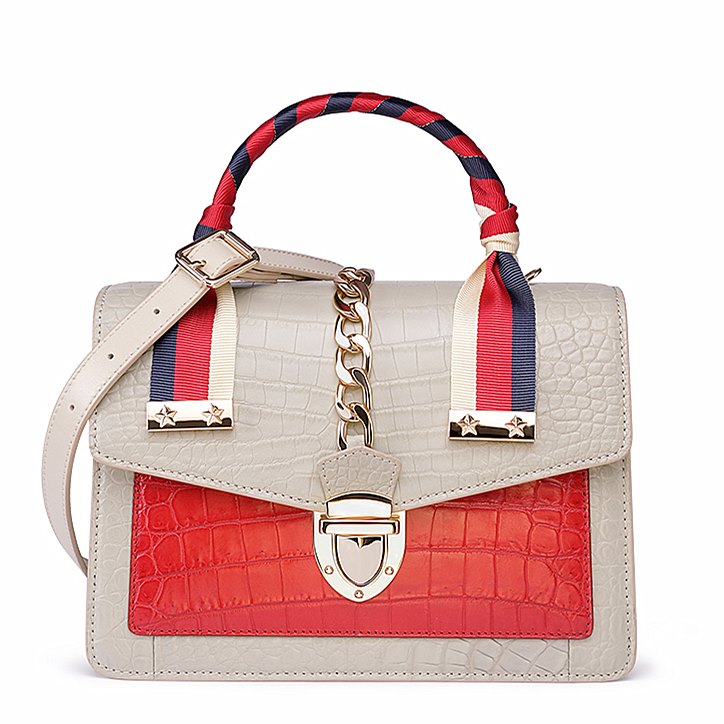 1. Designer Alligator Skin Handbags Crossbody Bags with Gold Hardware
The bag is the most used accessory by women. Indeed, the handbag can help them keep all the essentials when they are not in their place. Each girl needs a unique bag that she can carry with her on different occasions with ease. The alligator leather shoulder bag is perfect for those looking to get an elegant accessory to all kinds of clothing.
Features
1. It has an interior compartment, cell phone pocket, and an internal slot pocket that offers many storage possibilities.
2. It is available in a neutral color: black.
3. This alligator leather bag is unique because it is made from the original crocodile leather, not embossed cowhide.
4. This bag is made of luxurious leather to give you the perfect feeling of carrying a luxurious handbag. You can carry it for a chic look.
5. This is the most durable option as it can be used for an extended period easily.
It is an excellent gift idea for your friends, your wife, your parents, or yourself.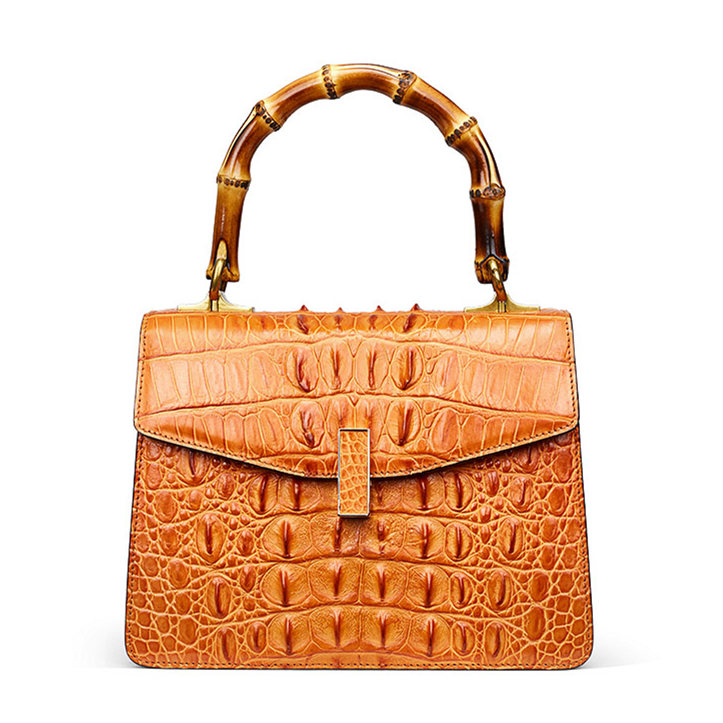 2. Crocodile Handbag with Bamboo Handle
When you are considering choosing the perfect handbag, the most important thing you will think about is quality, reliability, appearance, and space. When you see this alligator bag, you will undoubtedly know the reliability of this bag. In addition to the perfect quality of the bag, the breathtaking design with a completely distinctive natural texture will undoubtedly match your level of conception in an ideal way. The elegant design, the luxurious feel, and the high quality make this crocodile bag the best choice.
Features
1. It is available in three beautiful colors; Black, Yellow, and Green
2. The bag has enough space to carry the essentials easily. You can have your phone, makeup, wallets, and keys, etc.
3. It is made of sturdy crocodile leather and compact structure with dimensions of 24cm * 18cm * 11cm
4. It is perfect for formal and casual meetings.
5. This bag is perfect for every style.
You can claim the money if you are not satisfied with the crossbody bag.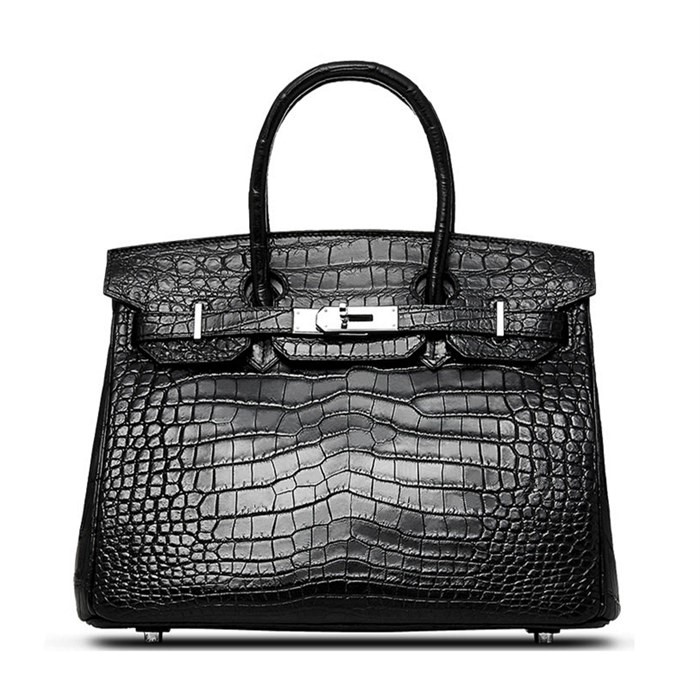 3. Luxury Alligator Handbag –Black Color
Are you in search of a unique and original handbag that gives you the beauty and luxury of a branded handbag? Each alligator leather bag is unique because it is made from the original alligator leather, not embossed cowhide. This luxury alligator handbag in the black color is the result of pure Italian craftsmanship, but also in a dynamic and modern style to always be in fashion.
Features
1. This luxury black handbag is made of excellent quality alligator leather.
2. The handles have a semi-circular shape and are made of the same color and the same leather as the bag.
3. It is the best option and is perfect for every season of the year.
4. Its reasonable size makes it the perfect everyday bag for any occasion when you want to display a high-quality item.
5. The back skin of the alligator is well emphasized in the central part of the bag, clearly indicating the beautiful texture found in the abdomen of the animal.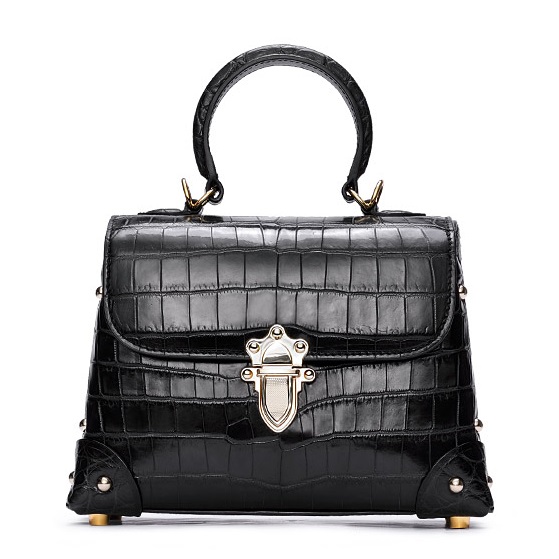 4. Ladies Alligator Handbag Alligator Crossbody Shoulder Bag
Everyone loves to have a good collection of handbags in their wardrobe. However, they always want to have a single option that can be used on various occasions. Therefore, having an incredible alligator bag that makes you stand out from the crowd will never be a bad idea. If you want to have an elegant choice with a perfect look and color, it is better to have an alligator shoulder bag.
Features
1. It provides excellent storage options to organize your things in a better way
2. You can easily use this bag in all official, formal, and casual meetings.
3. This beautiful handbag is available in a neutral color to complement almost all your dresses.
4. This bag provides excellent durability
5. It is perfect finishing gives this bag an elegant feel.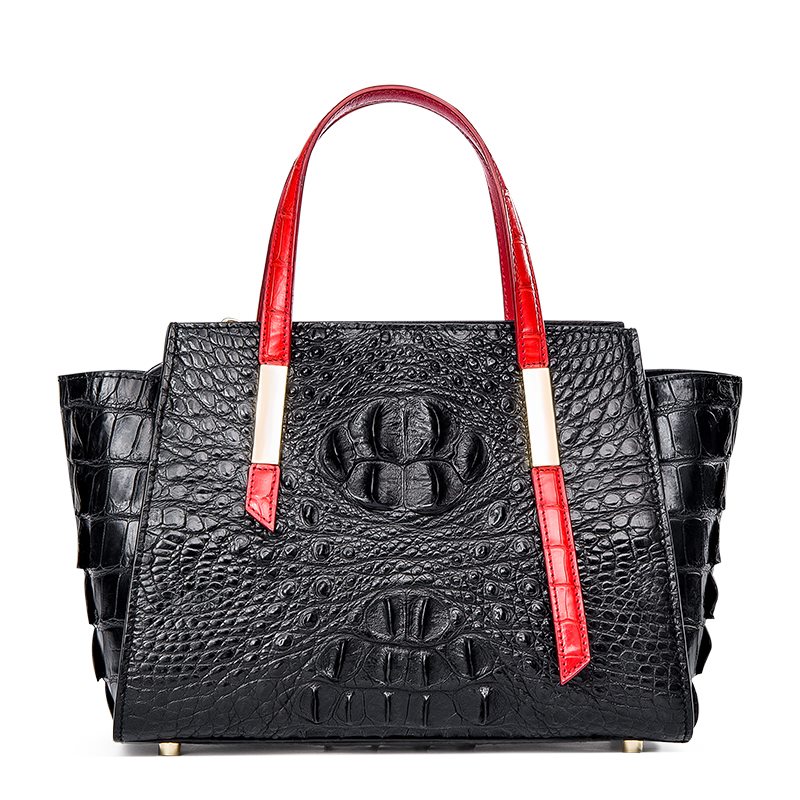 5. Casual Crocodile Handbag
Crocodile bags are among the best types of bags. Quality, look and durability are three of the most important things you look for in a perfect toe bag. Apart from the flawless quality of this bag, it's a beautiful and modern design that will surely perfectly complement your style. The luxurious feel, elegant design, and best quality are making this casual crocodile handbag the perfect option.
Features
1. The exclusive design of this bag is perfect for any style.
2. It has original YKK zip opening and closure
3. Its original material makes this bag a perfect choice for casual events and meetings.
4. It is sturdy, beautiful, and a ticket to the exclusive women's club that can carry these luxury bags.
5. It comes in a unique style
A well-chosen luxury bag is one of the best investment pieces. It will act as a reliable travel companion, and will even become a precious legacy after your departure. These are the top 5 luxury handbags under $1500, promising you a fantastic experience.